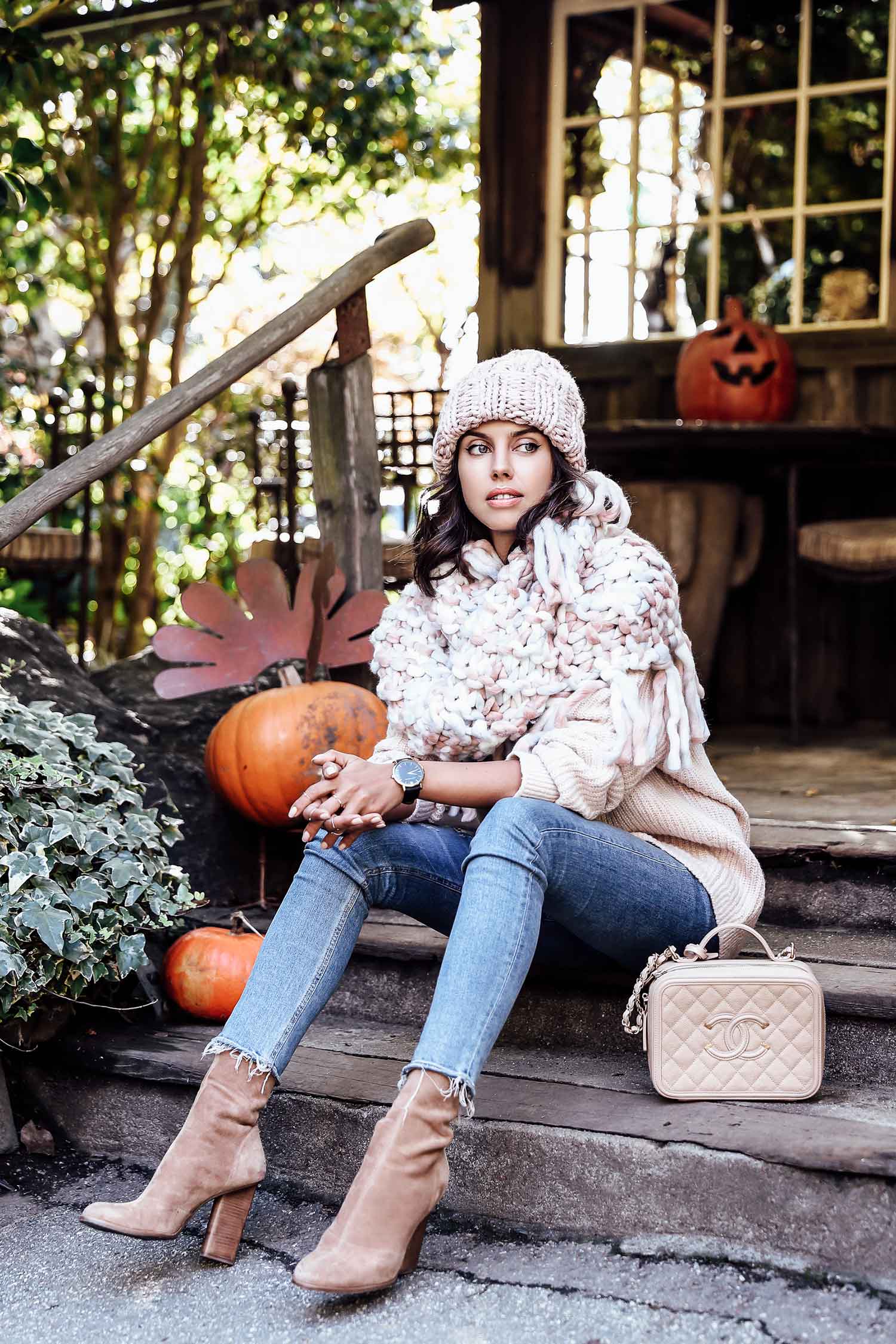 Vivaluxury in 7 For All Mankind Jeans
This 10 Fashion Bloggers in Denim roundup is slightly late as it was for November, but as we had so many posts to get out and a lot happening with the forum and new layout etc, there wasn't any time to post it during that month, so there will be two bloggers in denim this month! The one for December will come at the end of the year. Wow, it feels weird saying end of the year already!
This month I have personally chosen a few new fashion bloggers to make the line up, as well as some favourites who looked too good to not include. There's a whole mix of denim here from boyfriend jeans, skinny jeans, cropped flares and long flares, denim jackets, raw hems and more, so there's a trend and a style for everyone. There's even some leather pants included and it's often tricky to know what to wear them with, but Eryn shared how to style leather pants with tall boots a little while ago, that's your answer!
As always, if you would like to be considered for an inclusion in our fashion blogger roundup each month and you love denim, let us know! We'd love to look at your outfit and see if it's suitable for December's blog post! If not, just enjoy the photos. Who's outfit in denim do you like the most?
Shop Similar Jeans at Shopbop.com & Revolve.com

The Nomis Niche in Express Jeans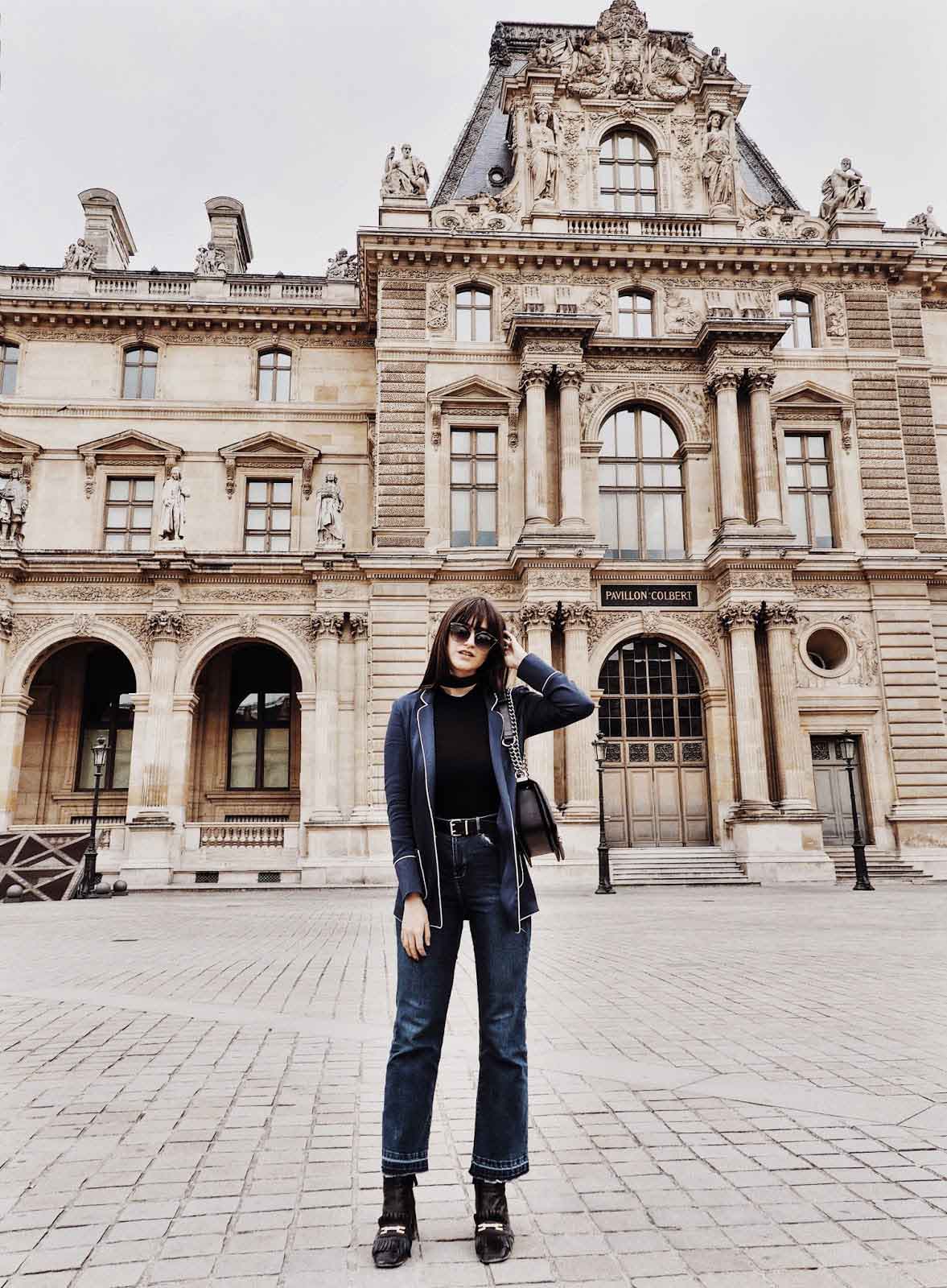 Hello Olivia Blog in Topshop Jeans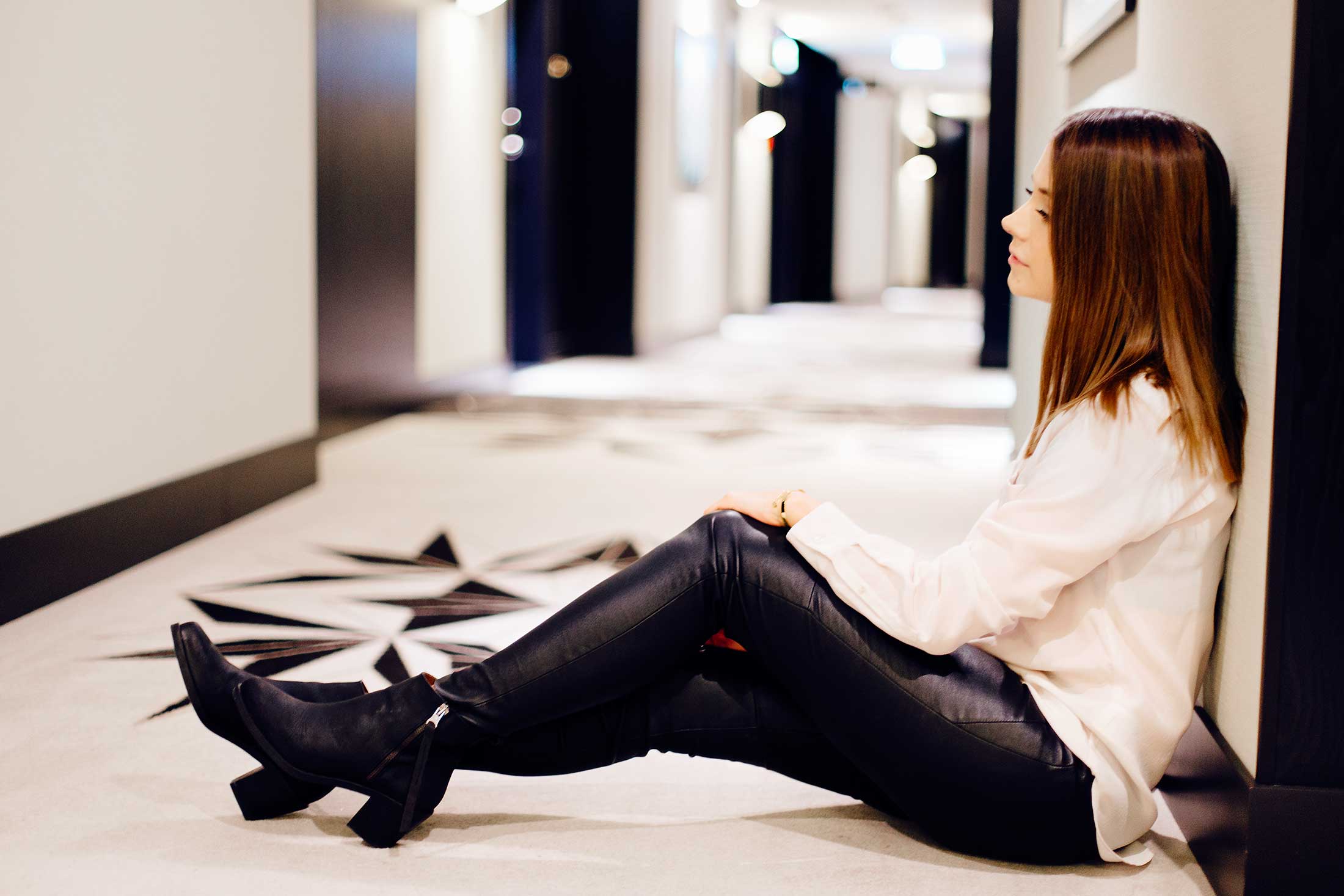 Marianna in Zara Leather Pants
Brooklyn Blonde in MOTHER Denim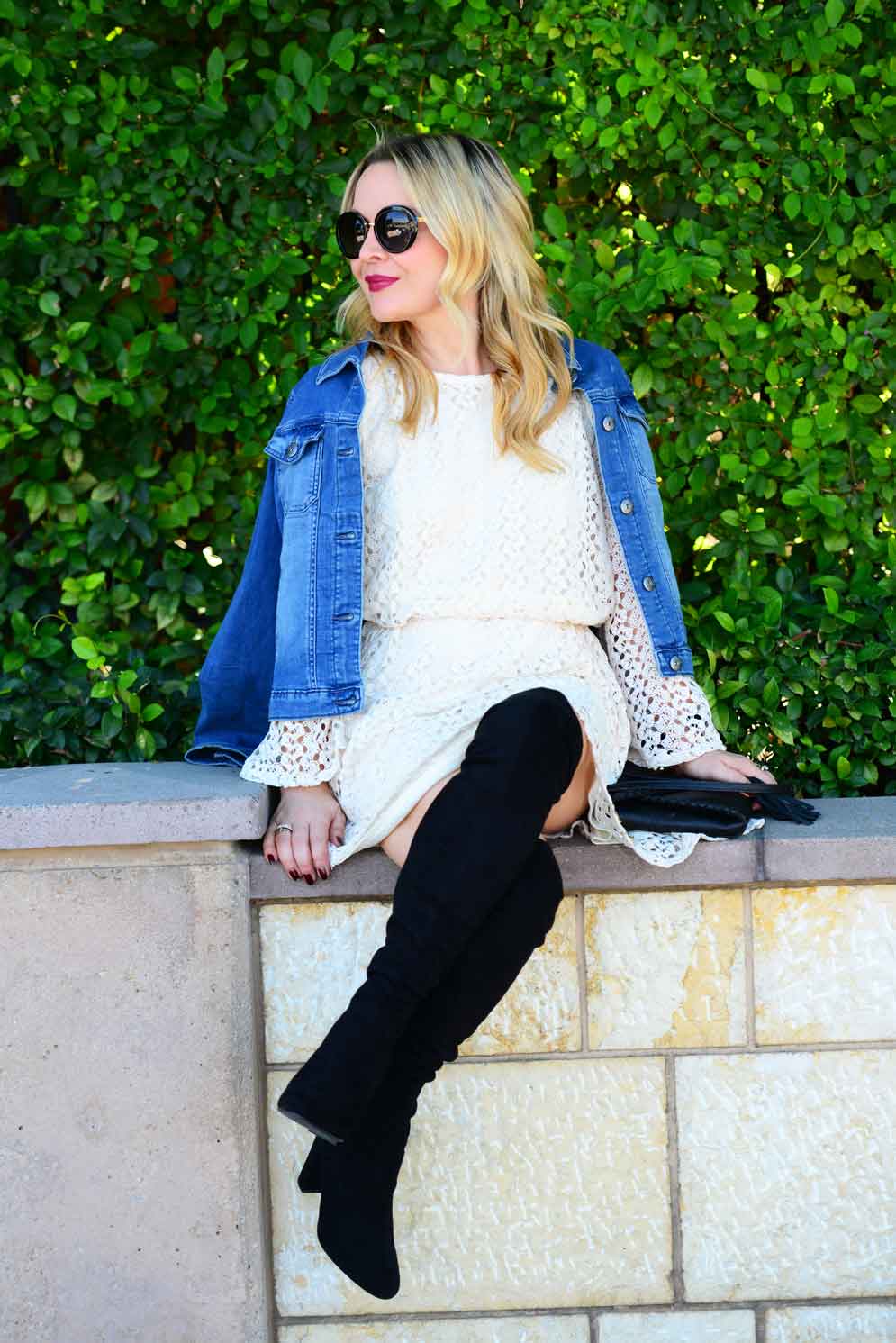 The Hunter Collector in a LEE Denim Jacket
The Nomis Niche in a American Eagle Denim Jacket
Cupcakes & Cashmere in MOTHER Jeans