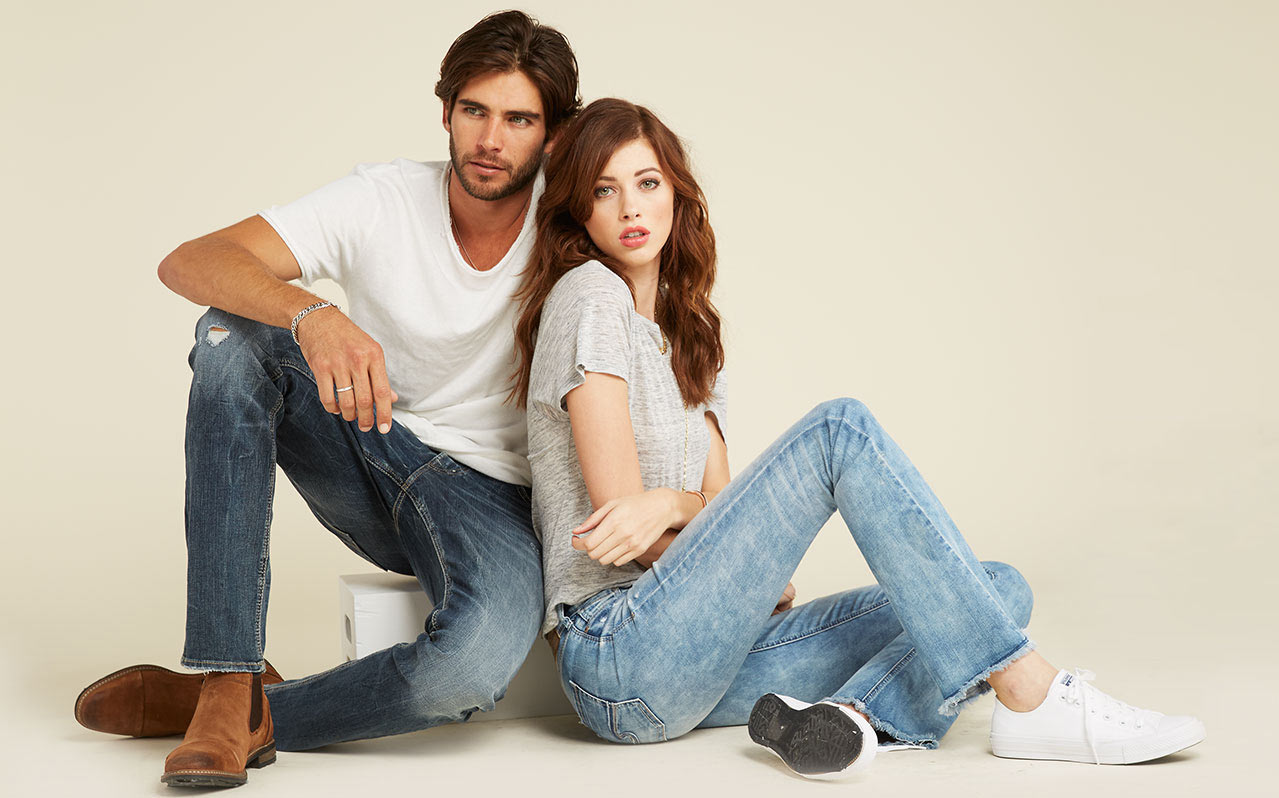 Silver Jeans Co. has some great new styles on offer for you with their Spring Summer 2017 Look Book! The brand has been making their own jeans under the Silver Jeans Co. label for decades, after Michael Silver recognised a niche market and teamed up with denim innovator, Allan Kemp. They produced their first silhouette in 1991 – a unisex jean called Frisco – which went on to sell over 2 million pairs! So for those of you who aren't already familiar with them, there's a little background!
There's not often one denim brand that can cater for men and women of all sizes, but Silver Jeans Co. have done just that! They recently launched a plus size collection which goes from dress size 14 – 24, as a carry on from the women's denim line they already have, which accommodates size 4 – 12. How cool is that ladies? Whether you are a 4 or a 24, Silver Jeans Co. has jeans for you! Plus guys, their jeans go from a 29 – 40 for men, which fits a lot more sizes than most other denim brands. Check out a preview of the new SS17 trends to come from the brand for men and women below, plus read an interview with Silver Jeans Co. and The Jeans Blog here.
New Plus Size Denim
As I mentioned above, Silver Jeans Co. now have a new Plus Size collection. They have brand new fits like Mazy and Avery (see more on them here) and they're taking their look to the next level. We're dreaming of Spring as much as they are. For the new jeans, think edgy styling, modern photography, and of-the-moment designs for the brand. They have cropped skinny jeans, frayed hems, distressing, and washed blues that so many of us need in the warmer weather.
New Men's Denim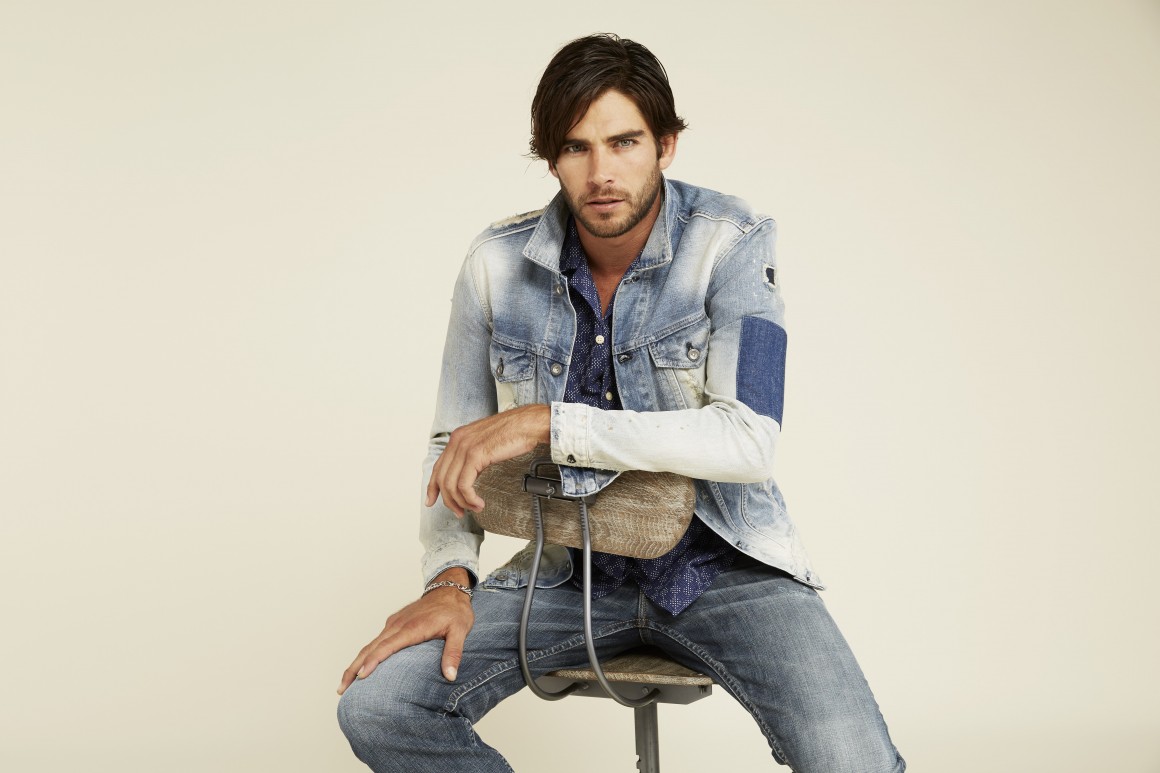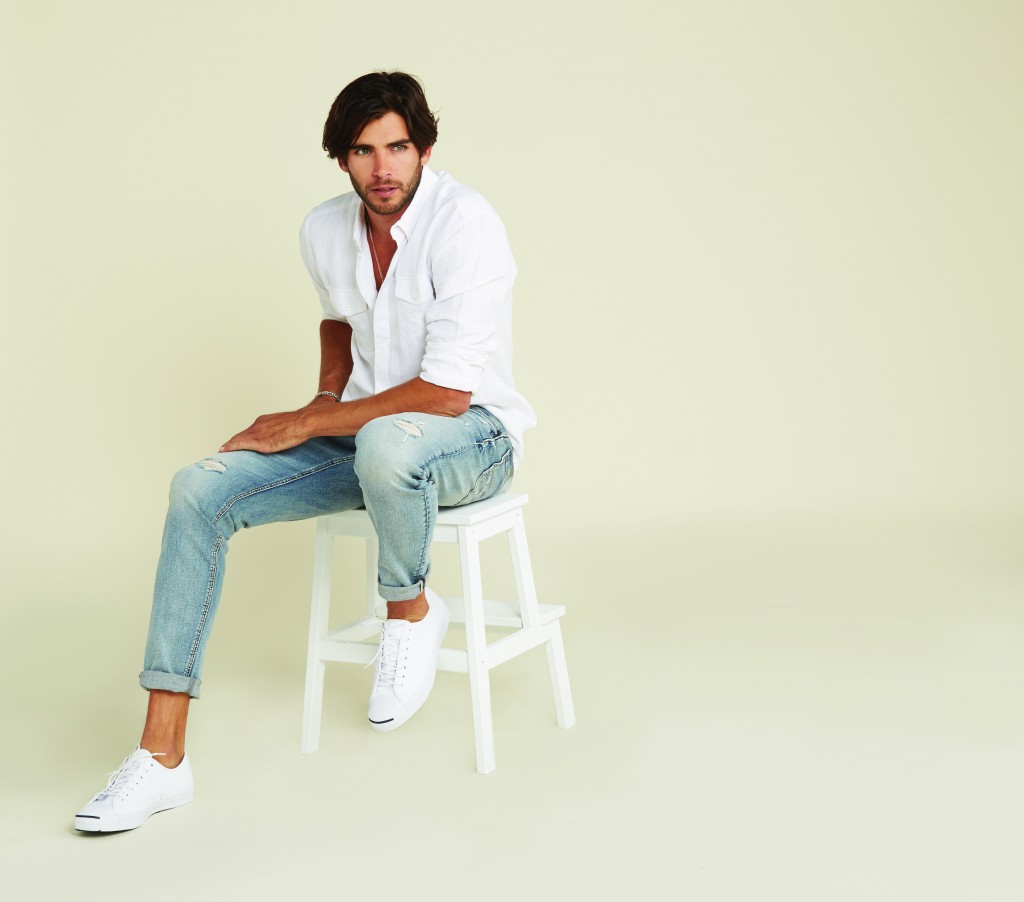 Guys, you're next! You can get excited by the brands new collection too. They have fresh designs, edgy styling, and great photography for their new SS17 Look Book. You can expect to find cropped slim fit jeans, which are really on trend right now, as well as relaxed fits, bootcuts, and denim jackets which are a must have. I will say I'm into that denim jacket myself, as well as the cuffed skinny jeans. That's a great look, especially if the jeans were styled with some low tops like this.
New Women's Denim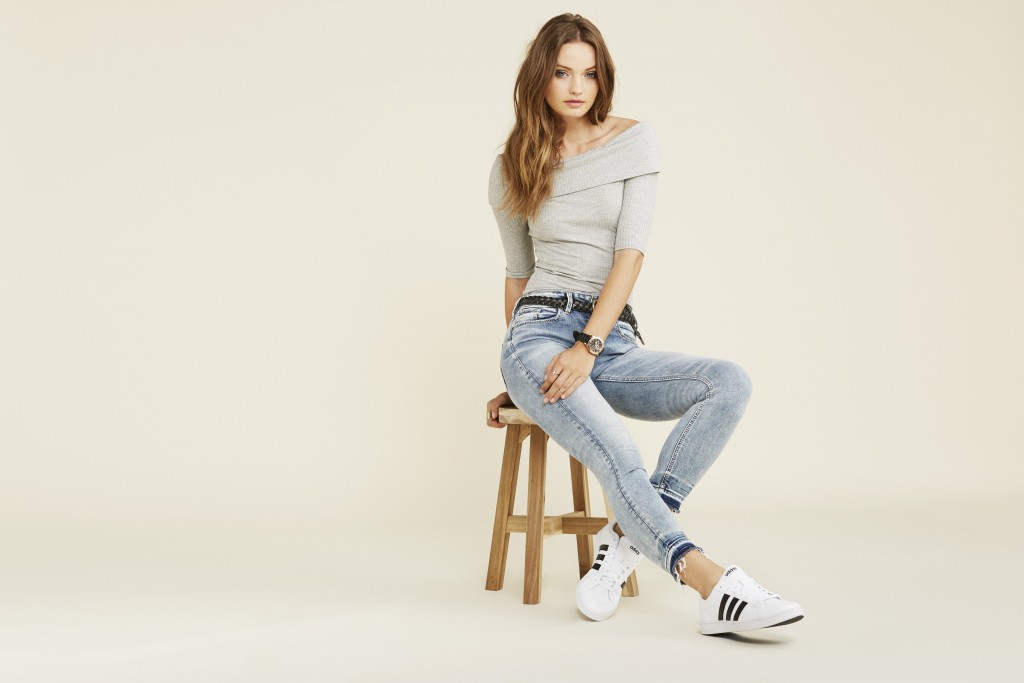 Ladies, for SS17, Silver Jeans Co. have introduced new must-try fits like Calley, Mazy, Berkley and Avery (check out more on that here), and they're taking things in a new direction, from their designs to photography and even styling. Cool, contemporary, confident is what they're going for and I think they did just that. Skinny jeans with cropped legs, a sea of blues, plus distressed and frayed hems are right on trend at the moment, especially when paired with sports wear like Adidas sneakers.
– What do you all think of the new SS17 collection from Silver Jeans Co.?