Viva Luxury in Bella Dahl Jeans
I can't believe that February has almost come to an end already! This year is going by so fast, but with an end means our long awaited top 10 Fashion Bloggers in Denim post! I love doing these towards the end of the month and I've chosen some great bloggers outfits again. They're styled well and the mix of denim here is fantastic!
So what do we have? We have vintage from the 1930's with patchwork, light blue skinny jeans, distressing, looser fits, and raw hems. I would say that a lot of these jeans are quite similar in their own way to each other, bar a few, so there's a Spring trend that's here to stay – straight or skinny light blue jeans with distressing! These are often common in the warmer months, but they have raw hems this time. Check out the outfits below and let me know what you think!
Shop Similar Jeans at Shopbop.com & Revolve.com

Natalie Off Duty in Gentle Fawn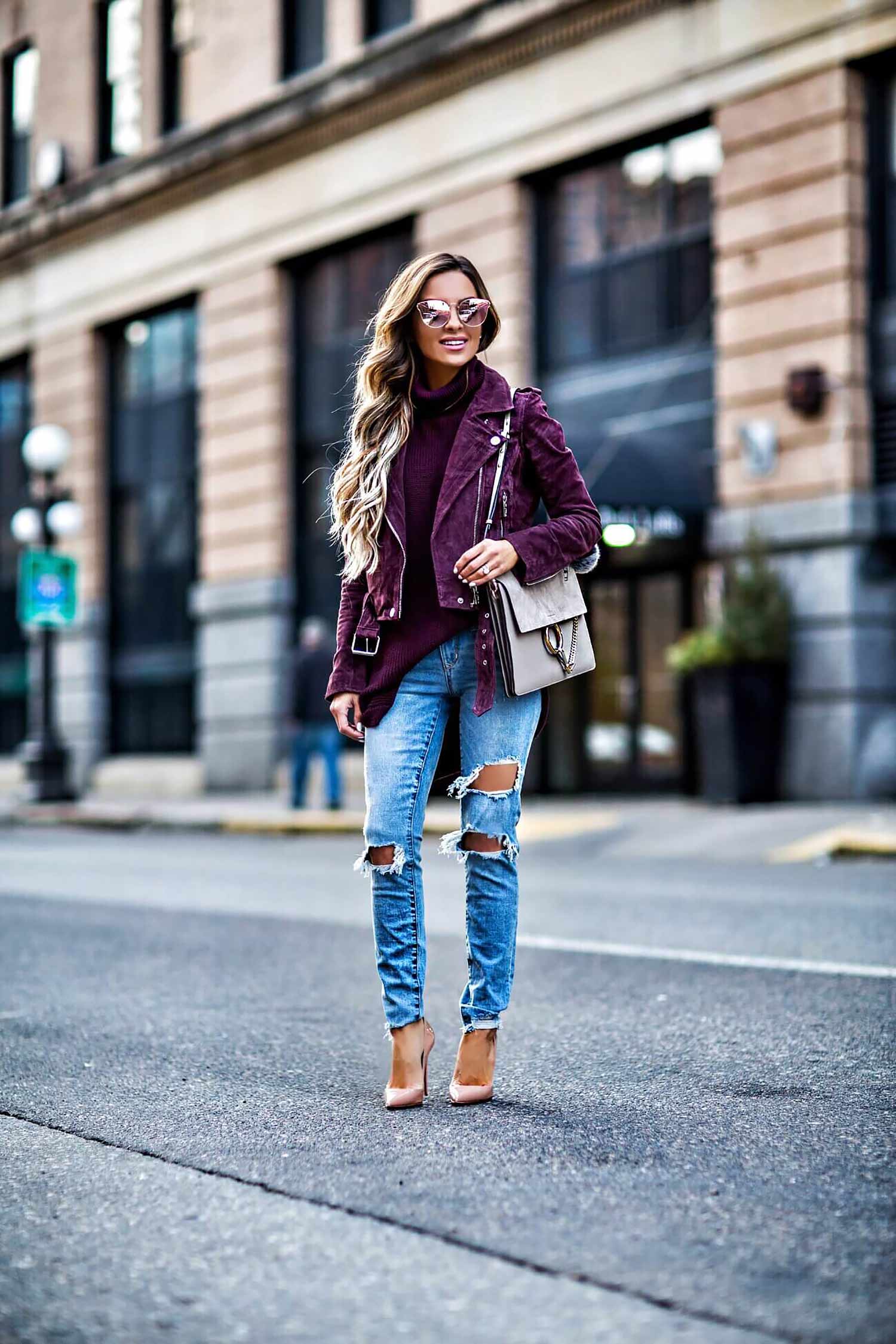 Mia Mia Mine in Lovers + Friends Jeans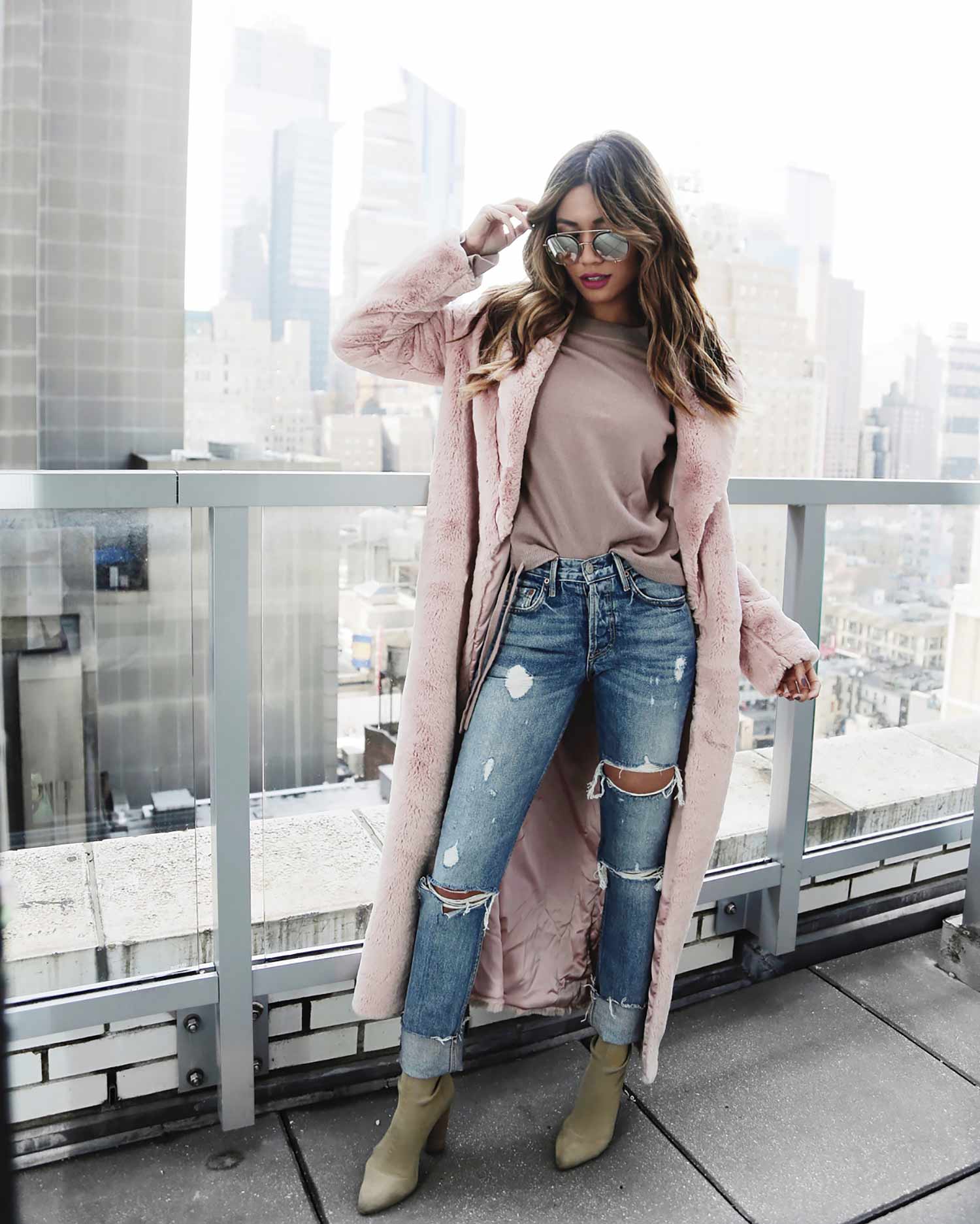 The Blonde Salad in Levi's Jeans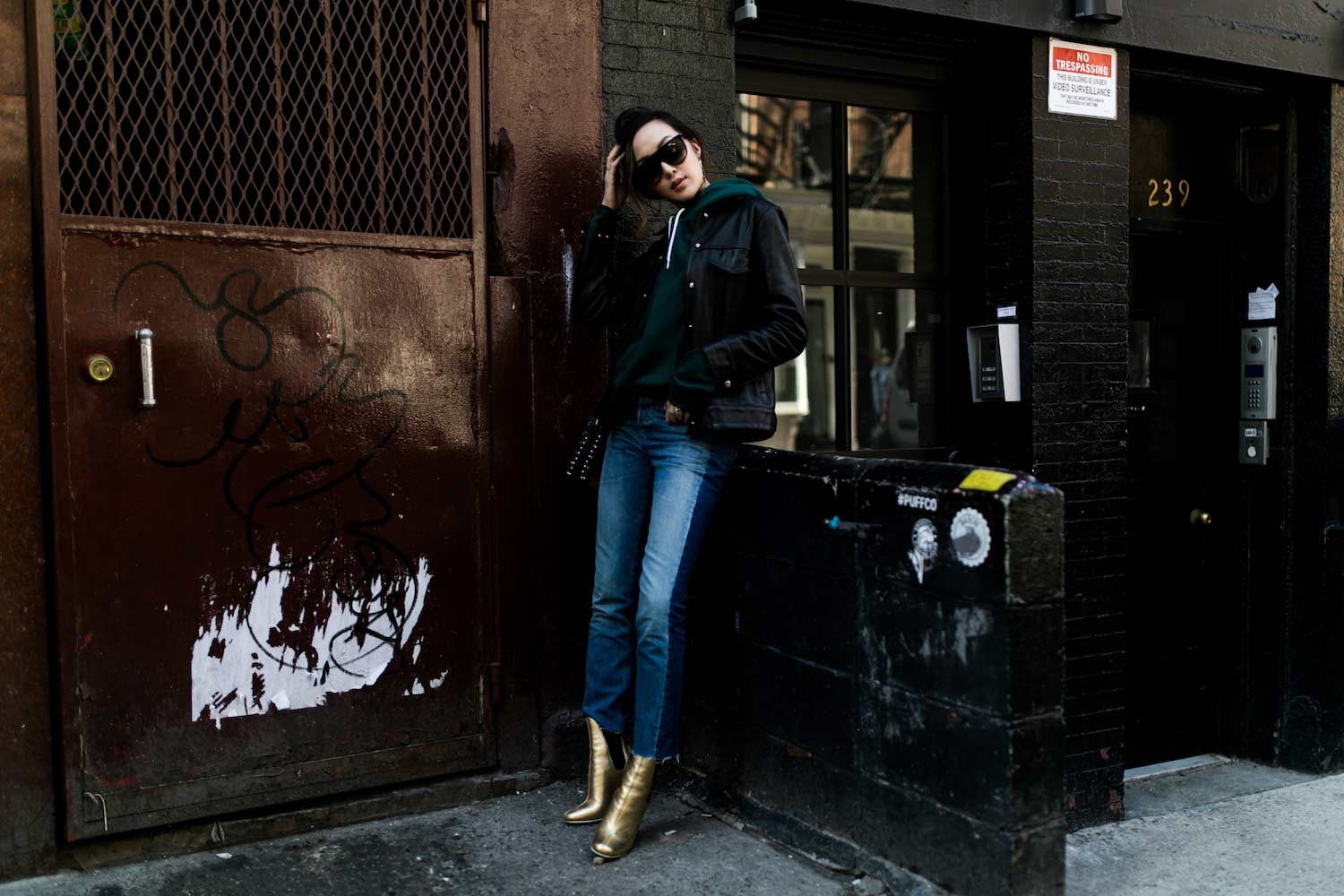 The Chriselle Factor in 3×1 Jeans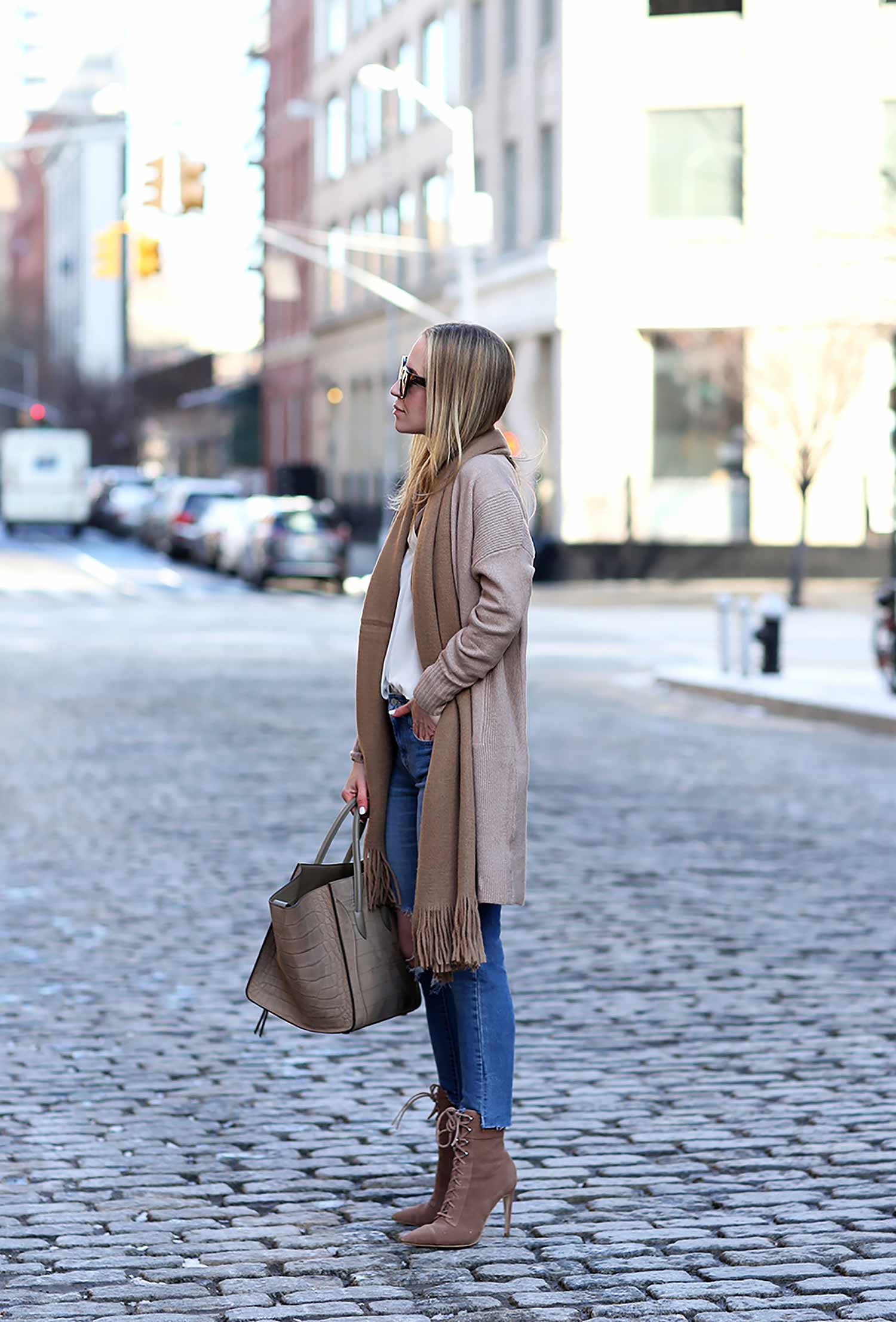 Brooklyn Blonde in Levi's Jeans