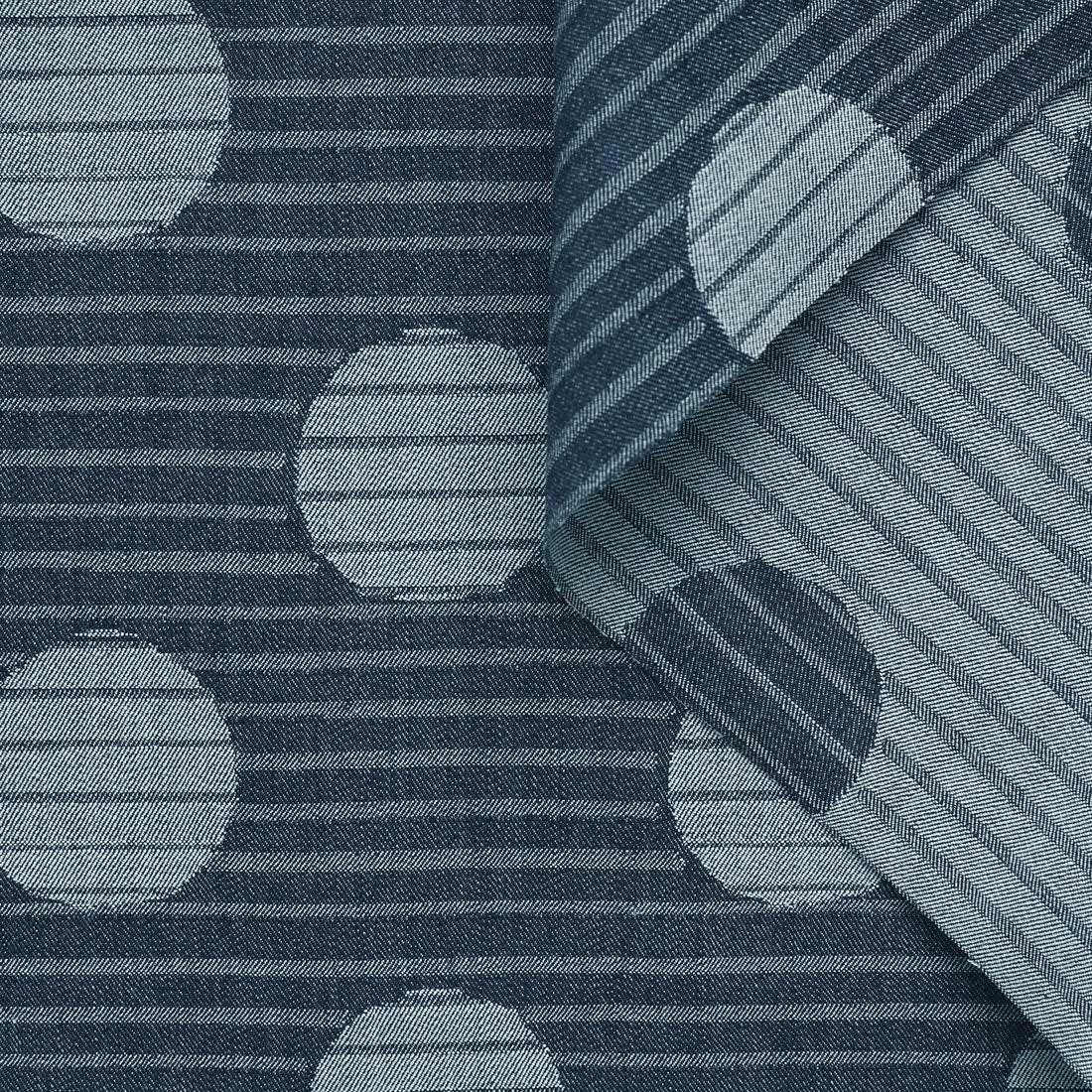 Remember back in the mid 2000's when the premium denim world was hopping? We had luxury denim from all of the top brands like AG Jeans, Citizens of Humanity, J Brand, PAIGE, Hudson, Rock & Republic, Diesel… the list goes on. Denim was hot for many years and there were various new premium denim brands popping up on the scene multiple times a year.
Not all of those newer denim brands lasted, and as time has gone on, less and less premium denim companies are showing up on our radar, and I have to say that it's really sad. I've personally always wanted my own denim line. I've designed jeans in collaboration with premium denim companies, like the PAIGE x Lorna jeans, and various others, but I never ended up creating my own jeans line – yet.
There's so much to consider if you're a young designer, or brand new to the whole 'owning a clothing line' scene, like where to source your fabrics, what wash houses and factories to use, are these processes ethical, getting your clothing stocked in stores etc… One thing I have recently learned though is that it's easier to source premium fabrics now than it used to be.
There are companies out there like NONA, which provide creatives with access to high end circular materials from all the top luxury maisons. They basically sell deadstock fabrics to young designers from these luxury maisons, and that's amazing. NONA is a platform that's backed by LVMH and for those of you that don't know, LVMH is an umbrella company that owns some of the most famous designer brands in the world; Louis Vuitton, Dior, Fendi, Givenchy, Marc Jacobs, and Kenzo, just to name a few.
I think this is an amazing concept. You can buy left over pieces of fabric (this includes amazing quality denim) that these fashion houses have used, instead of letting them go to waste. It all started when Romain, an expert in material purchasing and manufacturing at Givenchy and Kenzo, first discovered left over materials in Couture Houses' warehouses. He immediately saw the opportunity of giving them a new lease of life by boosting their creative potential through a resale platform. How cool is that?
Are any of you aspiring to have your own denim line? I think there's plenty of room in the denim world for many new brands. Something innovative and cool needs to come along and shake up the luxury world as everything has gotten pretty boring when it comes to our jeans. I miss when our jeans were the fun, focal point of the outfit, so hopefully some of you young designers out there will bring this to light! Especially since it's easy to source luxury fabrics now, like the finest cotton denim.
If it's not any of you, it might just have to be me… maybe. I already know of a few wash houses in the United States that can deliver the most amazing, authentic looking jeans you've seen. I know some factories and some stockists. It could finally become a reality, and I do love the idea of using left over fabrics as it's sustainable. I just know that the premium denim world is feeling quite bare right now and I want it to have a revival. There's so much room for denim and I think there always will be!
I would personally want to focus on having amazing, flattering fits that complement your body type and lift the butt with the perfect positioning of the pockets. This would be in various cuts suited to various body types and heights, as there's no one jean that fits everyone correctly. I'd want authentic cotton denim that ages really well, but has some stretch to it. I'd also want some of the old trends back, like coloured jeans! Burgundy was always my favourite! There's so much fun to be had for denim designers! What are your thoughts on this?