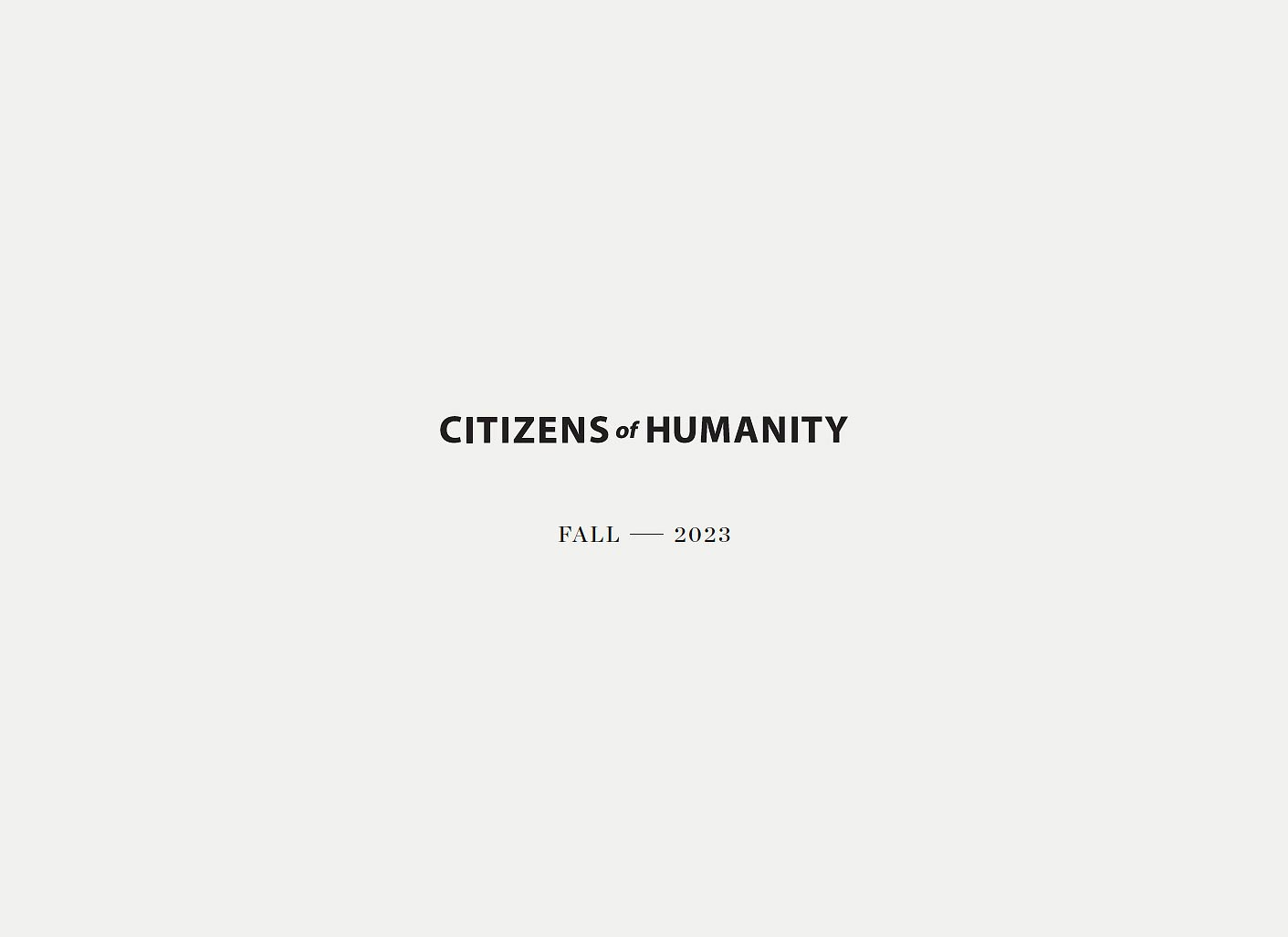 Citizens of Humanity Fall 2023 Women's Look Book
Here we have the brand new Citizens of Humanity Fall 2023 Look Book for the women! Each look is shared below and under each image is the name of the pieces being worn in the outfit.
I've noticed that baggier fits are still trending, as are wide legs, and there's still a place for cargo pants! Those have been trending all summer and are going into the fall with us as well, just in darker shades.
Trouser style jeans and a leather longer length skirt are perfect pairings for their shearling jackets. The denim midi skirt is also trending into fall 23 with us as Citizens of Humanity has released one for the cooler weather.
Not only is denim prominent here since Citizens of Humanity is primarily a denim brand, but they have some amazing knitwear, and iconic, statement coats made from shearling! I love them! There's also a longer length, tailored pair of shorts which are really unique.
Skinny jeans never seem to feature in look books all that often anymore as they aren't really a trending silhouette now. Skinny jeans entered the staple classic realm and that's where they're going to stay. They have become the little black dress or the plain white tee of the fashion world. If you're a skinny jeans fan, they of course do still sell them on the Citizens of Humanity website, but the wide leg cuts are what's trending right now.
What do you think of any of these denim pieces from the new Citizens of Humanity Fall 2023 Look Book for women? Do you like them? And we will be featuring the men's Look Book next!
Buy these outfit pieces by clicking here!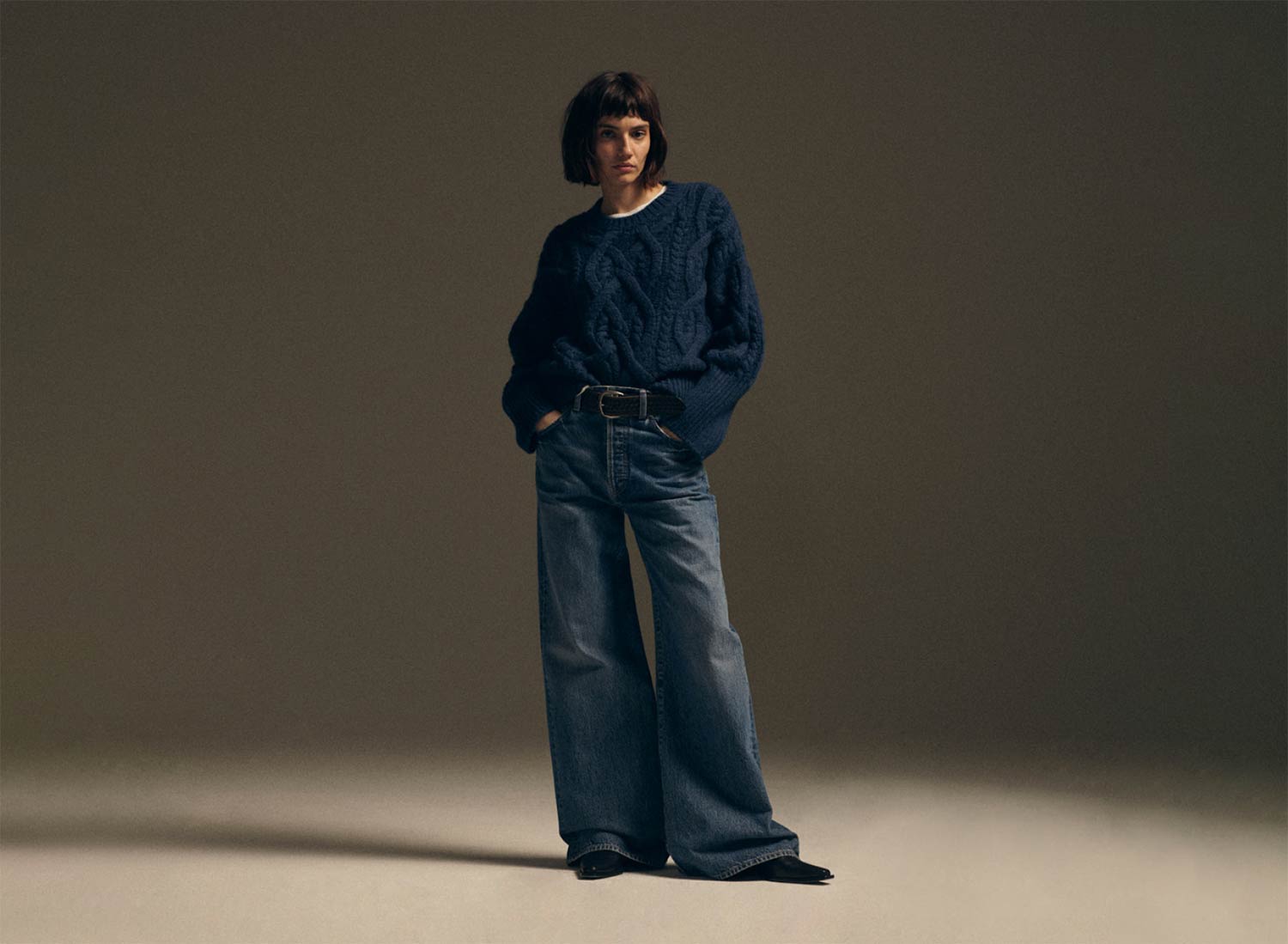 Look 1 – Beverly Slouch Boot in Corsage & Zola Aran Crewneck in Indigo.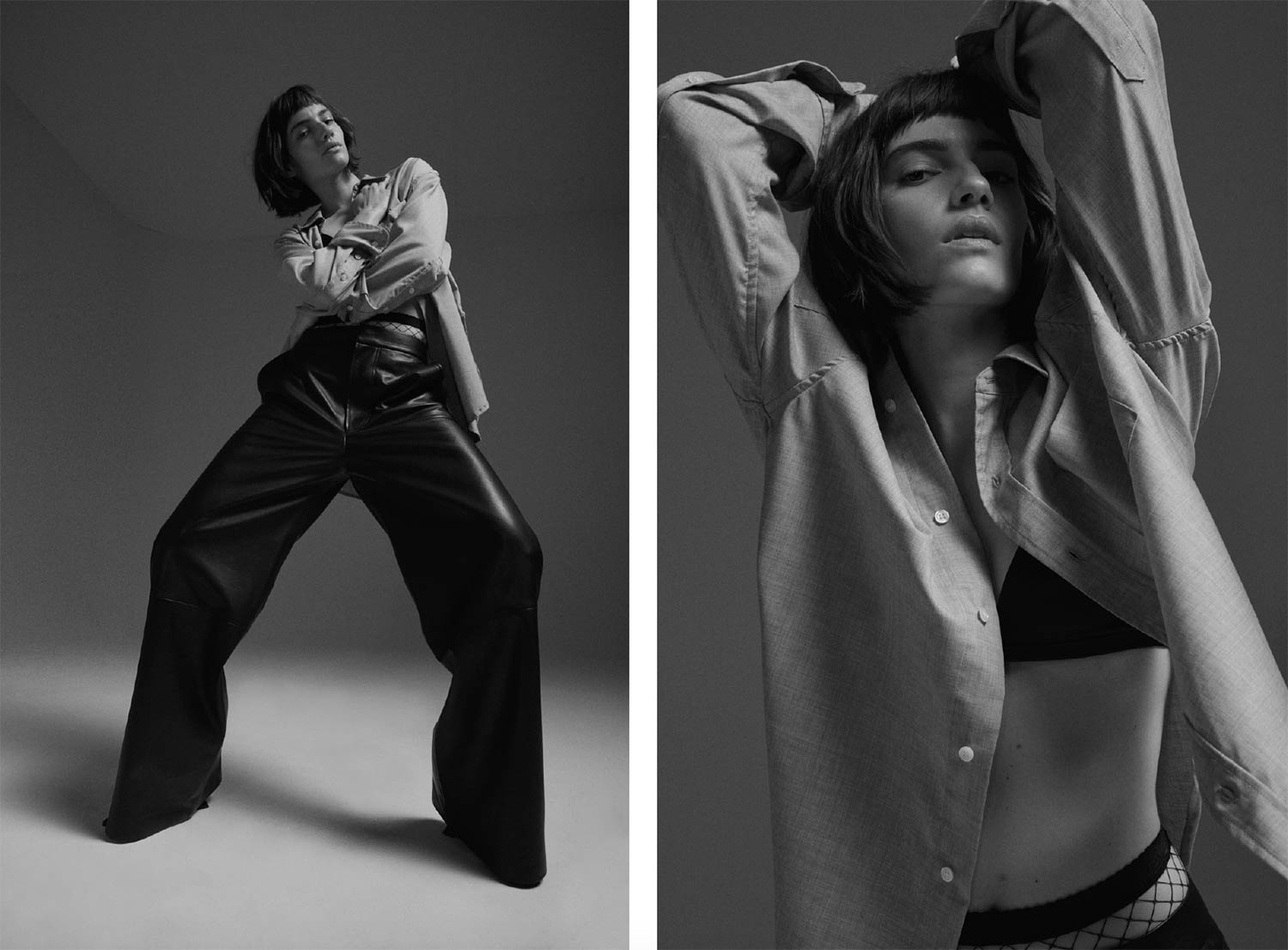 Look 2 – Beverly Slouch Boot in Black & Kayla Shirt in Whisper Gray.
Look 3 – Delena Cargo in Alma & Kayla Shirt in Ede.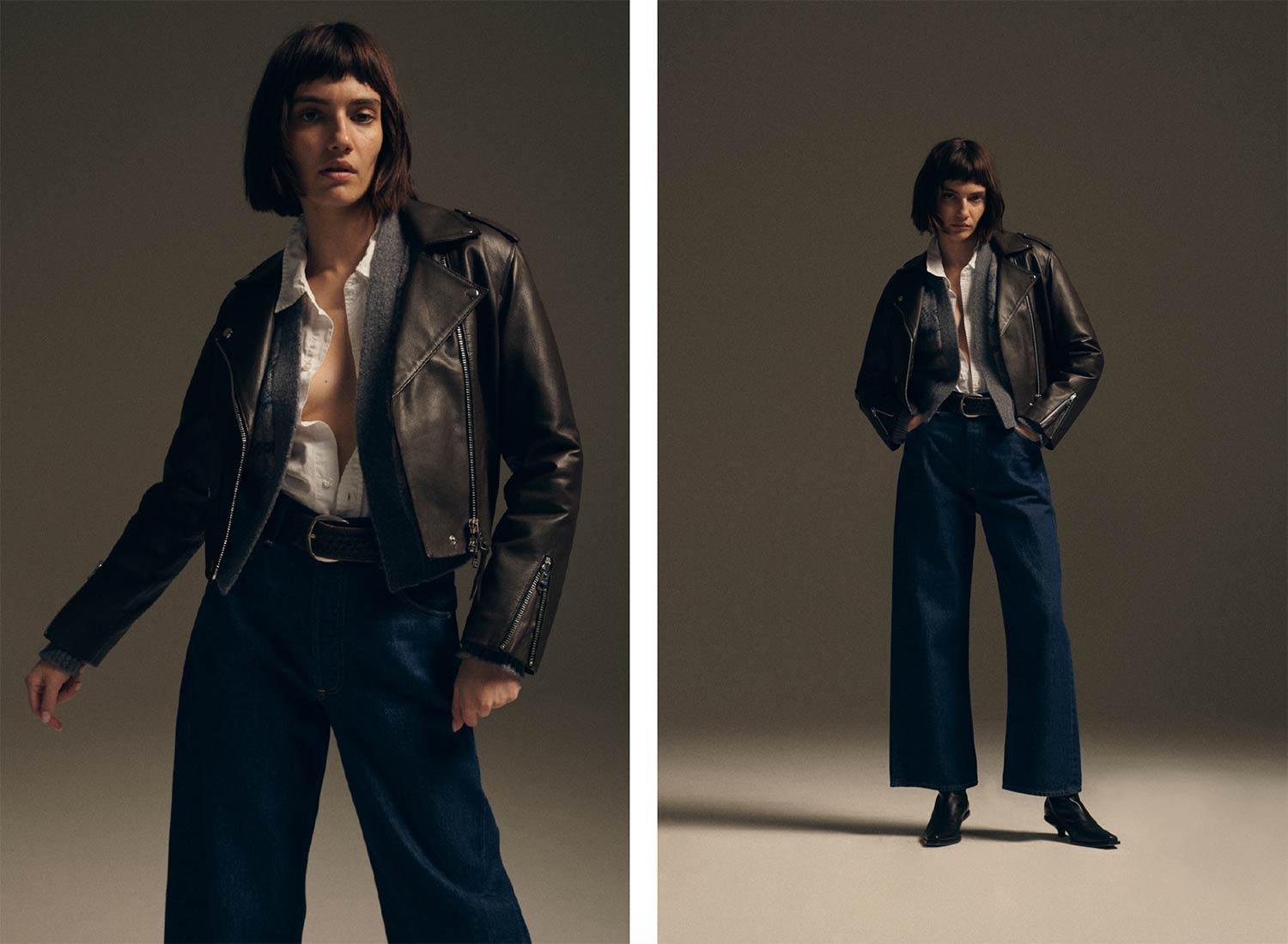 Look 4 – Gaucho Trouser in Unveil, Aria Leather Biker in Black Leather, Faye Cardigan Sweater in Fair Isle & Shrunken Kayla in White.
Look 5 – Gaucho Skort in Dallas, Ana V-Neck Sweater in Heather.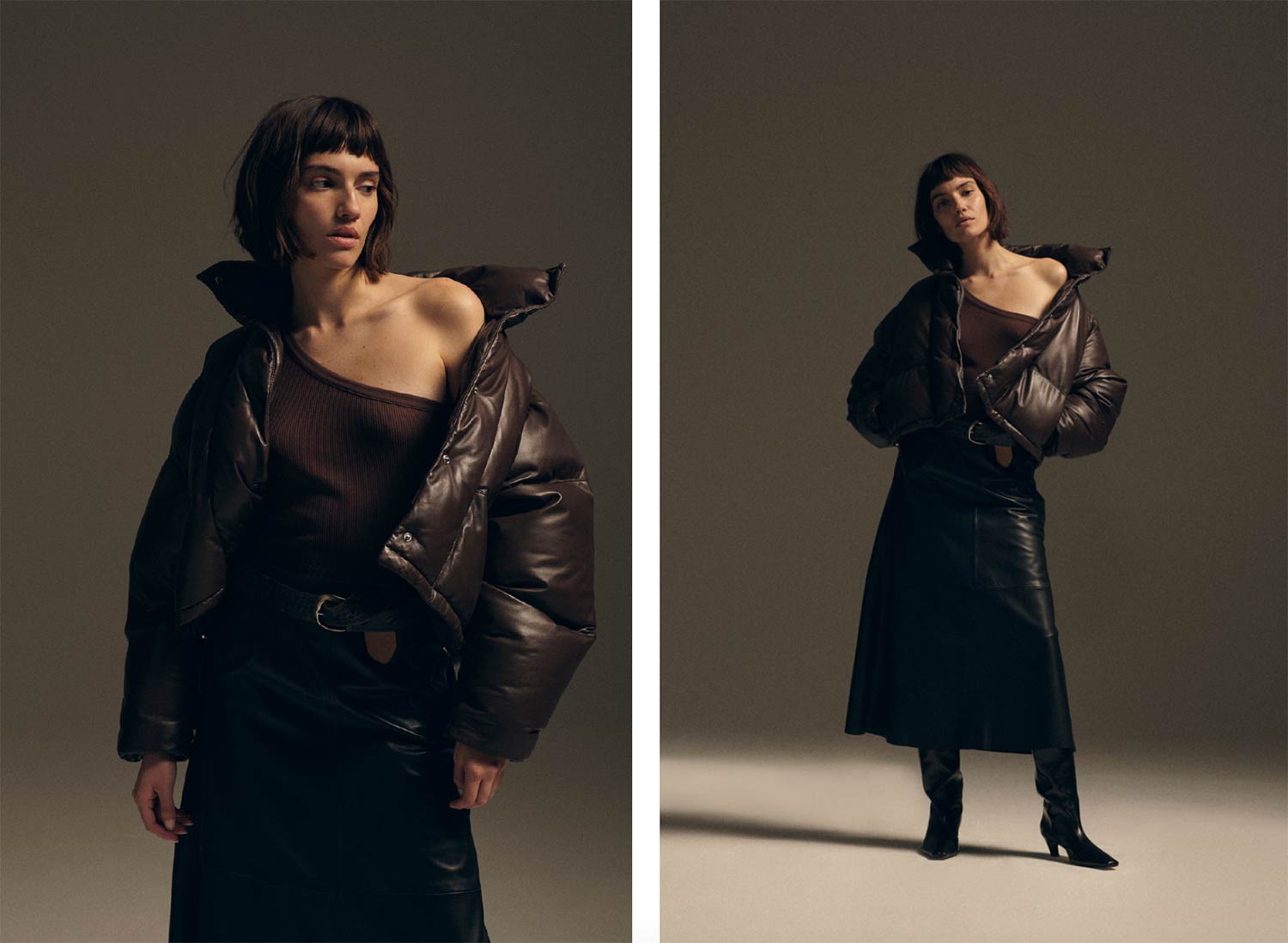 Look 6 – Aria Seamed Leather Skirt in Black, Nora Leather Puffer in Bitter Chocolatte Leather, Savannah One Shoulder Top in Bronze.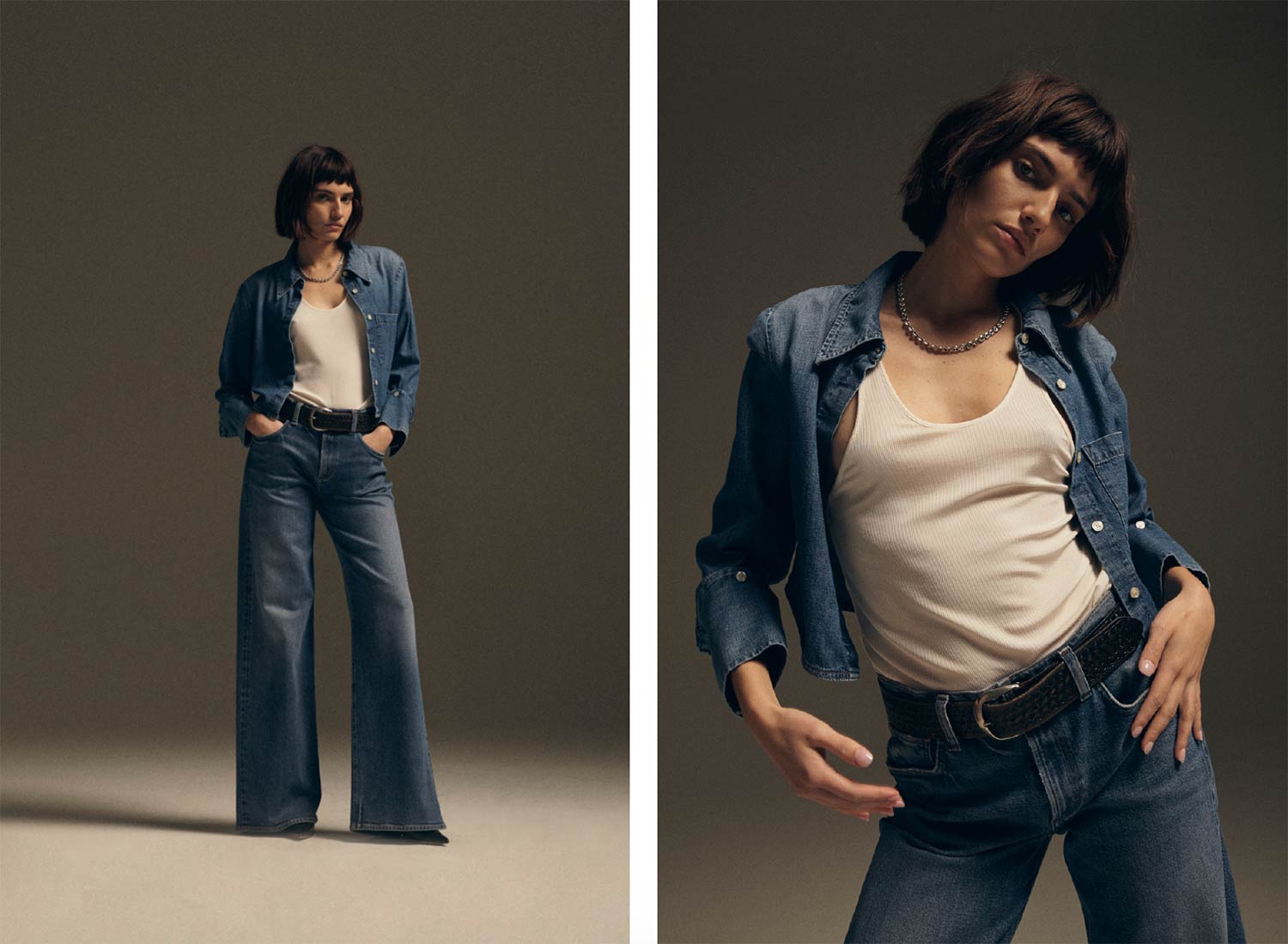 Look 7 – Loli in Palazzo & Cropped Western Shirt in Carolina Blue.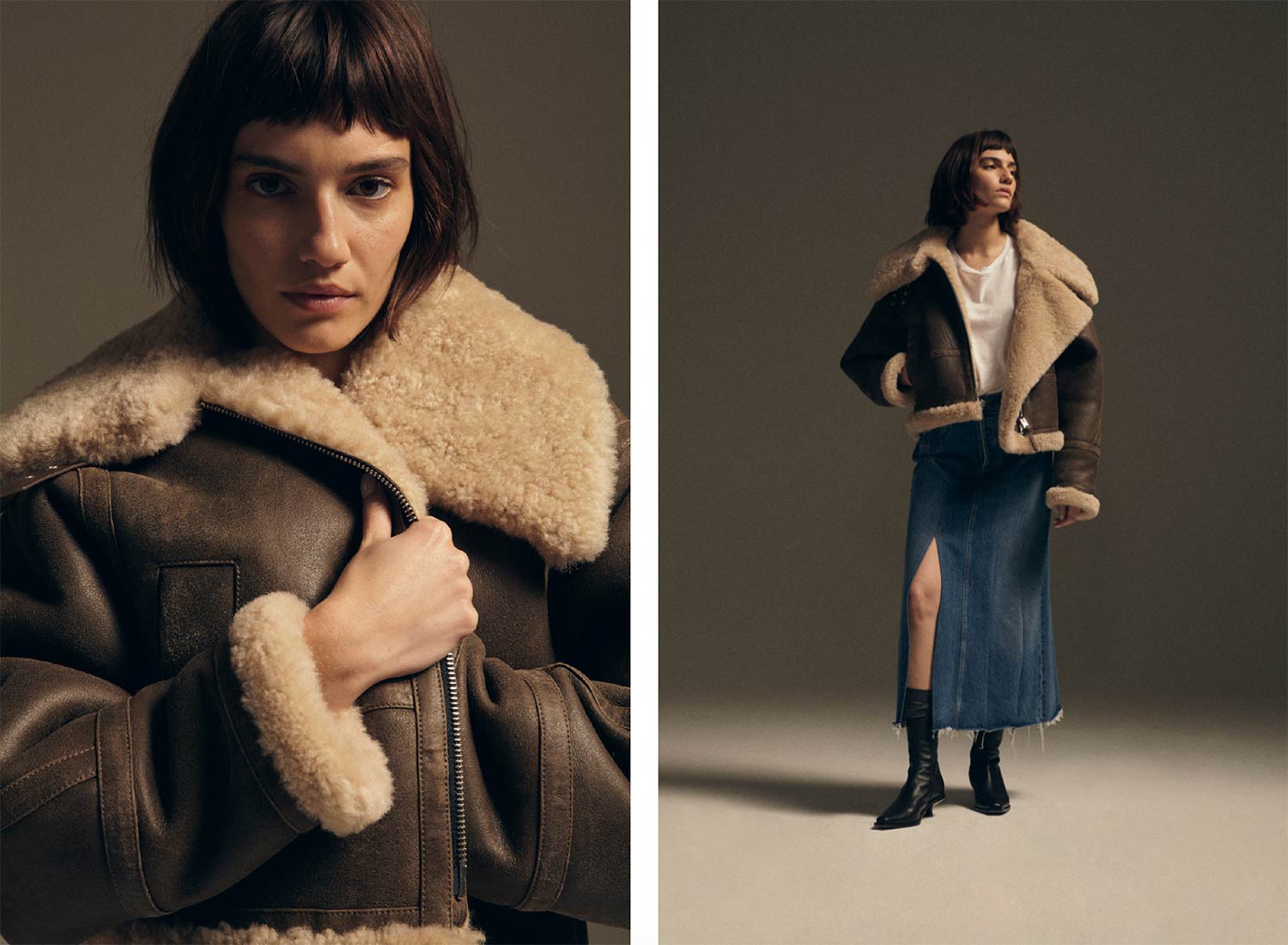 Look 8 – Raian Slice Rework Skirt in Veranda, Juliette Tee in White, & Liv Shearling Jacket in Icelandic Merino.
Look 9 – Isla in Heaven & Elodie Shearing Coat in Camel Shiny Napa.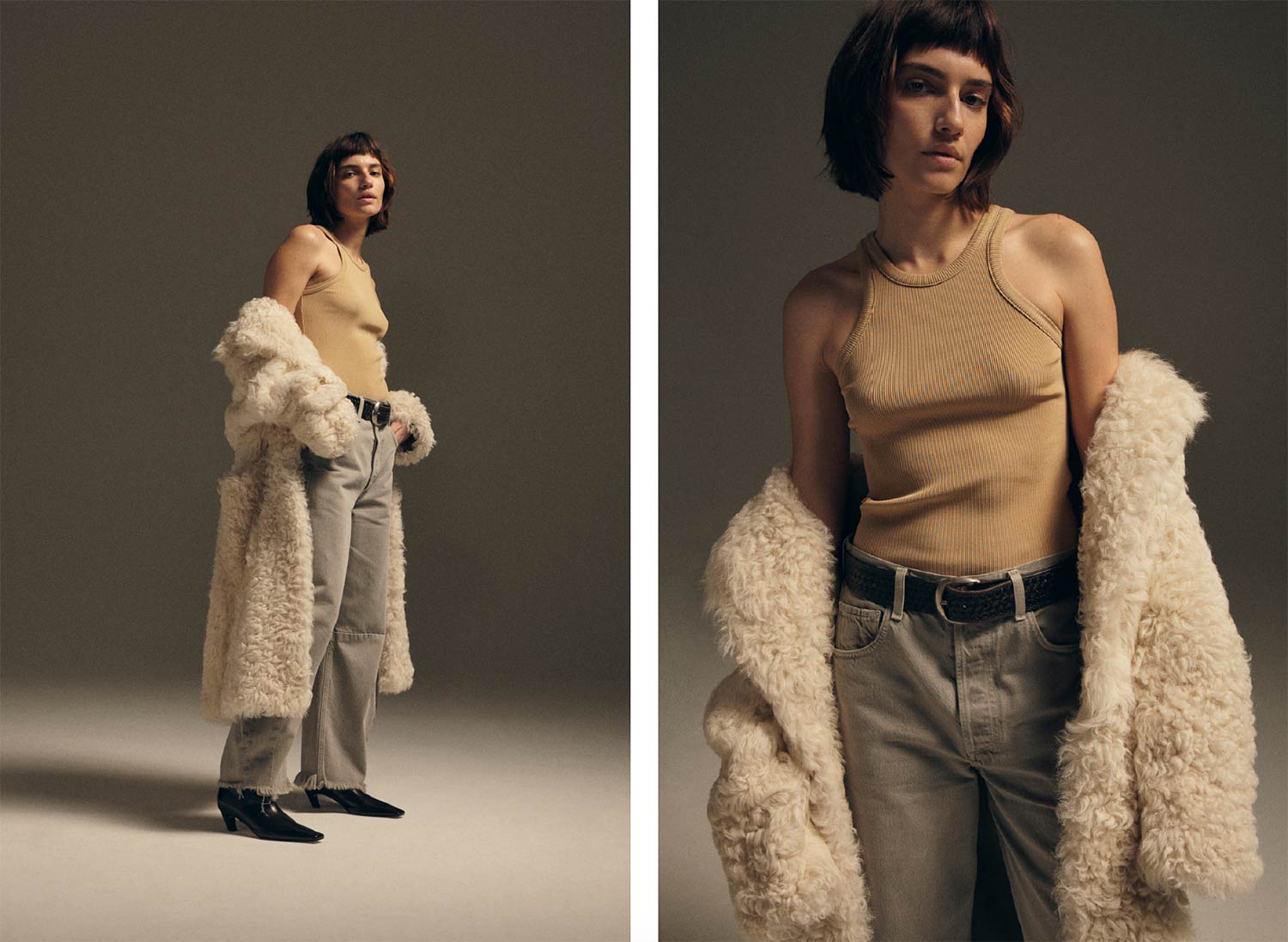 Look 10 – Horseshoe Jean in Cinder & Etta Shearling Jacket in Winter White Toscana.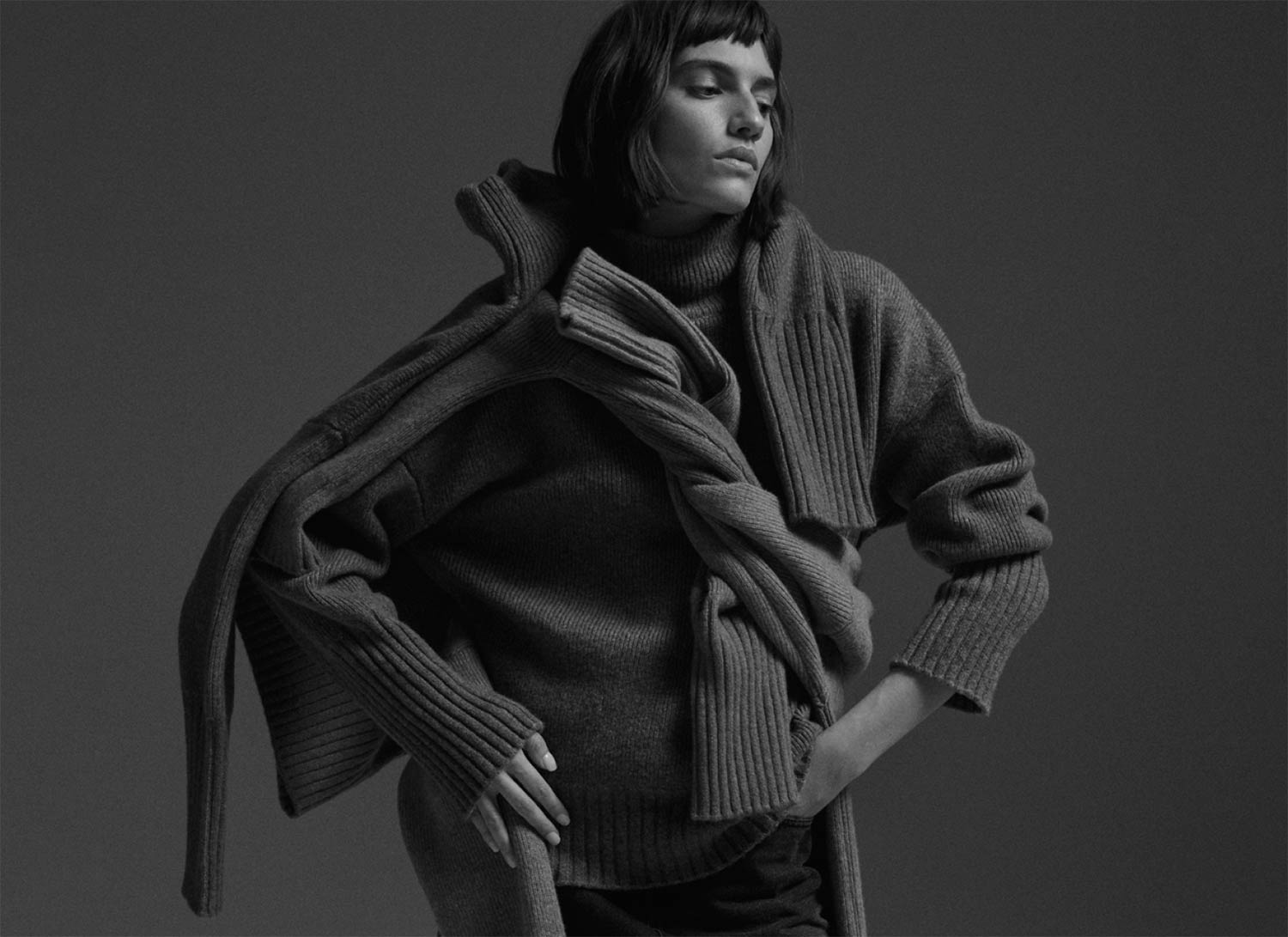 Look 11 – Luca Turtleneck Sweater in Heather, Wheat and Rosey Heather.