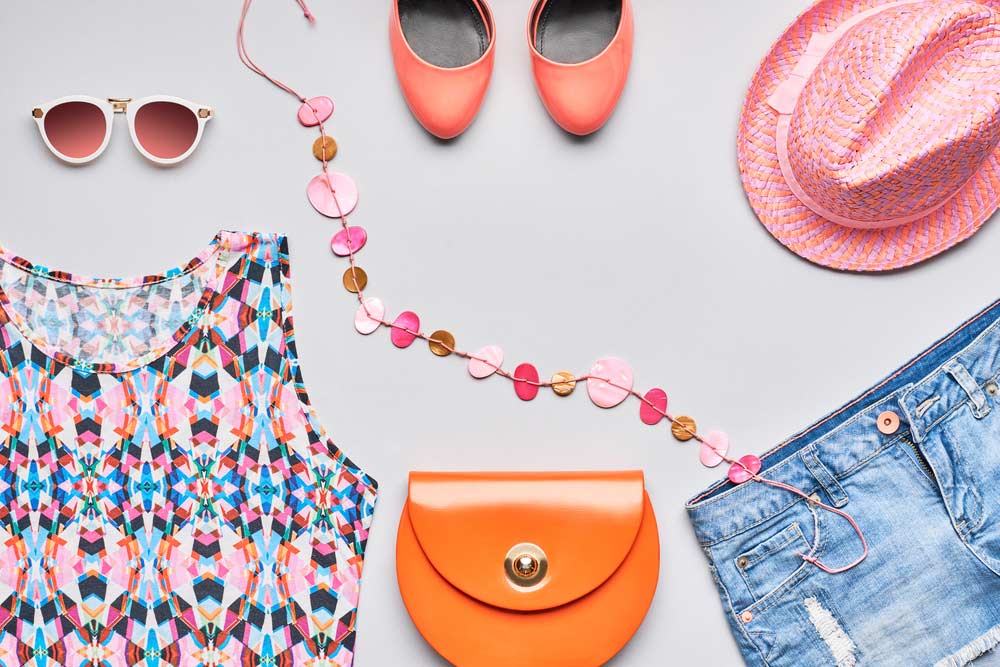 Here at The Jeans Blog we are all big lovers of denim, but when it comes to styling denim, there are certain tips and tricks we can follow. No matter whether you prefer jeans, shorts, denim skirts or jackets, sometimes it can be difficult to find the perfect accessories to accompany your chosen item of clothing. If that sounds familiar, rest assured – here are some top tips to help you get the most out of your favourite pieces of denim all year round.
Jeans
The most common item of denim clothing here, jeans. We know they are a fashion staple around the world, coming in many different colours, cuts and designs, they are arguably more popular than ever before. Most frequently worn in a casual setting, accessories can help to dress up a standard jeans and top combination to add a little extra touch of intrigue to your look. Above all else, go for accessories that match your personality – be as bold and creative as you wish!
Denim Jackets
When you're heading out and about, a denim jacket makes the perfect piece of outerwear to keep you warm while maintaining your outfit's style factor. Similarly, denim jackets can come in all shapes and sizes, so it's important to bear your specific garment in mind when you come to the task of selecting accessories. Scarves make great accessories to complement denim jackets, especially if they are made of a lighter summery fabric. Alternatively, you could also find an eye-catching pin or brooch to add to your jacket. Whether it's bright and bejewelled or a more subtle design, it's guaranteed to get heads turning your way.
Dark Denim
Darker shades of blue denim and black denim can easily blend into the background if you aren't careful. While you may not want to make your outfit pop, you can still use carefully-chosen accessories to add a little intrigue and that all-important touch of shine. Metallics work brilliantly with darker tones so it's time to bring out your favourite pieces of jewellery – it's their moment in the spotlight! In particular, silver jewellery and accessories make the perfect match for this kind of denim.
Light Denim
On the flipside, light denim is complemented well by subtle and earthy tones. If you are still a fan of the metallic trend, go for more muted options like bronze, copper and burnished gold. Alternatively, soft leather accessories make the perfect addition to an outfit containing light coloured denim. Go for casual boots and a low-slung shoulder bag to maximise the look – finish it off with some choice pieces of jewellery and you're guaranteed to be onto a winner. For men looking to make the most of the trend, leather men's bracelets are a great way to instantly provide a cool, collected look which is also perfect for the spring/summer season.
Detailed Denim
Last but certainly not least, some people prefer their denim to be a little more eye-catching. Detailed denim comes in many different forms, from patterns and colours to rips, patches and beadwork – and those are just a few of the many ways you can customise your denim. If you are wearing detailed denim, you want your accessories to be as subtle as possible to prevent any attention being diverted from the star attraction – your denim. Go for understated yet complementary pieces and try to keep jewellery to a minimum to make the most of the look.
How do you like to wear your denim? Stylish, complementary accessories make the perfect way to complete any look, so get creative and pick out your favourites now!