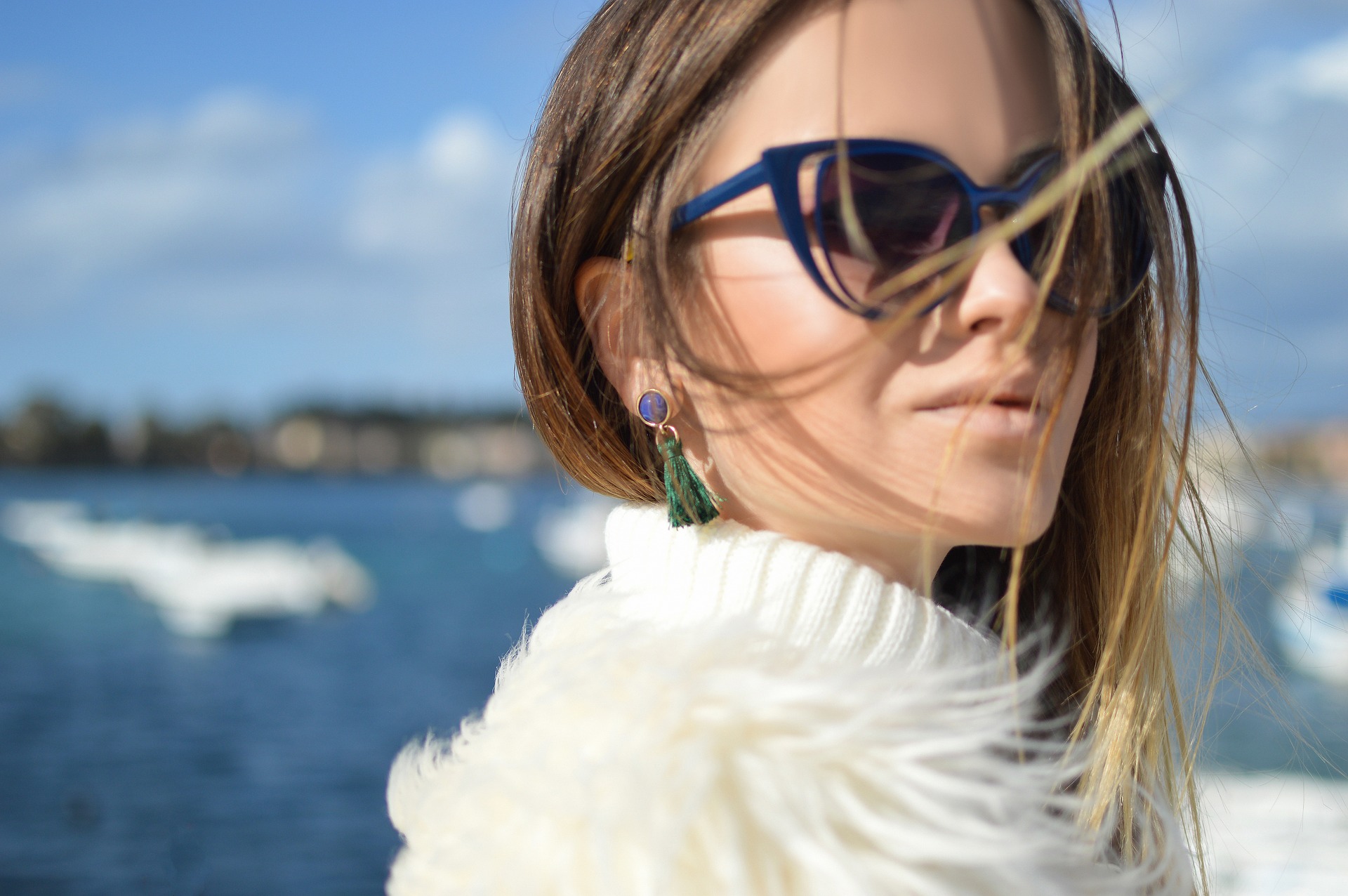 Accessorizing your outfit can give you the perfect way to complete your favorite denim look. With the right accessory at your disposal, you can turn your regular, everyday look into something new and stylish.
These days, there are hundreds of accessories to choose from, which means picking the best one can be difficult. From handbags to large hats to dainty earrings, you have an almost endless amount of choices available in front of you.
If you're at a total loss on how and when to accessorize your outfit, here are some tips as well as the best accessories to choose from.
How to Choose the Best Accessories
When it comes to choosing the best accessory to complete your outfit, here is what you should keep in mind.
#1. Decide if You Need a Statement Piece
A statement piece will be that go-to accessory that you're known for. Much of the time, statement pieces are things like clunky jewelry or brightly colored handbags. You aren't limited to these options, though. In fact, your statement piece can be whatever you want.
If you decide you need to invest in a statement piece, it's okay to go all out. This should be the one piece that you almost always have with you so take care in choosing it. Once you have your statement piece, it can often be your go-to choice when looking for a way to complete your outfit and dress up your denim.
#2. Think Outside of Jewelry
Most people think of necklaces, bracelets, or rings when they think of accessories. While jewelry is certainly a common way to accessorize, it isn't the only thing that can complete your outfit.
When you're looking for an accessory to complete your outfit, consider something a little more unique. Hats that come in larger sizes make great accessories during both summer and winter. You can also grab a cute pair of sunglasses or a cardigan.
#3. Consider Your Outfit Color
If you're going for a monochromatic look, then the perfect accessory might add a splash of color. Additionally, if you're already wearing a bright pattern, you might want to reach for an accessory that's a bit more classic like gold or silver.
You need your chosen accessory to match your outfit, so don't let it slip your mind. Fortunately, you can get away with mixing colors and creating a bright, flashy look. No one will look down at you if you choose something softer, though, either. One thing is for certain, black and blue denim is the easiest to work with brightly colored pieces.
The Best Accessories to Complete Your Outfit
#1. Handbags
This is a classic, but for good reason. Handbags are both useful and great at completing your outfit. Whether you own one or seven, handbags are the go-to choice for many women.
If you've never used a handbag or always feel at a loss for knowing which one to choose, you're not alone. Elle magazine has the perfect guide on how to choose a handbag for your outfit that can help both beginning and experienced handbag users.
#2. Neckerchiefs and Scarves
You may have already noticed, but neckerchiefs and scarves are trending these days. Whether it's winter or summer, both of these accessories are a great way to complete your outfit and keep yourself a bit warmer.
In the winter, scarves are a great way to stay warm when attending an outdoor event. In the fall and spring when you may not feel like wearing a scarf, neckerchiefs are a great option. They'll keep you warm, but you won't look like you're dressed for the wrong season.
#3. Large Hats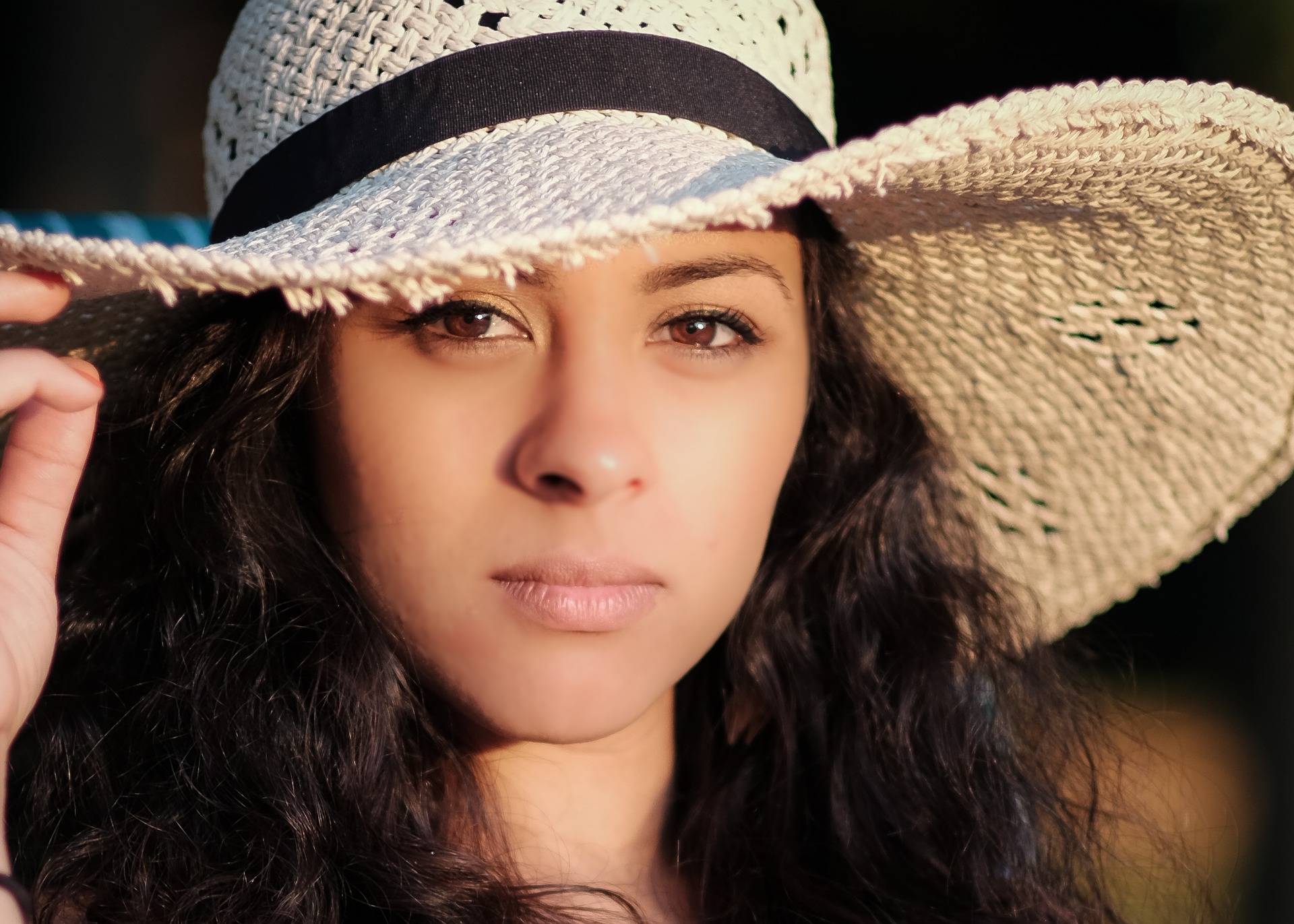 Believe it or not, hats that are larger than normal are quickly becoming another new trend. Complete your outfit by adding a large hat of any style. Wide brim sun hats are fashionable in the summer, but you can also wear large beanies or winter hats when the temperatures drop.
Large hats are great for both keeping the sun out of your eyes and for keeping your head warm. They can also be made to match any color outfit which is part of what makes them such a great outfit accessory. Even if you have a full head of hair, you can find larger-sized hats to accommodate your fuller hairstyle. A summer hat will work perfectly with a denim jacket too.
#4. Chunky Rings
Rings are a classic outfit accessory. For centuries, women have worn thin, elegant rings to accent their outfits and prove their status. These days, however, the trend has changed a bit.
Large, chunky rings are quickly becoming popular. While you might still want to steer clear of cheap vending machine rings, you'll be considered trendy if you reach for your rings that always seem a bit too large or awkward.
Resin rings, metal rings, even wooden rings, are great accessories to add to your outfit. If you're looking to add to your collection or just getting started, here are some chunky rings in all styles that deserve to be added to your collection.
#5. Oversized Earrings
Small diamond studs are still in, but oversized earrings are certainly making their mark on the fashion industry. If you're looking for something to add just a bit more flair to your outfit or make it feel complete, oversized earrings may be just the way to go.
Wearing oversized earrings may feel a bit too daring or childish, but rest assured that you're on the right path. Oversized earrings were just one of the many new trends that made it to Paris fashion week.
It's Up to You!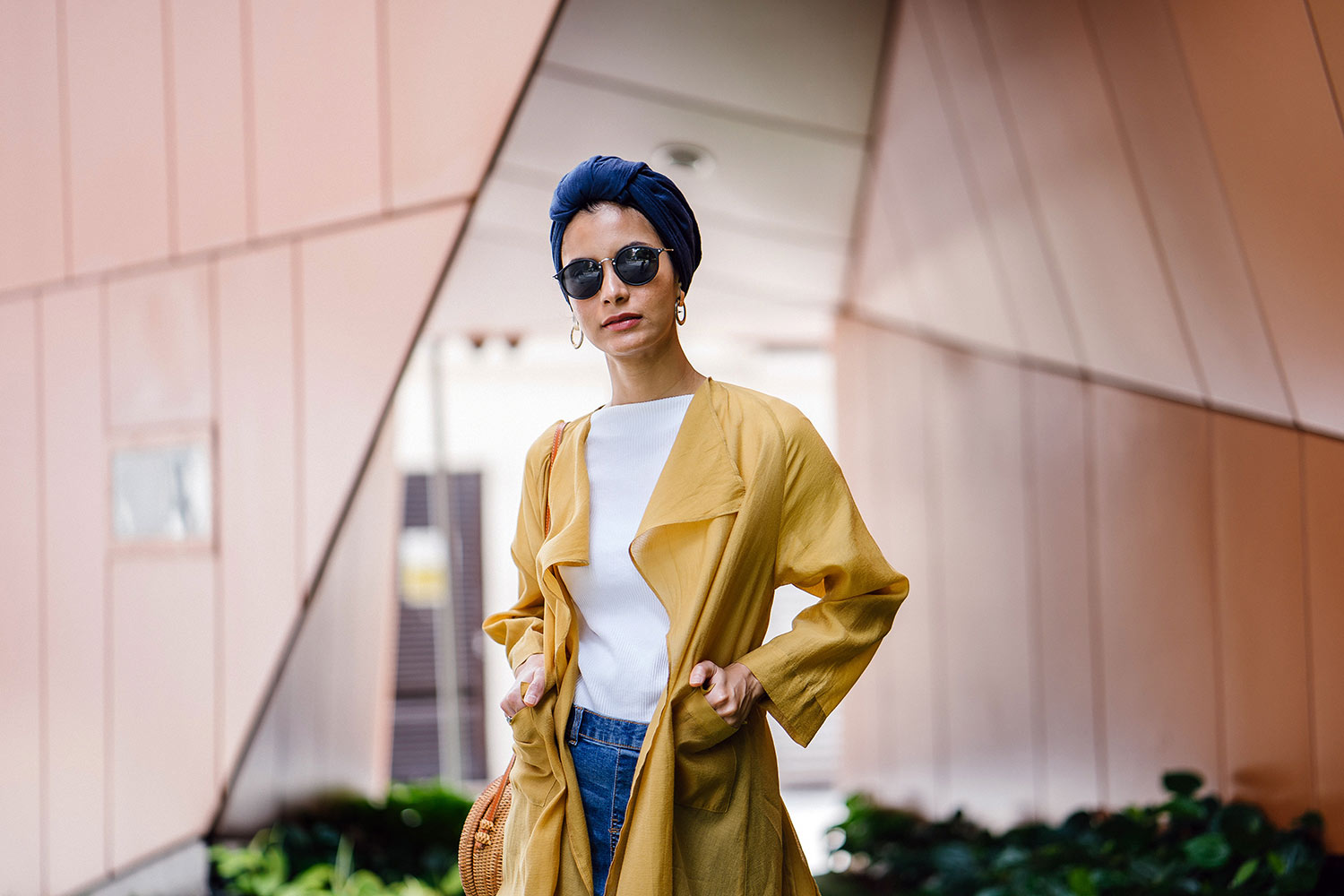 There's no one-size-fits-all when it comes to the best accessory to complete your outfit. The finishing touch is what defines your style and while this might seem intimidating, take it in your stride.
Fashion trends can be started by anyone and you never know what's going to catch on. If you aren't looking to start a new trend, though, any of the above accessories mentioned above are always a safe bet.
Everyone needs a great collection of accessories at their disposal and there's no time like the present to start creating your own.