Men's fashion consists of endless options. While women have different choices in designs and colors, men can too choose various fabrics and styles. One of the most popular and consistent options for men is denim, as we well know. They are sturdy and versatile and are a staple in every man's closet. However, it can get confusing when it comes to various colors and styling of jeans for men.
Being a man, have you ever wondered which shades of denim you should choose?
10 Types of Jeans Colors for Men
There are many options when it comes to the colors of denim. It could be black or blue, dark or light wash, or vintage denim. There are endless options in terms of colors and shades of denim. The variety can be confusing and endless. So, it is vital to pick the right color of the jeans for the occasion. The choices can be confusing and men need to get the right advice from shopping consultants. When it comes to fashion and outfits, it gets difficult for a man to decide which style or color will look good on him. To clear the color confusion, you can take a look at a color wheel to match your clothes.
Here, we try to simplify the selection process of denim colors by highlighting popular denim colors.
1. Grey Jeans
Being a versatile color, having a pair of grey jeans can be as vital as having dark-washed jeans. A pair of grey-colored jeans with a medium to dark wash can be a great combination with a dark shirt. It is a good option for a day outing. You can dress them up and use them as a pair of chinos on different occasions.
2. Black Jeans
Having a pair of black color jeans is a vital requirement in your wardrobe. It is as crucial as having indigo jeans in your collection. It needs a bit of a vibe to carry around a pair of black jeans. They are great for evening occasion. One can never miss out on style with a pair of black jeans. You can pair it with a grey or white shirt, boots or a pair of sneakers.
3. Blue Jeans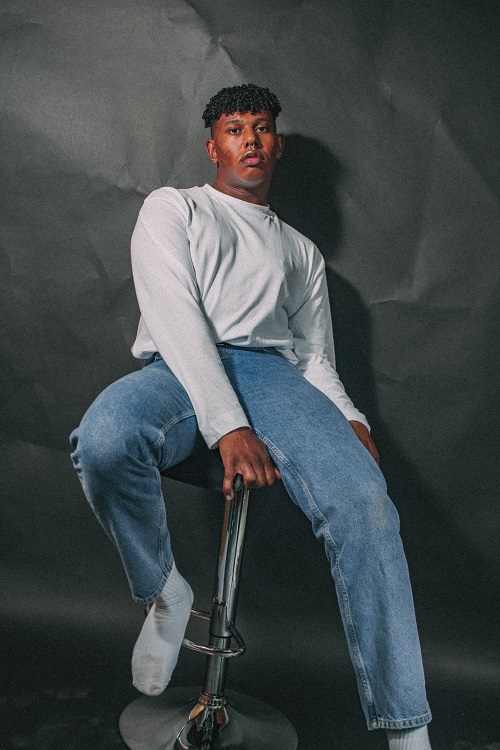 Blue is one of the most versatile colors in a pair of darker wash jeans. Types of denim can also include variations of light blue. You should not pick a shade that is too light when it comes to denim. Stylists recommend light-blue denim for a casual occasion. Lighter wash denim looks too trendy. For a simple occasion, you can pick medium shades.
4. Dark Indigo Blue Jeans
The one color of denim present in every man's closet is dark wash indigo. It is usually the first color bought by youngsters. The tradition of owning a pair of indigo blue pieces of denim has been going on for many years. It is a versatile color and men can wear it while dressing up with a blazer and loafers. It also goes well with casual sneakers and a t-shirt. It can give you a business casual look as well.
5. Brown Jeans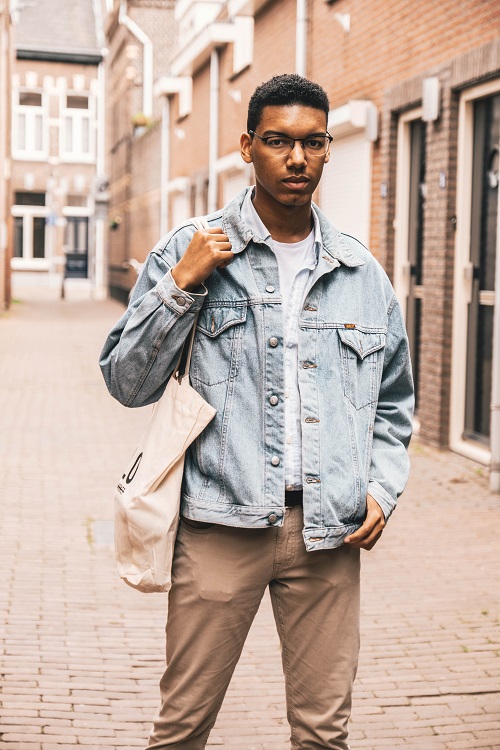 If you wish to embrace a retro look with types of denim, then you can go with brown. It is a color that is great for middle-aged men. Pair this with blazers and light-colored shirts. The look is light and casual and can be carried well if paired with the right shirt and blazers.
6. Yellow Jeans
If you want an unusual color in terms of a pair of jeans, then you can also choose light yellow. It is a good day color that can stand out with the right shirts. Yellow denim can also be paired with polo t-shirts to get the right look. It looks great for a day-to-day occasion that needs a casual wardrobe. Although yellow is not a color for everyone, it gives a new style to the modern men.
7. Maroon Jeans
If you are willing to embrace the trend for an evening occasion, then you can also go for maroon. In a darker wash, this is a color that can give a great retro look. Having denim in a light maroon shade gives you a wide choice in your casual wardrobe.
8. Bright White Jeans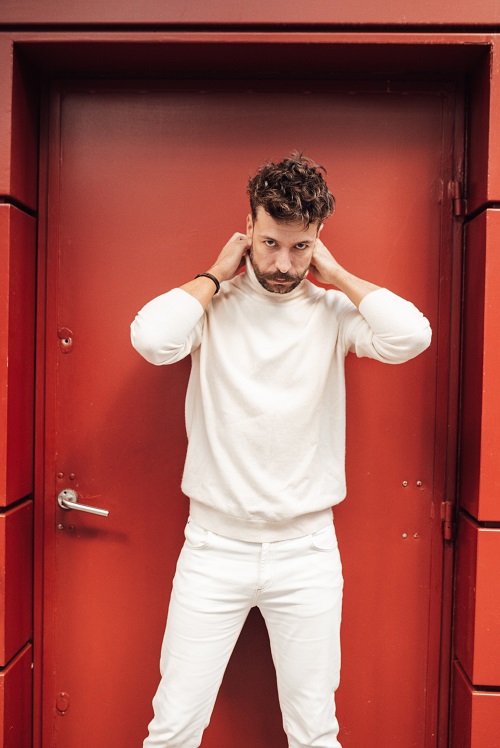 If you want to do casual right, then you should own a pair of white denim. It is a great look and it should be present in your wardrobe. It is especially needed if you have many casual occasions to attend. A pair of white jeans can be paired with a bright-colored polo t-shirt.
9. Olive Jeans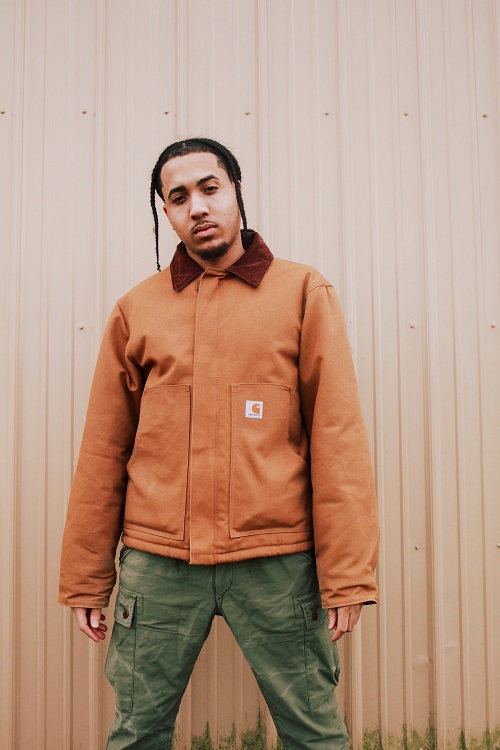 Another color that is highly unusual and apt for any day occasion is olive green. It is a shade of green that is both premium and chic. Olive-colored denim can be paired with a lighter shirt or tee or with a darker shade of denim.
10. Khaki Jeans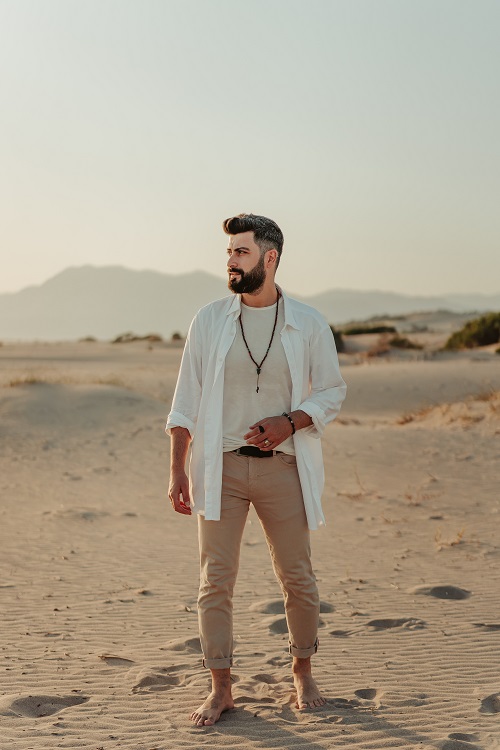 If you are a fan of Khaki then you must own Khaki denim. It is a shade that can be paired with white to get the right day look. The best way to wear a Khaki is with a white shirt and blazers in a light shade.
So the next time you are shopping for men's types of denim, you should go for one of these colors. You can choose the shade as per the occasion and ensure the best look for the season. Go for a pair of jeans that will give you the right style. As per your physique, it is wise to pick from multiple options. It will give men a chance to be stylish and safe at the same time.