A Stylish Guide to Men's Jackets
Like all other aspects of life, finding the perfect option of clothing to suit our needs, tastes, and activities is the primary goal of everyone when building their ideal wardrobe. Often we want comfort, versatility and practicality without jeopardizing on style.
We have staple pieces that dominate our fashion choices, and we try to build outfits around them. For example, many men own the perfect pair of jeans, which they want to style differently for extended and varied use. Jackets for men are the ideal accompaniment, as they come in an array of styles and colours, making them practical purchases all year round.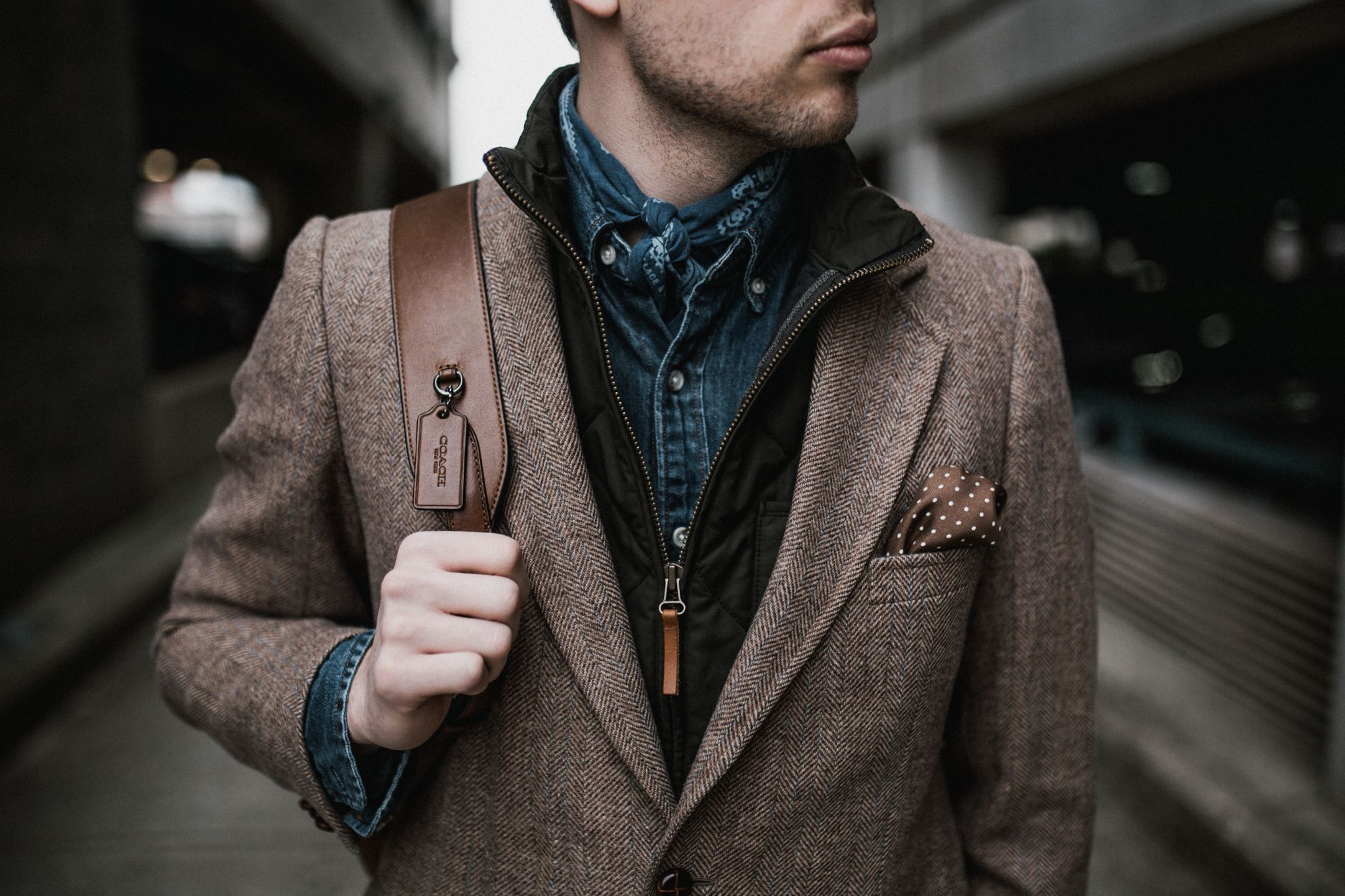 Parkas
You don't need to be heading out on an arctic exploration to get maximum usage from a classic parka jacket. These bad boys have been around for many decades and offer the top choice of warmth and comfort if you battle the elements every winter.
Because denim is a very sturdy and flexible material, pairing your favourite jeans with a warm parka and solid winter boots will have you decked out for whatever mother nature plans to throw at you.
Workwear
Like many classic fashion pieces, the workwear jacket was born out of necessity and practicality, as opposed to aesthetic reasons. Plumbers, electricians and builders gravitated to it thanks to the incredible number of pockets, durable material and the warmth it provided.
These days, many choose to don this jacket because of how it looks and not for the added features, but regardless of your reasons, throwing it over a basic tee and your favourite black jeans will tick all the right boxes. Finish off the look with combat boots or your favourite fashion sneakers for an easy and casual look.
Ski
You may not be making the great trek to Vail this year or the beautiful skiing slopes of France, but that does not mean you can't enjoy and benefit from the remarkable features found only with a ski jacket. Designed to breathe, insulate and shed any excess water, if you live in a climate often plagued by icy wind and torrential rain, this is the jacket for you.
Typically, a ski jacket will reach just above the knee, offering a protective layer to the upper half of your body. Pair with chinos or dark-wash denim jeans to brave the outdoors.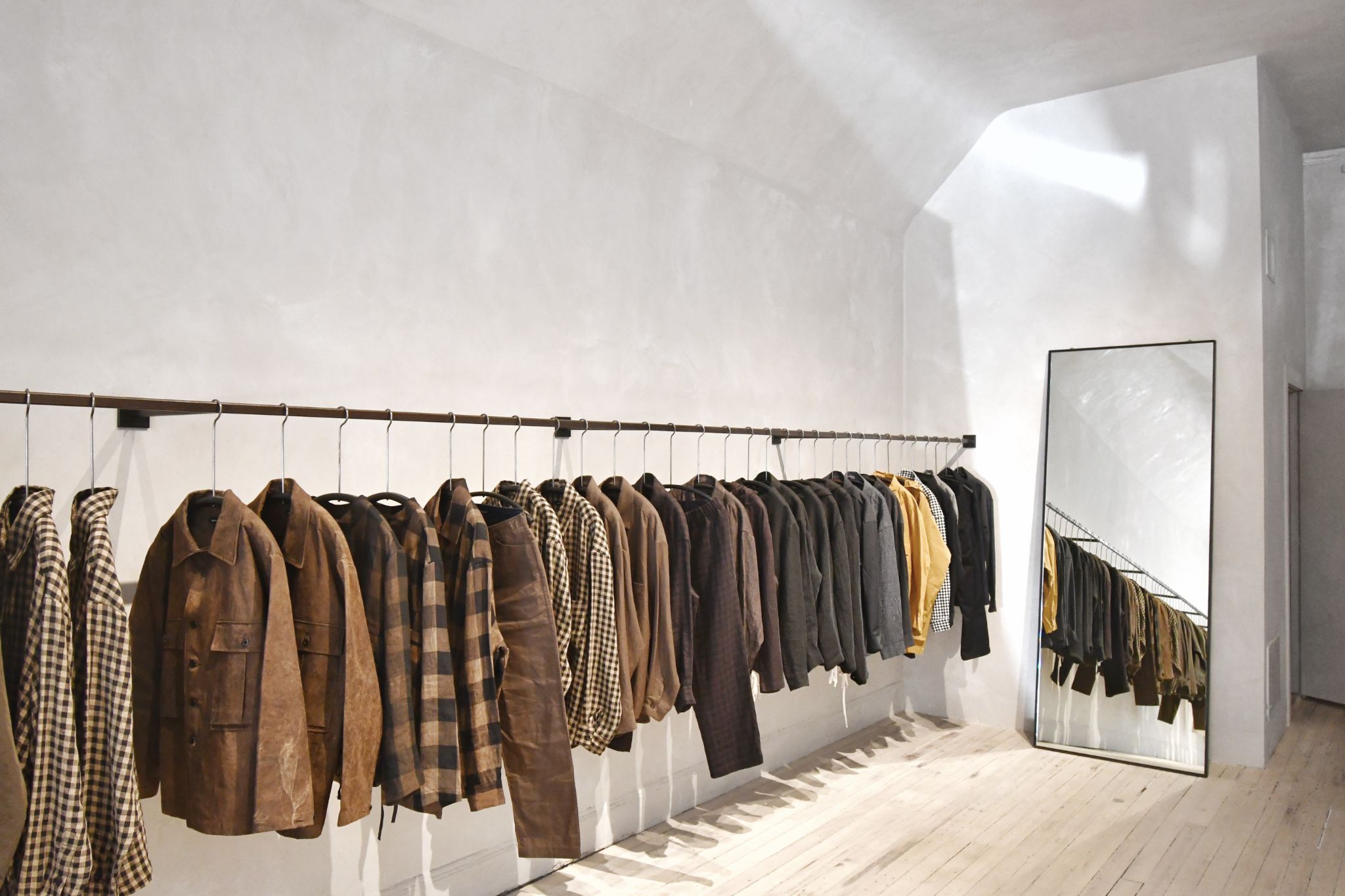 Bomber
If you watched Top Gun back in the day and immediately wanted to live your fight pilot fantasy, the classic leather bomber jacket is the place to start. Originally designed to be part of the standard uniforms for military pilots, this classic style has long since transitioned to mainstream fashion.
Although a leather finish is a classic style, those opposed to this material can choose suede finishes, hard cotton designs or parachute material to complete their wardrobe staples.
Classic Winter
No closet is complete without a classic and traditional winter coat. It is designed to reach below your knees and is the perfect option to throw over any outfit while heading out the door. Classic black, dark grey or dark brown will offer the most versatility to your existing wardrobe, but go as bright and bold as you wish for those with a more adventurous side.
They can be worn with jeans, a hoodie, over your work suit, or any formal outfit you wear. Ideal for morning commutes on snowy winter days.
Leather
Leather jackets can be a fairly divisive item. If you are on the fence, unless you can secure an ethically sourced pleather option, it is best to avoid it entirely if you feel uncomfortable, but for those who want to indulge, the classic leather jacket has been around for decades, and its popularity shows no signs of slowing down. The beauty of the material is that with the proper care, it only gets better with age, making this a fantastic investment piece for your wardrobe.
Puffer
Whether you are choosing to climb a nearby peak or simply want something to cut the chill on your way to work in the morning, the puffer jacket is no longer reserved for the dads out there. Their rising popularity amongst the younger generations has pushed them back into the spotlight, allowing more people to appreciate what they have to offer.
On their own, their down baffle perfectly traps heat the way nature intended it. And when layered under a thin jacket, it adds an extra barrier of warmth without adding too much bulk.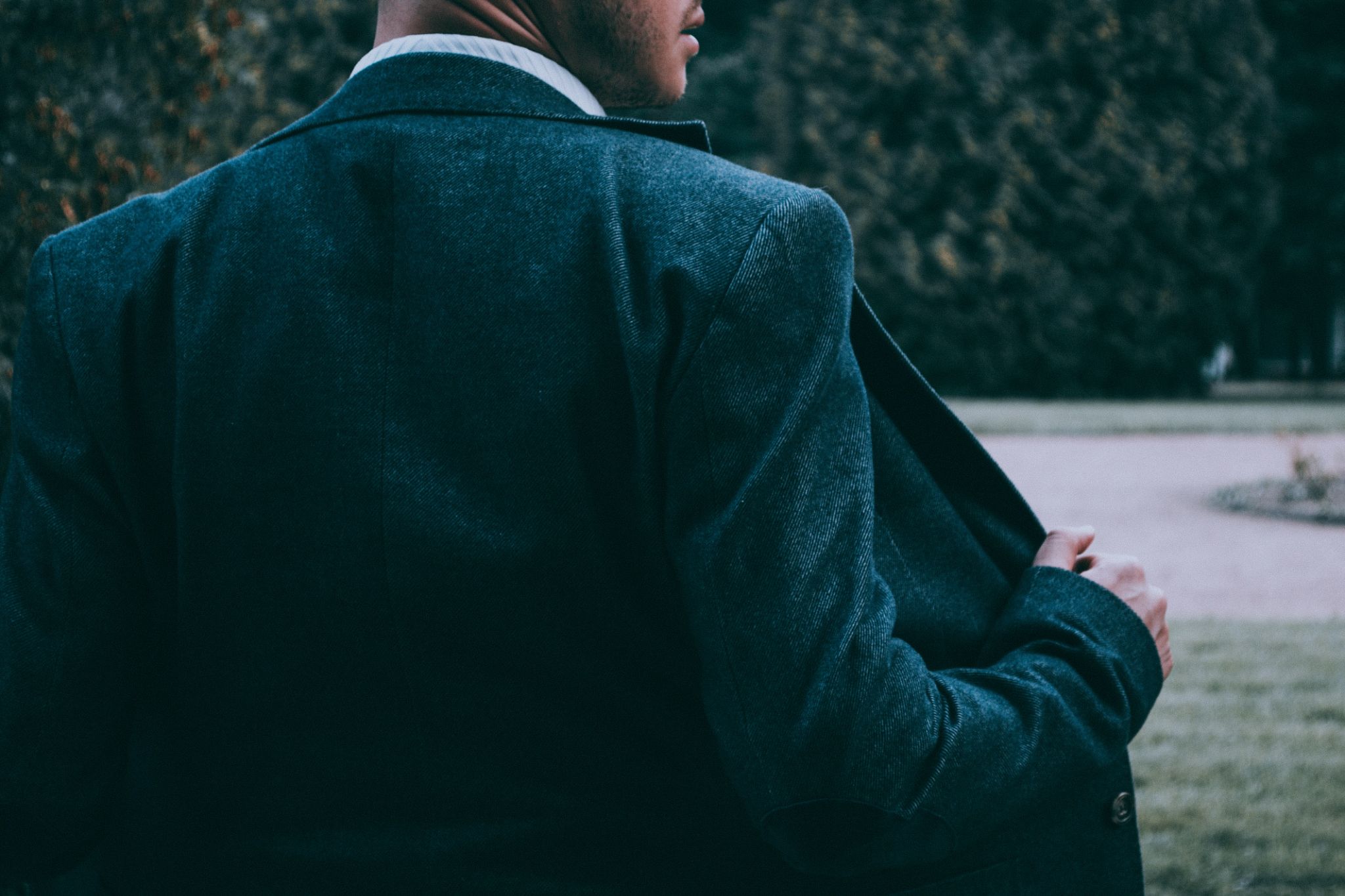 Blazer
For both men and women, having a stylish blazer option at a moment's notice is a godsend. Independent from a matching suit set, a well-fitting tailored blazer will always present an opportunity to style up any look you are wearing with minimal effort.
They can be worn with tailored shorts, dark wash or black jeans and any black trousers you own. For the most versatility, it is best to stick to simple black. But navy blue, grey and brown can build neutral backdrops to style an outfit around.