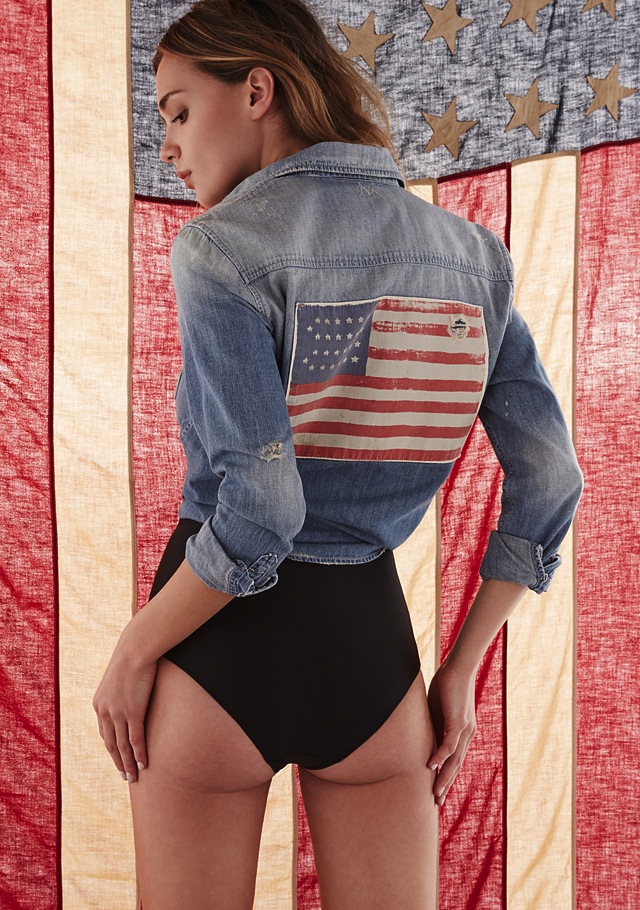 The 4th July is right around the corner and what better way to celebrate than in some red, white or blue denim? MOTHER has gone patriotic with their Frenchie style button down shirt for Independence Day weekend, so why shouldn't you? Last year I styled some 4th July denim in various ways, so this year I thought it would be nice to add a couple of inspirations, a photo of myself in a red, white and blue look and 12 different denim options in the corresponding colours too! What are you wearing this coming weekend?
FRAME Denim | Citizens of Humanity | Paige Denim | J Brand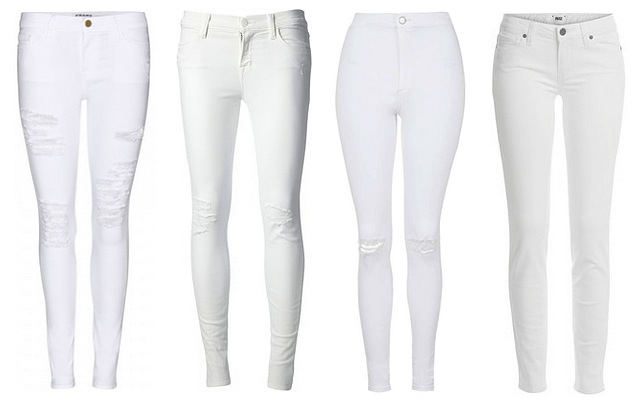 FRAME Denim | J Brand | Topshop | Paige Denim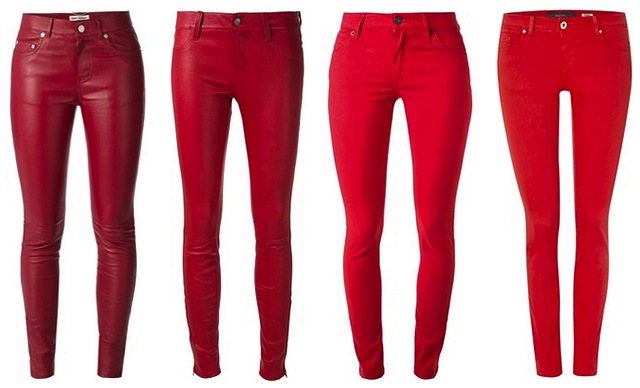 Saint Laurent | J Brand | Burberry Brit | Salsa Jeans
And happy 4th July United States from me, Lorna!