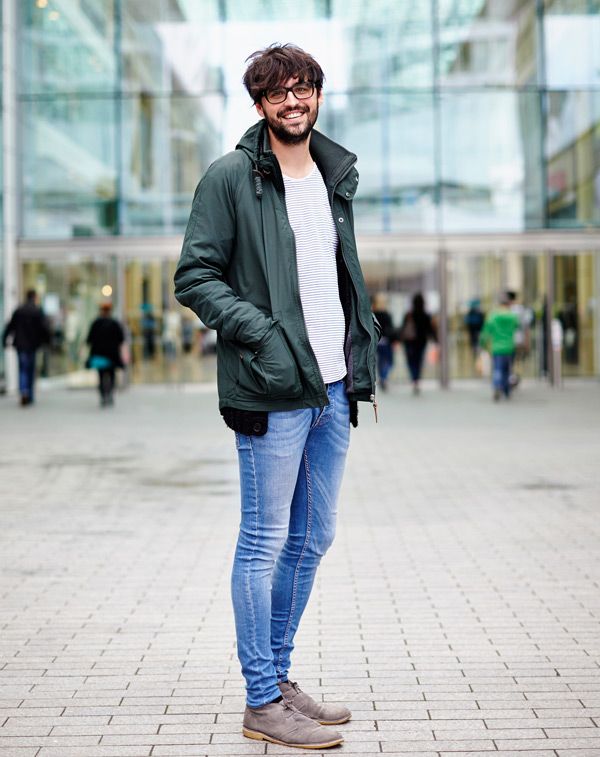 10 Ultimate Extreme Super Skinny Jeans For Men
Skinny jeans for men have been popular for years now, ever since the 90's and mid 2000's faded out and our clothes started getting slimmer (thank goodness!), but what fashionable men all around seem to be favouring right now is the super skinny jean. Made popular by the likes of Russell Brand and Harry Styles, the extreme skinny jean has been gaining in popularity as the months go on and now it's at its peak! How do I know this? Because the high street brands and lower end stores are stocking them in the masses and from a fashion perspective, they are always the last to catch on.
I personally think that skinny jeans look the best on men, I can't stand jeans that are so baggy and sloppy that they look ill fitted and unflattering, so for me, skinny jeans are definitely the way forward when it comes to a tailored and polished look on a guy. Not only are they easier to wear as you don't have to worry about hemming them so much, but the fit of them means you can easily wear them with boots and a smart blazer for the evening as much as you can with a t-shirt and sneakers for the day. Skinny jeans are versatile, comfortable and hot.
I know a lot of guys tend to choose women's skinny jeans instead of men's because they have extremely slim legs and can never find anything tight enough when it comes to denim, but with some of the extreme skinny options here, you might not have to do that. For those men out there that are slim, why not give these a go? They might just be the skinny jean you are looking for that doesn't overwhelm your frame.
As the fits and cuts get slimmer each season though, for those of you wanting a legging fit and daring enough to want to try the super, extreme skinny jeans that are popping up everywhere, I've rounded up 10 of the best fits around (don't worry, they come in numerous washes, not just the ones I shared) so you can try it out for yourself. They are in order from the skinniest to the least skinniest out of the 10 and they all vary in price as well. ASOS have a great selection of super skinny jeans for men from their own range, but I'm not sure on their quality so I haven't included them in this list, but definitely check them out if you don't want to spent to much. Otherwise, happy shopping guys!
UPDATE: Check out part 2 for 15 new spray on ultra skinny jeans
UPDATE: Check out part 3 for 20 new spray on skinny jeans under £50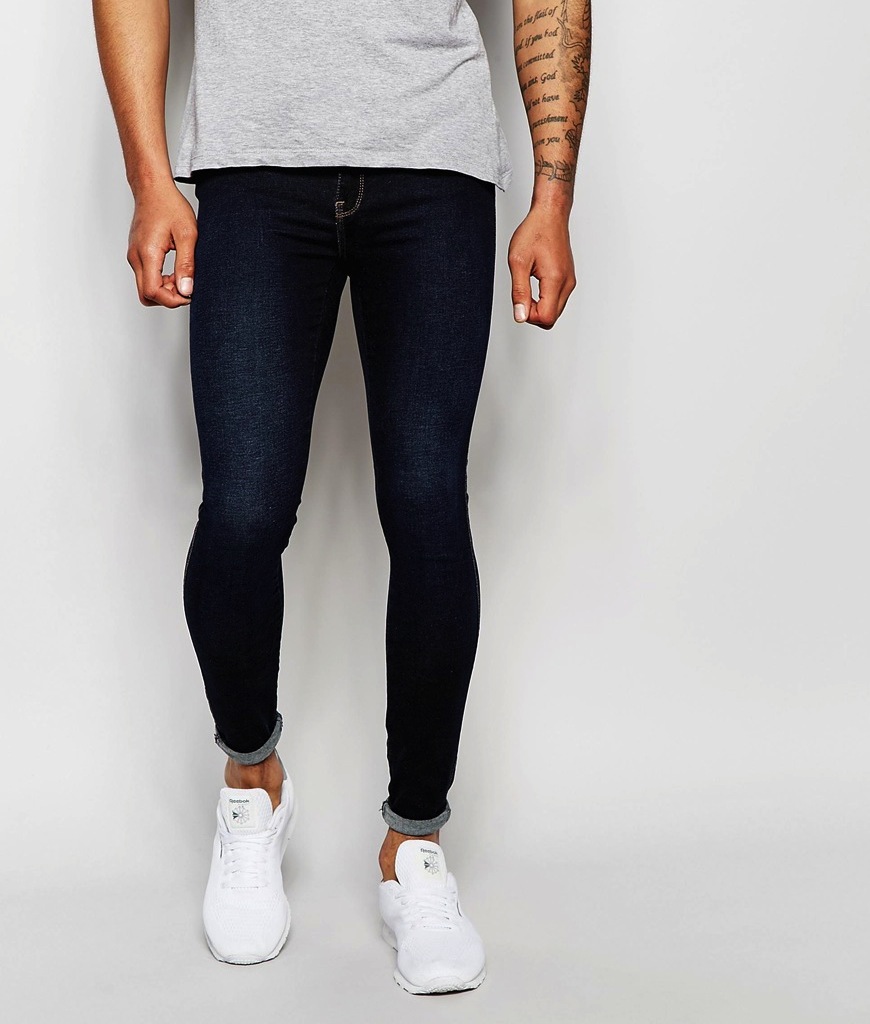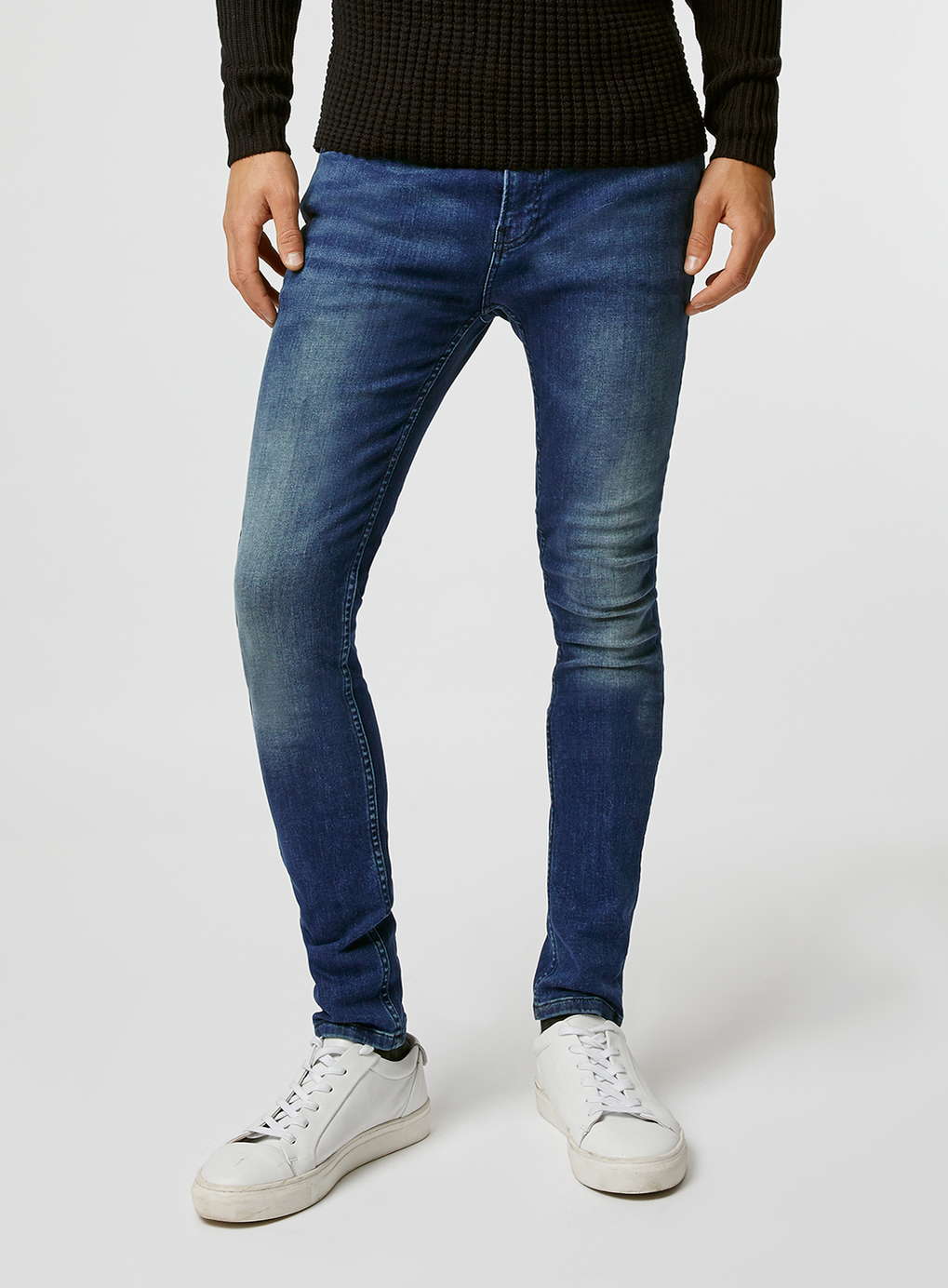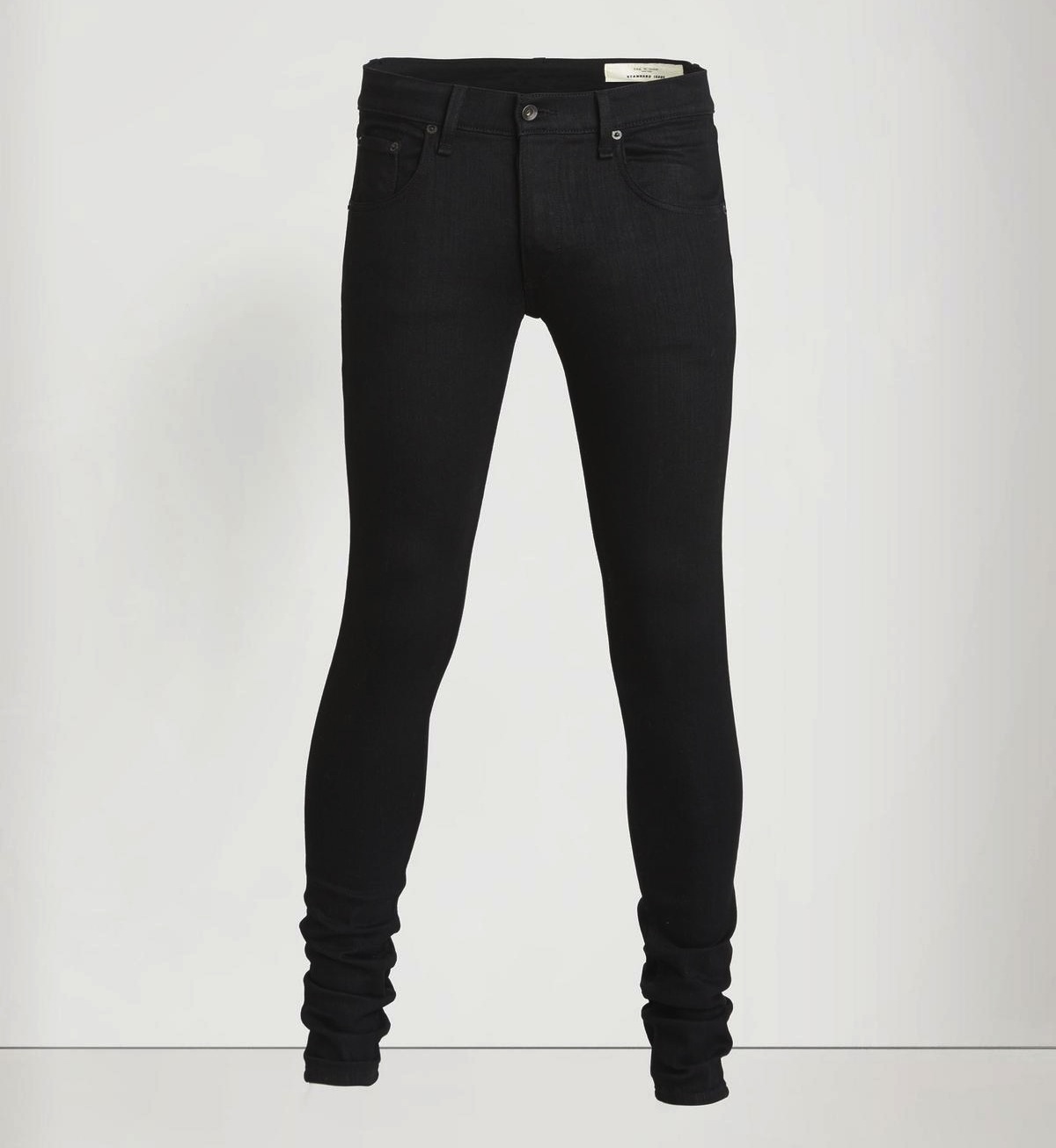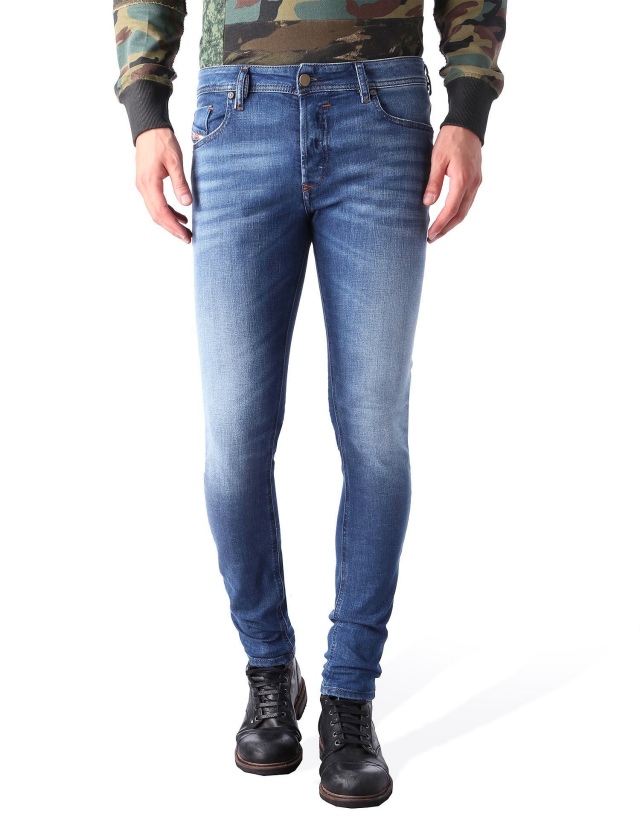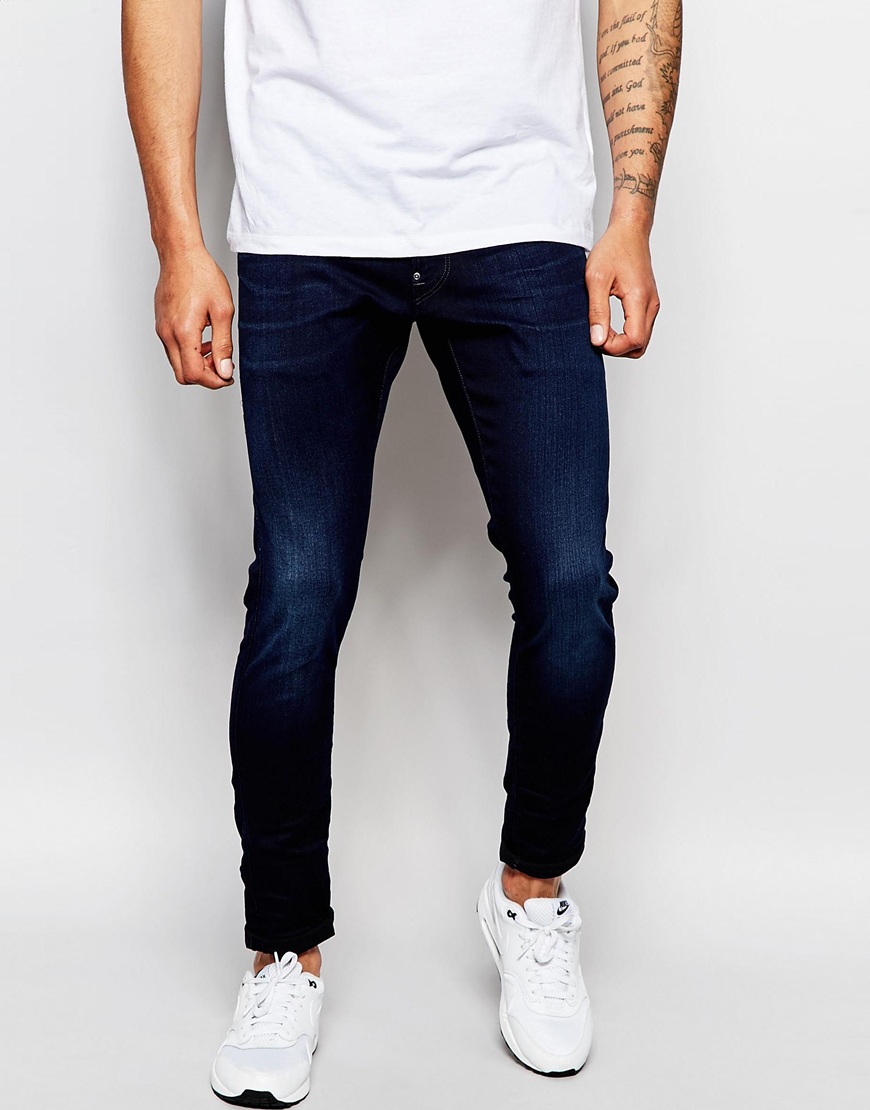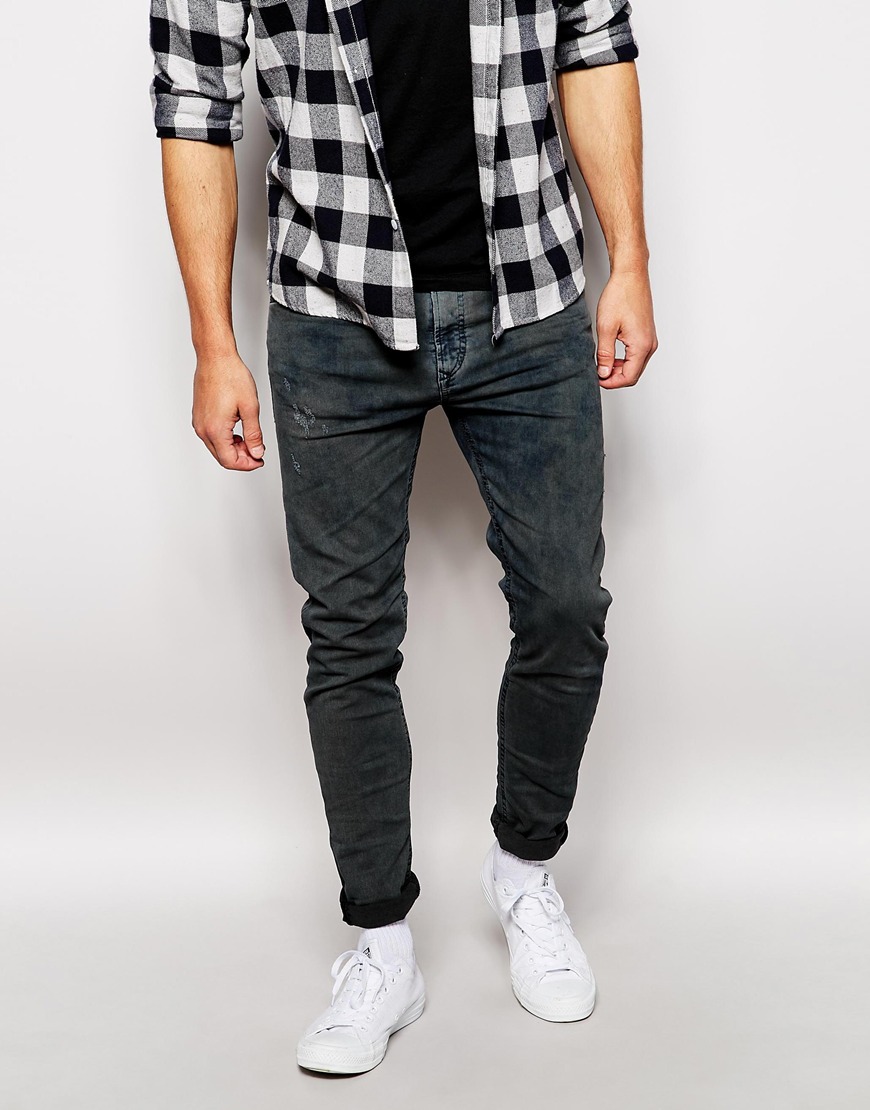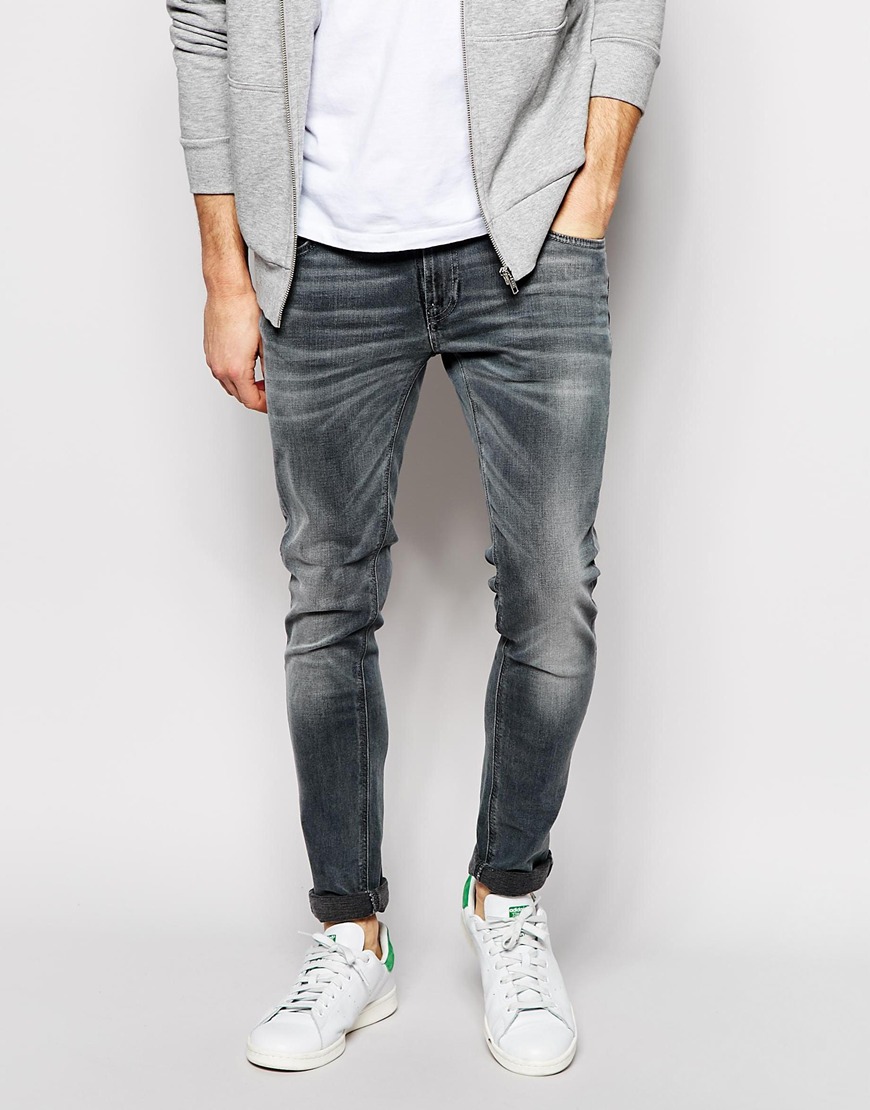 Image sources: Cultizm, ASOS, Topman, Rag & Bone, Pinterest & Diesel.