We Wore What
I admit it, ever since I was in high school, I have been in love with overalls. I remember that my most favorite pair were Calvin Klein and I saw the popular girls wear them at least once a week with their Dr. Martin's. Is there a better way to spend a day in school more than in a comfy pair of denim overalls? They ditched their overalls later in high school, but more so because it was hard to find them in the stores and they wore them so much that the overalls wore out!
Recently, though Overalls have become a very hot item with not only the blogging community and street style stars, but also celebrities have been wearing all the hot trends. Overalls have really come a long way from the "farmer" label that was given to my friends and in high school. It is very common to find overalls that have the same styles as today's stylish denim.  We can see them with rips, slashes, in leather, cropped, flare, shorts, and so many many more styles. If you can dream of it, you can now find an overall that suits your style.
No longer are Denim Overalls worn with flats and combat boots without a heel, stylists are pairing them with any heels you wear with a typical pair of jeans. Platform heels for your flare overalls and stilettos for your skinny overalls are two of the hottest trends I have seen. Take a look at the styles below and if something catches your eye, click the links below the pictures and consider adding a pair of denim overalls to your wardrobe this Holiday season. The most fantastic part is that they work really well for both a lazy day at home and going out with your friends and family.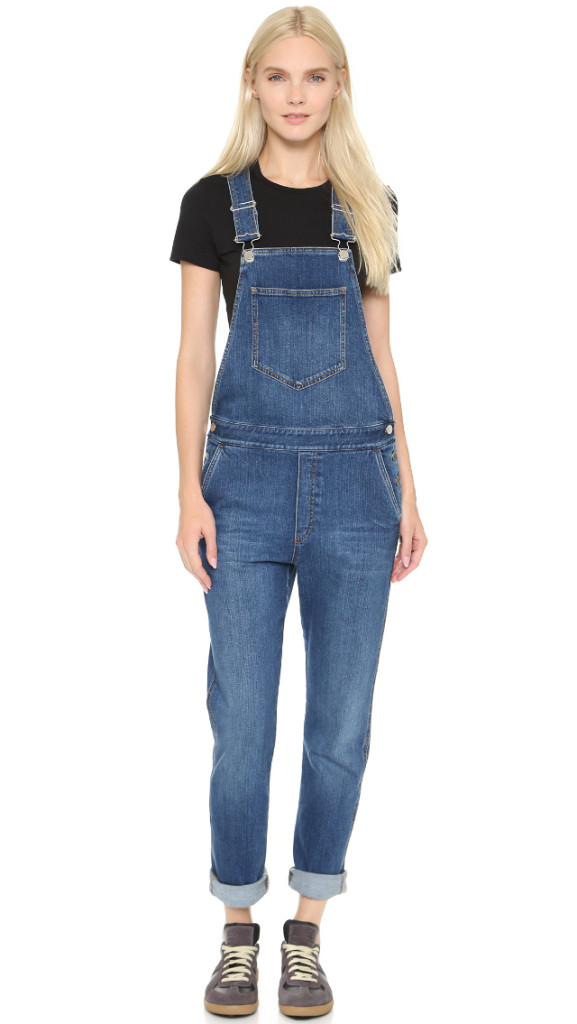 Stella McCartney The Skinny Boyfriend Overalls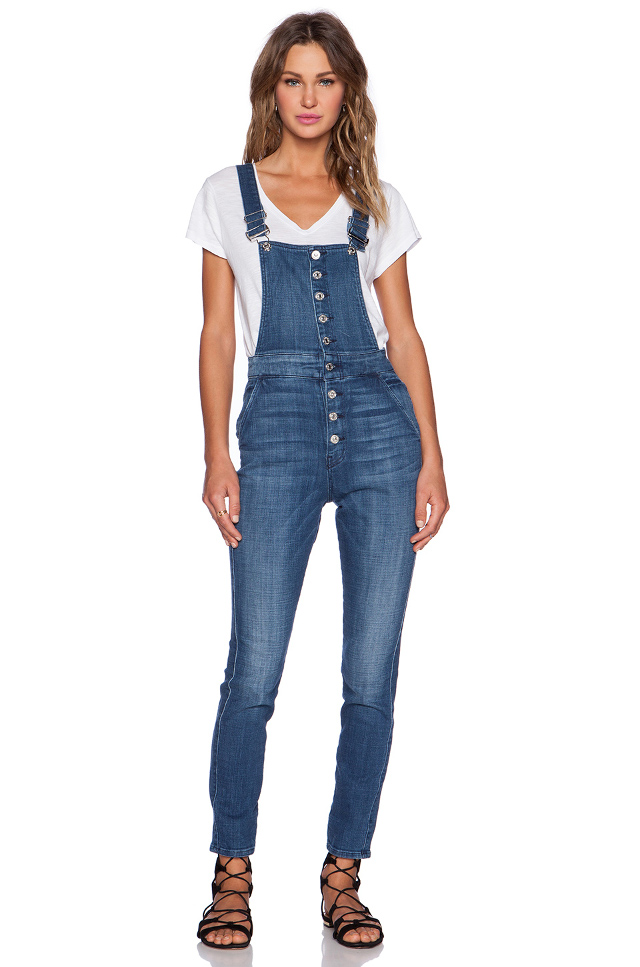 7 for all mankind Fashion Overalls
Citizens of Humanity Audrey Slim Cropped Overalls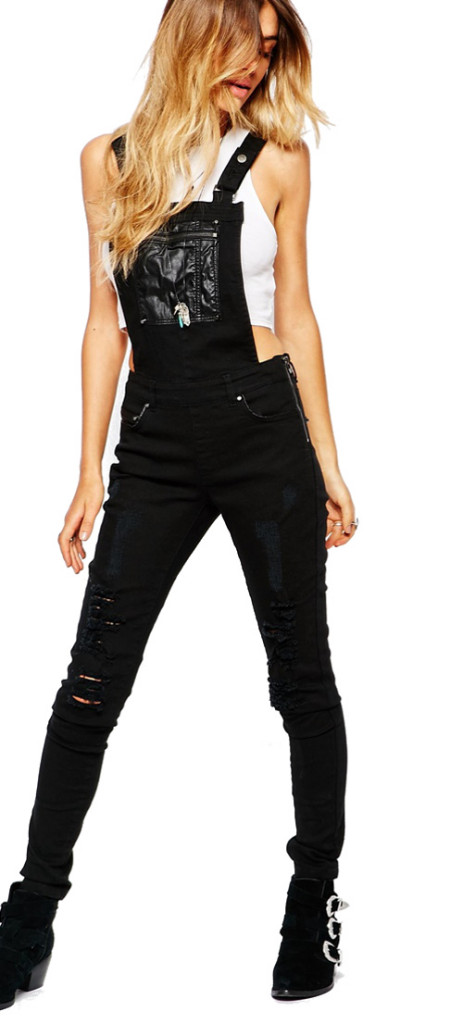 Noisy May Overalls With PU Pocket And Ripped Knee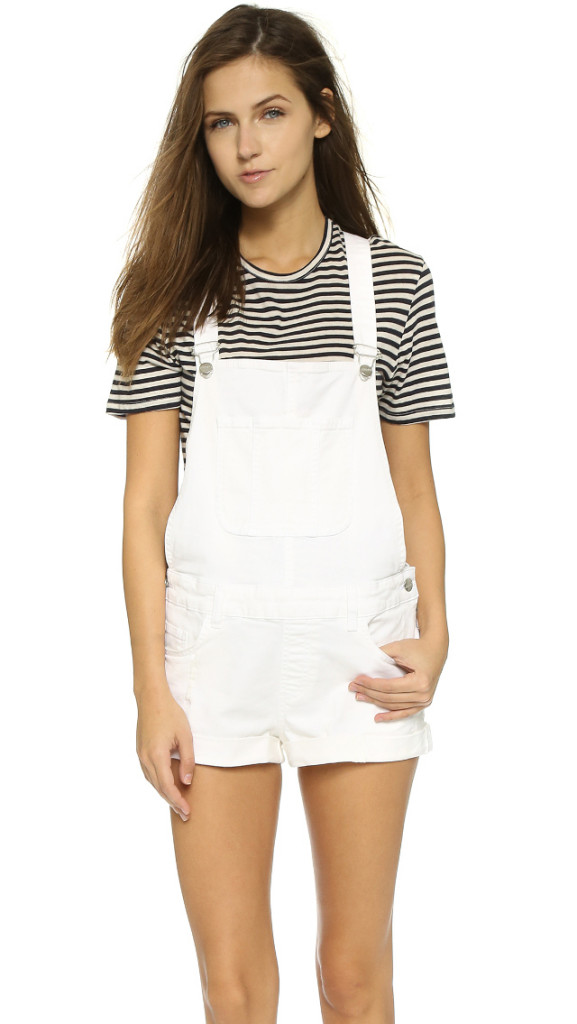 Anne Bing Denim Shorts Overalls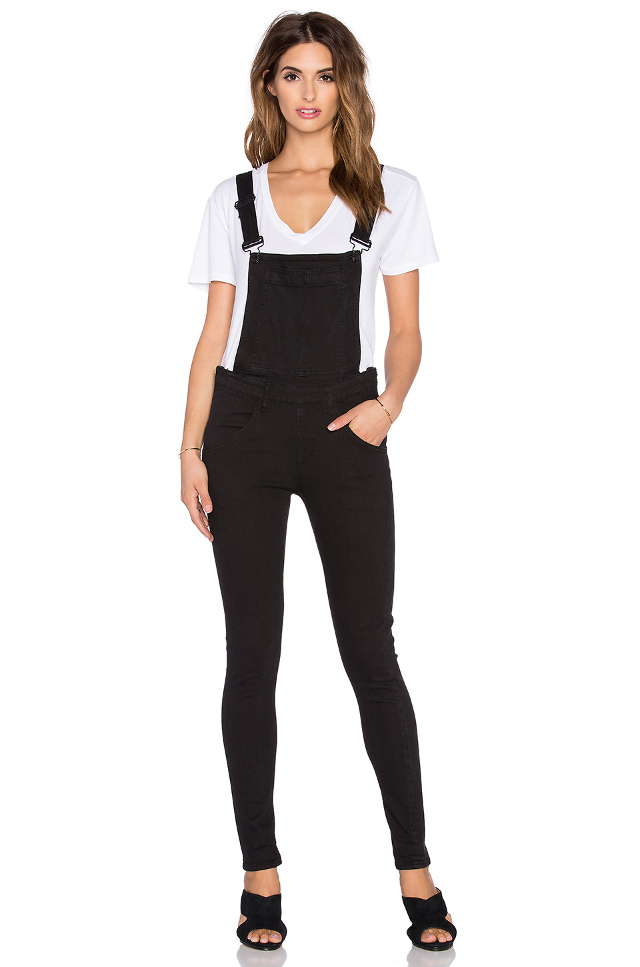 Dungaree Cheap Monday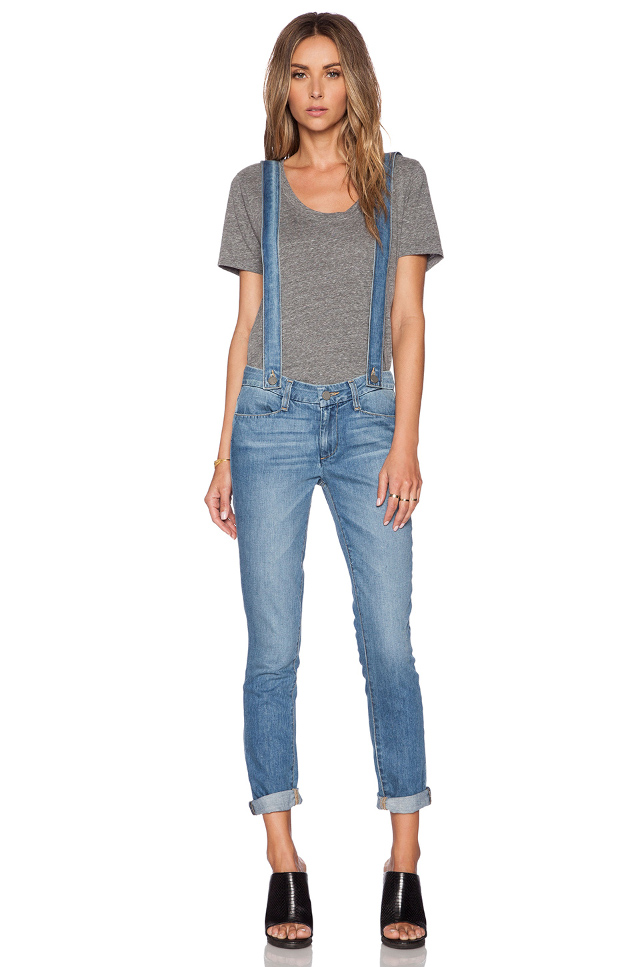 Phillipa Overall Paige Denim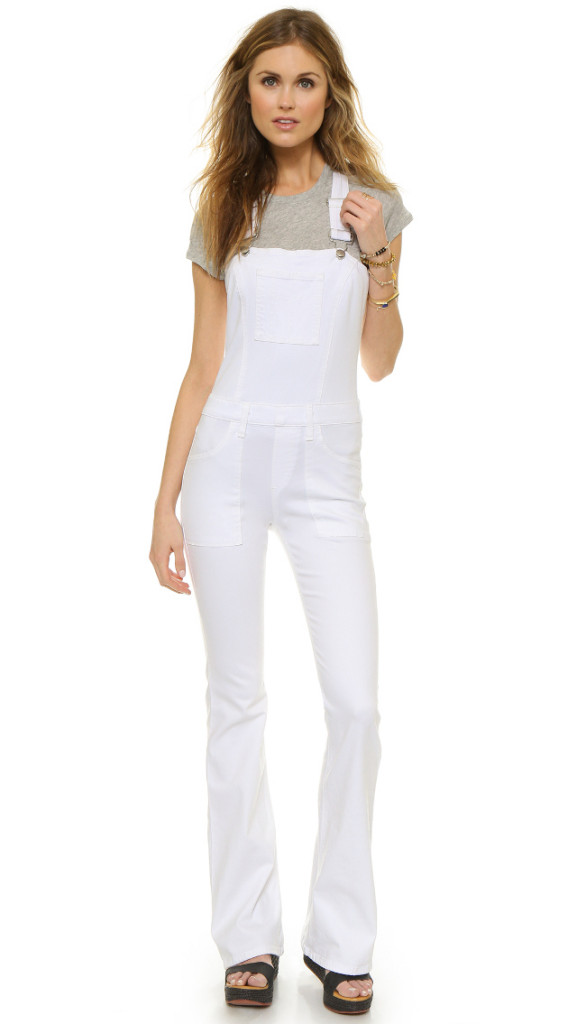 Joe's Jeans Stay Spotless Charlie Overalls
Leather or Faux Leather
Vera Moda Faux Leather Overalls
Overalls are a great way to stay comfy and look super hot! If you have a pair hanging in your closet, get them out and wear them this week. Then think of a different style that would look just as good on you! If you haven't yet tried this amazing trend, there is no time like the present moment to experience the feeling of wearing denim overalls! They will change your life and thoughts of comfy style! Below are a few images from fashion bloggers who have owned this style!
Sasha Doll
Raindrops of Sapphire