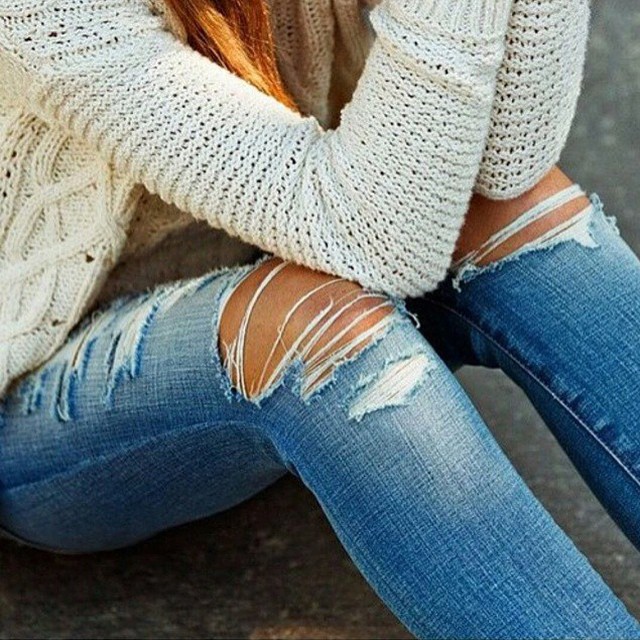 Instagram Denim Inspiration
We all love denim here, that comes as no surprise, so I thought I would share with you some of the best denim inspiration photos from our Instagram. We dedicate our entire Instagram page to inspiration and fashion photos only, which consist of denim in some way, shape or form. This can be celebs, fashion bloggers, close up shots of distressing or simply denim that inspires us in some way.
So many of you already love and follow our page (over 3,000 of you!) and thank you for the continued support, but for those of you who don't yet follow The Jeans Blog, please do! You will love the daily denim inspiration that we post for you! We hope you are denim inspired in some way! Don't forget you can shop similar denim pieces to these online at Shopbop and Revolve Clothing if you love them! Happy New Year to all of you too and we hope you have a wonderful, denim filled 2016 with us!