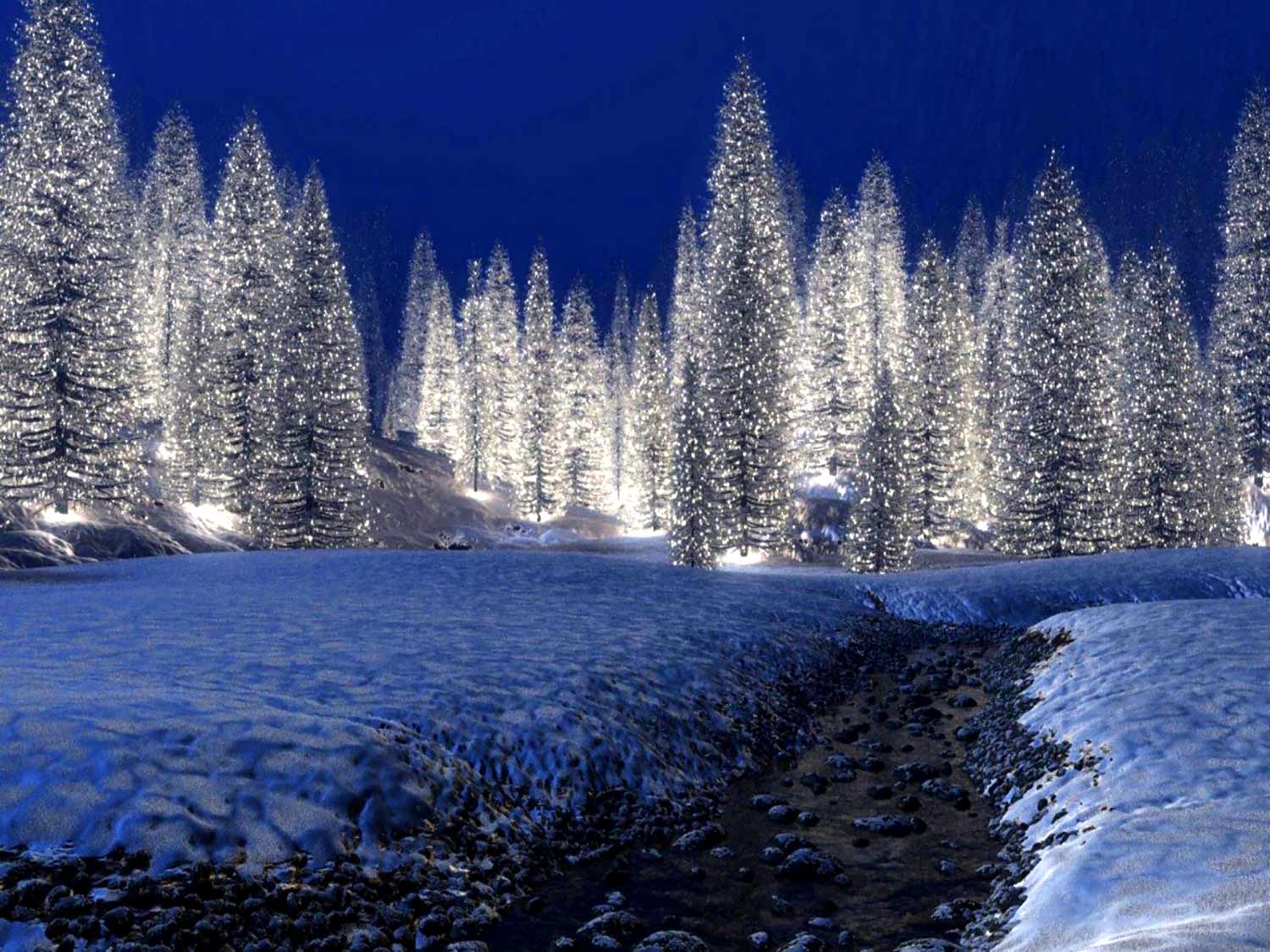 Happy Holidays from The Jeans Blog!
Everyone here at The Jeans Blog would love to wish you all a happy festive season and new year! We can't believe that another year has gone by! There have been so many changes, including me losing my job at DenimBlog, but I'm personally turning The Jeans Blog into a bigger and better version! As you know the site now has a shop and a forum, as well as the blog, so it's growing by the day! We have seen a million of you come by this year and enjoy everything denim and we can't wait to see more of you next year as well!
I'm sure you have noticed that we include celebs in denim every single day now, and are posting two times a day (once on Sunday's), so we can hope that next year will bring more content and more writers will hopefully join the team to give you the best denim information we can get. We will be taking the 24th, 25th and 26th off, so there wont be any fresh content until the 27th, but in the meantime, happy holidays and enjoy some posts you might have missed when you were busy! Thank you for all being part of this site! – Lorna.