Finding the right shirt
For many men, wearing a well-fitting shirt with jeans is the go-to outfit. It offers versatility for various occasions and strikes the ideal mix between casual and fashionable. However, finding the perfect shirt to go with your pants can occasionally be tricky. To assist you in navigating the world of men's shirts and identify the ones that go best with jeans, we have put together this guide. We'll look at many solutions that will up your style game, whether you want to project a traditional, polished image or a laid-back, casual feel. We'll review the best options to complement your jeans outfit, from the classic white button-down to the rugged denim shirt and the fun patterns. Prepare to find the ideal shirt to complete your denim style and project confidence in every situation.
Best shirts with jeans for men
Classic white button-down shirt
From mens Diesel t shirts to simple Zara shirts, there are many choices for shirts with jeans for men. One of the most popular choices is the classic white button-down shirt. The combination of jeans and a timeless white button-down shirt exudes sophistication and ease. This combination is appropriate for various settings since it finds the ideal mix between casual and dressy. To preserve a thin silhouette, choose a slim or tailored fit. The sleeves can be rolled up for a more casual appearance or tucked in for a more formal look. Any man's collection should include this adaptable shirt because it may be dressed up with a blazer or dressed down with casual shoes.
Chambray shirt
A chambray shirt is a fantastic option for a more laid-back and casual appearance. Chambray shirts, made of thin denim, have a distinctive texture that gives your ensemble visual interest. Dark indigo or black jeans mix incredibly well with the chambray's gentle blue tones. Leave the shirt out of the tuck, or opt for a half-tuck for a casual look. Finish the appearance with a pair of boots or sneakers to create a smart and cosy combo.
Patterned or printed shirts
Consider using patterned or printed shirts to add personality to your ensemble. Your jeans outfit can benefit from a splash of colour and visual interest from plaid, chequered, or floral patterns. Keep the remainder of your wardrobe straightforward while wearing patterned shirts to prevent clashing. Keep your pants neutral in colour, and make the sweater the highlight of your ensemble. Find the designs and colours that best fit your taste by experimenting with a variety.
Denim shirt
A denim-on-denim appearance may be highly fashionable when done correctly. Wearing your jeans with a denim shirt in a little different colour will help you rock this style. The secret is emphasising the contrast between your outfit's top and bottom portions. For instance, choose a lighter-wash denim shirt if you're wearing dark denim jeans. This combo gives your appearance depth while preserving a consistent aesthetic — accessorise with a leather belt or a distinctive timepiece to improve the overall appearance.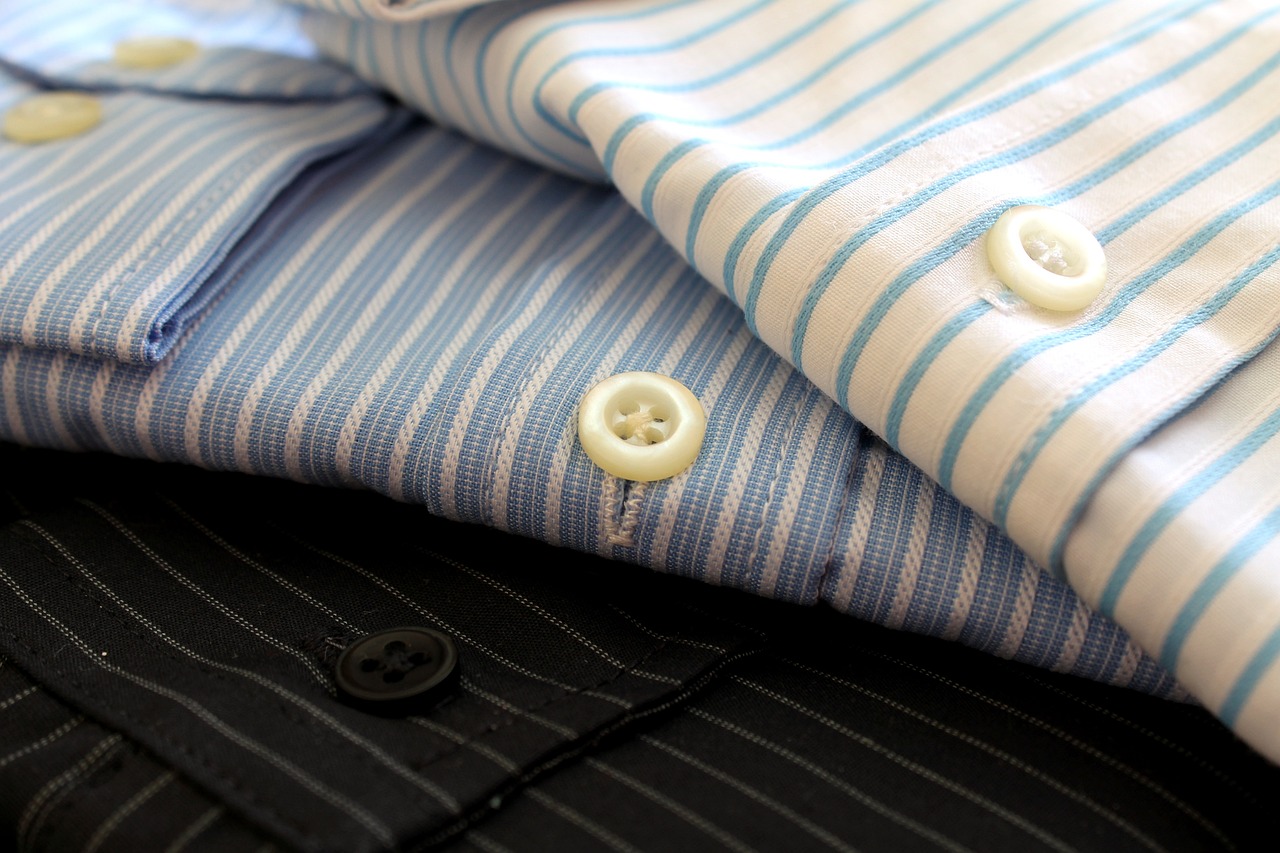 Oxford button-down shirt
The Oxford button-down shirt is a classic piece of clothing that oozes class — the button-down collar and textured fabric offer this shirt a sophisticated appearance that goes well with trousers. Pick a hue that goes well with your jeans, like light blue, soft pink, or traditional white. This shirt is a versatile option for any man because it can be paired with jeans for both professional and informal events, and you can get it in many different versions. Whether you prefer a button-down linen shirt or a classic soirée oxford button-down, there are more than enough options.
Polo Shirt
Think about wearing a polo shirt with your jeans for a smart-casual look. This timeless apparel item offers a convenient and fashionable solution for numerous situations. Choose a well-fitting polo shirt in a solid hue like grey, navy, or black. To preserve a refined image, avoid too bright or noisy designs. Finish the ensemble with loafers or sneakers and slim or straight-cut jeans.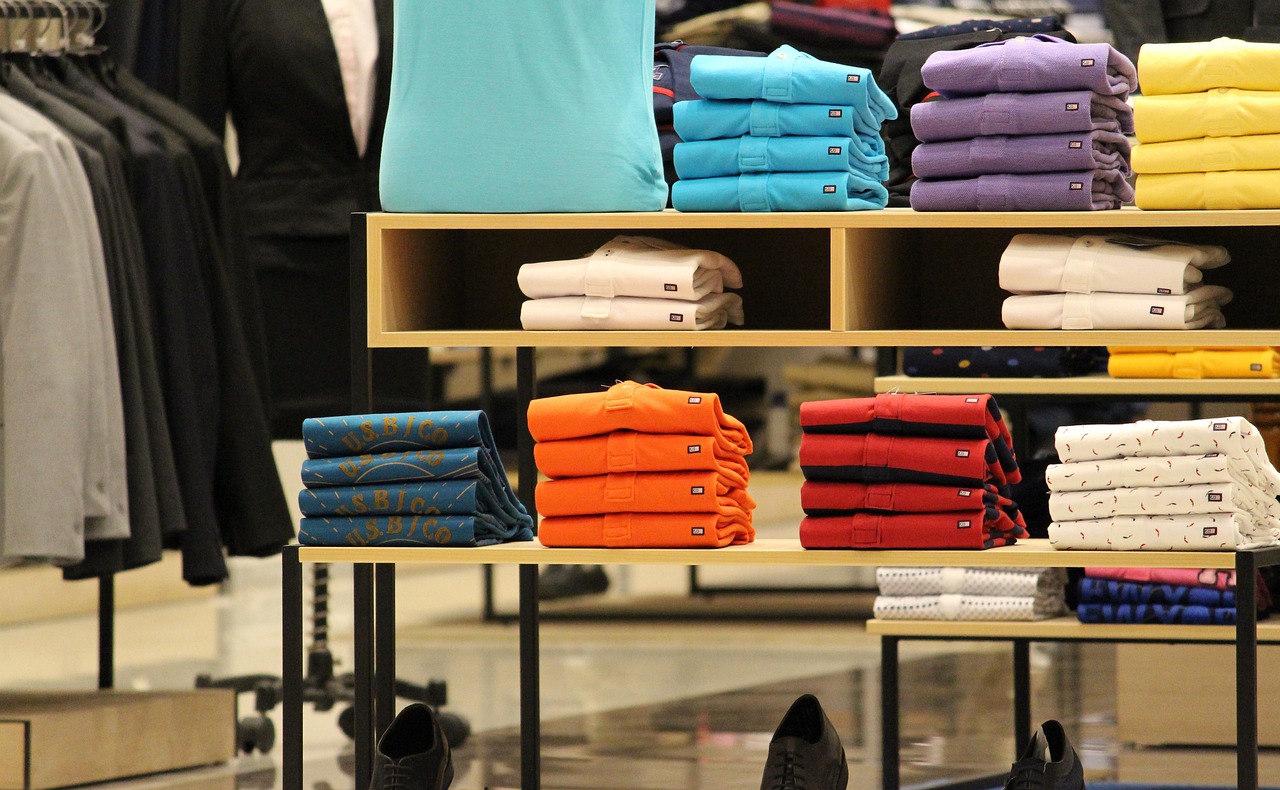 Conclusion
Perfecting the technique of wearing shirts with jeans can significantly improve your overall style and raise your level of fashion. You may put together a variety of fashionable ensembles that suit your taste by being aware of the various possibilities accessible and taking into account elements like fit, colour, and occasion.
The chambray shirt's laid-back charm and the timeless white button-down shirt's air of sophistication, each option adds a unique flair to the jeans combination. When worn with jeans, patterned or printed shirts add style and visual interest, while denim shirts produce the current double-denim trend. Remember to consider details like collar design, sleeve length, and fabric texture to create a well-put-together ensemble. Your outfit should be completed with the help of accessories like belts, watches, and shoes to offer some personality.
Finding the ideal shirt-and-jeans combo ultimately comes down to personal taste and experimenting. To find the looks, hues, and patterns that suit you best, don't be afraid to experiment. Allow your attire to express your individuality while embracing your style and self-assurance. So the next time you put on your favourite pair of jeans, stop and think about what shirt you'll wear with them. You may effortlessly create a fashionable and adaptable style appropriate for every situation by making the perfect pick.