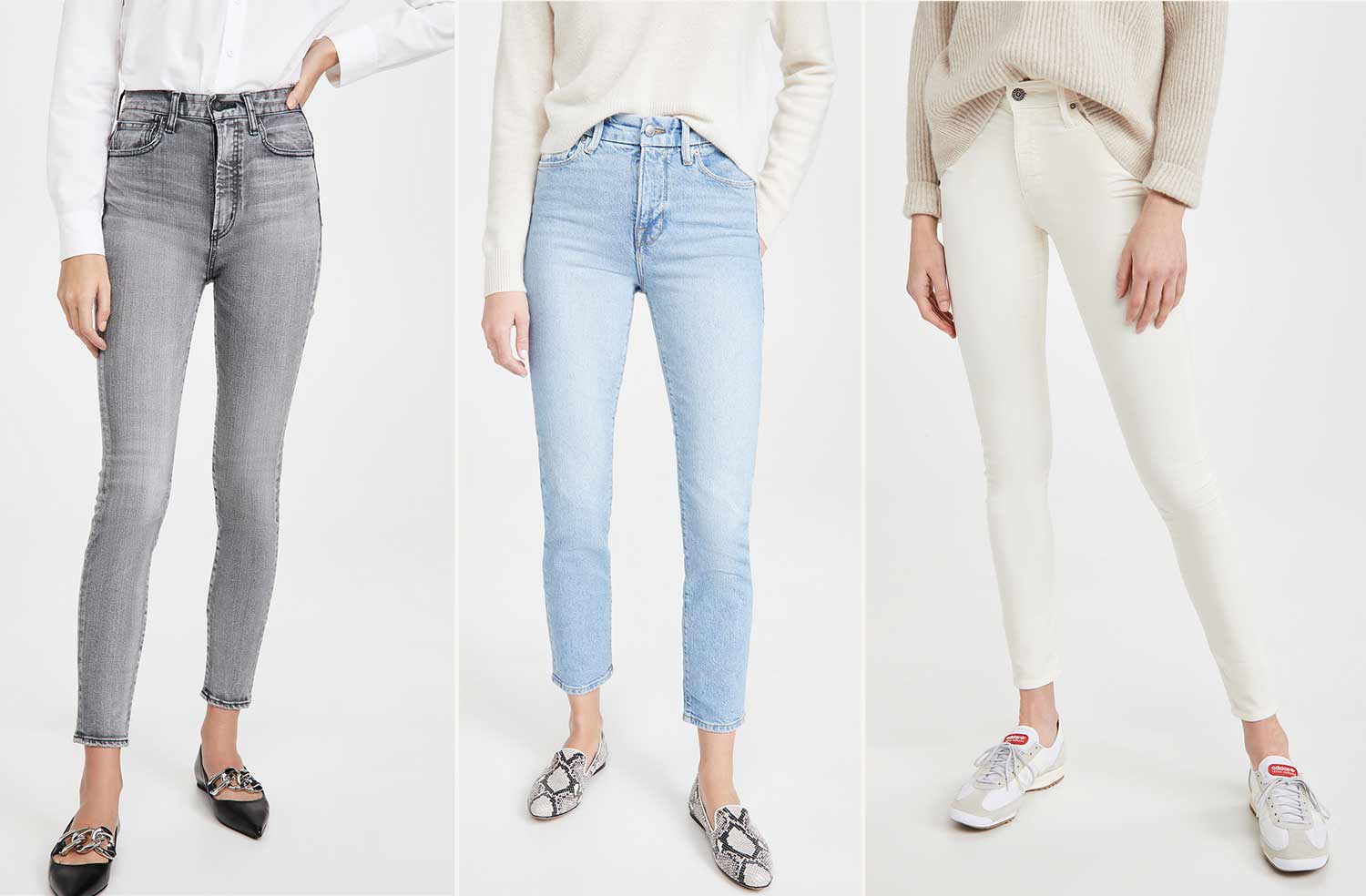 MOUSSY  |  Good American  |  AG

It's that time of year! It's time for the Shopbop and East Dane 25% off FALL SALE! They have some amazing events throughout the year, but nothing beats the Fall sale! I've already taken full advantage of it and you need to! It's the perfect time to be buying your new denim wardrobe for the coming months, as well as stocking up on knitwear, shoes, and accessories! Plus, it's the perfect time to buy your holiday gifts for your friends and family since you can get a massive discount right now!
So, what are the details? You can get 15% off of orders over $200, 20% off of orders over $500, and 25% off of orders over $800! You just need to use the code: FALL20 at the checkout!
There are some brand exclusions, but most of the denim is included in the discount, so snap up those jeans you have had your eye on! I know I have! The sale ends on the 16th October 2020, so you have a couple of days left to shop, and things are selling out pretty quick, so don't miss out!
Click here for Shopbop  |  Click here for East Dane