I can't believe just how fast July has gone! It's gone so fast that the content calendar is booked up and there's not room for individual round ups for both the men and women, so I've combined them into one post! Since these posts are interactive now though, it's a lot easier to navigate. The women's denim is just below, and then the men's denim is at the bottom. Just click the image of the jeans and you can purchase them! What's on your list? Happy shopping! P.S – Just give the galleries a few seconds to load (depending on your internet speed).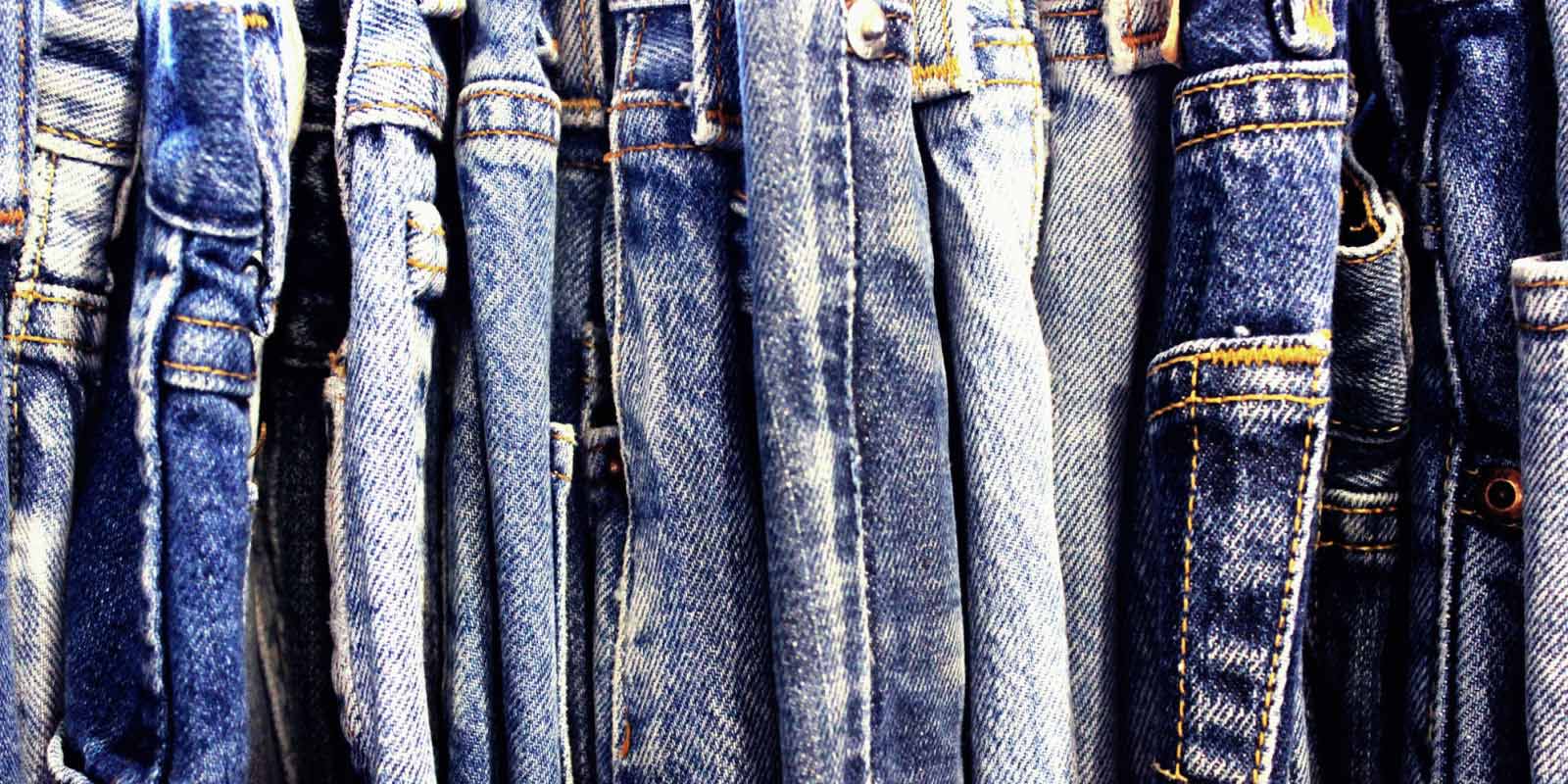 Top 15 Women's Denim Choices For July
I've selected a variation of denim for the ladies this month! There's a lot of different jeans to choose from, a cropped denim jacket, and even a denim dress. There's a mixture of beautiful jeans that are suitable for Fall in a couple of months, and there's light blue hues for the current climate, including denim shorts and skirts as well. I've even thrown a little splash of colour in there, and some extra frayed tassel hems, just for good measure!

Top 15 Men's Denim Choices For July
And here we have the men's denim for July too! I've rounded up a mixture from brands like Diesel, J Brand, Replay, Nudie, ASOS, New Look, Pierre Balmain etc, so there's a price range for every guy here, as well as a style. Ranging from black and grey, to moto inspired knees, to light blues, and to funky leopard patches underneath, you will definitely find a new pair of jeans in this selection to have fun with this summer, or to keep by for the winter. I didn't include any denim shorts here though as I did a separate post on that, so check out: Short skinny denim shorts for men. I think you might be able to find some good, cheap denim shorts there too!