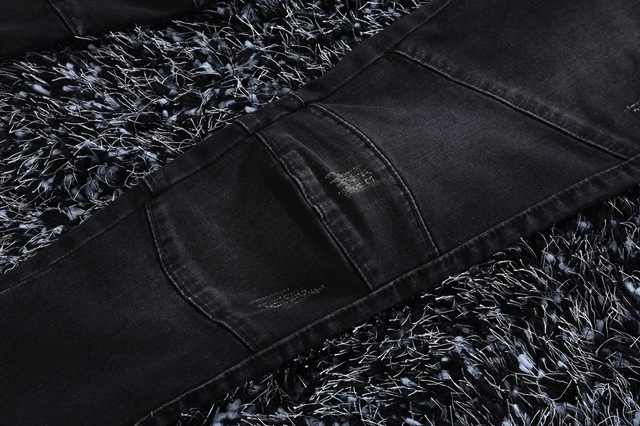 10 Best Moto & Biker Skinny Jeans For Women
The moto and biker trend comes and goes quite frequently when it comes to jeans, however, more and more brands are coming out with biker jeans for the Winter right now and they are creeping up on the trend radar again. With that in mind, I thought it might be good to round up 10 of the best moto jeans that are out at the moment and have been amazing over time.
Of course Balmain biker jeans are always a top choice since they are known for their classic biker jeans, always staying on trend with those, but there are some other great options from the likes of J Brand, True Religion, Lovers + Friends and more! I have two pairs of moto jeans that I absolutely adore, one is from James Jeans and the other is from Rockstar (who unfortunately don't make jeans anymore), but the James Jeans moto's are my favourites! Which moto jeans do you like the most?
Guys, don't worry, if you are wondering about this trends for you, you can check out our top biker jeans for men post that we published last month. There's always some great options! Anyway, happy biker jean shopping ladies! I'm sure you are going to look fashionable, edgy and gorgeous in any of these! I know a pair of Balmain biker jeans are definitely on my wish list if I could get my hands on a pair! That's for sure!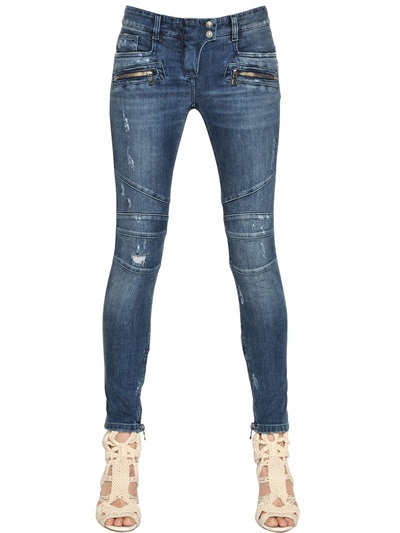 Balmain Destroyed Skinny Biker Jeans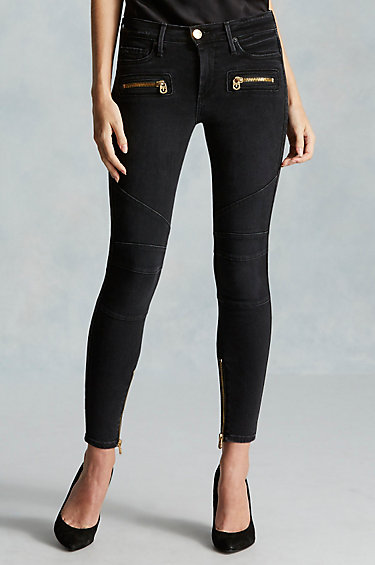 True Religion Halle Moto Jeans in Tar Wash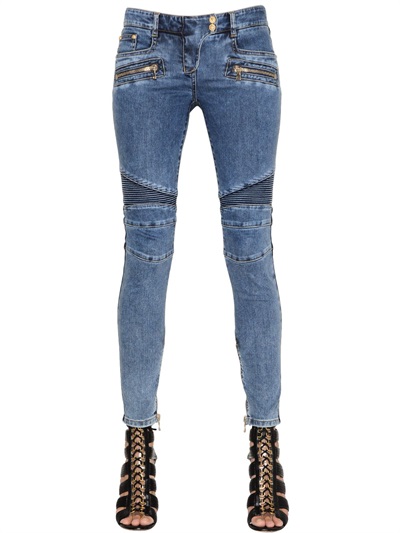 Balmain Skinny Washed Biker Jeans
Lovers + Friends Aaron Moto Jeans in Culver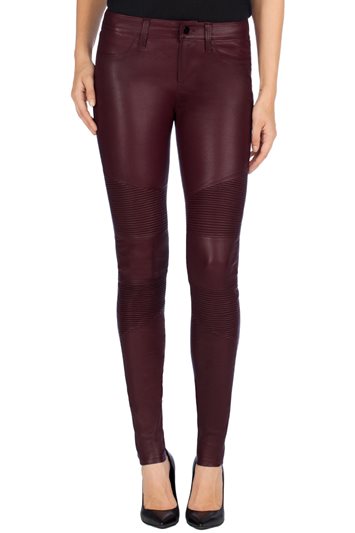 J Brand Leather Tonya Biker Jeans in Mulberry
Hudson Stark Moto Jeans in Black Coated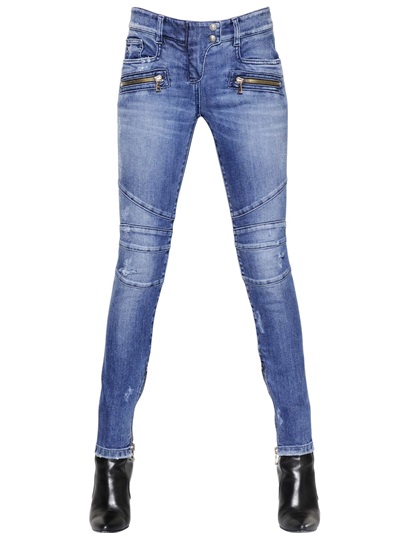 Etiene Marcel Moto Skinny in Noir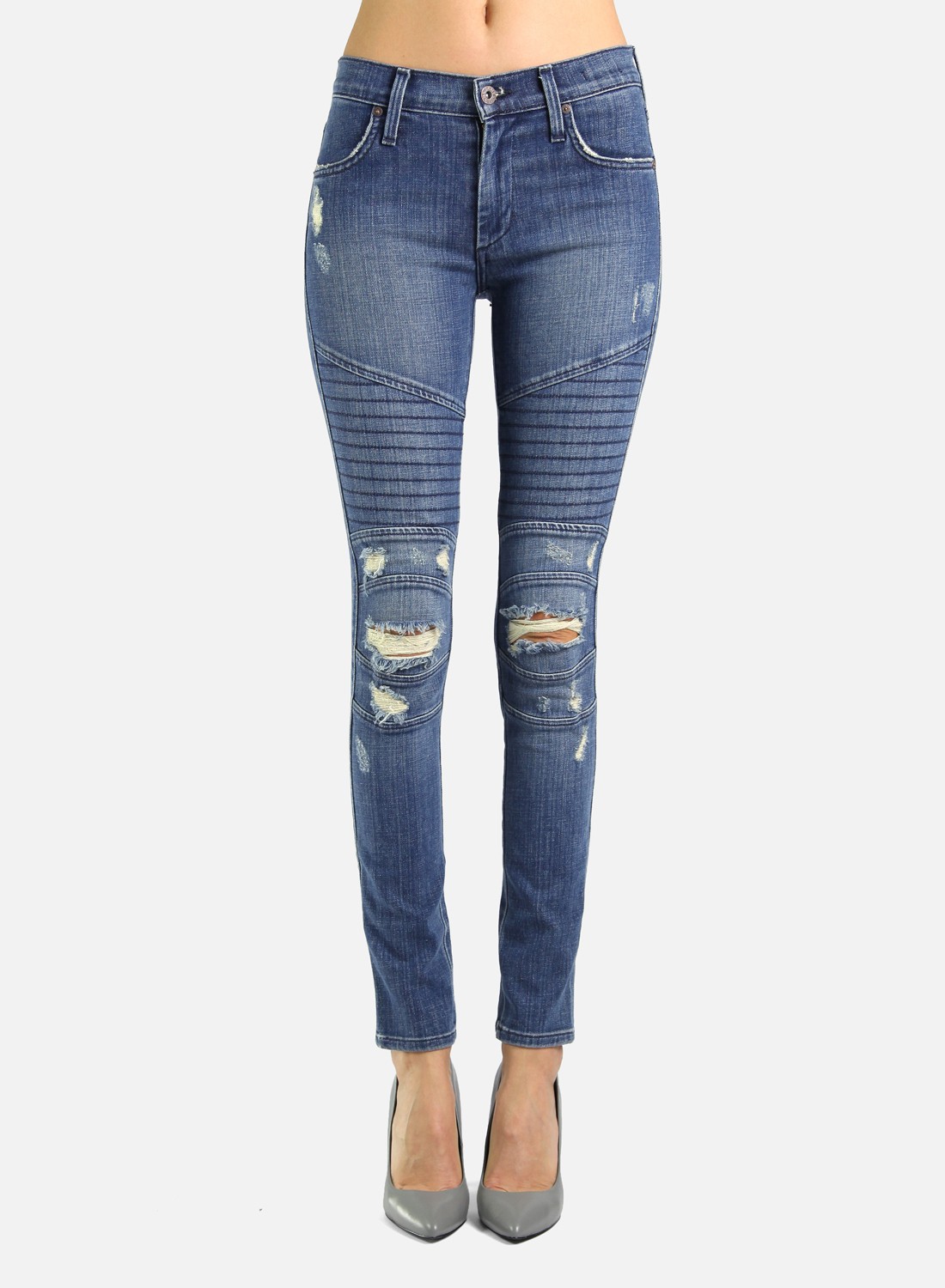 James Jeans Moto Skinny in Indio