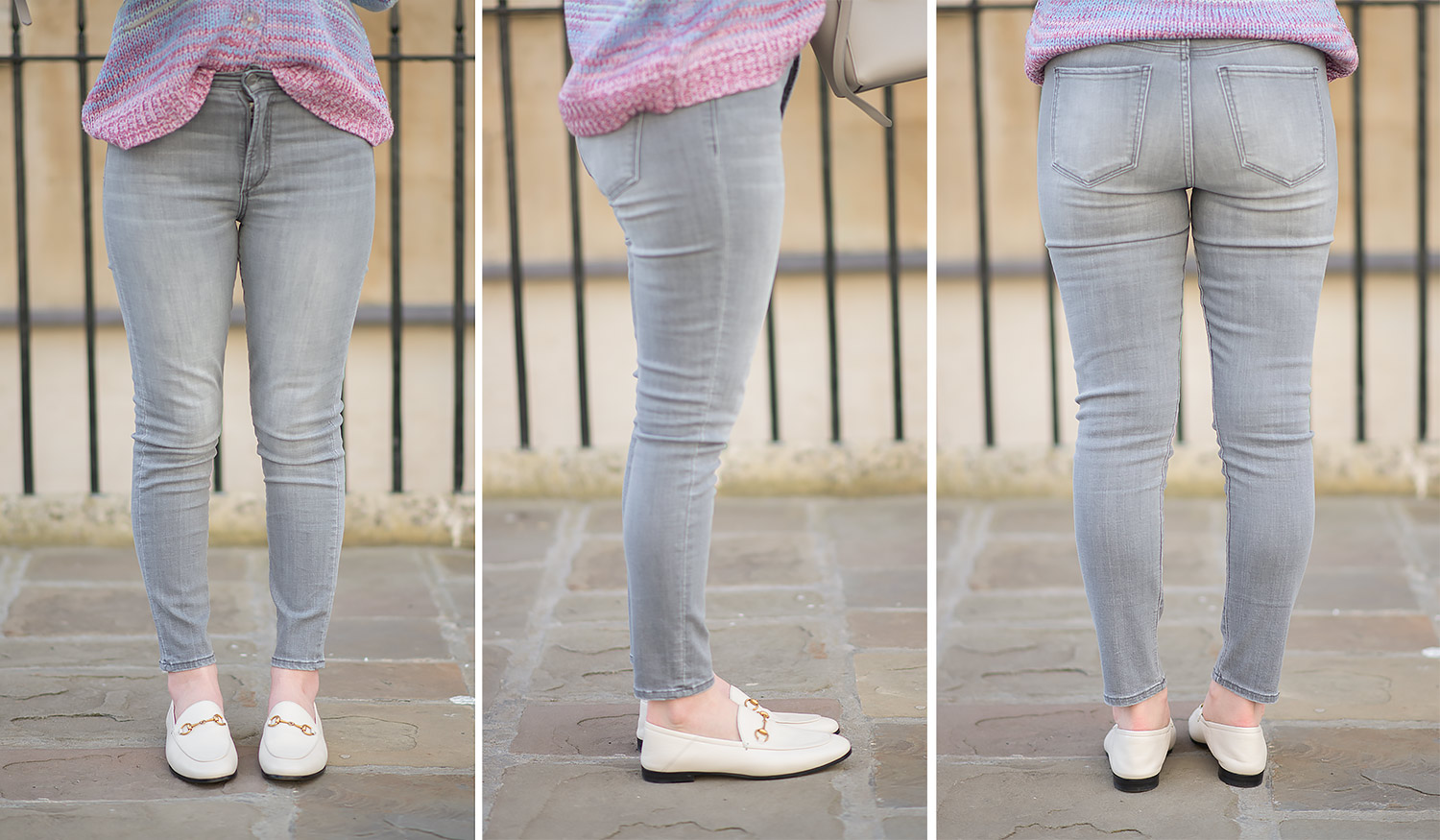 Joe's Jeans The Charlie Crop in Solitude Review
It's been a long while since I reviewed a pair of jeans from Joe's Jeans! I can't actually remember when it was, but it was many years ago as I know for a fact that I haven't worn Joe's Jeans in over 5 or 6 years! That's crazy! But, they just weren't really on my radar anymore, however, that has changed! Recently Joe's has released some really nice, classic jeans and this is one of the pairs that I recently purchased! These are the Charlie Crop Skinny Jeans in Solitude, and they're super cute! I wanted to review these for you to bring to light how amazing they are for a grey jean, so lets get to it!
The Cut – These Joe's Jeans have a higher rise of 9.75″, an inseam of 26″, and a leg opening of 9.5″, so you can see that they are the perfect, higher rise, cropped skinny jean. They're made from a mid-weight stretch denim and have the normal button and zip fly, with the classic 5 pocket styling. Since I am pretty short, the inseam being 26″ is actually not cropped on me, it's full length, as you can see, but for those of you taller than 5ft 4″, you will be wearing them like the Shopbop model and that's a great look too! The back pockets are placed nice and evenly, and they're not too big or too small, however I don't find them to be the most flattering on the butt as they don't seem to highlight or enhance it, slightly giving off the appearance of a flatter butt from a straight on behind view. That's really the only downside that I've found to these, otherwise they're perfectly cut everywhere!
The Sizing – I took my usual size of 27 in these and that's generally what I am in most brand's, however I take a 28 in PAIGE, Citizens of Humanity, and Diesel. I would say that these do run big though, they fit quite like 7 For All Mankind super stretchy jeans, so if you are between sizes, take the size down. I could definitely fit into a 26 here, for a snug fit, which would still probably be comfortable as they are super stretchy. I would say they are true to size for Joe's as a brand, but if you're not familiar with that, they do come up bigger than most brands.
The Wash – The Solitude wash is what attracted me to these in the first place. Grey is such a hard wash to get right as it can often come across as generic, too flat, too dark, too light etc. and never really pretty, but Joe's has absolutely nailed it with these! It's a soft shade of warm grey, with perfect, subtle whiskering, fading, and a feminine edge to it. It's a grey with depth and I absolutely adore that! They get a 10/10 when it comes to the Solitude wash here! I couldn't ask for a better grey, and I mean that. It's so versatile and beautiful! A true denim wash, equivalent to a sexy blue wash, but grey. Perfection!
The Denim – The material content of these Joe's Jeans is 78% cotton/20% polyester/2% spandex, so as you can tell, they are super stretchy and very lightweight. If you're looking for a more sturdy, thicker denim, these are not that. These are super comfortable and stretchy beyond belief, so they're wearable all day without discomfort, I can vouch for that! It's a super soft denim!
The Details – Usually I keep this section to discuss all the different details and branding on a pair of jeans, however, these are completely minimal. I haven't noticed any branding anywhere, any different kind of stitching, or embroidery… The only sign is the Joe's logo on the button engraving. I have to say that I like that though, I enjoy wearing jeans that are not heavily branded and flashy, so if you do too, these are perfect for that!
Overall Opinion – My overall opinion of these Joe's Jeans Charlie Crop in Solitude is super positive, as you can see! The one issue for me is the back pockets not enhancing the butt, so they do lose a little point for that, however coupled with the wash, the fit, the comfortable denim, the minimal details, and everything else, they easily get a 9.5 out of 10 from me! I definitely recommend them! Usually premium denim has a price tag of $200 and upwards, but these jeans are $178 and I like them more for that! I hope you enjoy my denim reviews! Let me know in the comments below.
Buy these Joe's Jeans at Shopbop.com for $178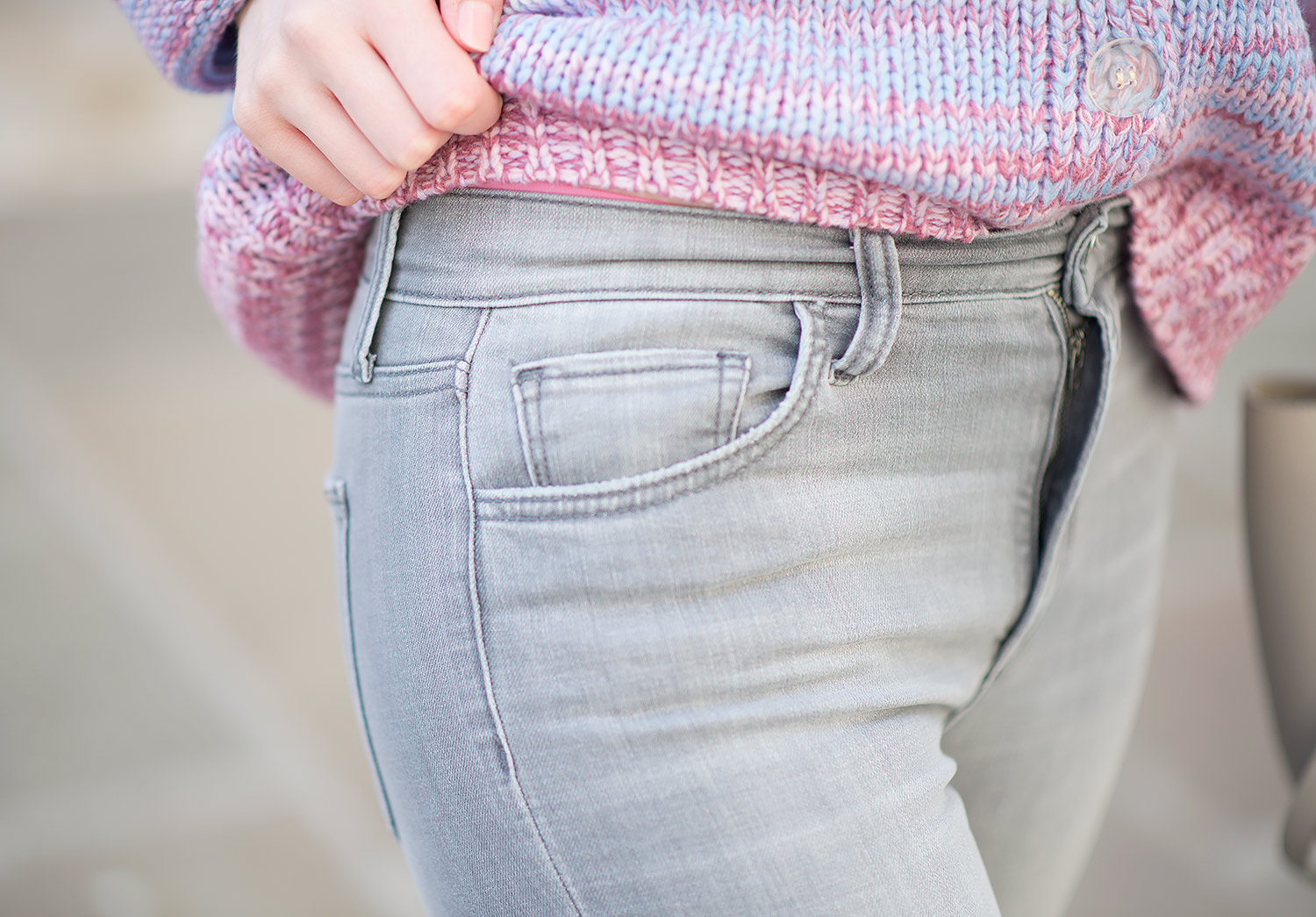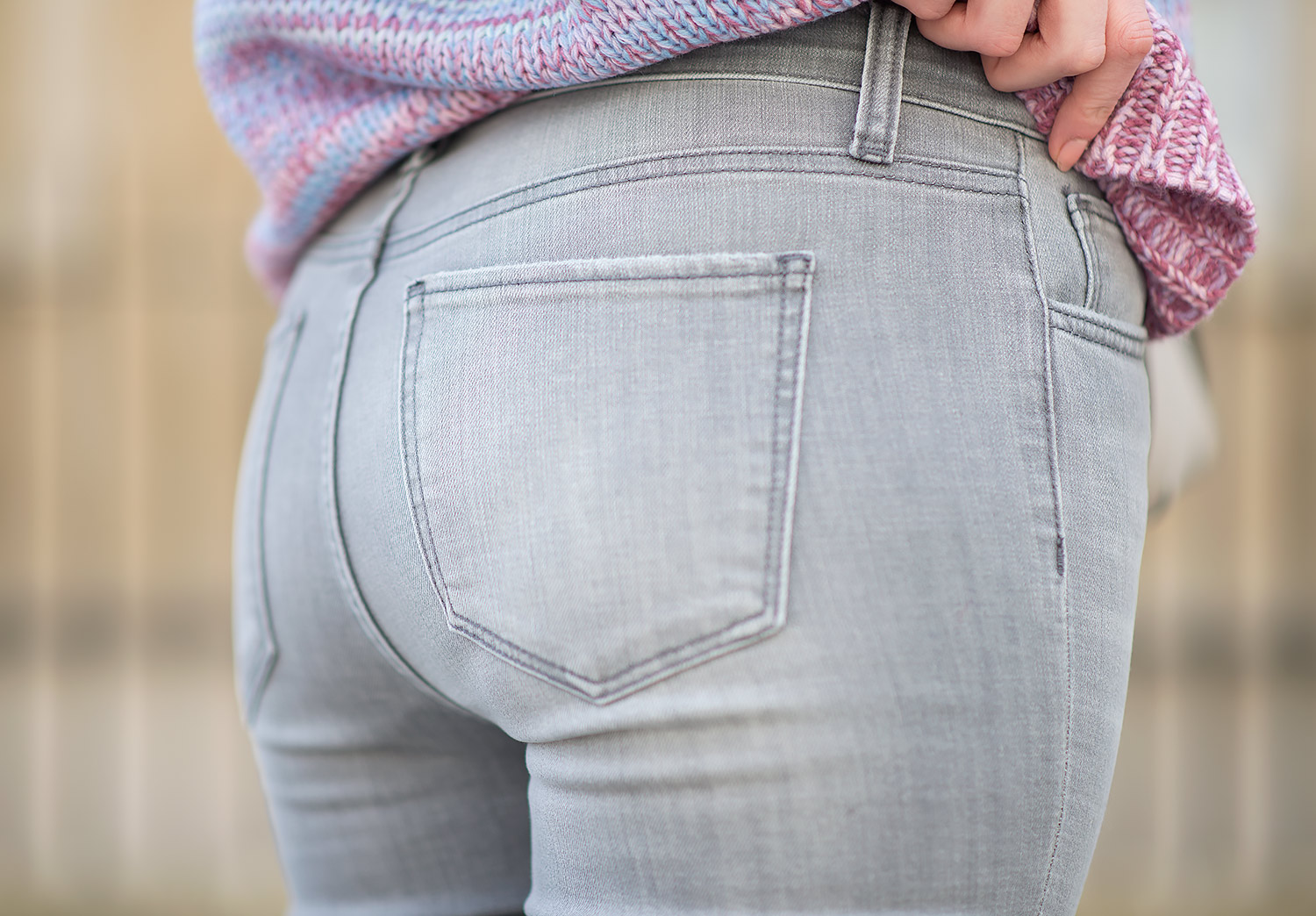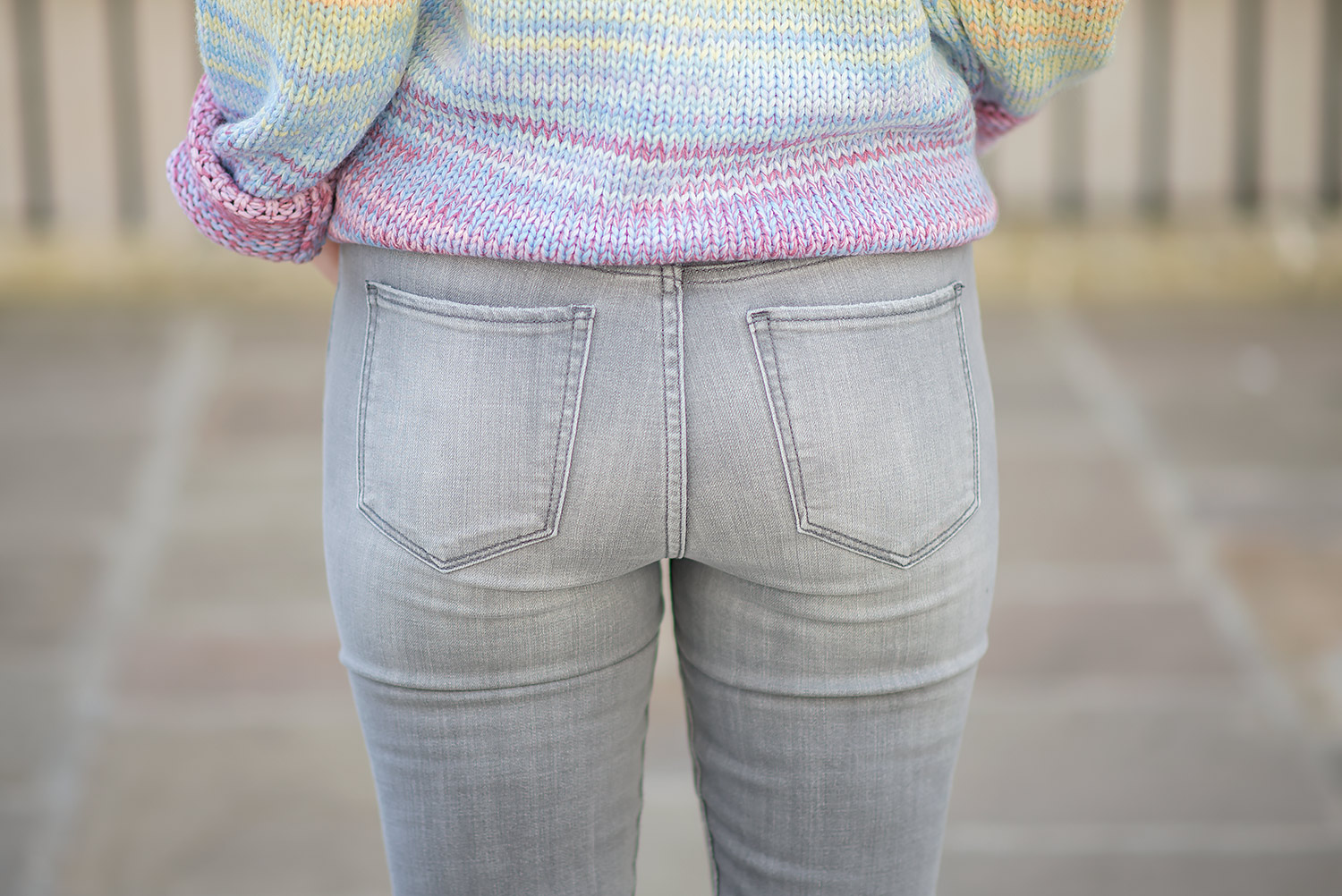 *This post contains affiliate links to help keep this blog running.