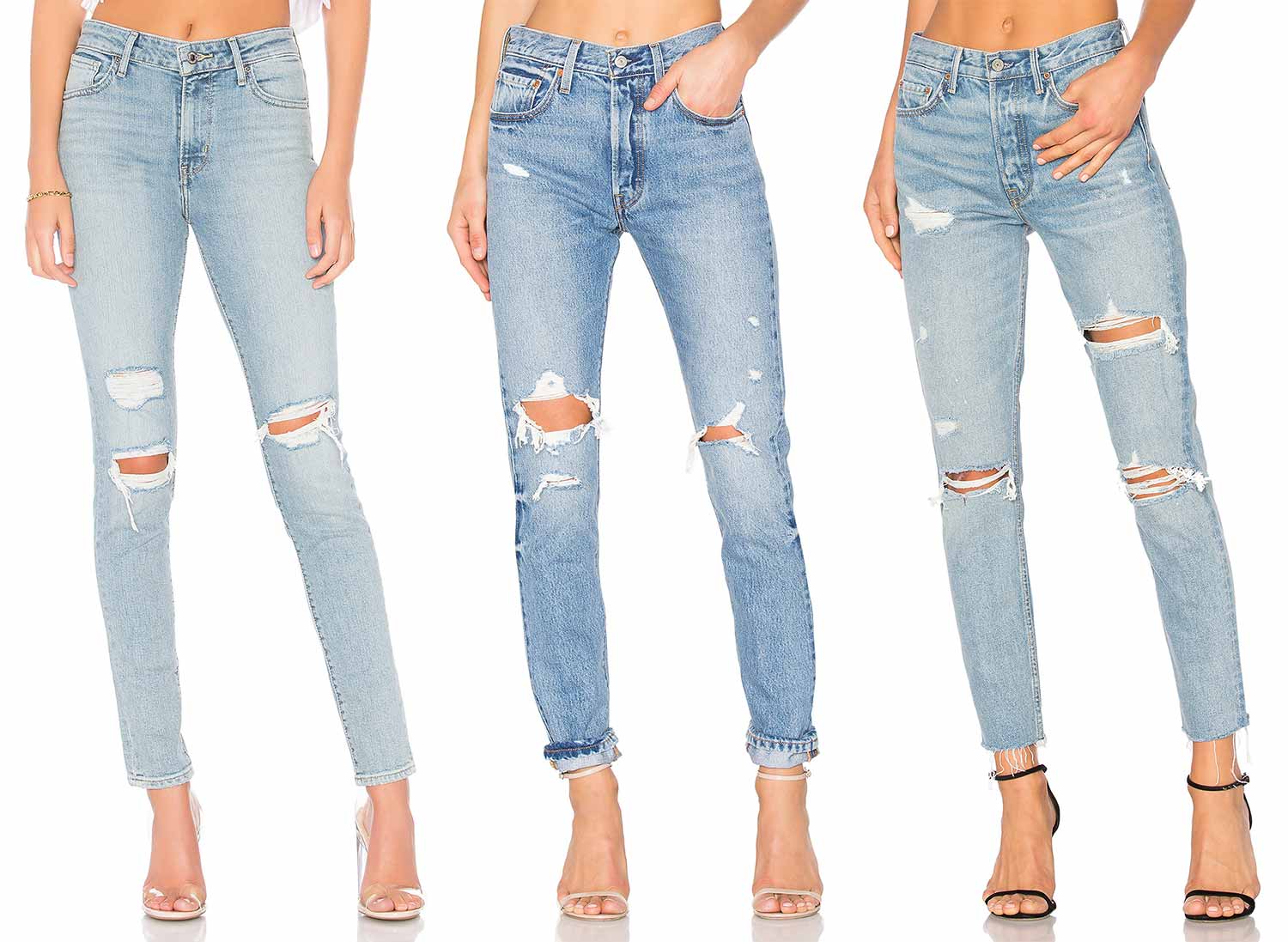 Levi's 721 | Levi's 501 | GRLFRND Karolina
Now It's Even Easier To Shop In The United Kingdom!
All of my fellow UK denim lovers, I have some of the most exciting news right now! Revolve have just made it so much easier and better for us to shop their website!
Are you sick of customs and duties? I know I hate them and it often puts me off buying from the US because of the import fees, but that's a thing of the past now thanks to Revolve's new UK scheme! Here's what you get:
FREE 3 DAY DELIVERY on all orders over £70
FREE RETURNS within 30 days
FULL REFUNDS on returns (including duties and VAT)
NO ADDITIONAL CHARGES – All prices are in GBP and are inclusive of VAT and duties
How amazing is that? This post isn't sponsored in any way, I just heard the news a couple of days ago and had to share it with you all since they often stock an extensive array of jeans we all love, and I link to Revolve regularly.
Are you excited by this? I know SSENSE have also been customs/duties free for us in the UK for quite a while and I adore that, which is why I use them for certain purchases. It's a great way of getting US only items without paying import fees!
The fact that Revolve has free returns though is amazing, especially so that you get a full refund. There's nothing worse than buying a pair of jeans from the US and getting them here after shelling out the import fees, then realising they don't fit, having to pay to return them, and then losing out on the fees too. I literally hate that so I'm always cautious with my buying. So, I'm saying a huge thank you to Revolve right now for making this possible! It's one of the best things you've done! Happy shopping!
Click here to Shop Jeans at Revolve.com