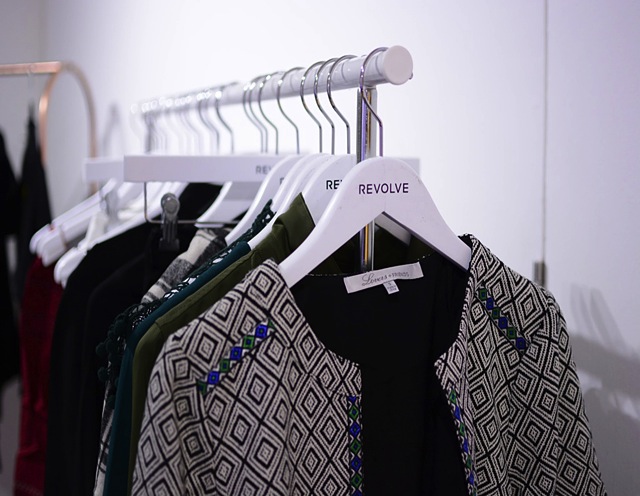 Exclusive interview with REVOLVE Clothing on The Jeans Blog
When it comes to denim, there's nothing I personally love more than scouring the internet looking at the latest jeans and styles to come out. I have a list of denim sites that I frequent on a very regular basis and REVOLVE is high up on that list, it's in the top two. Since I live in the UK myself and there's nowhere near as much option over here for premium denim as there is in the United States, I caught up with REVOLVE to share with you some information about the store that you might not have known! This includes making it super easy for overseas customers like myself to shop the latest denim and other clothing without hassle! Meaning pre-paid customs, customer service assistants that will measure items for you and more! Check out the exclusive interview below and also read more details on how to get your hands on the latest premium denim with ease! I'm really excited!
The Jeans Blog – What makes REVOLVE customer service different from others?
REVOLVE – Our goal is to leave each customer with a great lasting impression. We understand that this not only involves answering their questions or fulfilling their requests but also adding a personal touch or going the extra mile for a customer to ensure that they have a great experience.
TJB – I know that your team will go and measure products for the customers, how long have you been doing this?
REVOLVE – We will do everything possible to help customers select the right item and fit. Taking measurements for customers is something we have always offered to help them order the size best suited for them.
TJB – I think such a personal approach like this is amazing. What made REVOLVE want to take this on despite it taking up so much extra time?
REVOLVE – As a company, we have a strong customer orientation. It is something that originated with our founders and is deeply rooted in our company culture. We look at each customer interaction as an opportunity to impress our customers.
TJB – How do you make sure that your customers get the right fit when it comes to denim and clothing?
REVOLVE – We understand that ordering denim and clothing online can be difficult. With that in mind, we provide many fit details on our site including the model size and dimensions for that particular model. We also do our best to educate our team on fit so that they are equipped to guide customers in selecting the appropriate size.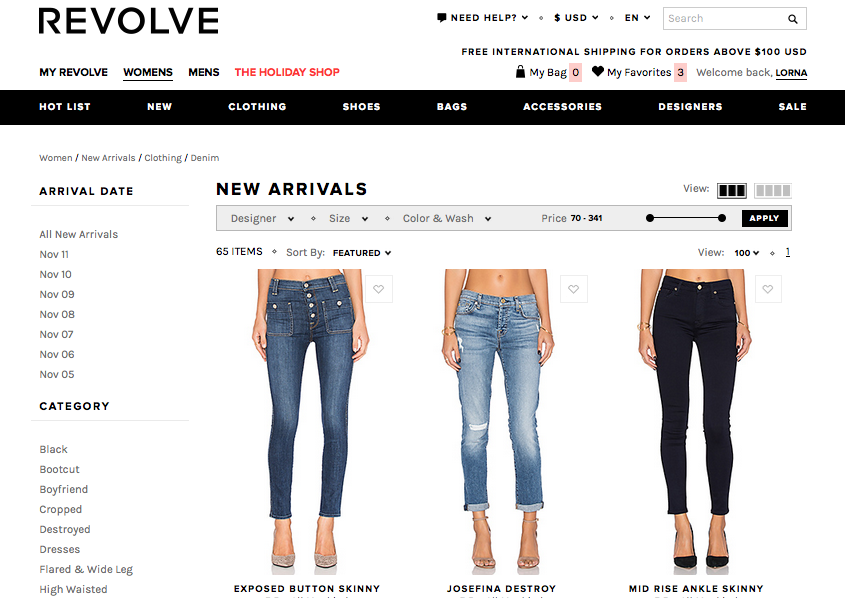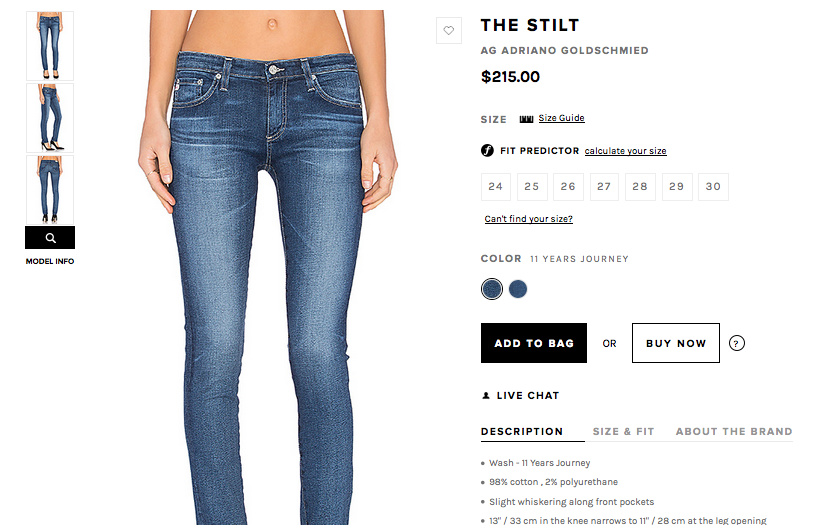 As you can see above, REVOLVE try to provide us with everything on each product page, including their jeans. This comes with measurements that are given as standard, the fabric blend, the models measurements and what size he/she is wearing, the wash and jeans code, information about the brand and whether or not the item runs true to size, big or small. I've personally loved REVOLVE for this for many years. I think I got introduced to them back in 2008 or so and I've been hooked on the site ever since.
If all of that information isn't enough for you though, there's a customer service representative for every country/location on the contact us page and you can ask for any help you need via phone or on the live chat system. This means you can have an online conversation with someone at the customer service team from REVOLVE to ask anything you need, which can then be sent to your email so you can keep a copy on hand in case you need to refer back to it. Live chat always helps me as it's quite often easier than calling! If you do prefer to phone, they have a local number for the UK so it's not going to cost you a fortune dialing over seas! That number is +44-(0)20-3695-5072 and if you do want to email them about advice on a specific product, you can do so by emailing [email protected].
Since we live overseas though here in the UK, buying jeans and other items online from the US or outside of the EU can often mean that our parcels get delayed in customs and stuck until you pay the fees they require, but one of my favourite things about REVOLVE now is that they recently introduced a pre-pay customs system at the checkout. You can now click the option to pay your duties and taxes in advance, so your package will sail through the system and be delivered to you on time without any delays or payments required at the door. This is like music to my ears as I honestly hate the delays and payment methods that customs entail. You also get free standard shipping on orders over $100 or you can have express shipping which costs $20 unless you spend over $300. It's up to you!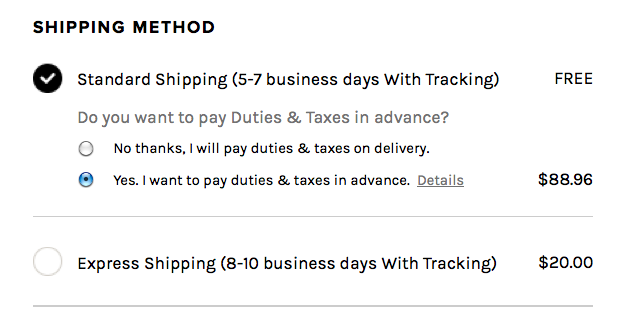 So with all of that in mind, I really wanted to highlight REVOLVE to you as a great place to shop denim and clothes in general, for both men and women. Not only do they have an amazing selection of jeans, often getting in pairs that are not available over here in the UK, but they also stock classics too. And with all of the customer service help, fit reassurance and shipping bonuses, you can't go wrong really. What kind of experiences have you had with REVOLVE? In the meantime, check out some of their amazing denim campaigns they have done over the months.