Last week, J Brand launched their brand new Fall/Winter 2018 collection with a bang! The brand hosted a private concert to celebrate on September 4th at Zebulon, Los Angeles, California – where the Fall 2018 campaign was shot. There were performances from Charlotte Lawrence, Rainsford, and Twin Shadow, at the intimate, private party, but the best thing about it and why I am sharing these photos with you is the guest list and what they were wearing!
VIP guests included HAIM, Elsa Hosk, Alexandra Spencer, Luka Sabbat, Gillian Jacobs, Devon Carlson, Lottie Moss, Rowan Blanchard, Amanda "AJ" Michalka, Stephanie Shepherd, Ireland Baldwin, Jacquelyn Jablonski, Langley Fox, Hayley Law, Brett Robinson, Jesse Rutherford, Twin Shadow, Rainsford, and Charlotte Lawrence. I have written underneath each photo as well what jeans they were wearing, so you can get the look too.
Guests enjoyed the East side ambiance and danced in Zebulon's main room, surrounded by beautifully shot campaign images that featured the faces of the campaign Rainsford and Twin Shadow. The event was in support of Planned Parenthood. For those of you interested in the campaign though:
J Brand's Fall 2018 campaign stepped from the studio to the stage. In an homage to its hometown's entertainment DNA and the omnipresent spirit of the pursuit of dreams in the city's realms of studio and stage, Los Angeles-based J BRAND steps between both dimensions for its Fall 2018 campaign. Taking inspiration from the iconic ethos of the '90s music scene, an era that saw grunge extend down the West coast from Seattle to California, we captured our stars— LA-based singer/songwriter Rainsford (the daughter of accomplished actor Andie MacDowell) and producer/songwriter/multi-instrumentalist Twin Shadow—on location at Zebulon, a legendary music venue that in 2017 relocated from Brooklyn's Williamsburg neighborhood to the East Side of LA. These photos capture the moody underbelly of creatives in their Fall armor.
I think some of the jeans are really cool and they've gone above and beyond with their leather collection for the coming season. I'm thinking that's going to be quite a focal point for J Brand. In the meantime though, as not all of these jeans have been released just yet, you can check out the photos below and let us know if you attended. Are you loving the new J Brand Fall/Winter 2018 collection?
Shop the new J Brand Jeans at JBrand.com
To buy the individual jeans, just click the links below each image!
Rowan Blanchard in the Connie High-Rise Zip Cropped Cigarette in Stun
Elsa Hosk in the Joan High-Rise Wide Leg in Spark
Stephanie Shepherd in the new J BRAND x @Steph_Shep #LittleBlackJean in Coated Black, launching November 2018
Lottie Moss in the Maria High-Rise Super Skinny in Vanity & the Lucy Camisole in White
Ireland Baldwin in the Carolina Super High-Rise Skinny in Lovesick & the Lindsey Long Sleeve Blouse in Black Silk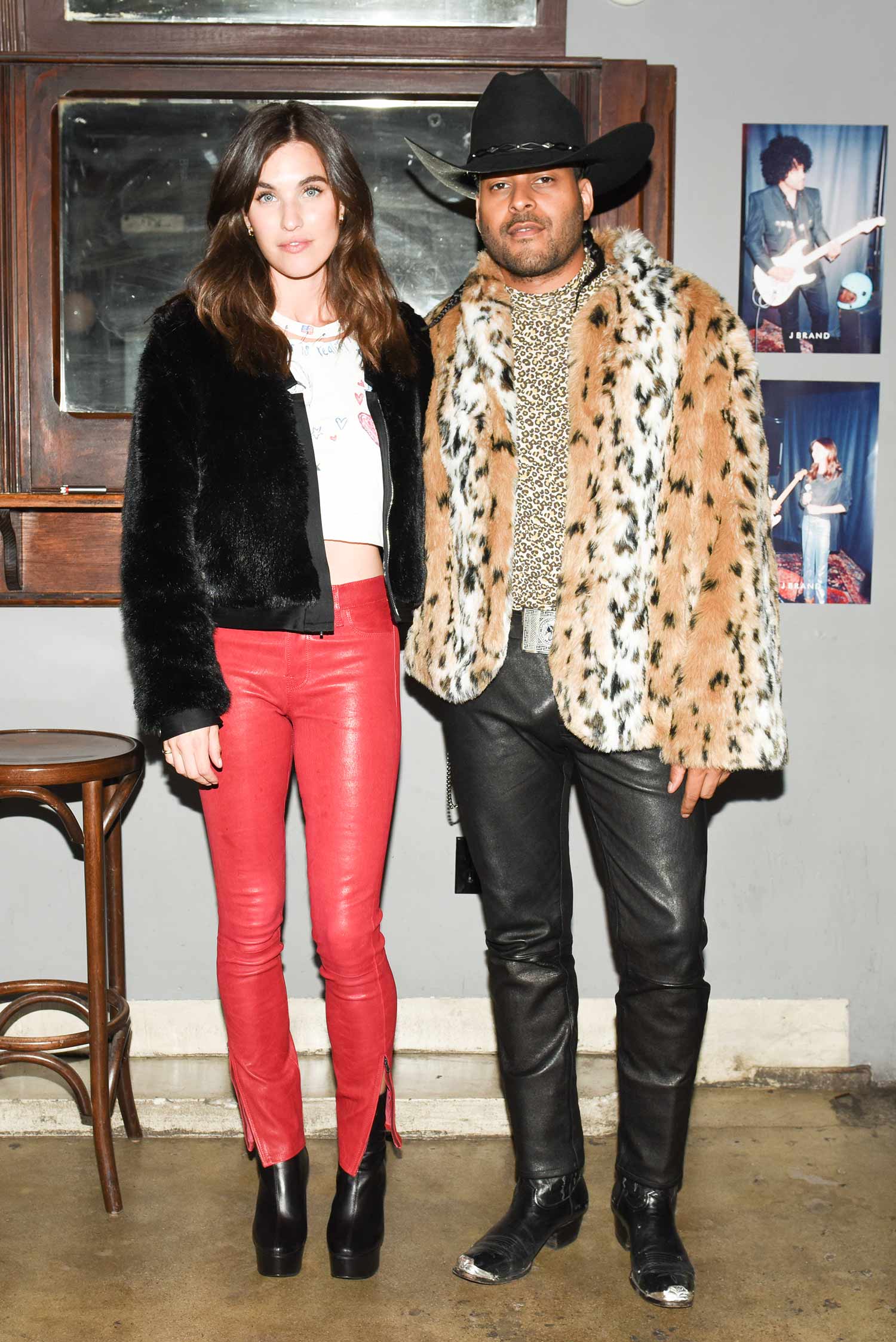 Twin Shadow in The Tyler Leather Pant in Black
Rainsford in the L8001 Mid-Rise Super Skinny Leather Legging in Venetian & the Ashbey Faux Fur Jacket in Black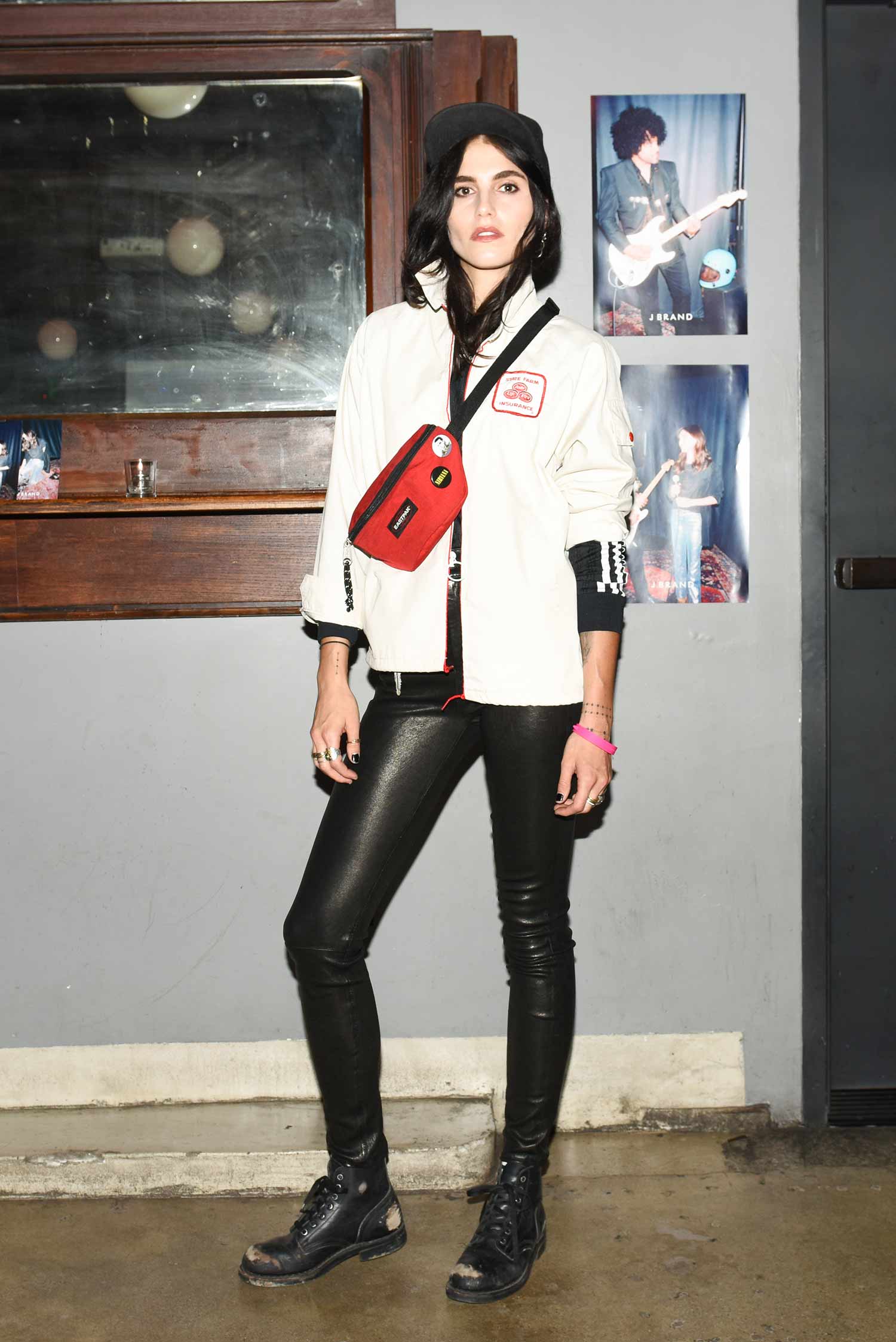 Langley Fox in the Lora Ultra High-Rise Super Skinny in Black Leather
Jacquelyn Jablonski in the Selena Mid-Rise Cropped Boot Cut in Rose Snake Leather & the Cyra Jacket in Natural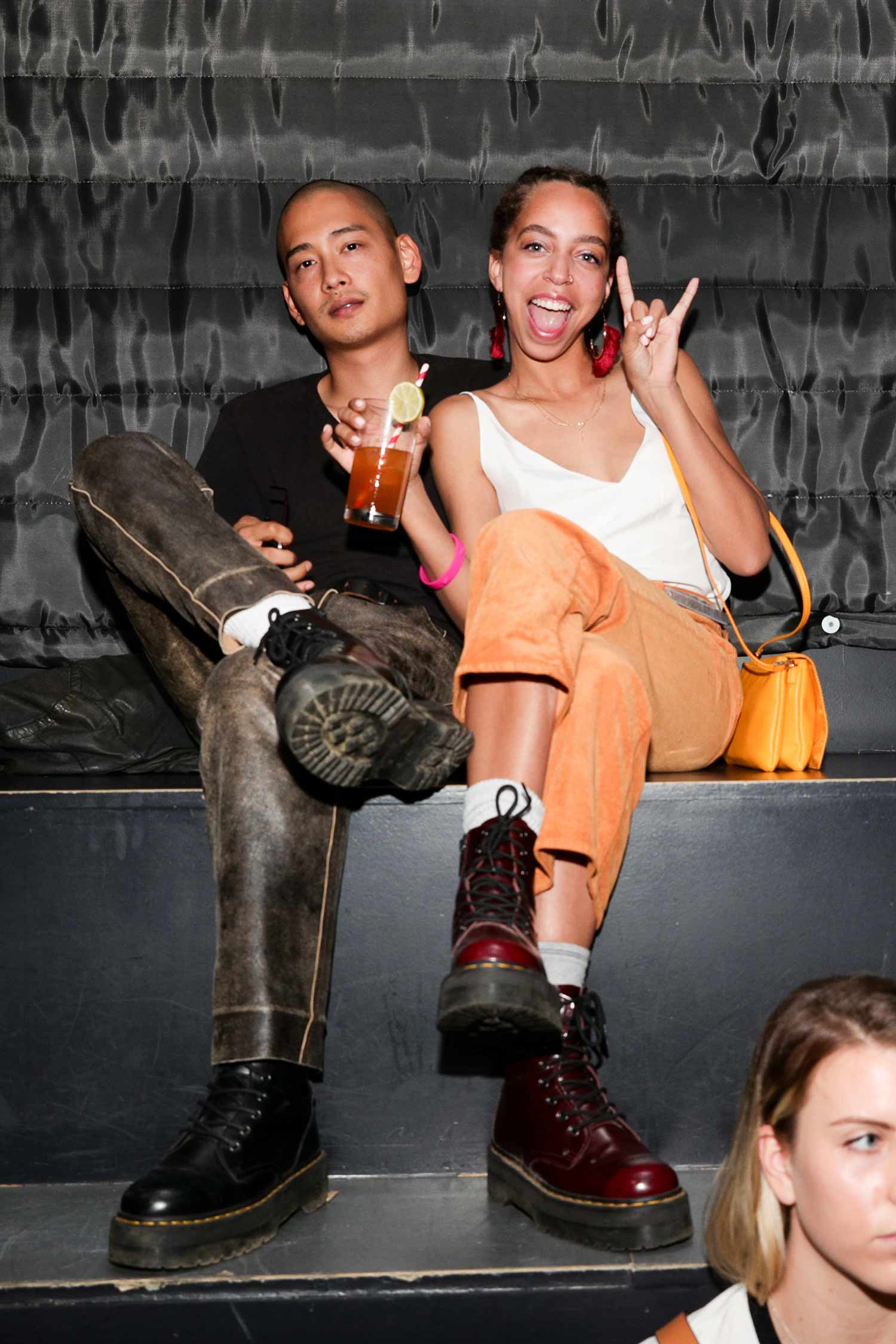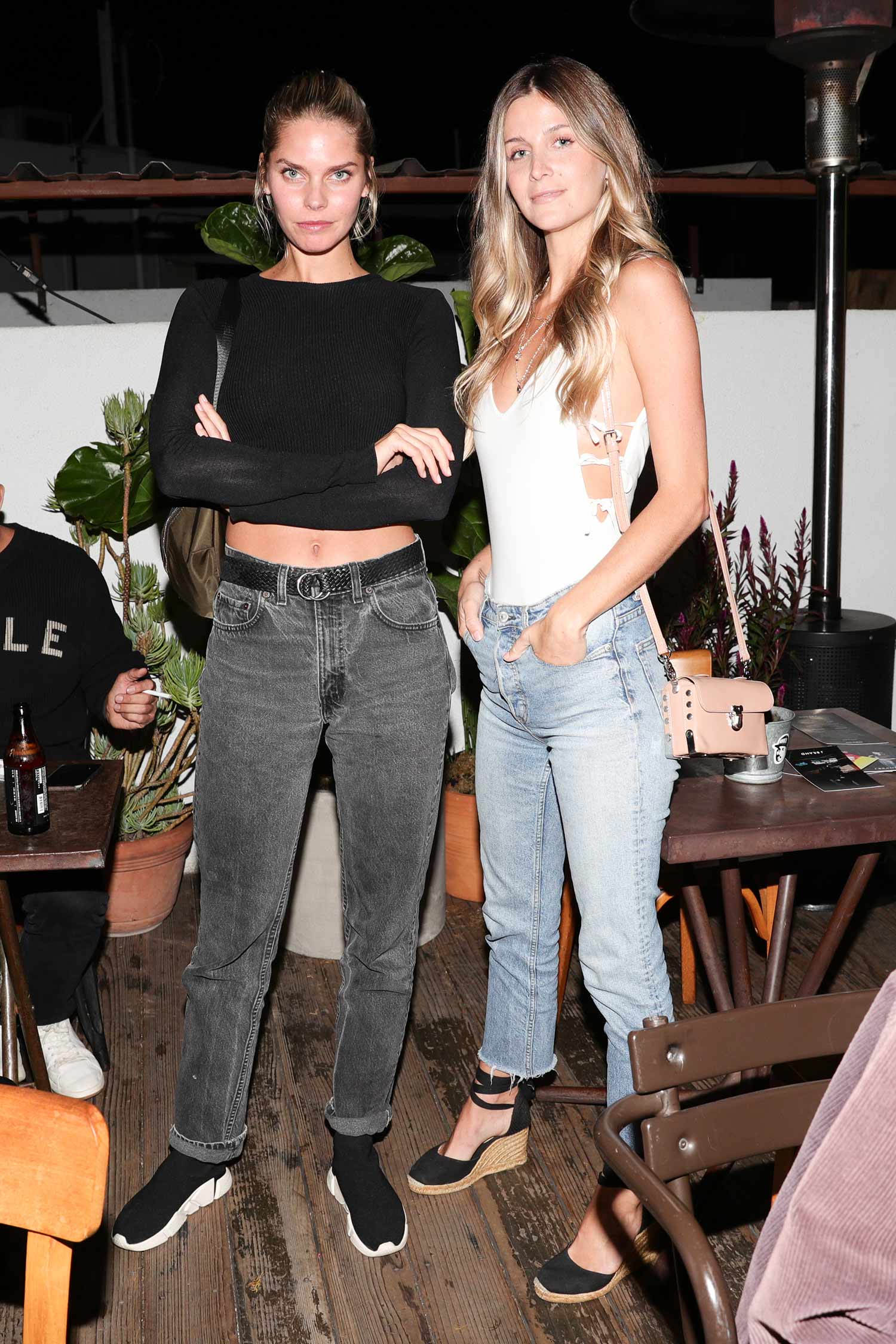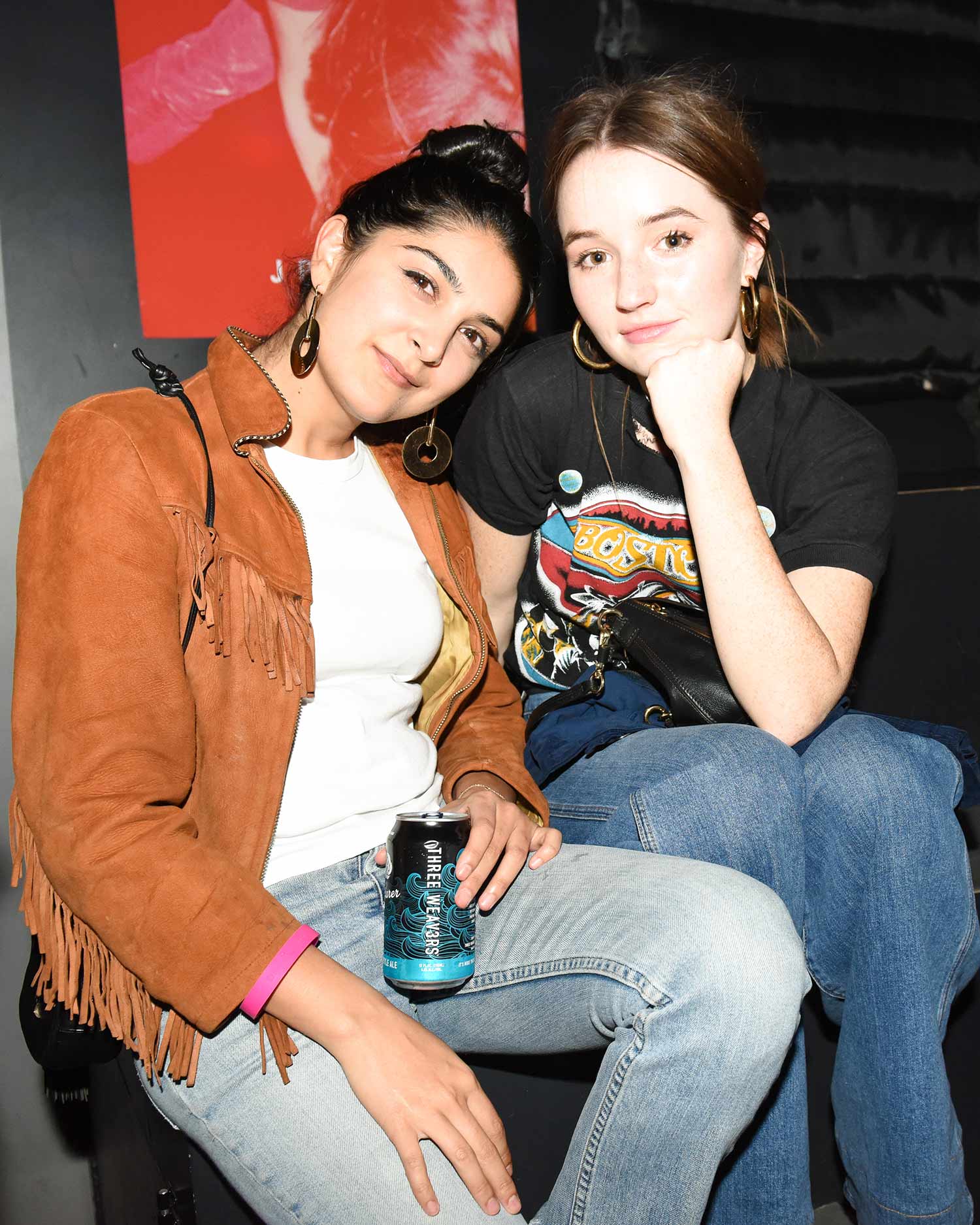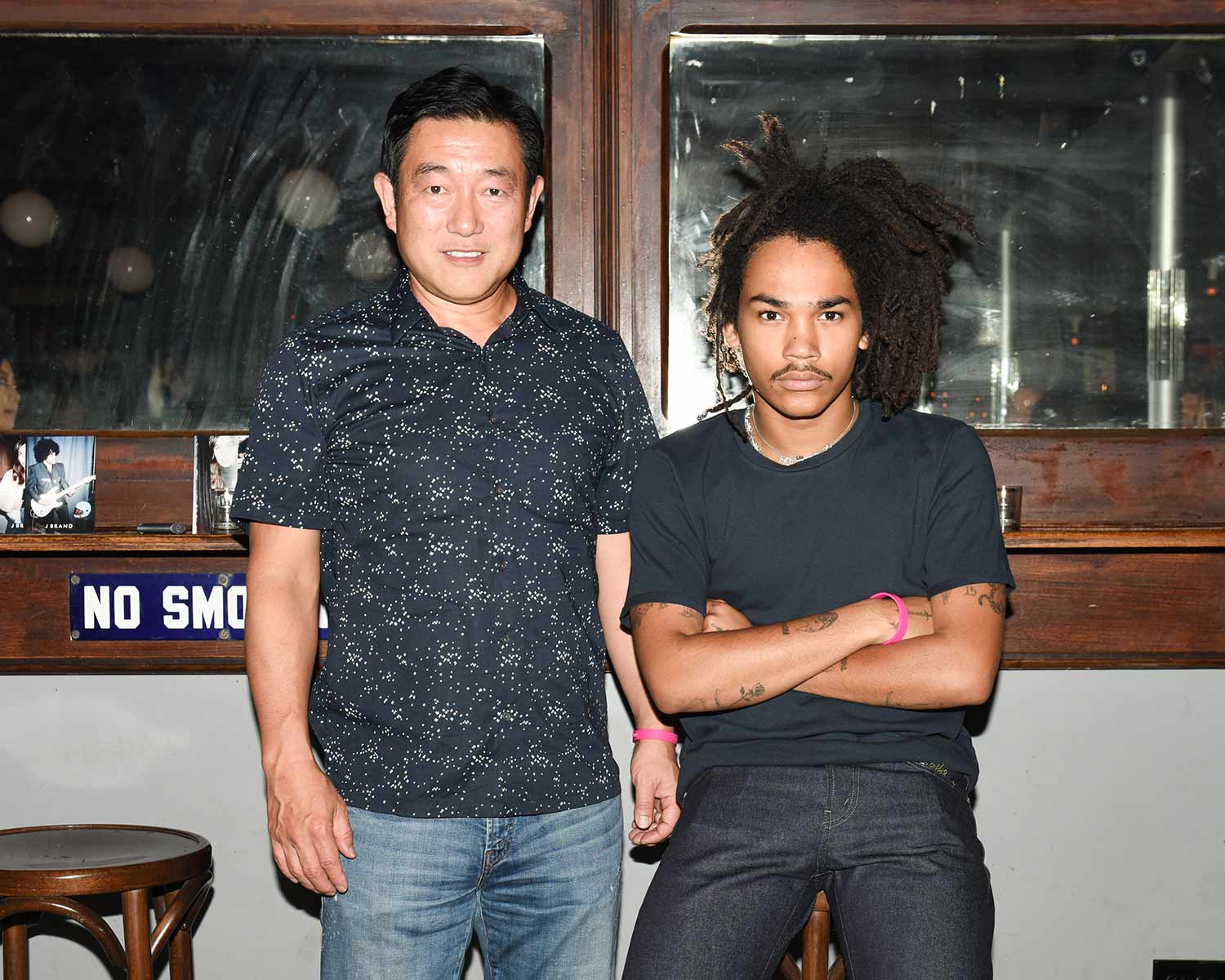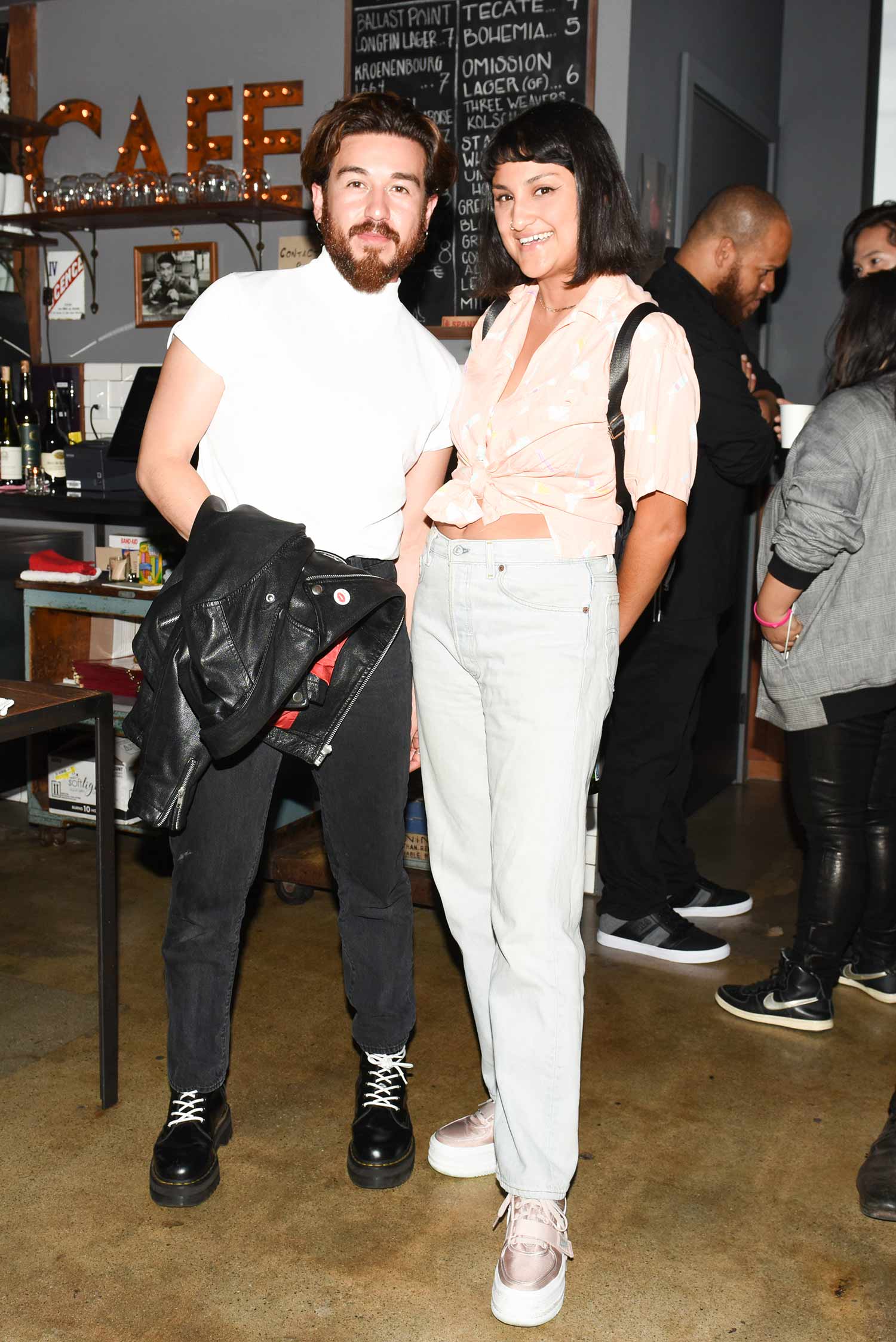 Image Credits: Zack Whitford – BFA