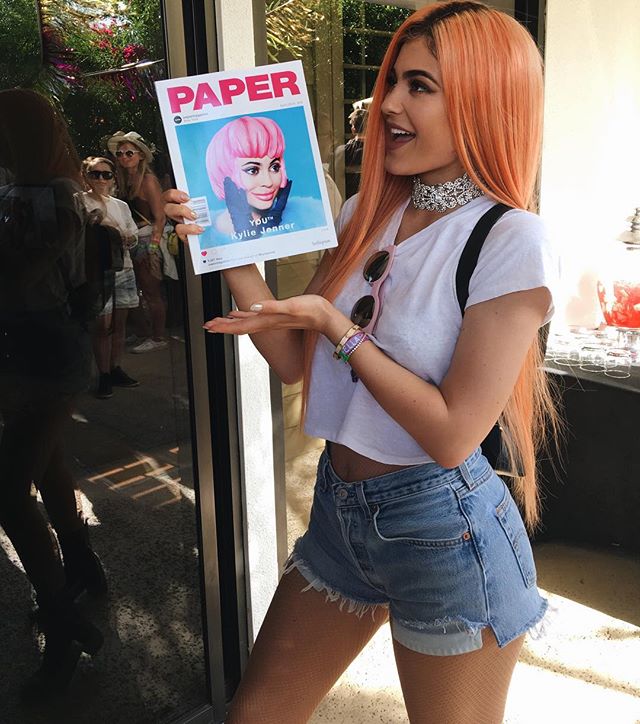 The beautiful Kylie Jenner is a style icon in her own right, having amassed a following of 63 million on Instagram alone, everyone wants to see what she's up to and what she's wearing. The famous reality star is just 18, but she's already got multiple clothing collaborations, a collection with Topshop and has been the face of many brands, which I think is incredible.
When it comes to Kylie Jenner's fashion sense, I've noticed that she absolutely adores vintage Levi's denim. We have seen her countless times in paparazzi candids rocking her vintage Levi's denim shorts and jackets, but she also takes to Instagram to show off her denim style as well. Kylie can't get enough of her Levi's 501 cut off shorts, her oversized denim jacket and more recently, her vintage Levi's mom jeans. She's definitely got the figure and the butt to pull them off too, so I'm sure we can all take inspiration from her denim choices.
I've found that over the past couple of years, Levi's denim has taken over the denim world by storm, especially in vintage fits. Brands like RE/DONE Levi's and Urban Renewal are taking what was once iconic and reworking it into modern fits, which has made celebrities left, right and center, fall in love with them. There's just something so classic and sexy about vintage Levi's, especially when you find a pair that's been battered and loved, creating the most stunning wash. It's no wonder that Kylie loves her Levi's, just like me.
How many of you are rocking your vintage Levi's denim on a regular basis? If you love her style and haven't yet tried the trend, or you just want another pair, you can buy similar denim shorts, jeans and jackets to Kylie Jenner online at Levi's, Urban Outfitters and RE/DONE Levi's. Happy shopping!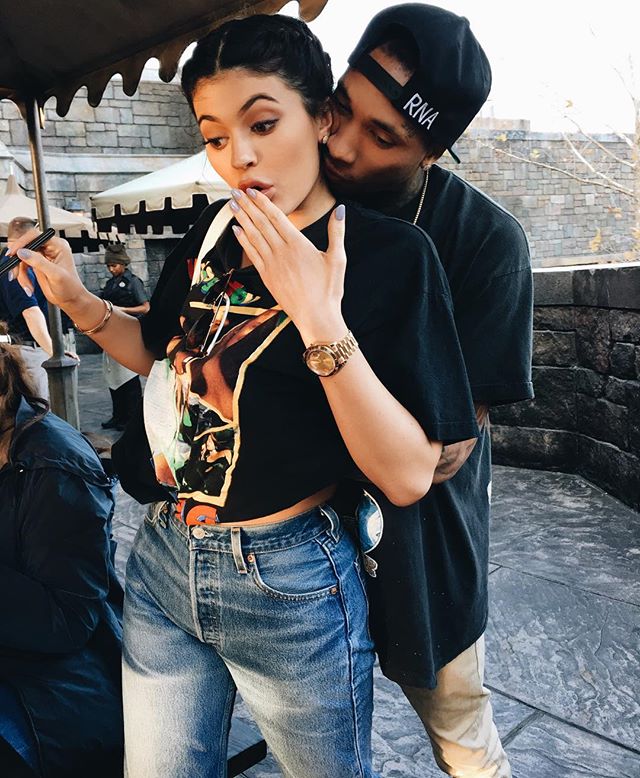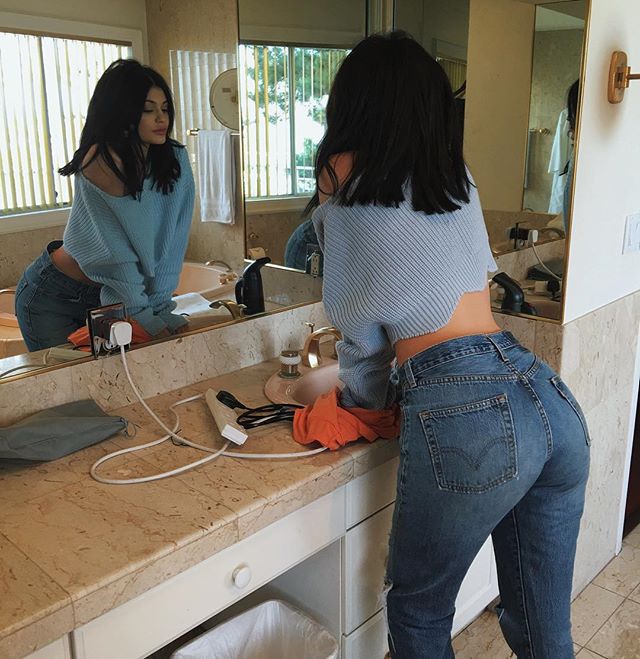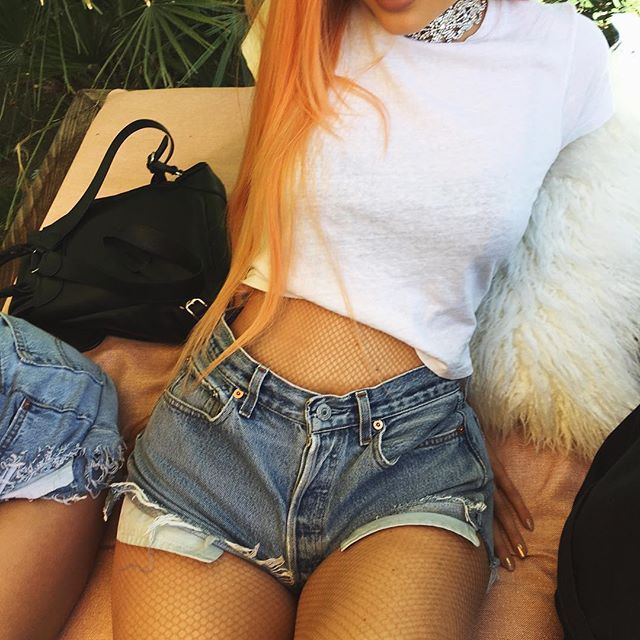 Images courtesy of Kylie Jenner's Instagram.