The gorgeous 'it' model of the moment, Gigi Hadid, was pictured while returning home after a long day of work on a Tommy Hilfiger shoot in New York City. She didn't seem to mind the paparazzi too much as she walked down the sidewalk towards her apartment. But what was she wearing?
Gigi was wearing a brand new pair of jeans which have only recently been released. She chose the new 7 For All Mankind High Waist Skinny Jeans in Black Destroyed, made from the (b)air fabric. What is (b)air? It's the brands new weightless denim. It's a play on the words 'bare' meaning part of the body not covered and 'air' meaning weightless, pure, unconfined. Combining them both together, creating the word (b)air for a truly weightless and soft jean. They have been described as light as air and as soft as silk – have you tried them yet?
Gigi Hadid styled her 7 For All Mankind jeans with a customized bomber jacket which reads 'Hadidas' and a pair of the Adidas slides for comfort. I think this black and white outfit combination is ideal to pair with her 7 For All Mankind (b)air jeans. Another plus point to them as well is the fact that they wont stretch out. So not only will you feel like you're wearing nothing, but they wont get baggy either. Are there no negatives to these?!
The 7 For All Mankind (b)air denim is constructed from a new and unique 8.5 oz stretch denim, but it feels like a 6.5 oz with an authentic denim look and finish. A new technology that is as flattering as it is comfortable. They also come in various different cuts and 5 different washes, so there's a pair for everyone! I personally love the Black Destroyed on Gigi though, it's gorgeous. You can buy these jeans online at 7 For All Mankind as well as other 7 For All Mankind jeans online at Shopbop.com.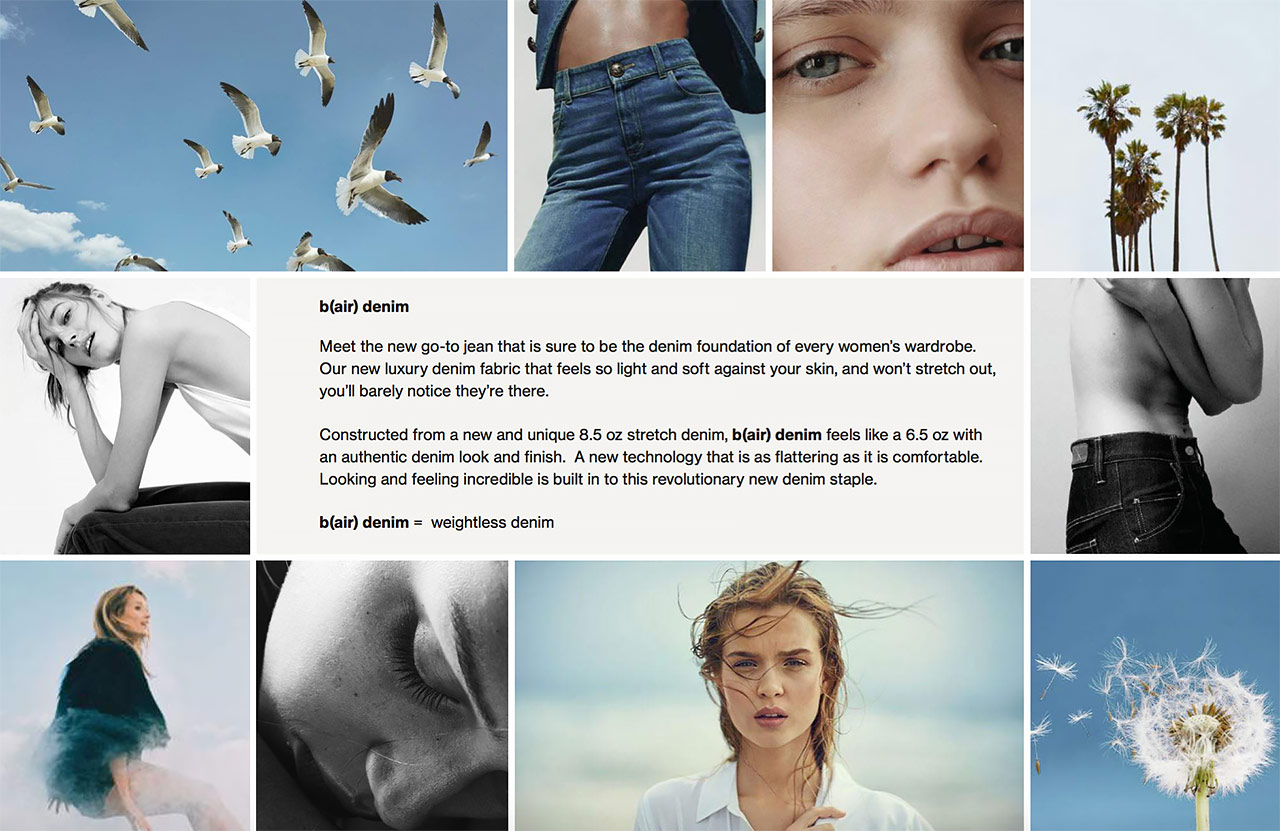 Image Credit: AKM-GSI