Style Scrapbook in an ASOS Denim Jacket
It's that time again where we share with you some of the best looks from across the globe in our fashion bloggers in denim series here on The Jeans Blog. Running a denim blog means that I have a valid excuse for constantly checking out what jeans people are wearing and obsessing over the latest styles, so I'm more than happy that I get to share all of that with you. Meeting other like minded people is always amazing!
Anyway, I have chosen 10 beautiful fashion bloggers, some who are popular and others who are newer, all of which are wearing some amazing denim! Ranging from skinny jeans and boyfriend jeans to denim shorts and denim jackets. There's no theme this time as it's a denim free fall, but I have included more black and I might say that a skinny leather pant makes an appearance too! Which fashion blogger look do you like the most?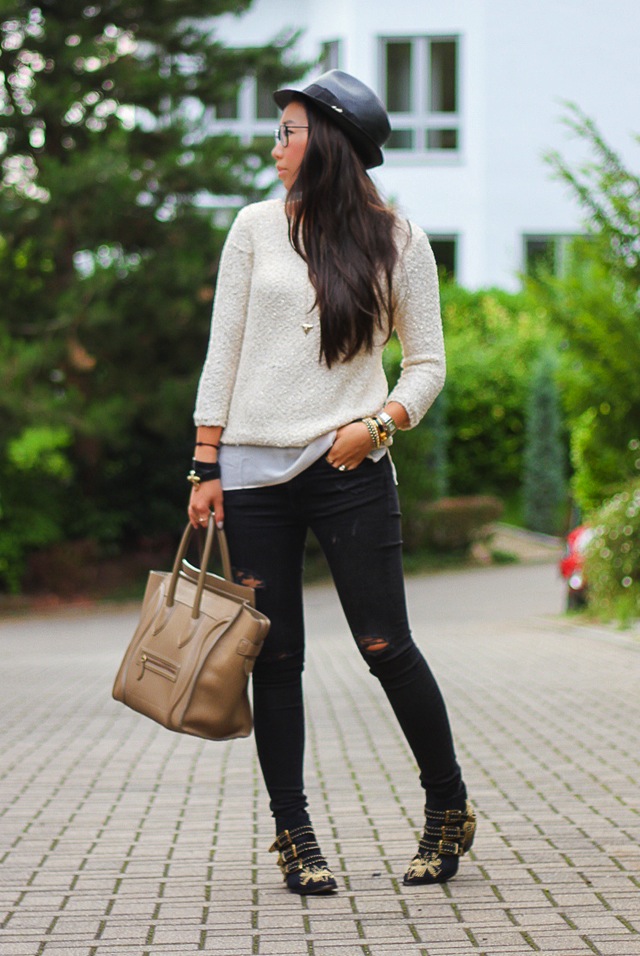 The Style Circus in Zara Jeans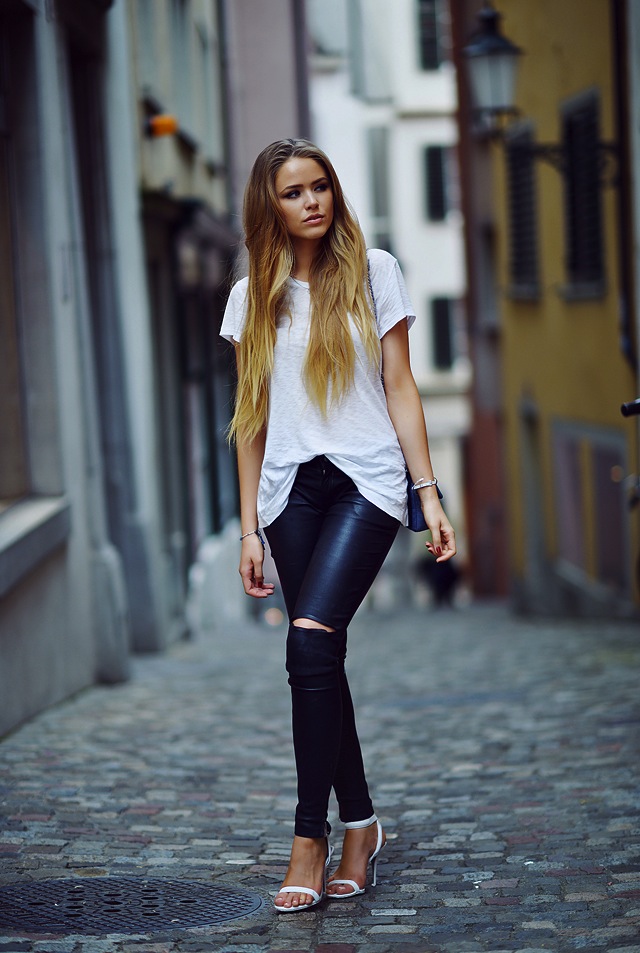 Kayture in Anine Bing Leather Pants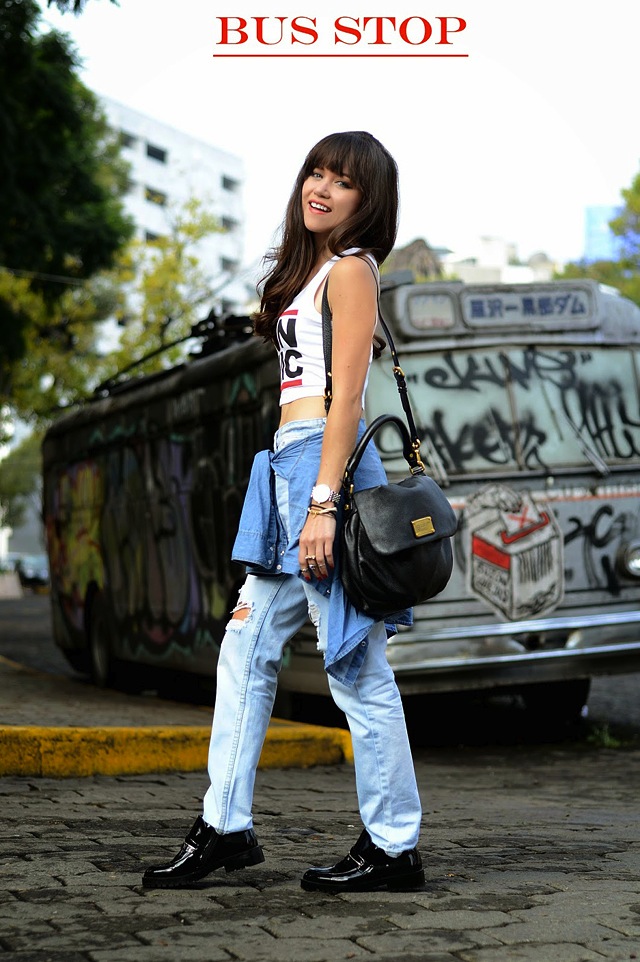 Moda Capital in She Inside Jeans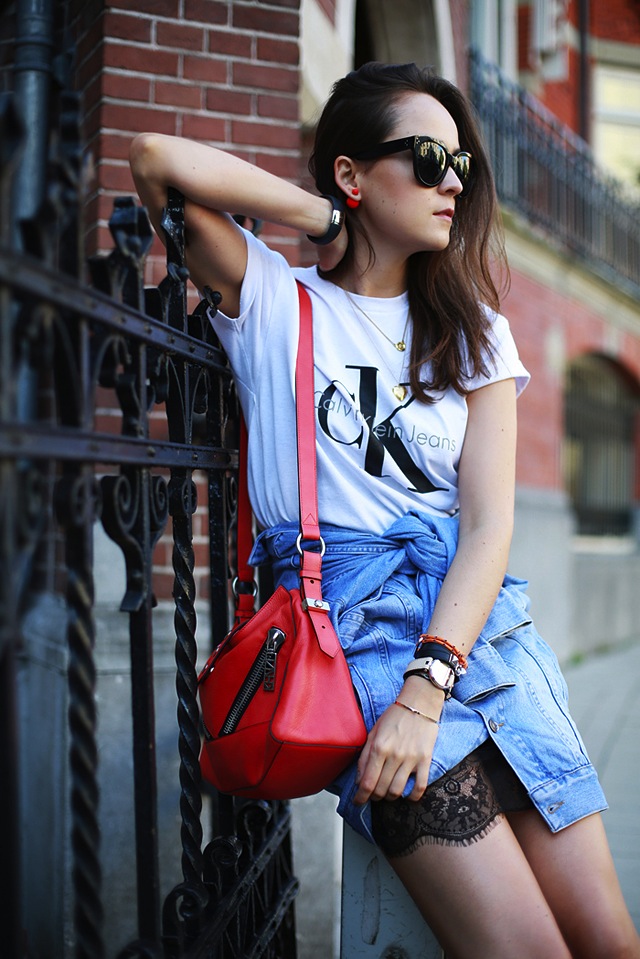 Style Scrapbook in an ASOS Denim Jacket Skirt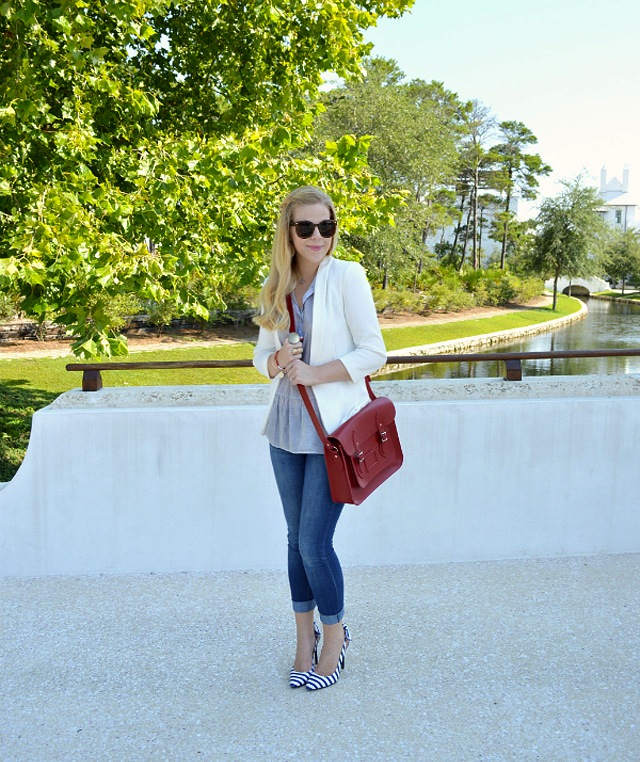 Fash Boulevard in LOFT Skinny Jeans
Marialilius in an Ellos Denim Jacket
Jeliza Rose in a Zara Denim Shirt & Topshop Skinny Jeans
Bibi Goes Chic in BCBG Generation Denim Shorts