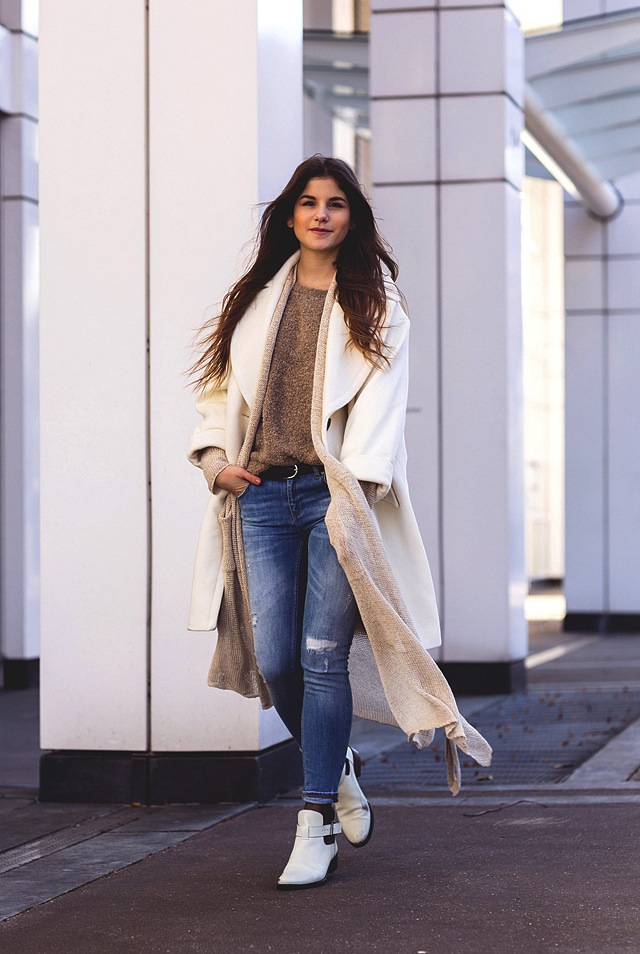 The Fashion Fraction in Diesel Skinny Jeans
It's time for this weeks 10 Fashion Bloggers in Denim! I've rounded up 10 of my favourite style blogger looks from around the globe, all of them featuring jeans or denim in some form. Most of these outfits are Winter appropriate with lots of layers, coats and jackets, however a couple of lucky ladies who live in warmer climates can get away with less clothing!
I absolutely love doing these bloggers in denim roundups, they are really fun and I get so much enthusiasm and inspiration from it. The first two looks I have featured here are perfect! I love the layering above and the burgundy high waisted jeans below, however I think all of these are absolutely fantastic and it proves you can wear denim whenever you want! Which blogger outfit do you like the most here? And if you would love to be featured on The Jeans Blog, please leave your blog link in the comment below to be considered!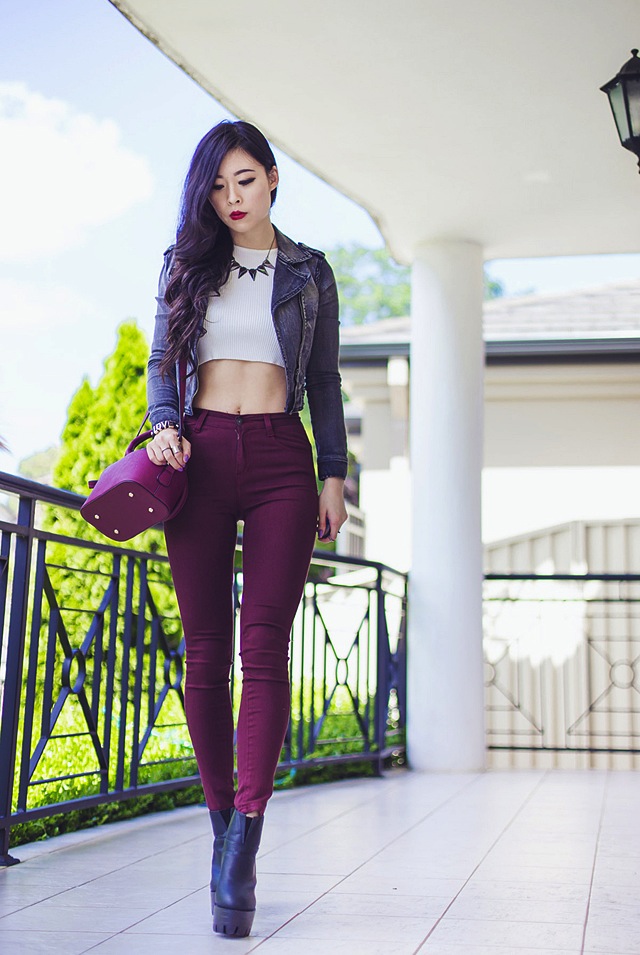 Metallic Paws in Gmarket Burgundy Skinny Jeans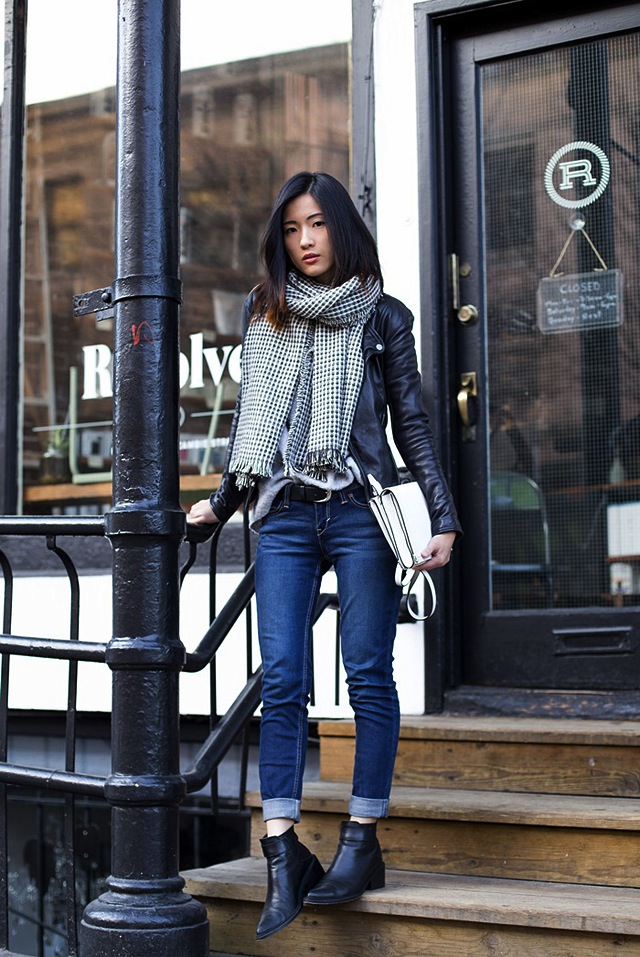 Von Vogue in Levi's Skinny Jeans
Sincerely Jules in Topshop Skinny Jeans & Denim Shirt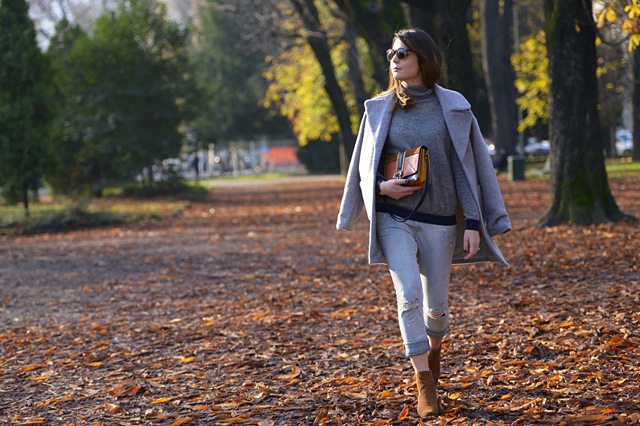 Onto My Wardrobe in French Connection Skinny Jeans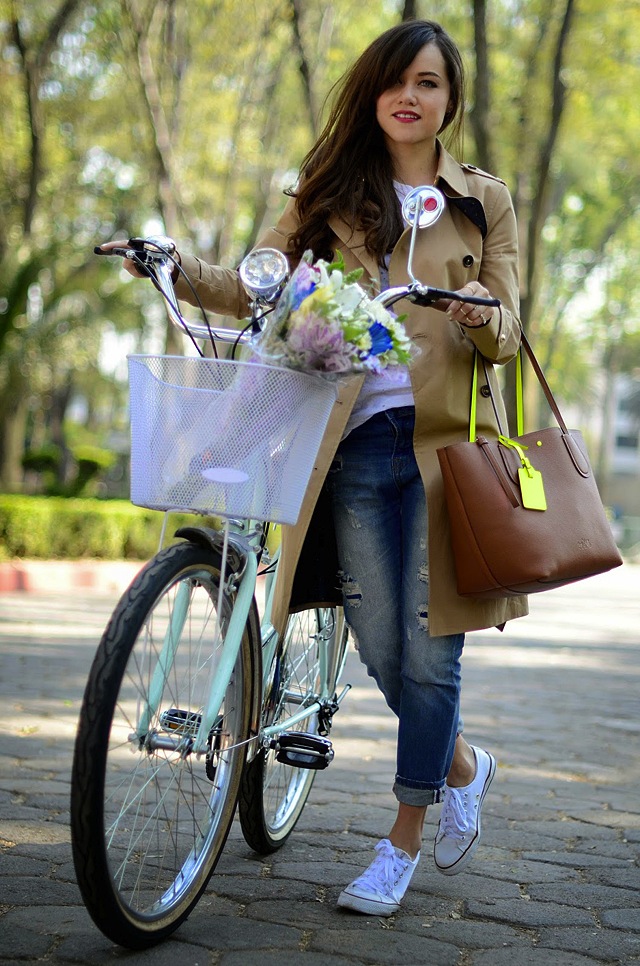 Moda Capital in Zara Skinny Jeans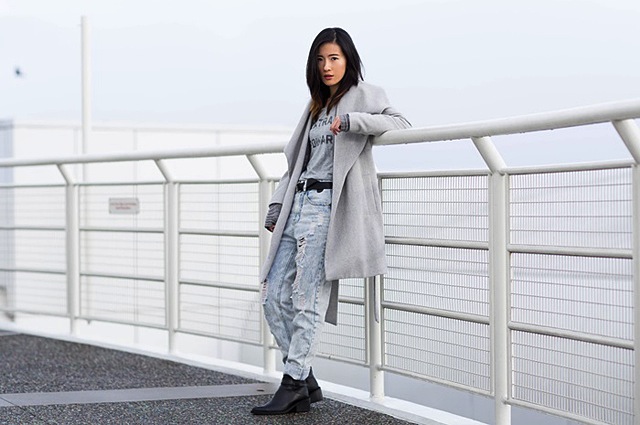 Von Vogue in Missguided Boyfriend Jeans
Pink Peonies in LOFT Boyfriend Jeans
Peace Love Shea in Levi's Boyfriend Jeans & Joe's Denim Jacket