VivaLuxury in Hudson Flares & Bardot Denim Shirt
It's time for our first 10 fashion bloggers in denim post of 2016! We have decided to change it up a bit for this year and just do one each month and pick the best of the best. We will of course be including various different fashion bloggers every month and making sure we choose a mixture of different denim and jeans fits, everything from skinny jeans, boyfriend jeans, cropped jeans, double denim, denim skirts and more. Variety is key when it comes to our denim inspiration of the month.
So, to start off 2016 with a bang, we have opted for some of the top style bloggers that are known in the industry and have the best quality photos, not to mention a fantastic personal style. These include the lovely Annabelle Fleur, Andy Torres and Aimee Song among many others. We would love to know who you think looks the best and of course, if you would like to be considered for inclusion in our next roundup of fashion bloggers in denim for February, get in touch and let us know! You can either submit your outfit via email or leave a comment on this blog post with a link.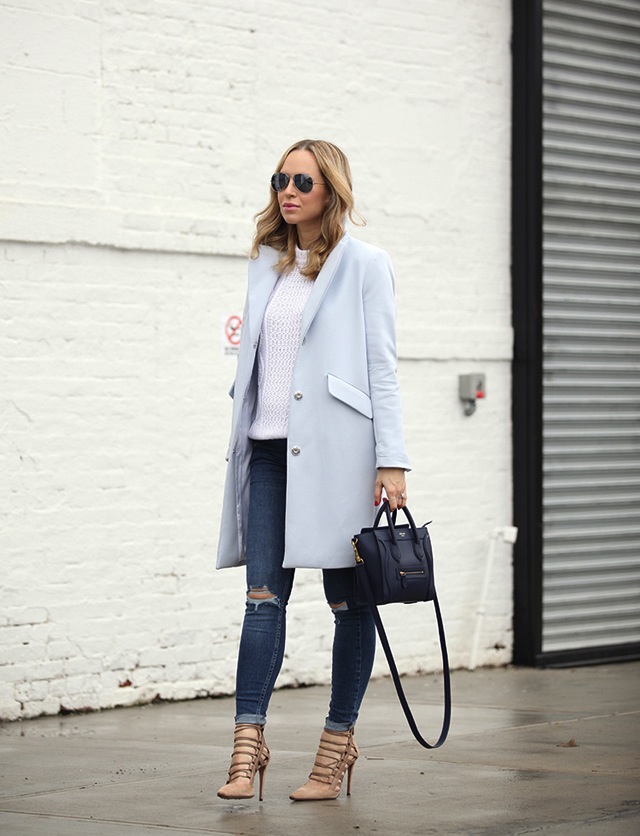 Brooklyn Blonde in Topshop Maternity Jeans
Song of Style in Zara Boyfriend Jeans & J.Crew Denim Shirt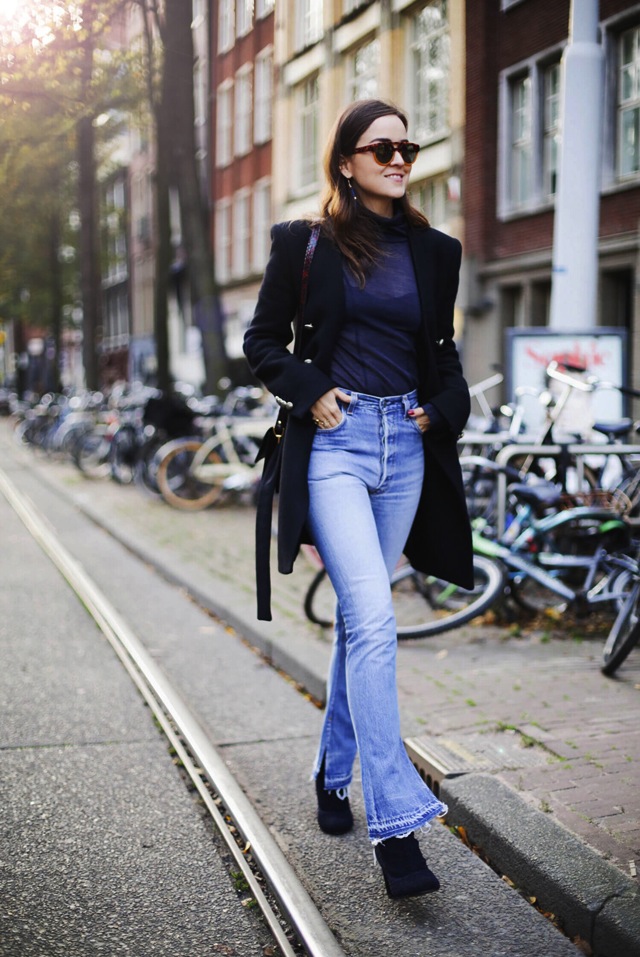 Style Scrapbook in RE/DONE Jeans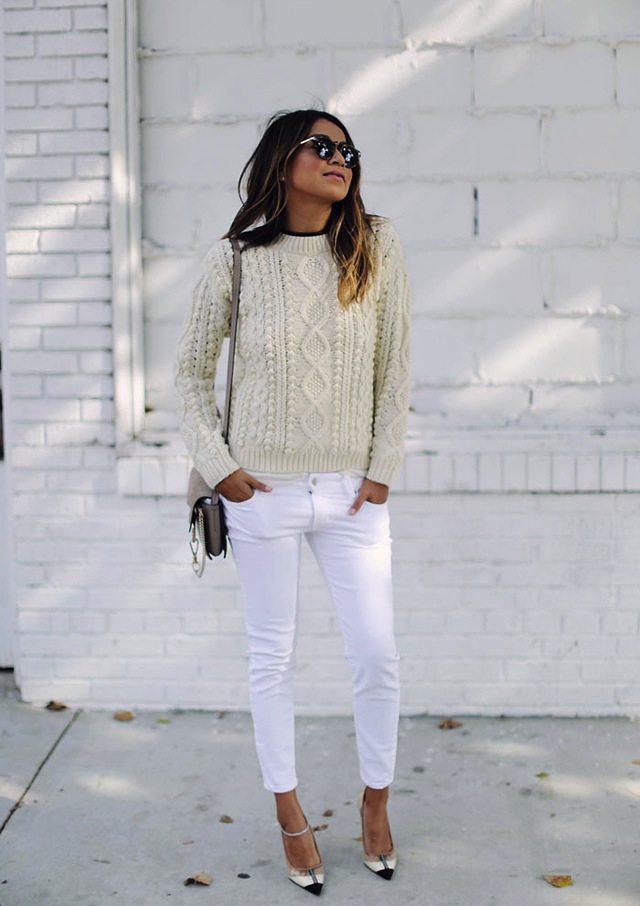 Sincerely Jules in Zara Skinny Jeans
Atlantic Pacific in Current/Elliott Skinny Jeans
Fashion Distraction in Boyfriend Jeans