Fashioned Chic Styling in FRAME Denim
Another year has come to a close and I personally thought it might be nice to choose my top 10 favourite fashion bloggers in denim from 2016. We share 10 different fashion bloggers in denim outfits with you every single month, but narrowing that down to just 10 looks from the entire year? That was tough! I've finally chosen my final 10 outfits though and I wasn't surprised to see that I ended up with multiple outfits from Fashioned Chic and Viva Luxury as those two ladies have impeccable dress sense and denim choices!
I have also noticed that pretty much all of these 10 outfits here are suited to cooler weather as they feature jackets or coats, which really does make me realise how much I love the Fall when it comes to fashion. There's just something about the darker colour palettes and the layering which I'm often drawn to. Which of these 10 denim outfits on these fashion bloggers do you love? Or if your favourite wasn't included in my personal list, which did you like? Comment and let me know! Happy New Year everyone!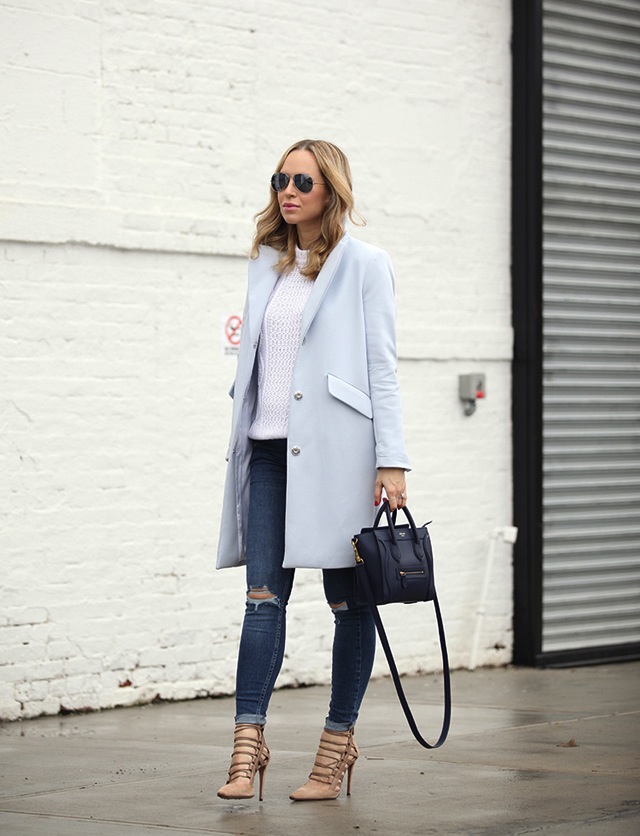 Brooklyn Blonde in Topshop Maternity Jeans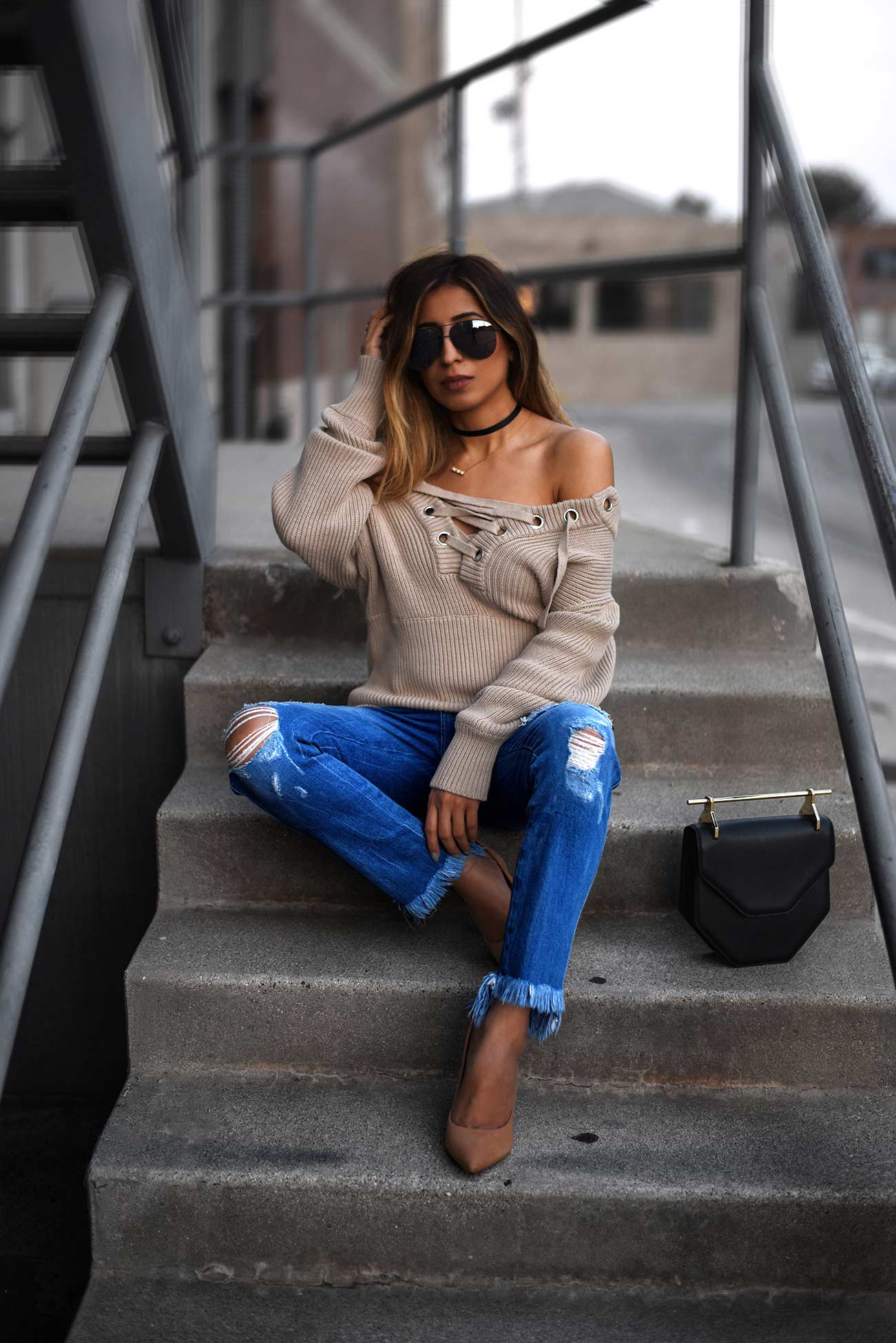 Fancy Correctitude in Zara Jeans
Fashioned Chic in ASOS Skinny Jeans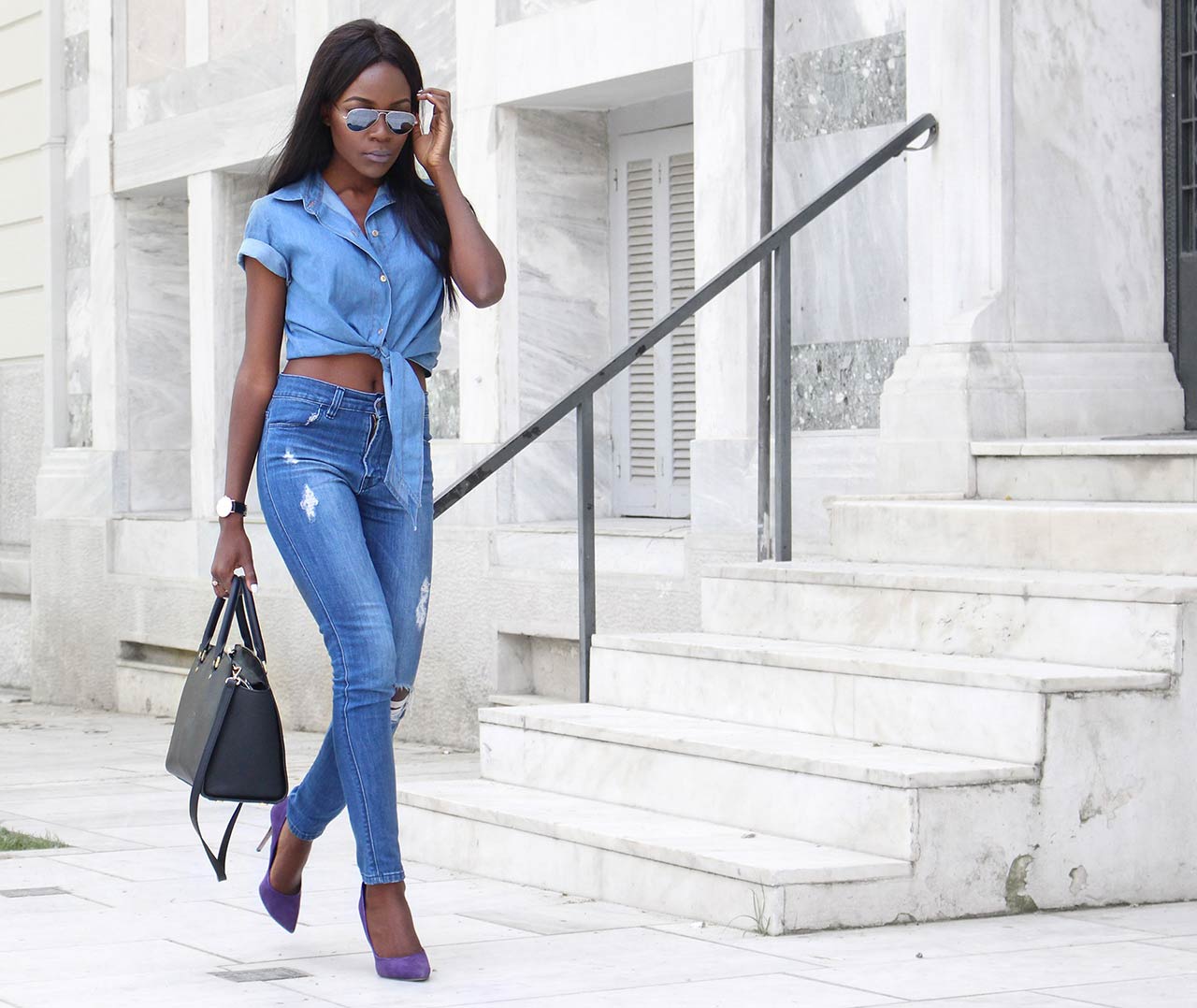 Chic Glam Style in Double Denim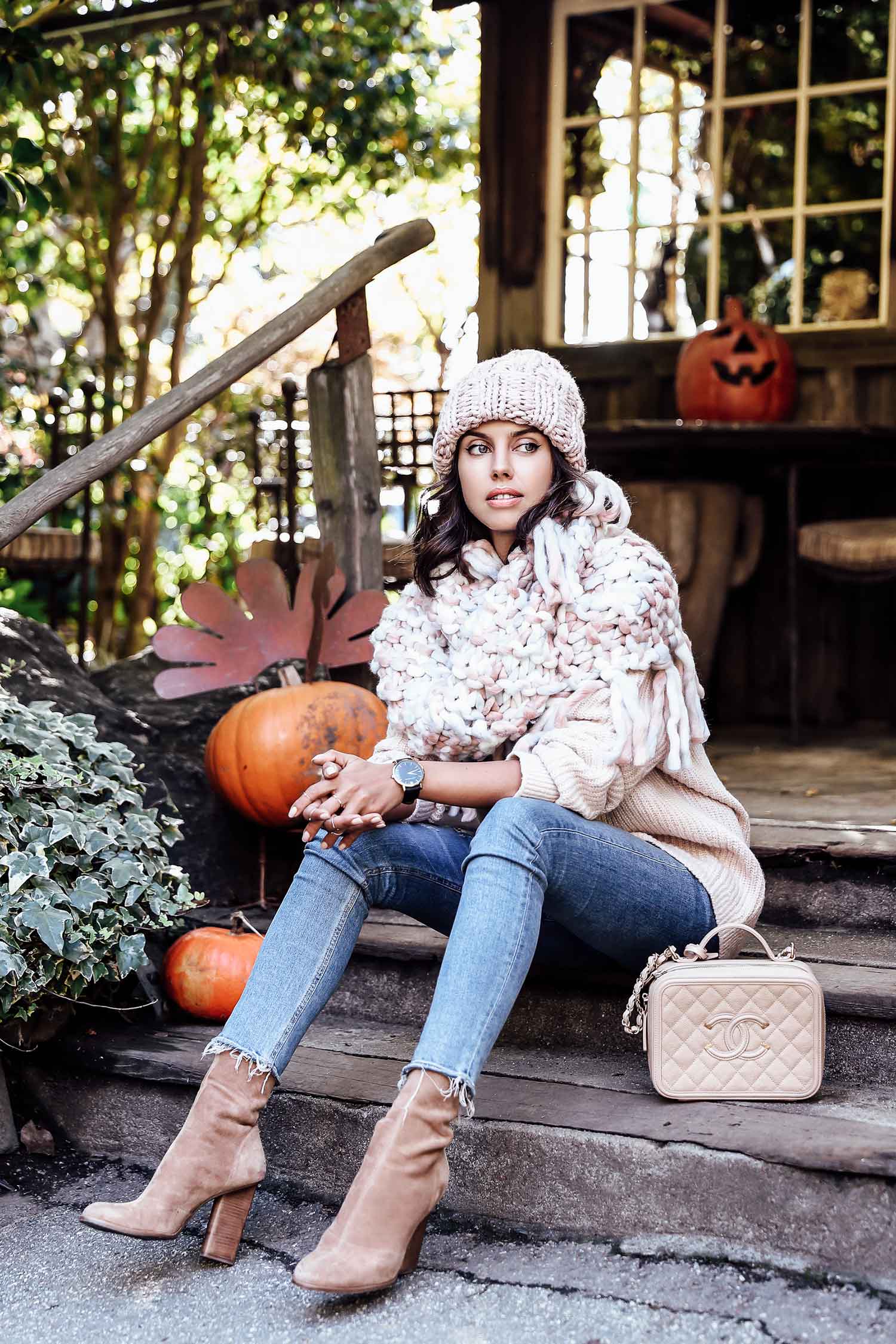 Vivaluxury in 7 For All Mankind Jeans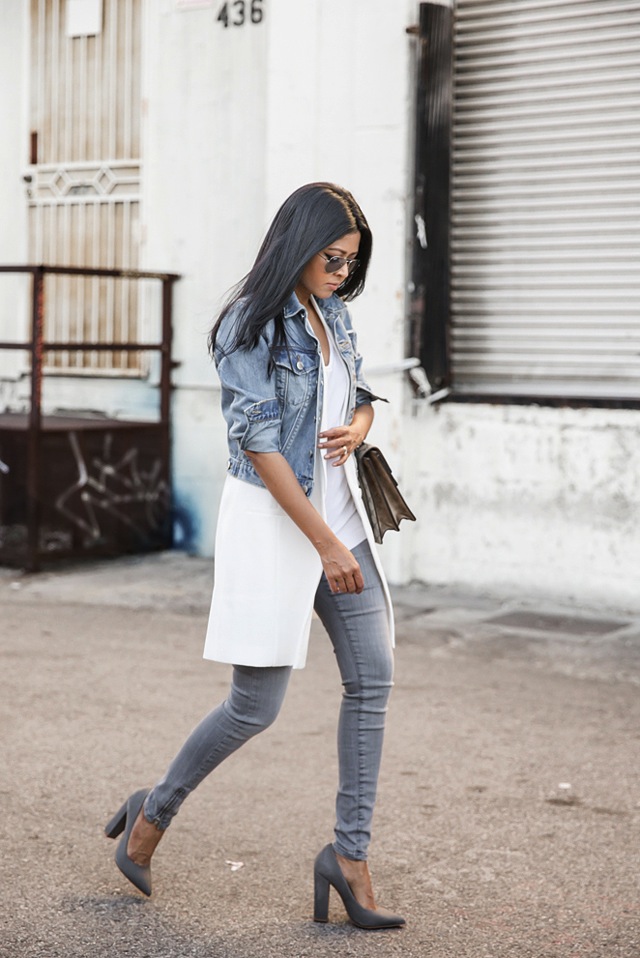 Walk in Wonderland in Black Orchid and Ministry of Style
Fashioned Chic in MOTHER Denim