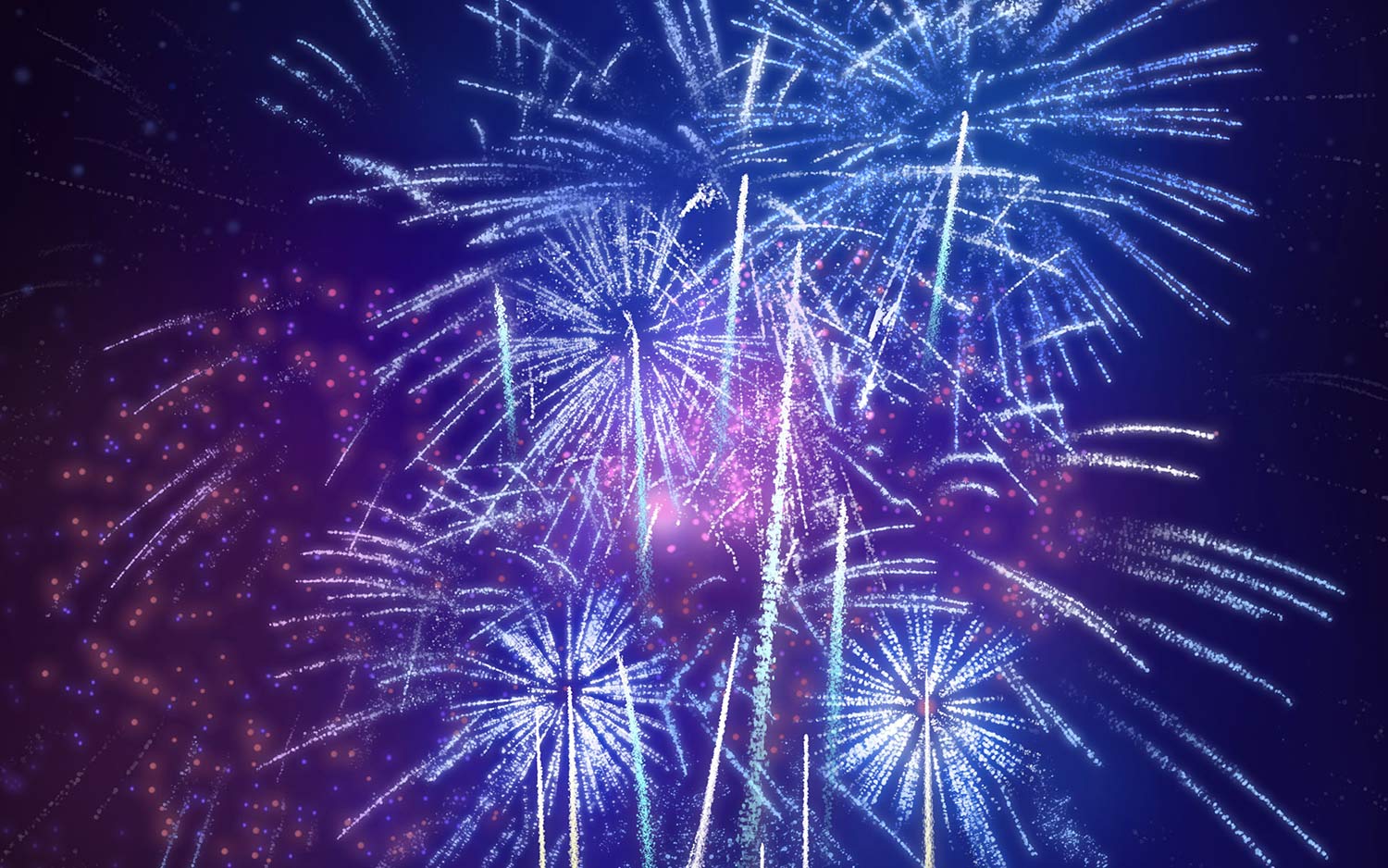 Can you believe a full year has gone by? I sure can't. With that being said, the 365 days of the year have passed and it's time to welcome a brand new year – 2017! It's crazy to think that I started The Jeans Blog in June 2014 and in 6 months time it's going to be 3 years old. I've always loved denim, ever since I was young, so when I lost my job at DenimBlog earlier this year in May (after 10 years being a part of the site) it was a devastating time, but one that I had tried to prepare myself for in any way that I could as nothing lasts forever right?
Creating The Jeans Blog was one of the best things I have ever done as it's allowed me to carry out my passion for denim, meet others who love jeans as much as I do, help anyone I can with jeans advice, and of course keep blogging about everything denim related for all of you. The last few months have been a whirlwind of change here after adding in the new layout, the jeans forum, a denim shop, celebs in denim, and starting to post multiple times a day, so I can only hope that 2017 will grow even more.
I'm personally looking to add more contributors to the blog and even hire some more writers, so if you do love denim and want to say hi to me, you can do so in the forum or by emailing me. Another thing I plan to do is hold chats in the new forum as well. I will be setting a time and date (which will be on the top right of the sidebar on the blog) and everyone can come and chat to me live there, which I hope will be helpful.
I cannot personally thank you enough for being a part of this journey with me, supporting me through the difficult times, and loving denim. It truly means a lot to me to have you all here with me, even after all these years! Do let me know if there's any other changes or things you think I should add into The Jeans Blog for you all, after all, it's as much your website as it is mine. Happy New Year! – Lorna.