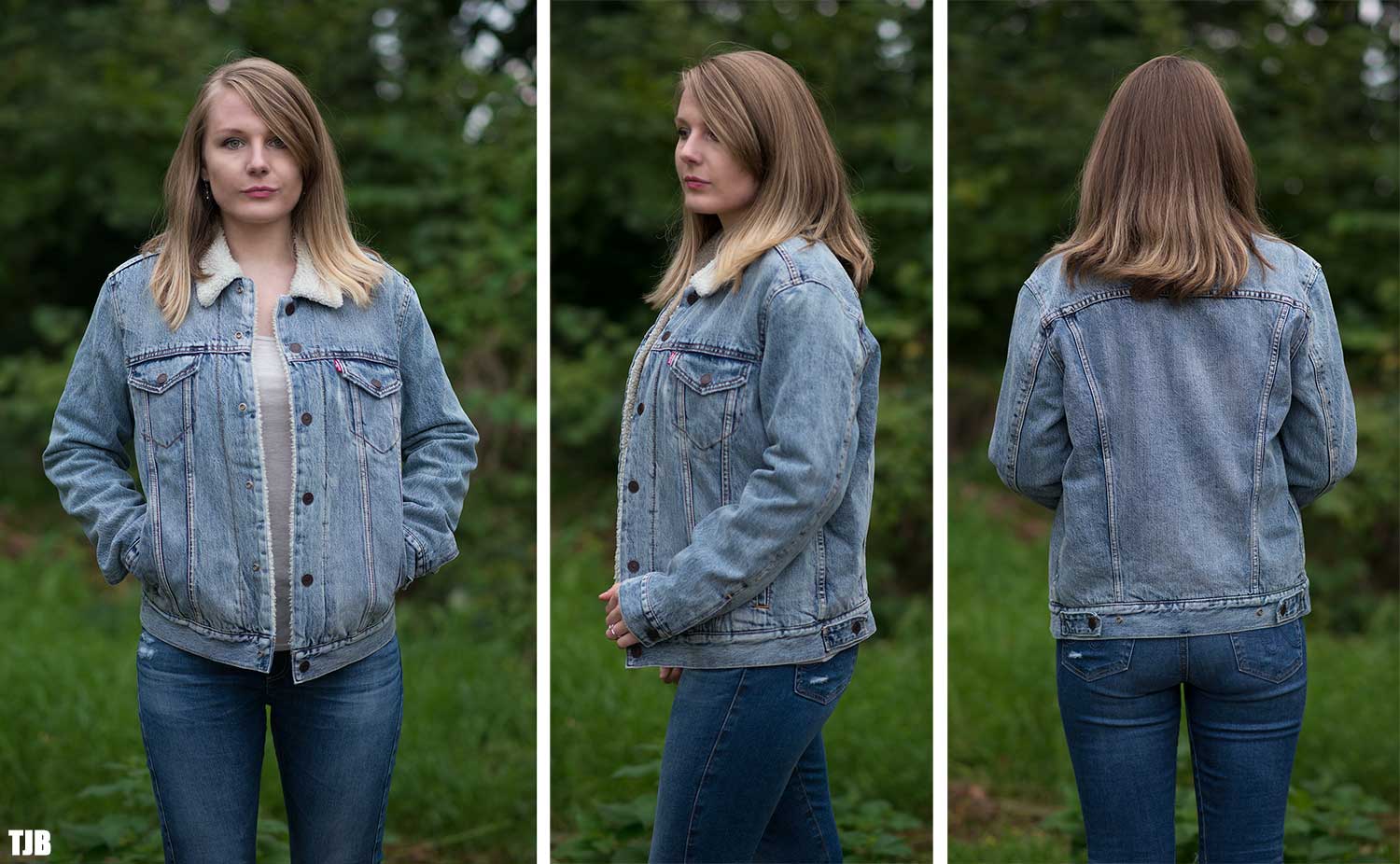 Hey everyone! I just wanted to make a quick announcement saying that I heard last night that DenimBlog is apparently back. It closed in May 2016 as you know and we were all let go on not so great terms, so hearing that the new owners (whoever they are) have brought it back after over 2 years has shocked me. I can't see much point in it since the site is practically dead and outdated, but I wanted to be clear that I am not a part of it.
The new owners have not announced that there is new ownership and they're just saying 'team DB is back' which I think is misleading as team DB was always myself, Jennifer, and Jonathan back in the day, as you well know. My content and photos are still on DenimBlog, which makes me uneasy if nobody is being told that I'm not there anymore, so I wanted to be perfectly clear here and make sure you all knew that I have nothing to do with it. I'm hoping they will make an announcement themselves, but so far they haven't.
I know you all followed me here on my own venture of The Jeans Blog and I can't thank you enough for your continued support and love, so I hope you will still stay a part of The Jeans Blog an stick with me here. I wont mention this again, and as I said, I don't know who has taken over that site, and since it turfed up some unwelcome feelings and emotions from unfinished business a couple of years ago, I'm hoping not to cross paths with it again. Lots of love to everyone and thanks again for being here! Lorna.