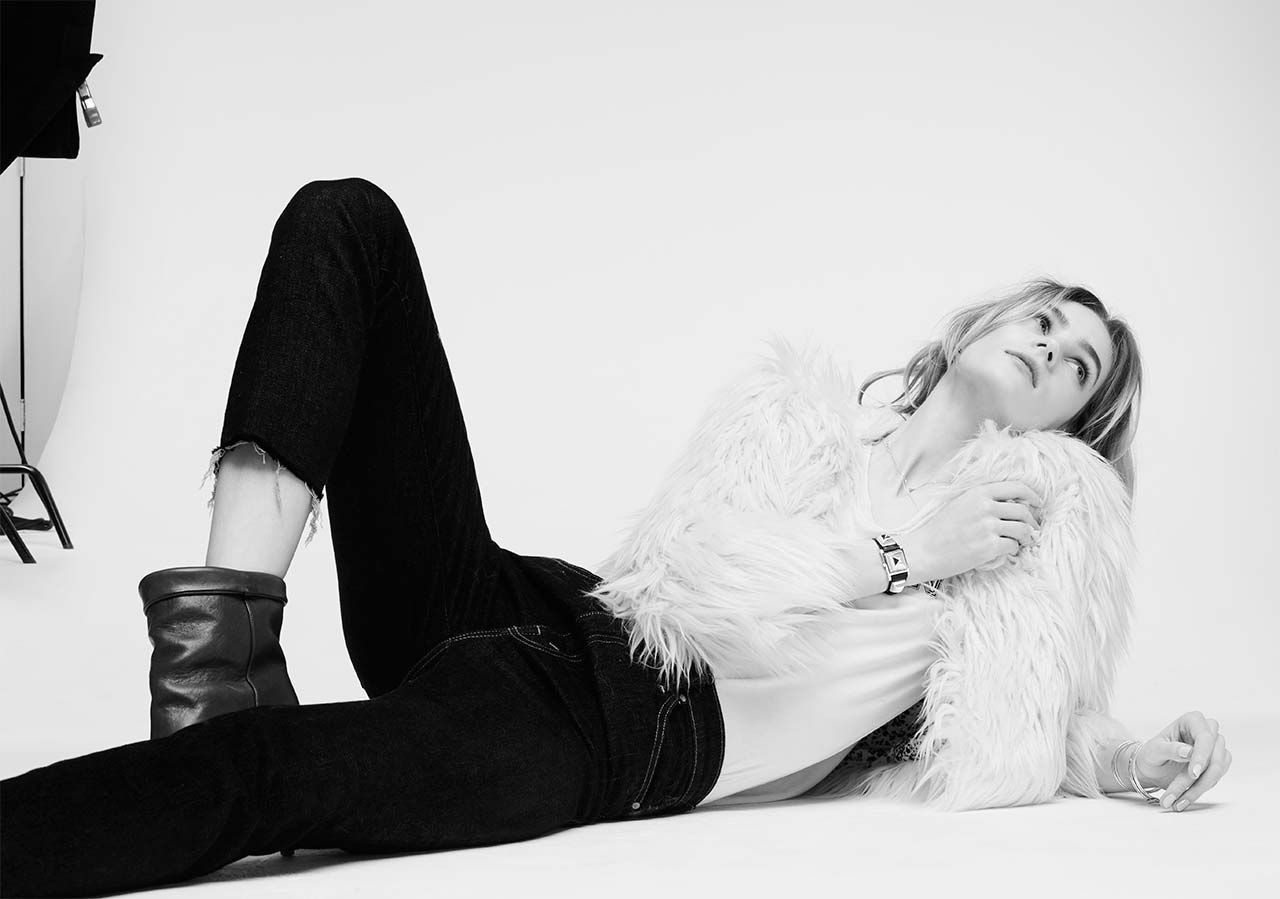 For all of you non raw denim fans out there, we have some very exciting news! MOTHER Denim have released a brand new collection which never fades, ever! How amazing would it be to find a pair of clean indigo jeans and keep them that way forever? Isn't that everyone's dream? I know I have had so many questions in the past about securing the wash. Now you don't need to use vinegar or liquid sachets to seal in your indigo.
So what makes this MOTHER 'Too Good To Be True' wash, actually too good to be true? The colour doesn't fade because the denim material is made of a proprietary fabric that is specially treated during the washing processes. Once the fabric has been treated, the colour is locked into the fabric which prevents fading and is the key benefit for coloured fabrics, such as black and blue. You can wash these jeans as many times as you like and they will not fade. How perfect is that?
The Too Good To Be True denim is part of the MOTHER Wander 16 collection. We got a couple of quotes from the co-founder/designer of MOTHER, Tim Kaeding about it. He said:
"Wander 16 was inspired by the Beatnik vs. the Day Tripper. The Intellectual existentialist with a worn paperback of The Catcher in The Rye in her jacket pocket. VS free spirit with a cause, following the band and forever protesting The Man.

The collection features graphic tees that evoke wanderlust, broken down denim with embroidered flash and repurposed military pieces that resonate the voice of anti-establishment."
What do you think of indigo denim that never fades? Has MOTHER got this one right? I think so! You can see the three different jeans just below, coming in The Swooner, The Super Cruiser and The Looker. The collection will be available to buy very soon, so keep a look out for it! In the meantime though, you can shop the current MOTHER collection online at Shopbop.com and REVOLVE.com.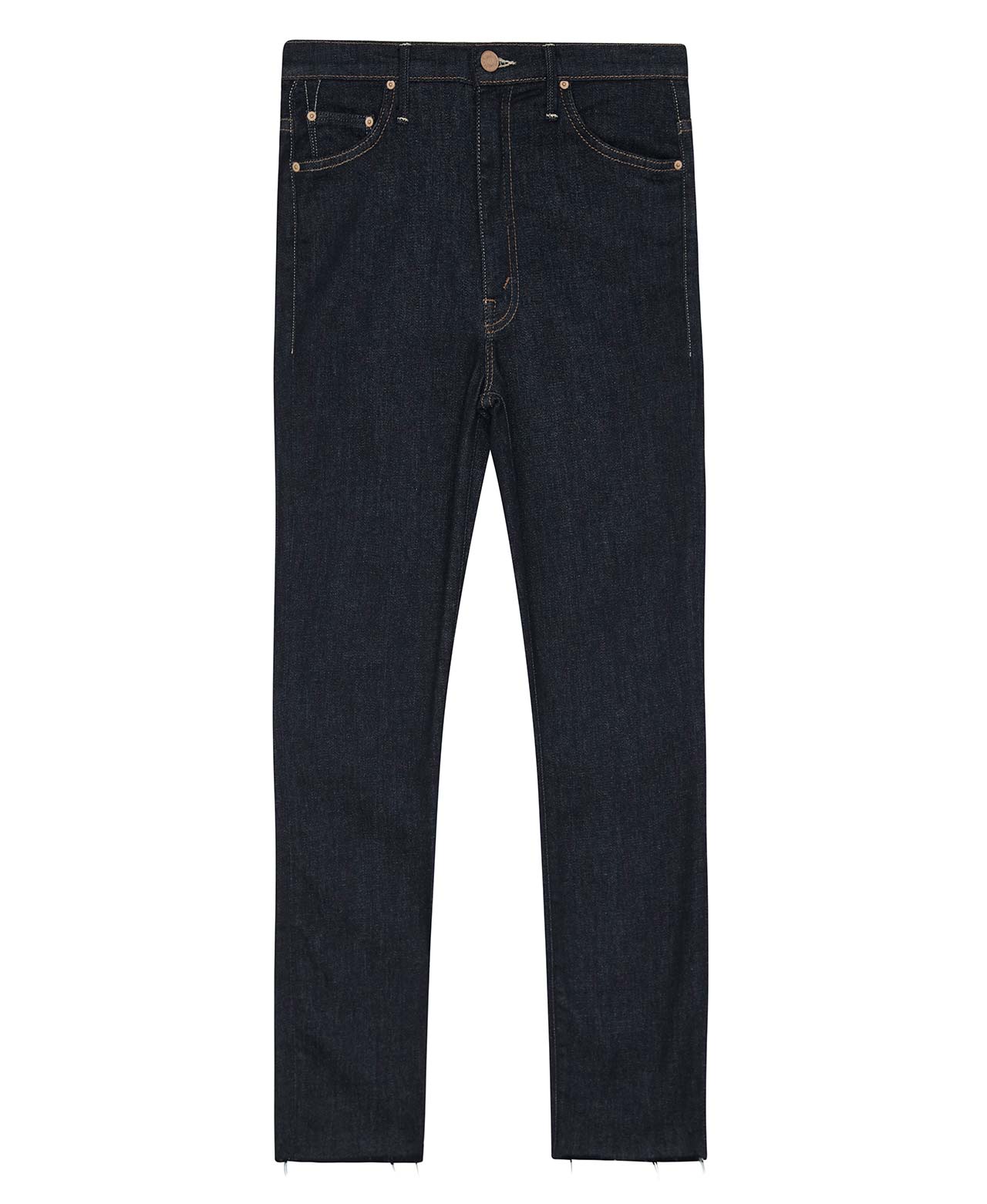 MOTHER The Swooner Crop Fray in Too Good To Be True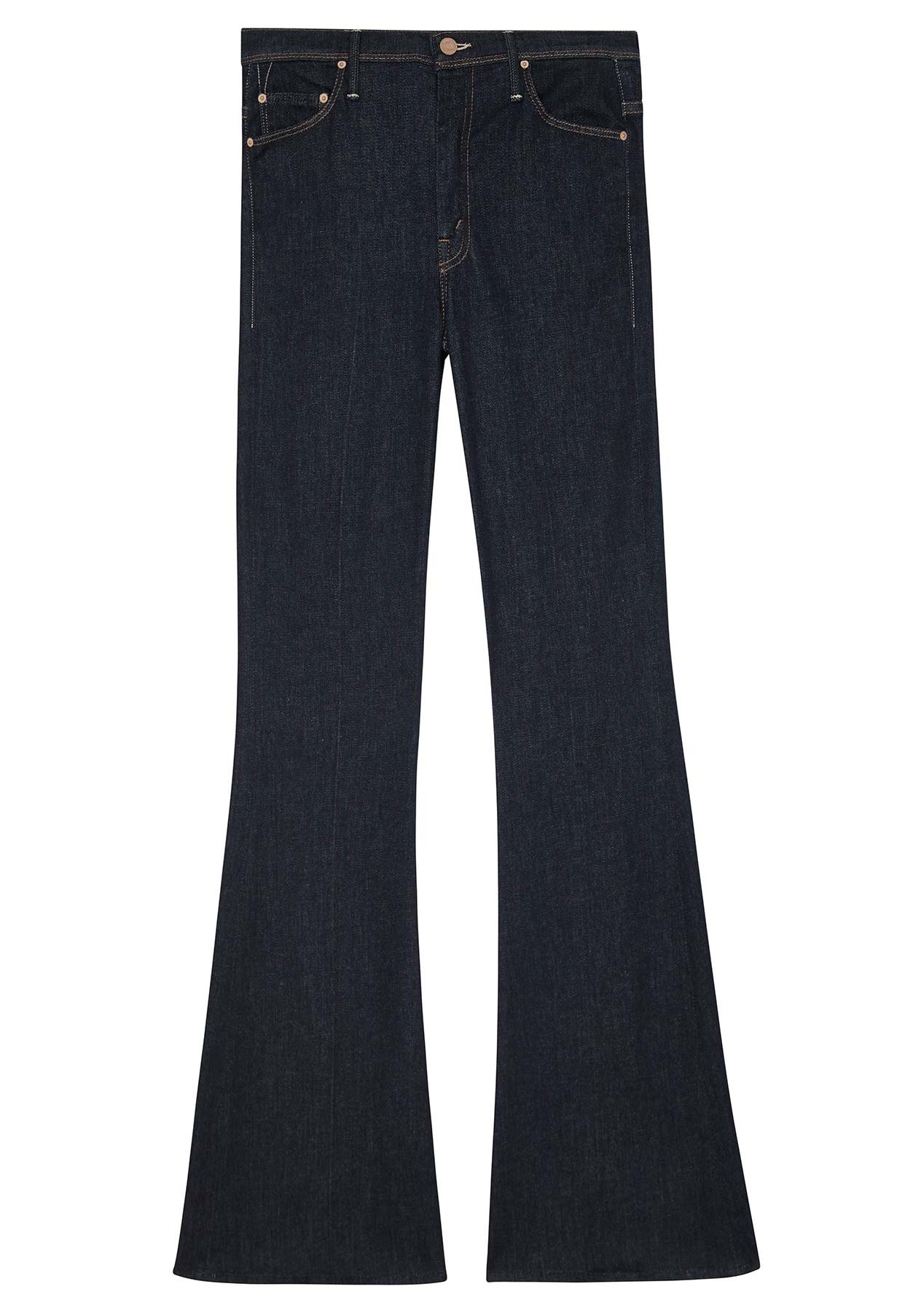 MOTHER The Super Cruiser in Too Good To Be True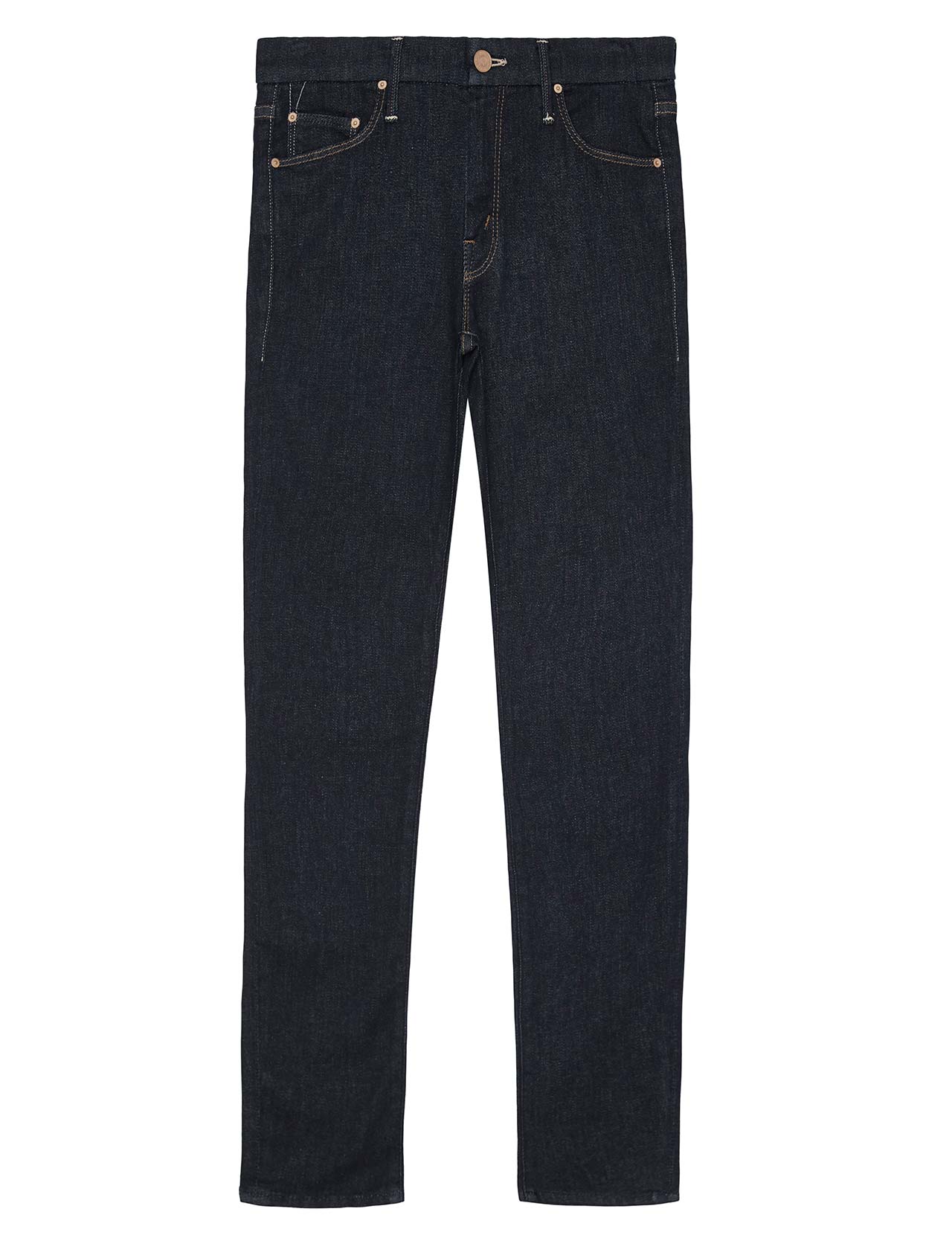 MOTHER The Looker in Too Good To Be True