Rebecca Minkoff is no stranger to our wonderful world of denim. She's designed a denim collection of bags each season for quite some time, and she even has her own jeans line, so it makes sense to me that I share with you the brand new Rebecca Minkoff SS17 Denim Bag Collection! I just came across it a couple of days ago and thought it's such a different take on the usual denim she goes for.
You can see here and here some of her past bags made of denim and they always had a bright blue, mixed denim appeal to them, but for the SS17 collection, she's opted for a raw, almost black looking denim with the added addition of tassels. It's a much more sleek and mature take on the denim bag trend, and with the colouring it makes them very versatile to wear. Coming in the classic Love cross-body, the famous Leo clutch, a backpack, the Sofia cross-body and a clutch, there's something for everyone.
I've been a fan of Rebecca Minkoff for many years and I absolutely adore the brand, not just for her bags, but for her jewellery and denim too. There's something so young, wearable, and on trend that attracts me to it. Her bags were some of the first that I ended up purchasing and if you're a handbag fan like I am, they're very affordable compared to the designer ones. What do you think of the new denim collection? She even has some of the older denim bags in the sale right now, so check out the link just below.
Shop Rebecca Minkoff Denim Bags at RebeccaMinkoff.com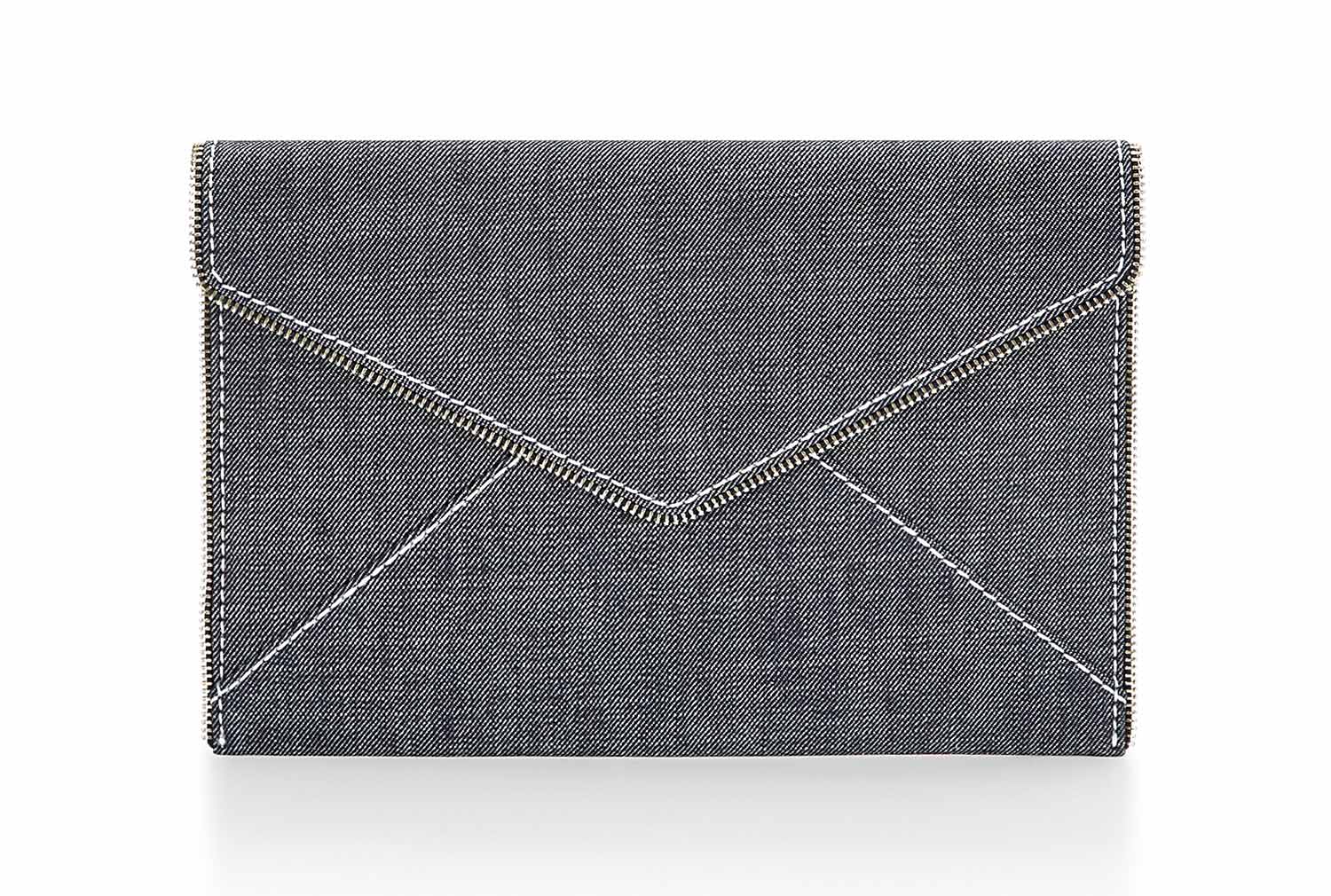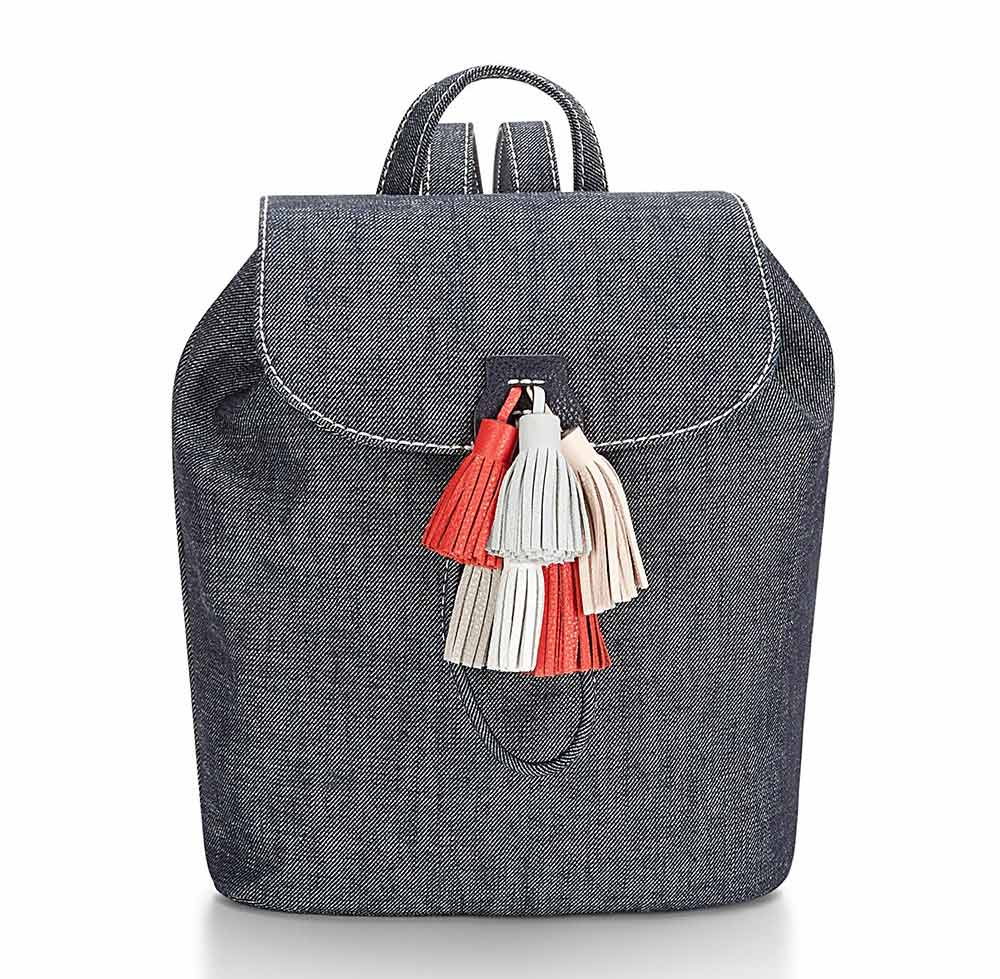 And I have included the one just below because it's a classic in the Rebecca Minkoff collections each season. It's my favourite too! It's been online for quite some time and the colour of the blue denim is just stunning! I know it's not part of the SS17 collection, but I couldn't leave it out!