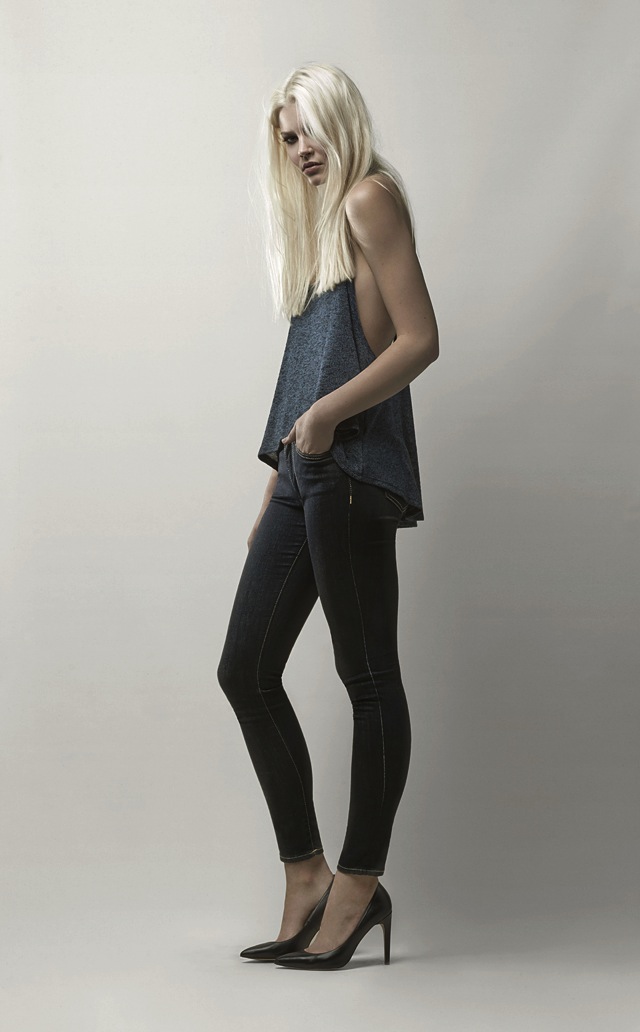 Western inspired premium denim brand, True Religion, has just launched a brand new Core Collection in time for Fall shopping season. Built on a foundation of fit, style and iconic stitching, the Core collection is now available online at their website and in stores, nationwide for men and women. The assortment of 12 styles (6 for women and 6 for men) encapsulates the brand's most popular designs as well as fresh silhouettes, guaranteeing the perfect fit for all.
Women's Core Collection
As you can see, the 6 fits for women below vary in colour and cut, featuring in order: the Cassie, Audrey, Becca, Cora, Halle and Victoria. You can find out more about the individual styles by clicking here.
Men's Core Collection
And here are the 6 key Core Collection styles for men, in order featuring: Billy, Dean, Gino, Kurt, Ricky and Rocco. You can find out more about the individual cuts by clicking here.