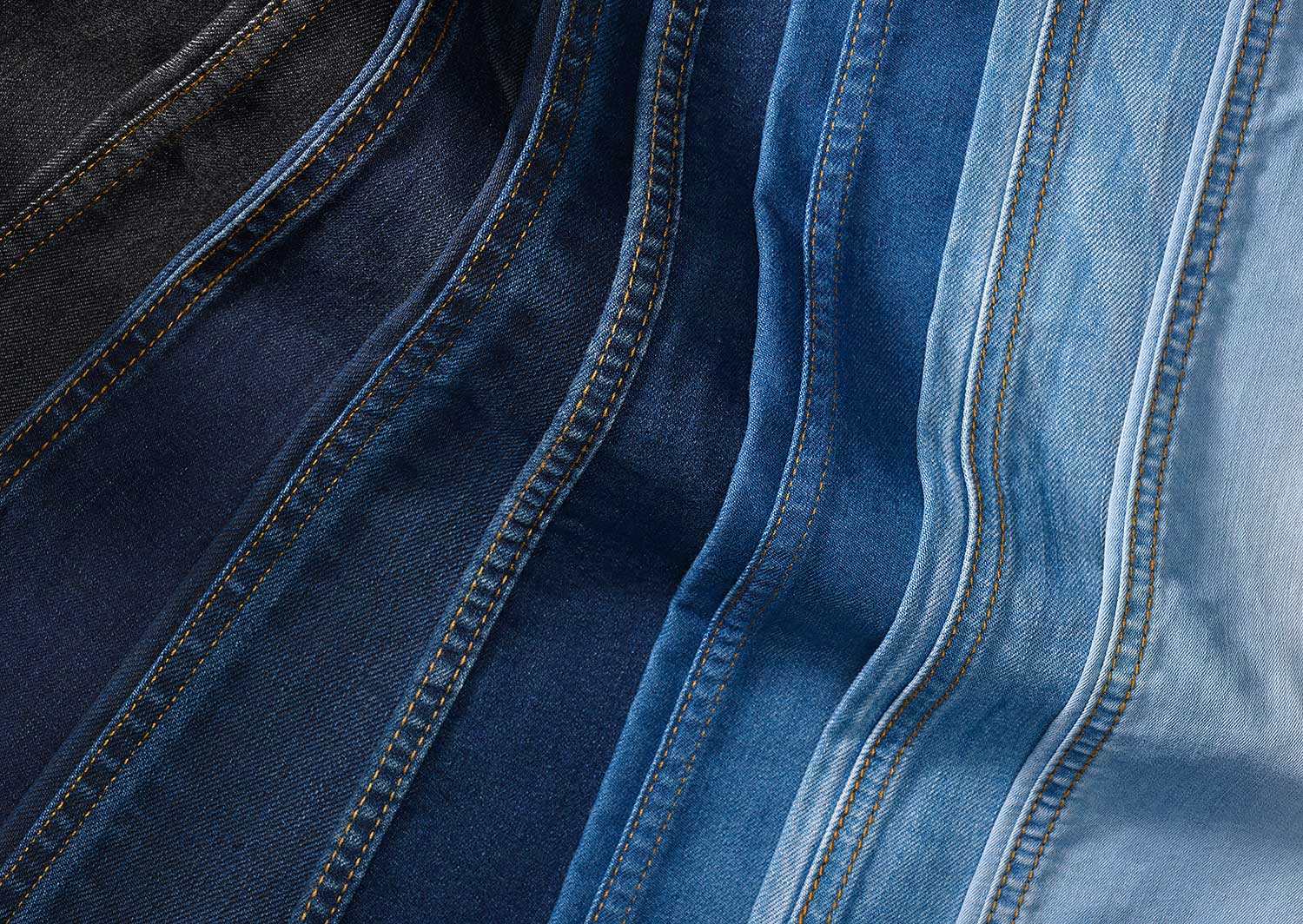 INVISTA's CORDURA® fabric, known for its resistance to abrasions, tears, and scuffs and its use by many of the world's leading brands for long-lasting gear and apparel, has launched a new Authentic Alchemie 2.0 Performance Denim Collection, inspired by 'Imagination Without Limitation'.
The CORDURA® brand journey into the future of performance denim began in 2016 with the launch of 'Authentic Alchemie', a collaboration with Amy Leverton, leading denim trend expert and author of "Denim Dudes".  Its latest 'Imagination without Limitation' trend pack is the next exciting chapter in its 'Authentic Alchemie' denim series and features the latest cutting-edge CORDURA® Denims developed with inspiration from three key macro trends identified by MaterialsMove CEO and founder Linda Keppinger. How cool is that?
Both CORDURA® brand and Linda worked together to identity trends that would nurture and express individuality within us. With the idea of enhancing self and community spirit, the collaboration was born with a collision of both art and science. Linda drew inspiration from her lifelong journeys across the globe, her quest for knowledge and her exploration of the variety and impact on human experiences.
"We originally introduced our CORDURA® Denim 'Authentic Alchemie' collection last year, where exploring the past enabled us to reinvent the future of our performance denims," said Cindy McNaull, global CORDURA® brand and marketing director. "Now, we're excited to expand our learnings and experiences by collaborating with textile and creative innovator, Linda Keppinger, and her exciting vision of what's to come in the world of durable fabric technologies."
Now, there are three different macro trends that the duo have come up with, these are: 'Make it for Me', 'Show Me You Care', and 'Faster and Farther', all of which are helping their authorized mills engineer denims of the future. I think it's a great concept and extremely innovative. So, lets explain a bit about each macro trend.
Make It For Me
The Make It For Me trend is an expression of the Craft Movement, appealing to the creative spirit which resides within each of us, coupled with the desire to outwardly express what makes each of us unique. We're all different! The main goal for this trend is customization and personalizing! Having something unique to us definitely makes us stand out and shares our personality with the world, so you can expect customized and embossed graphics, there's fabrics that look washed and tumbled which recreate vintage and heritage, there's stretch which is perfect for our active lifestyles, along with finishing techniques done by hand, and more.
Heritage expressions and engineered stretch solutions including Cone CORDURA® Selvage Denim, Kaihara CORDURA® Selvage Denim, heavy-duty Artistic Milliners 15 osy CORDURA® Denims showcase this trend.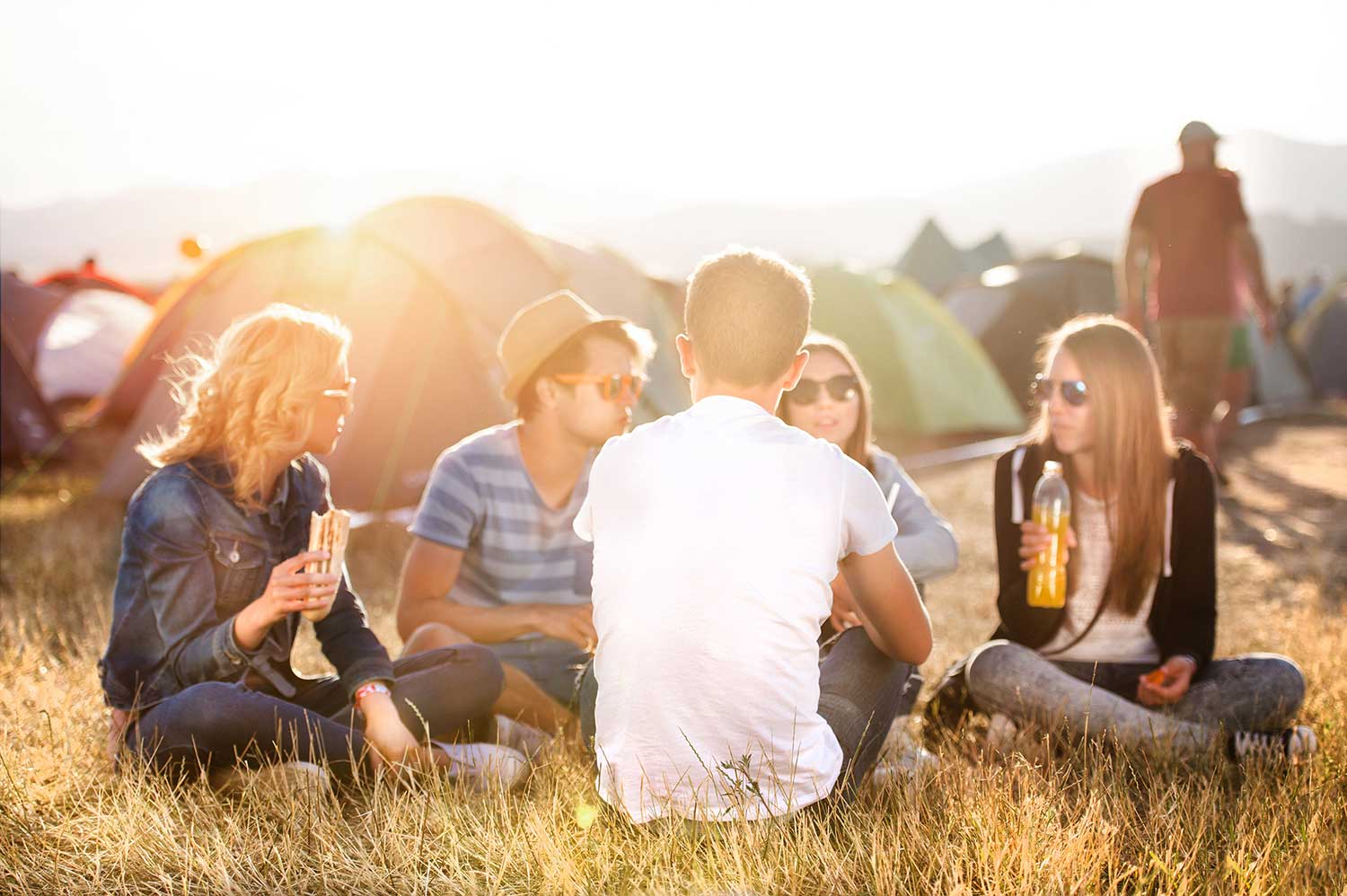 Show Me You Care
The brand's Show Me You Care trend focuses on evolving values, social and environmental consciousness, and reflects an awareness of how we must carefully sustain the Earth's resources and how we (as individuals) can unite together to make a difference. Being connected and in tune with ourselves and the world around us makes us better individuals and neighbours. It's about having less and doing more, making every purchase and every action count because 'Sustainability Begins With Products That Last™'.
Denims that are in it for the long haul are key, so CORDURA® Denims from Artistic Milliners made with Lenzing TENCEL® fiber are a perfect combination. Also featured are lightweight stretch, supple performance denims with LYCRA® DualFX® fiber technology from Advance Denim and durable CORDURA® Combat Wool™ denims from Artistic Milliners.
Faster and Farther
Finally the third concept, Faster and Farther, which focuses on reshaping and expanding ourselves as well as our ideas beyond what we thought possible. Human experience is at the heart of this trend, so it's the combination of technology meets art, when motivated by imagination. Since we are always looking to the future and technology is a part of daily living, I think this concept is ideal. Extreme performance and hidden science are the key points to this trend. This denim with super-tech features, moisture management, temperature regulation and lasting freshness which will help empower us to do more. How cool does that sound?
This includes CORDURA® TransDry™ Denim in collaboration with Cotton Incorporated, Artistic Milliners CORDURA® Denim with Dow Intellifresh® for lasting freshness, Arvind speciality bi-stretch CORDURA® Denims for commuter gear and super hardwearing, stretch CORDURA® Denims from Kipas.
Now I don't know about you, but these advanced denim combinations sound great, especially when a pair of jeans is made for endurance and will last while helping to keep your temperature regulated and freshness locked in, what's not to love about that? Helping the environment and being conscious of what we're doing is always a good thing, and custom pieces are something we all love. I think the Imagination Without Limitation collection is fantastic and INVISTA's CORDURA® brand should be proud.