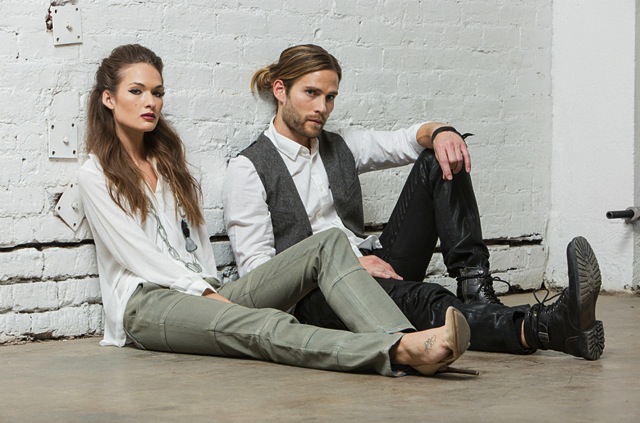 DIEGO MILANO is a newer high-end denim collection which is made from the finest Italian fabric while being manufactured entirely in Scottsdale, Arizona in the United States. The brand was founded in 2012 by Founder and Creative Director, Chris Kay. After traveling to places like Milan, Paris, and New York City on a regular basis, he began to fall in love with fashion and the eclectic people that make up the industry. This is when his passion for denim blossomed and he soon came to thinking there was nothing new and exciting going on in the denim market and he wanted to change that!
Taking inspiration from his musical background, love for the arts, and his travels, Chris worked with New York designer, Linda Thithavong, to create the first DIEGO MILANO denim collection in 2012. From there, the project started to take flight and become a brand that is now on its fourth premium collection, titled "The Cultured Rebel" which will launch this coming Autumn of 2015. You can see from the photos that the designs definitely have an edge to them, channeling an inner rock sense actually, so they definitely make a statement.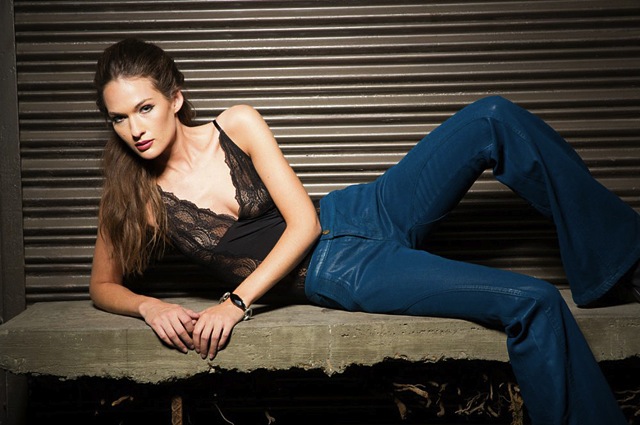 The DIEGO MILANO design process begins its journey in New York City, where the brands Conceptual Designer captures the essence of luxury lifestyle and uniquely combines it with travel, music, and architectural inspiration for that modern rebel feel. Once the designs are conceptualized, they are sent to Founder and Creative Director, Chris Kay, for approval.
The next step then is the development of the collection which begins at the Scottsdale HQ; moving from draping, to pattern making, to sample making, while coinciding with the highest standards for eco-friendly practices in the Arizona fashion industry. How cool is that? Once all of the samples are finalized and approved by Chris Kay, they are sent to Los Angeles where each piece is hand-washed and coated to create the perfect colour match and soft feel that makes DIEGO MILANO denim a true piece of art. The finishing touches are added as a last step back in Scottsdale with custom Italian hardware and gold-plated Riri zippers before being sent out with their specially-made DM Cleaning Freezer bags (see how to wash coated jeans for more information) in a premium DM black box that just oozes luxury.
You can see the brands Autumn/Winter 2015 look book 'Cultured Rebel' in the gallery below. The price points for the jeans range from $415 – $450 and are available to buy on the DIEGO MILANO website. What do you think of these gorgeous Italian/USA made jeans? They definitely bring an edge to the denim market that we aren't used to seeing among the classics!