Every now and then we will be featuring a guest written article from a reader who loves The Jeans Blog and adores denim. This is our very first contributed article and it's by Rachel, giving you advice on jeans for tall ladies after she's been searching for most of her life. We hope you enjoy it and look forward to more guest written articles from fellow denim addicts, such as yourself. Lorna.
At 5ft 9" in shoes, I haven't often been asked what the weather is like up here (it's cold but sunny with a north-easterly wind, in case you were wondering), however I did have my fair share of being called 'lanky' in high school by pre-growth spurt boys. Some of them never did make it past my shoulder; but ya know, karma's a hater. #sorrynotsorry
Back in the late '90s / early noughties, at the peak of my heady teenagedom, I was utterly obsessed with denim. Denim bedding, cushions, curtains and bags; everything I owned was a delicious (but utterly wrong) mixture of patchwork and twill cotton. Around that time, anything and everyone was 'regular' sized. I had no reason to think I was anything otherwise until I learned that 'you've got Jack-ups' was not a term of endearment and a 'friend' told me to put jam on my socks and invite my jeans down for tea (children can be so cruel *sniffs*).
Having missed the trendy wave of Levi's the first time around, each weekend my bottom half was brought to you sponsored by Miss Sixty low-rider flares. A rise so low that due to my height I had to make the conscious decision every Saturday morning as to whether the world would see my partly shaved ankles (mastering the razor did not come easily to pubescent me) or my then be-thonged derriere. Thank goodness French knickers became a thing.
At the time, the only shops that catered for us vertically superior beings here in the UK were Long Tall Sally or Marks & Spencer. Both of which had clearly not heard of Vogue and were the preserve of my parents' generation; two facts that guaranteed I would rather endure involuntary flashing of lower body parts than risk trial by Mean Girls. I'm sure you'll agree that fourth-degree frostbite was preferable to talon-induced blindness.
So on I went, striding into adulthood (pun intended) aware of the troubles that lay ahead. Hardened by a misspent youth, I was ready to take on the jean world in the best way I knew how; by wearing dresses instead. Nothing quite like facing life's challenges by circumventing them. No, problem-solving is not one of my fortés, but forgoing denim? Now that was tough.
Thankfully, then came the rise of social media and fast-fashion; retailers were being confronted with a global audience and they soon realised that one size definitely did not fit all. Almost overnight my 34" inside leg had found its gangly tribe and I found myself being offered the one thing I'd been deprived of as a child (no, not love and affection) – solidarity and sartorial choice.
Gone were my Miss Selfridge bootcuts (the questionable design allowed for an extra inch of material that was once a necessity) and I bathed like Madonna's material girl in the glow of the drainpipe, Mom and peg-leg. High waisted skinnies became my go-to as I no longer feared paying homage to the trusty hoof of a camel with my lady parts.
Now a seasoned pro, I walk freely and without judgment safe in the knowledge that the seams of my denim chaps have finally been introduced to my converse / flatforms / ankle boots. And what better way to celebrate this new-found wisdom than to share it with fellow lofty ladies.
So, here are my top 4 jeans brands for ladies with long legs:
For tall and curvy gals: Topshop does it. It may be cliched, but they really know their jeans and offer all styles for us non-regular limbed people (up to 6ft). My particular favourite is the Rip Mom Jeans. The high rise hides my carefully curated nandos-and-cider-belly. And the rips are for once, ACTUALLY ON MY KNEES rather than appearing mid-thigh.
For tall and slim women: Gap are quality material on a budget. The cut, I've found sadly does not suit my rather round sitting-pad (thanks Mum), but for those with a more athletic figure – the ankle grazing skinny is 31" and suitable for those up to 5ft 10".
For even taller females: Karlie Kloss thankfully collaborated with Frame Denim. And now those of you up to 6ft 2" can, like the supermodels of this world, try a gently flared fit and look like you started the cool 70s revival rather than be deemed runner-up in a Charlie's Angels fancy dress contest.
For those ladies blessed with height and heavy pockets: First, tell us the secret, second, take yourselves off for a spree at Net-A-Porter and get your hands on Stella McCartney's street style beloved star print cropped jeans. Perfect for the fashion-forward 5ft 7" – 5ft 10" goddesses among us.
A lot of the premium denim brands like PAIGE, Diesel, J Brand etc will do long inseams of 34 or 35 inches in their flared fits, as well as longer skinny jeans, but I wanted to share some of the more affordable denim options. New Look, Dorothy Perkins and Very.co.uk have also followed suit and the only reason they don't feature in this post is because I haven't yet packed my pins into their elevated ranges. There is still time, and if some of you have and like what you see, let me know. You just may have to shout, it's hard to hear from all the way up here.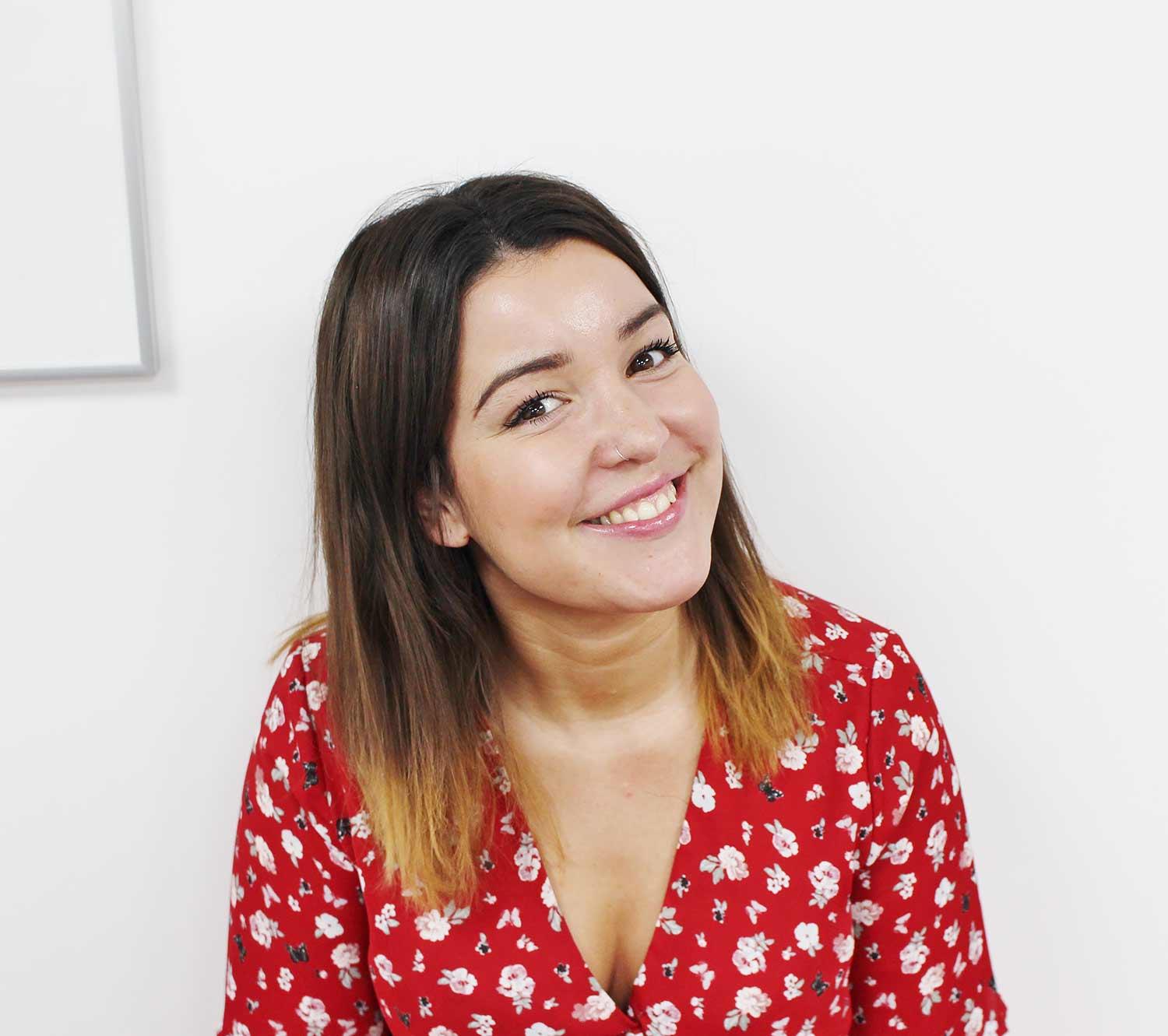 Author Bio: Rachel is a freelance travel and lifestyle writer and blogger, with a passion for denim. Being tall, she's found it tricky getting jeans that fit her long legs, so she's here to help you in getting the right pair! You can follow Rachel at @ETProfashional.