Leopard Print Jeans Trend For Fall 2018
It was a little while ago when Current/Elliott made leopard print trend in the denim world, but I am excited to tell you that for Fall 2018, leopard print is back! It's not just on denim either, it's trending on accessories as well as multiple items of clothing, so make sure you have at least one leopard print item in your wardrobe this Fall!
You may remember my blog post on the FRAME Ali High Rise Skinny Jeans in Cheetah that I did a couple of weeks ago, and those, along with the PAIGE pair below, are still my favourites from the new releases so far. For those of you who are yet to own anything with the feline print on, I've rounded up 6 pairs of leopard print jeans from different designers, so you can be on trend this Fall.
If you're someone who keeps a lot of your jeans, then you might want to pull out an older pair from a few years ago, especially if you still own the Current/Elliott Stiletto Leopard jeans as they have revamped that specific design in grey, and brought it back with a bit of a twist. Otherwise, some of these jeans here are perfect! I'm thinking with oversized sweaters or even a black blazer.
I'm glad we are seeing prints that are being focused on now though, instead of gimmick jeans. I had enough of those and was sick of seeing such nonsense, and since camo print jeans/green jeans were very popular during the summer months, I can't wait to see which celebs and fashion bloggers are bringing out their inner cat with these. What do you think, are you happy that leopard print denim is trending again?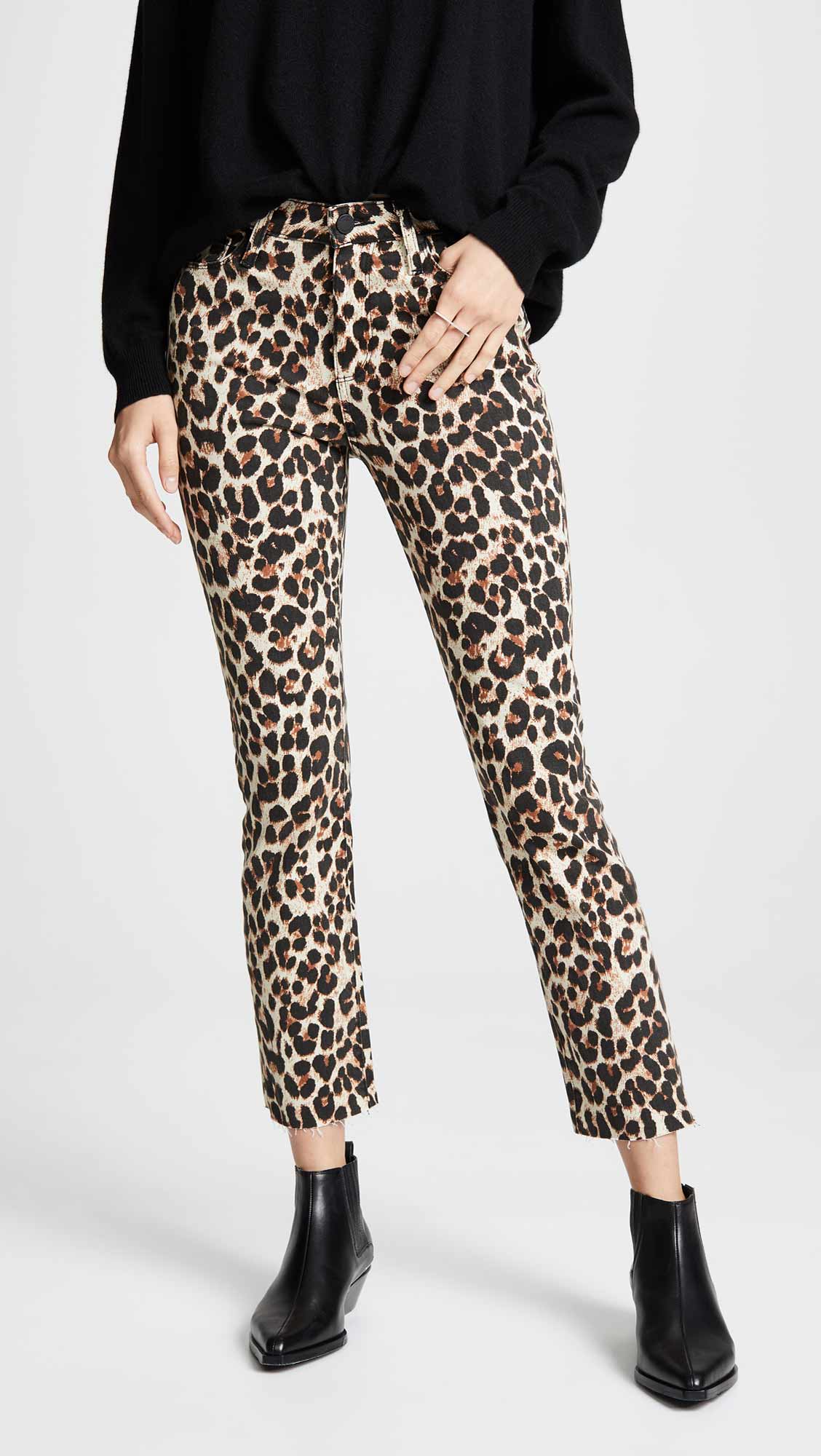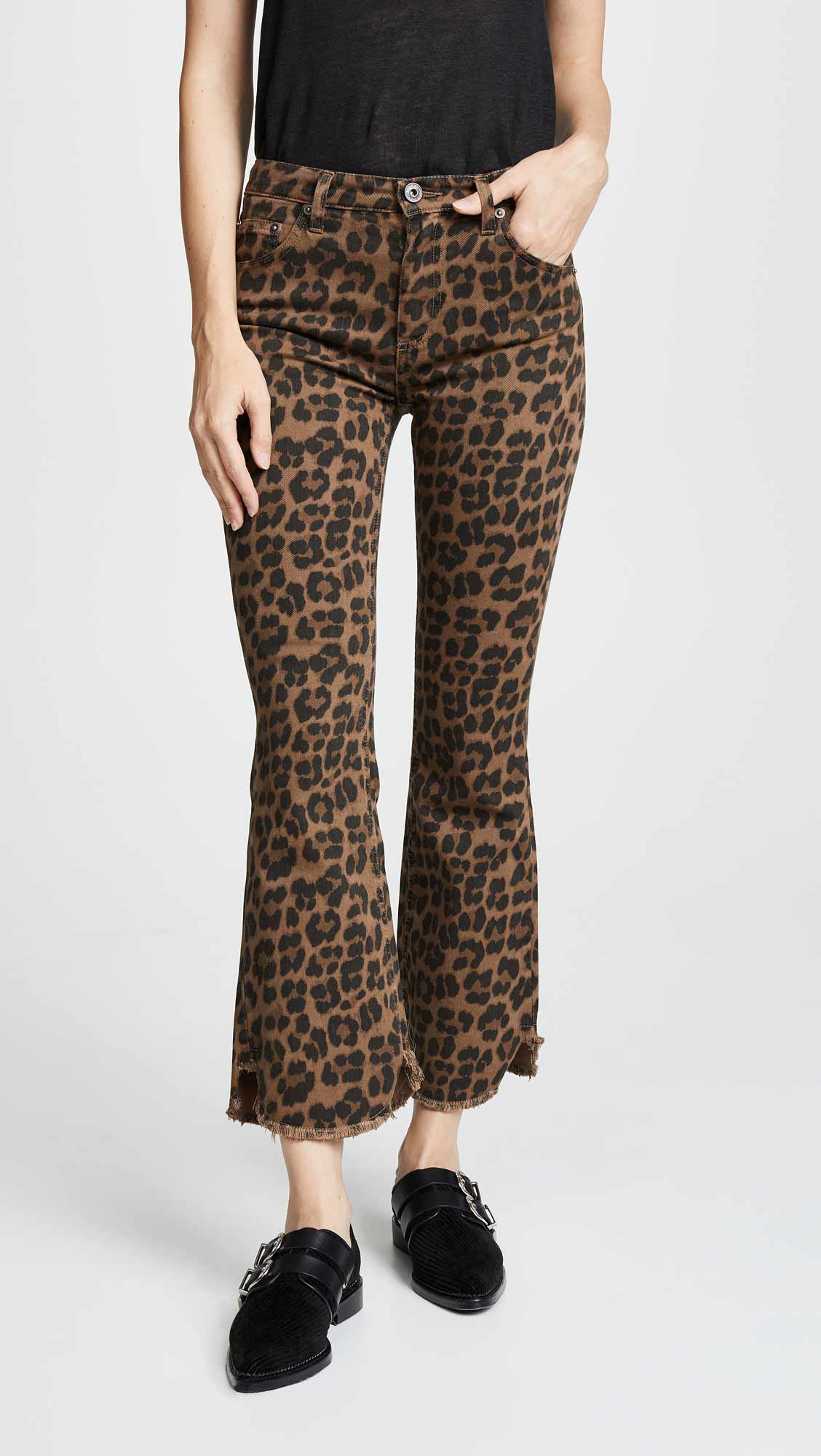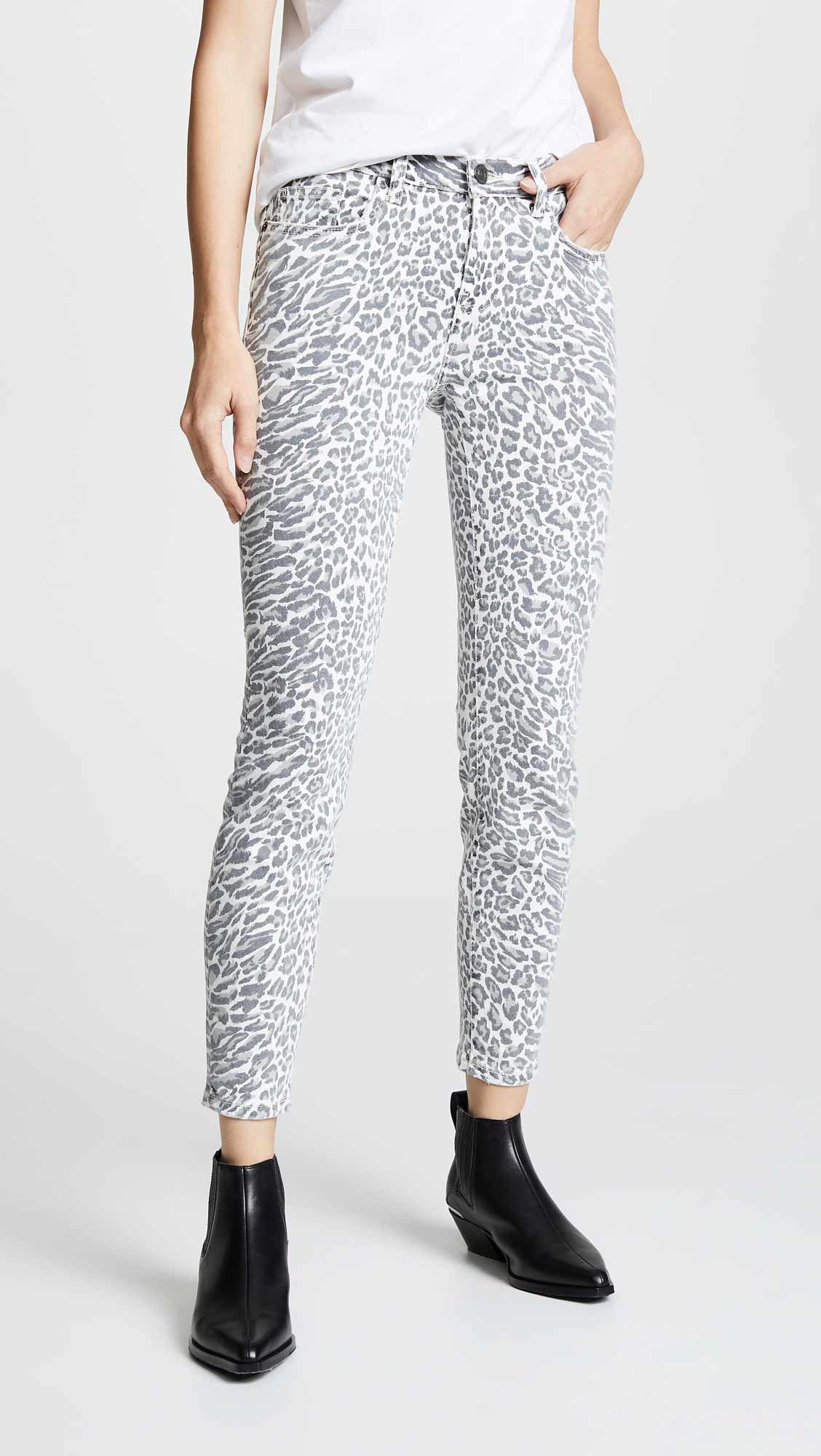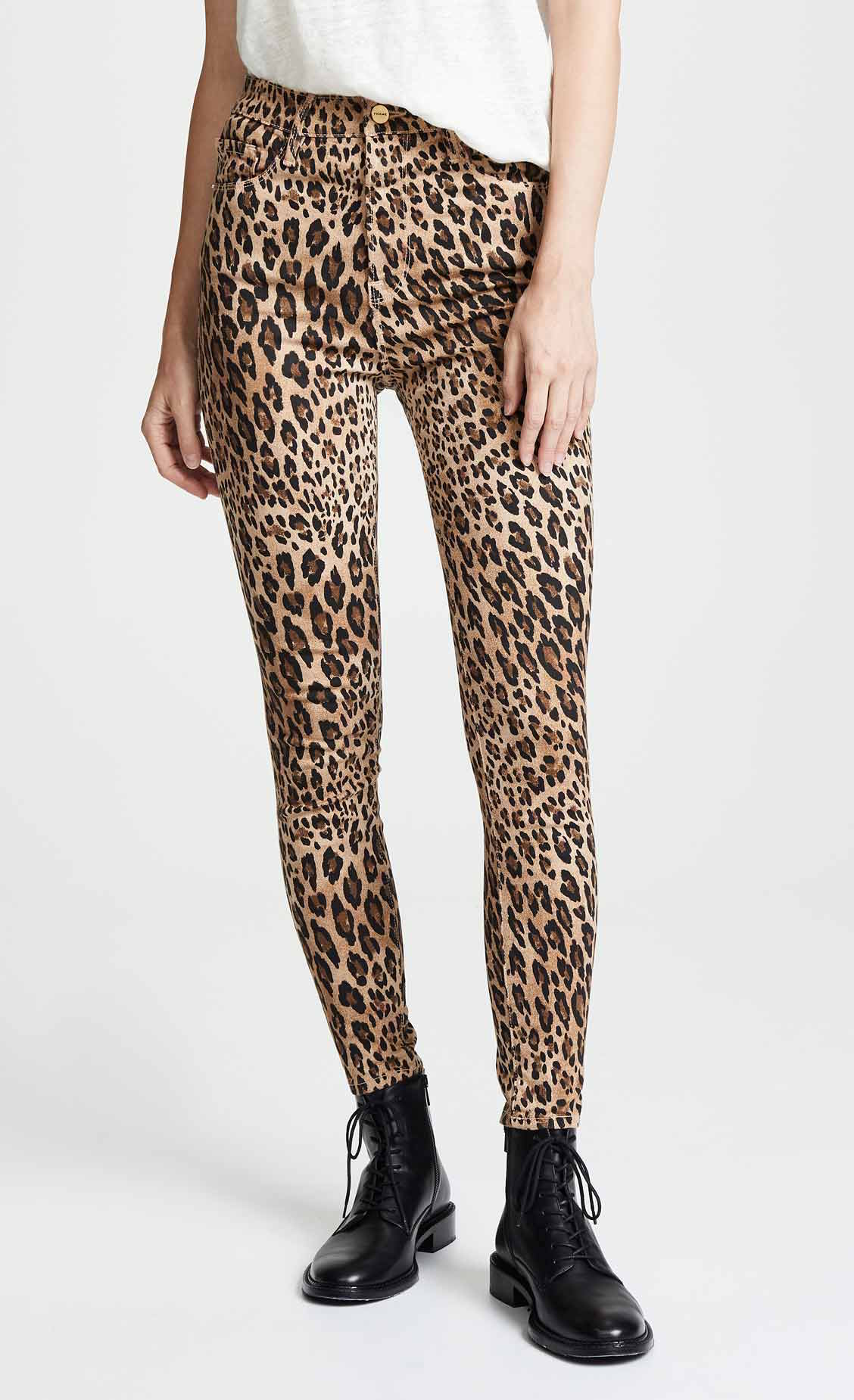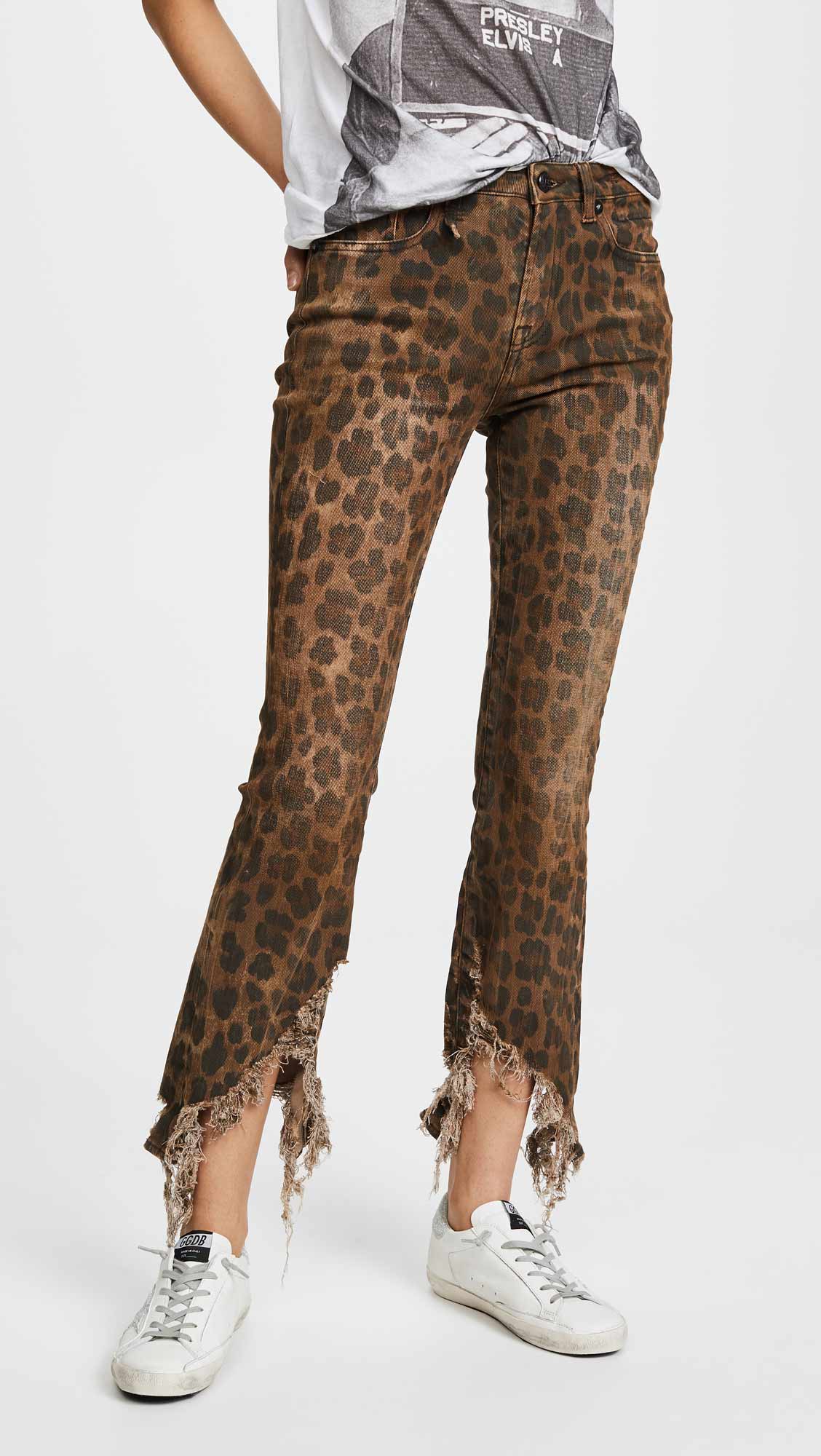 Main image courtesy of Sazan.me