The Skinny Cargo Pants Trend
Are Skinny Cargo Pants making a comeback for 2018? That's the question that's been on my lips today. I've been seeing quite a few variations pop up online over the last couple of months and I'm hoping the answer is yes! Ever since 2010, when J Brand blew up the denim world in favour of their J Brand Houlihan Pants, we haven't looked at denim the same way since.
Do you remember how many celebs loved the Houlihan? Back then when I wrote for DenimBlog it was all we were blogging every day as denim was put to the back of people's wardrobes. I know I had countless pairs, 4 from J Brand alone, but various other styles from Rich & Skinny (seen above), Vince, Joie and more! I even had a Tigers Eye orange pair!
In 2016, 6 years after the mayhem, J Brand re-launched the Houlihan and attempted to bring the trend back. Unfortunately it didn't really catch on like it did before as the timing probably wasn't right as everyone was going nuts for mom jeans and RE/DONE Levi's. However, might now be the right time to resurrect the Skinny Cargo Pants?
FRAME has just launched a pair and they're gorgeous, but I know Splendid, Joie and AG also have styles out! With Spring around the corner, I'm hoping it's a trend that's going to kick off again. If not, I'm still going to be wearing mine and breathing some new life back into them!
I've listed some options below if you want to get a pair of Skinny Cargo Pants, and my personal favourites out of the 4 are the FRAME. I was considering using them as a Find of the Week piece, but since I then came across numerous other pairs, I thought a trend article might be more fitting. What's your opinion? Do you like the trend?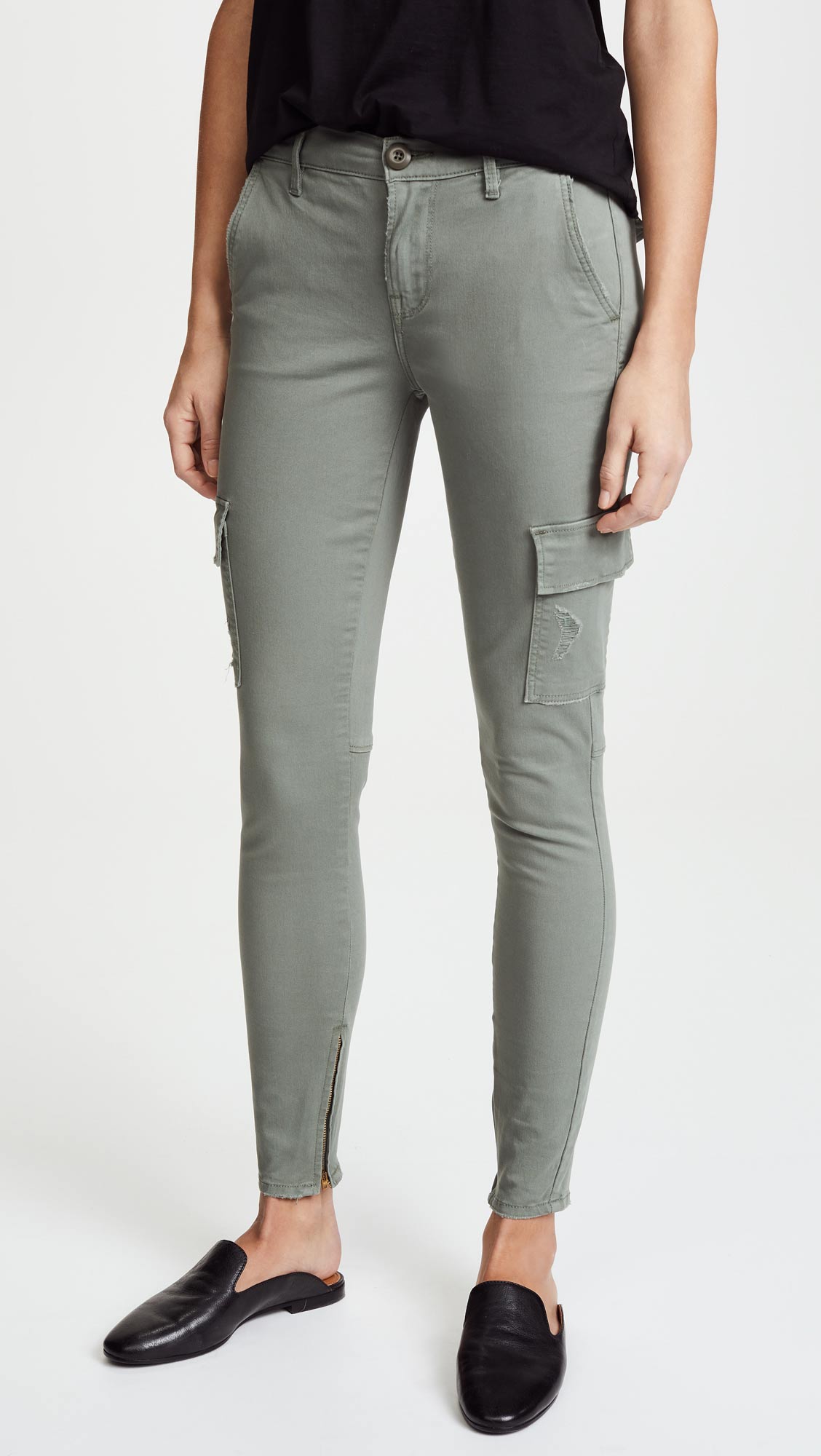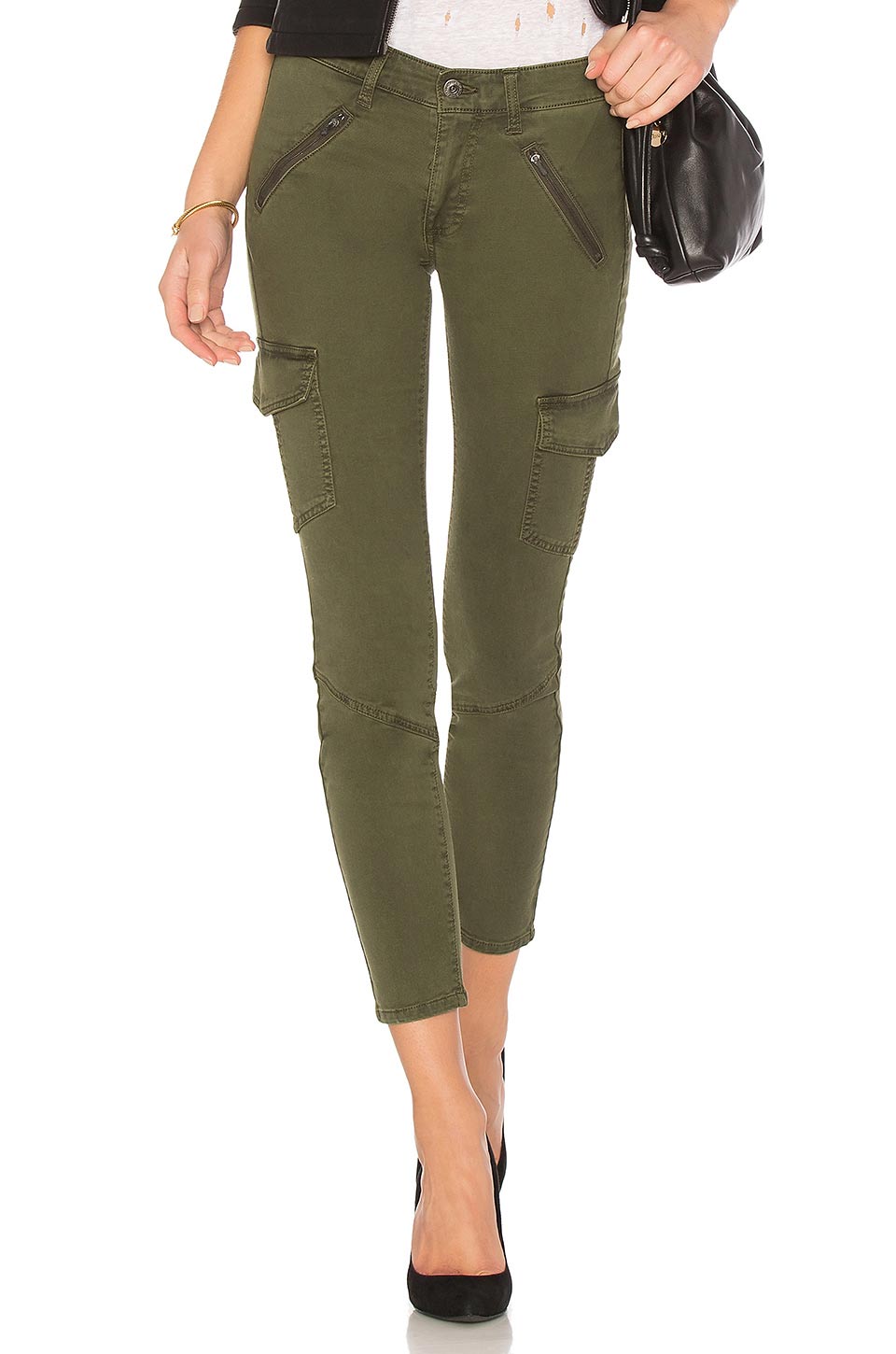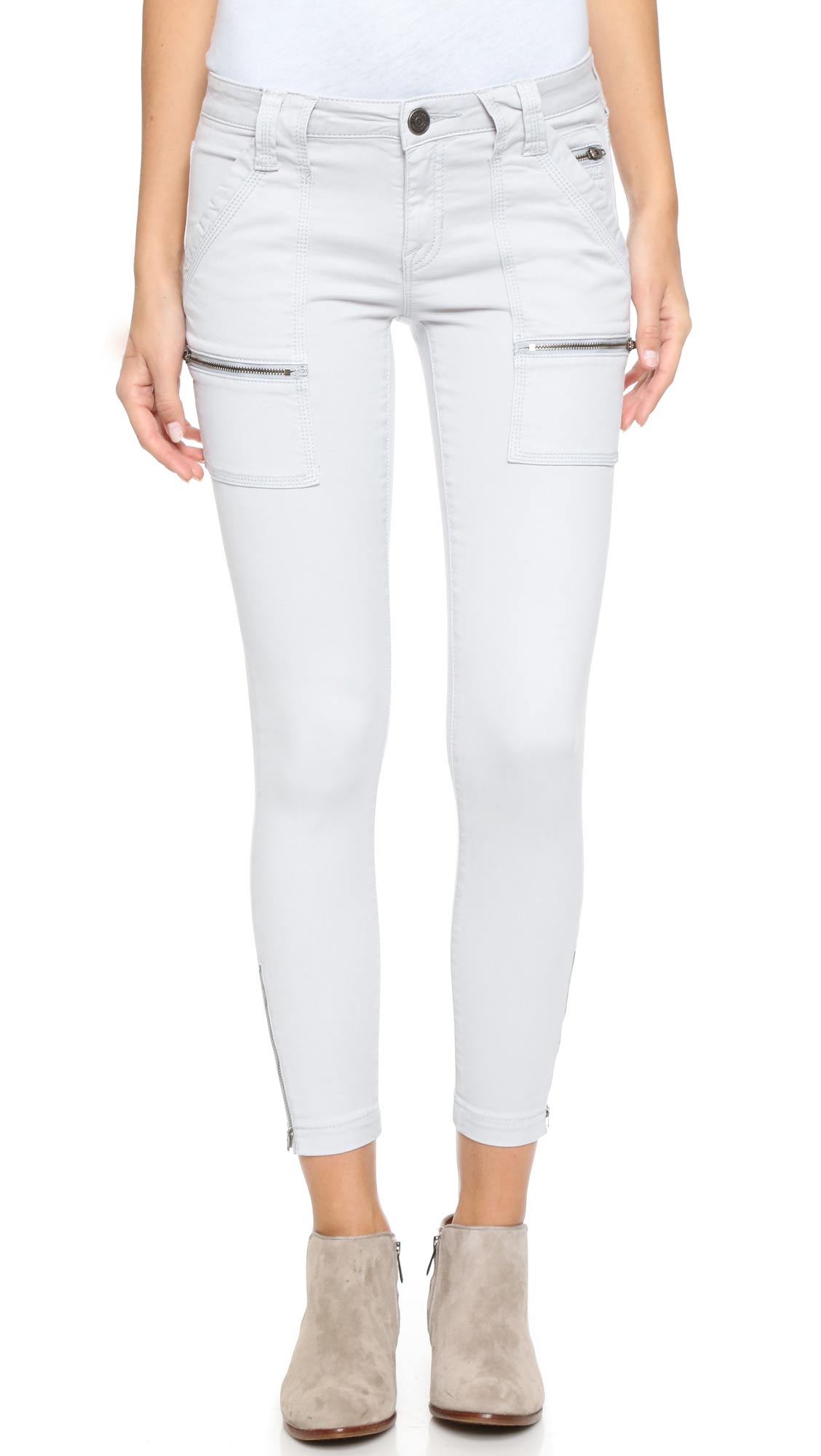 And I know these below aren't exactly skinny, but as RE/DONE Levi's is still the hot brand of the moment, I'm hoping these might be what picks the trend up! If you love a camo print and a slouchier fit, these could be for you! What do you think?