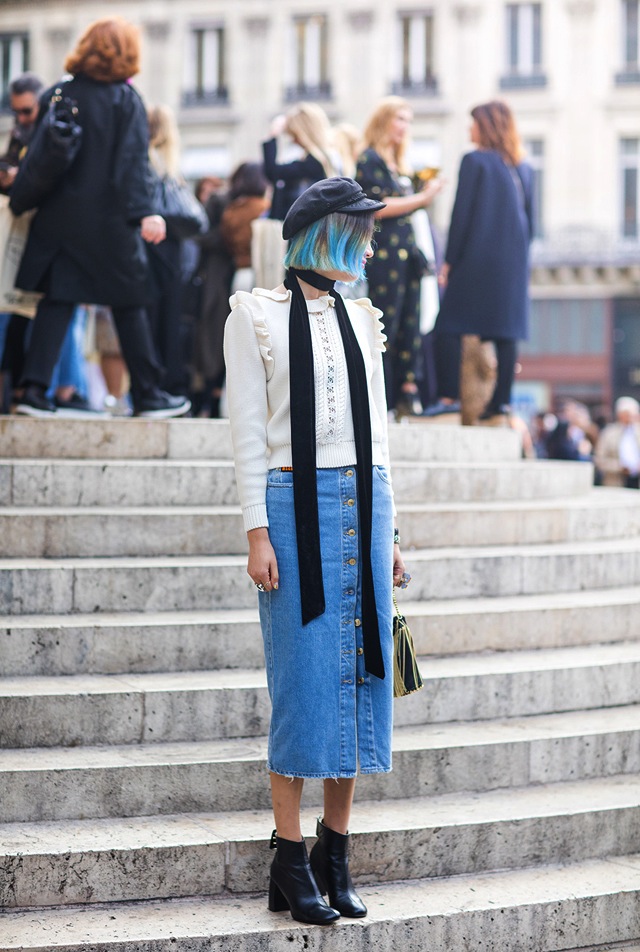 Denim Street Style From Stockholm Street Style
It's been a little while since we shared any denim street style photos with you so it's about time that we started our series back up! The weather is a lot nicer now so it means we will be seeing many more stylish outfits on fashion bloggers, models and street style personnel in the form of jeans, denim jackets and denim shirts. I've chosen 10 of my favourite women's street style outfits featuring denim over the past couple of months and I think you will love them too! I can't possibly choose a favourite, but there are a few close contenders. Which denim street style outfits do you like the most?
Images from Stockholm StreetStyle.