You said you wanted more street style inspiration, and here it is! We always love looking at the celebs in denim or seeing what jeans our favourite bloggers are wearing, but what about those ladies who love denim and you just see on the street? They need to be included too!
I've rounded up 15 photos of denim street style from some incredibly fashionable women! Some of these are from the fashion week parade, others are just taken from spotting a great outfit while out. One thing I have noticed with the trends though is the significant lack of skinny jeans. There's only one pair out of the 15 photos as the most favourable cut seems to be mom jeans. The high rise, vintage inspired straight leg is the most popular jean still and I'm quite surprised.
There is of course a couple of different looks though, including a pair of denim thigh high boots, a denim jacket, and a pair of ruffled hem jeans, but mom jeans are really winning out here! What do you think of that? I think that skinny jeans have become such a classic and a staple now that they are always in collections no matter what, but they take a back seat in the spotlight because of the outlandish trends.
Shop Similar Jeans at Shopbop.com & Revolve.com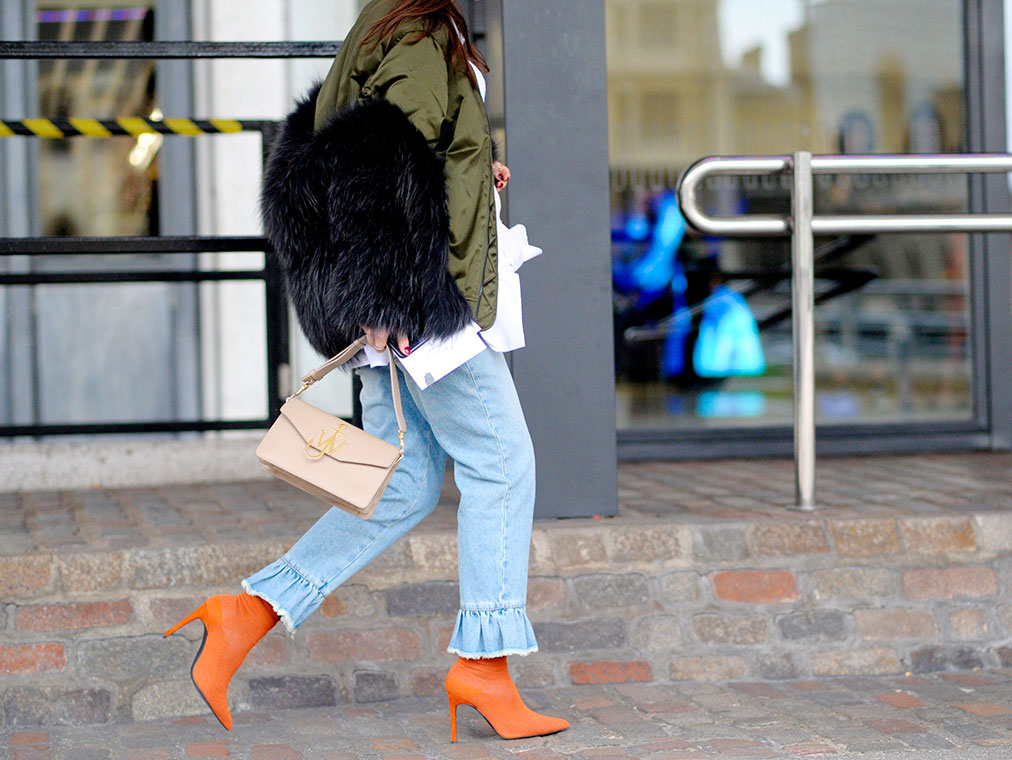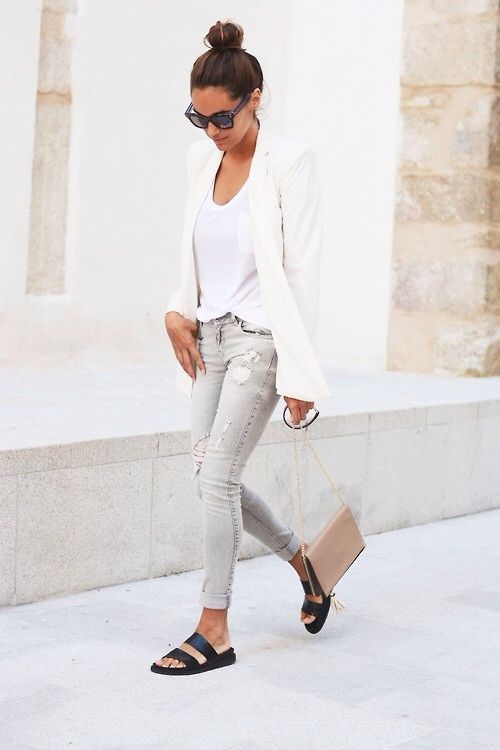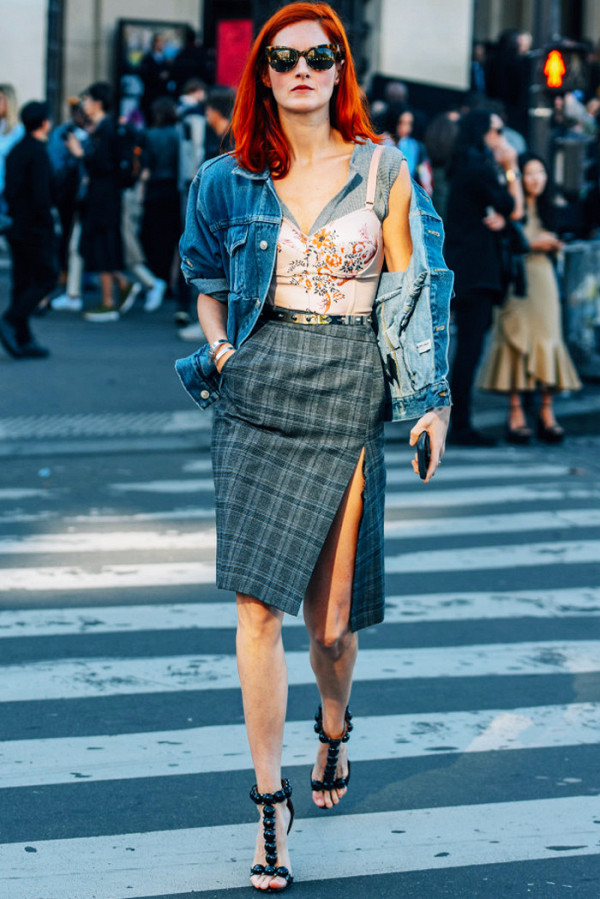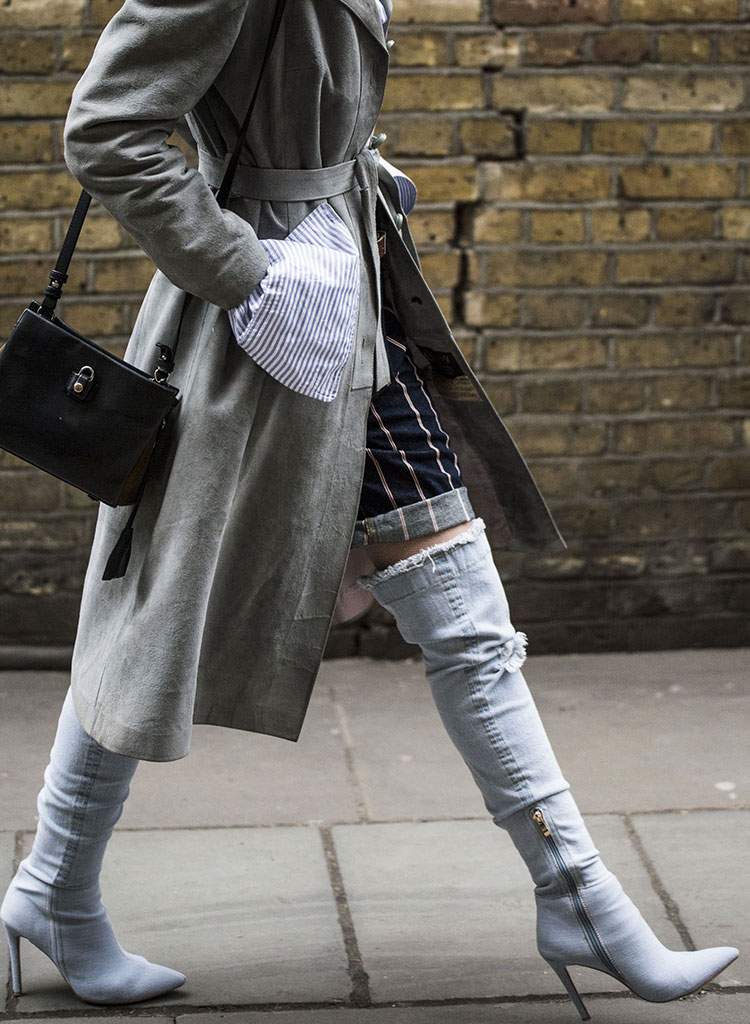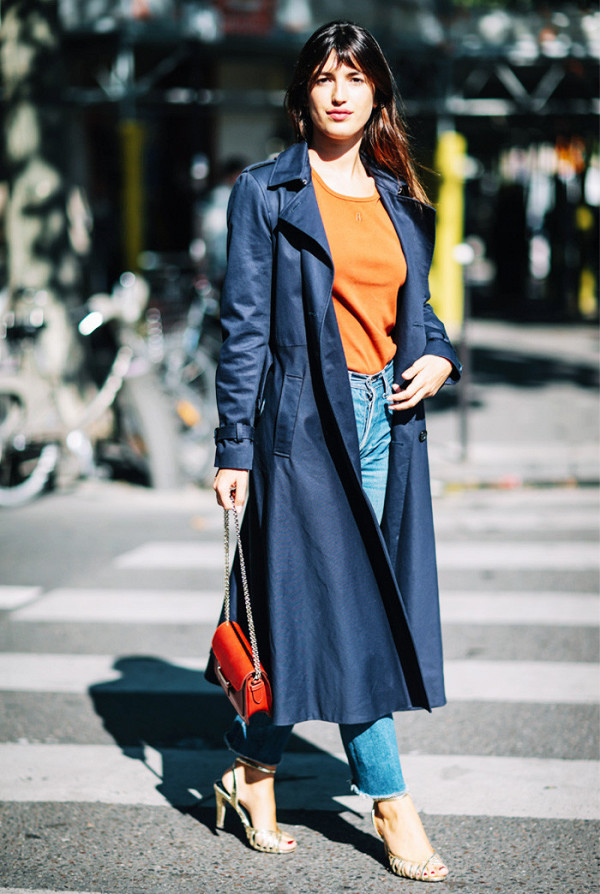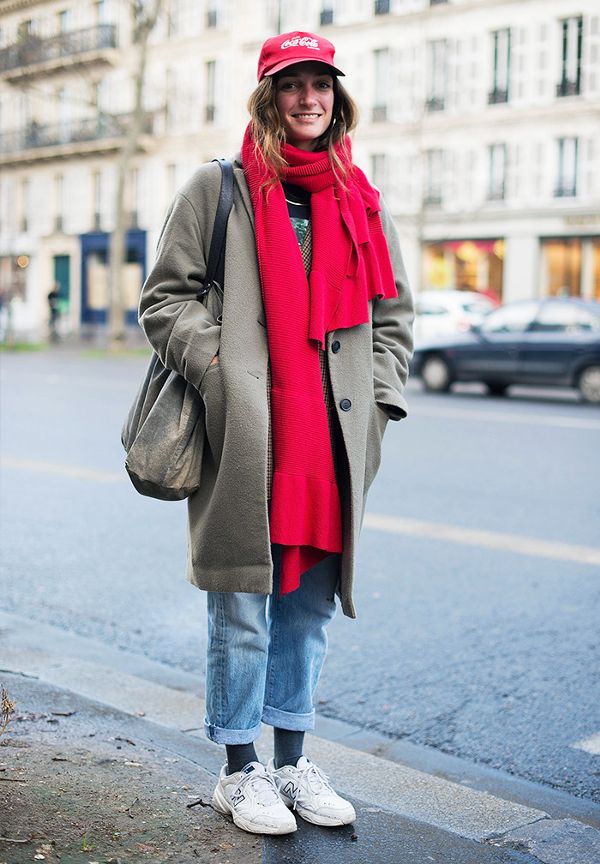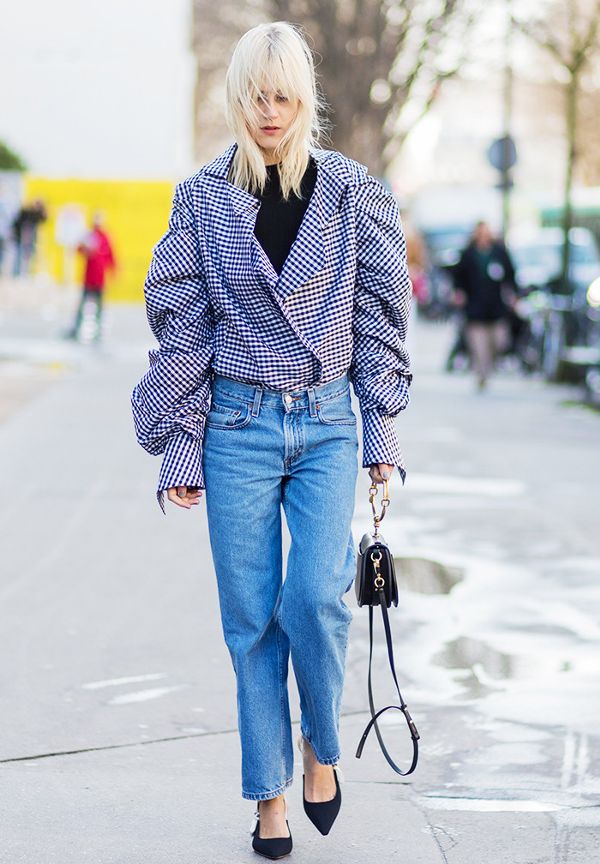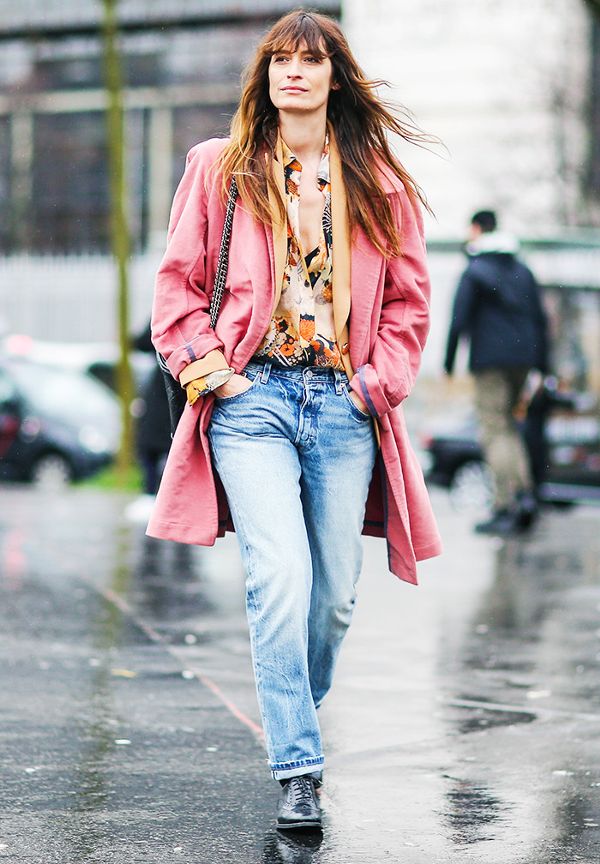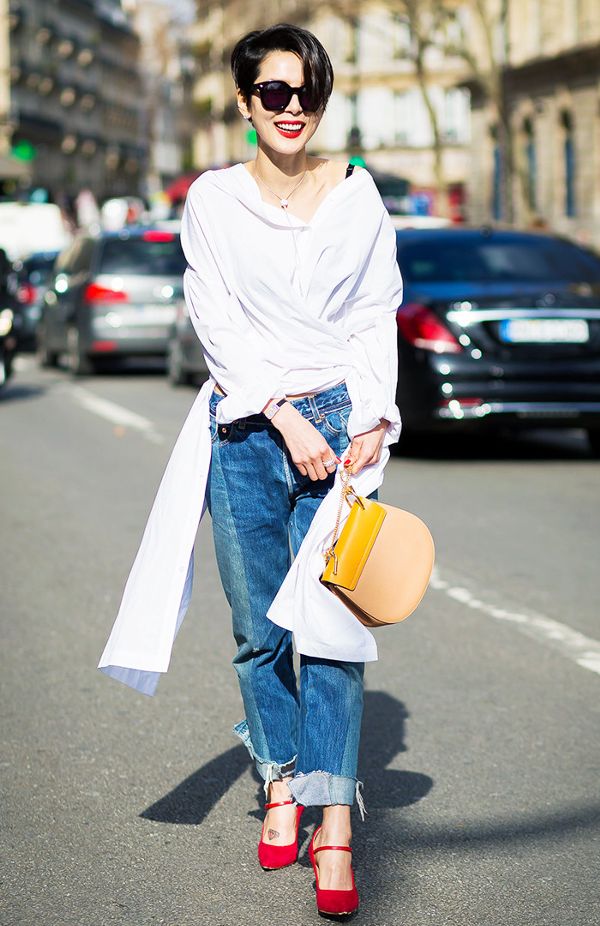 Image Credit: Topshop & Who What Wear