The 8 Best True Religion Denim for Summer 2016
Designer denim has come a long way since 2002; styles, washes, and stitching have been a few of the trends that have come and gone, but I will never forget the few brands that initially caught my eye as I could tell that it was "truly" premium denim. True Religion Brand Jeans have always been a favorite of mine. I have owned many different styles of their jeans, including their leather jeans, cut off jean shorts and the old classic flappy pocket Joey Jeans. Their amazing styles and unique horseshoe stitching on the back pocket gives True Religion a design that is very versatile and worn by everyone from the country scene to ladies that ride motorcycles, and everyone with fashion sense in-between.
True Religion has gone through many changes over the past 14 years, but the two things that have stayed the same are their incredible logo and the amazing premium denim. Below you will see 8 different styles and washes that I consider their best jeans to purchase for the Summer 2016 season. With the variety of style True Religion offers, you won't be disappointed if you choose to fill your closet entirely with their denim, because each pair will have its own personality. Nothing beats a quick trip to the shops just to stop by True Religion, experience the great smell of their store and the wonderful personalities of the employees and their denim. Plus, with their new subtle take on their logos, minimalist designs on denim and a more wearable approach, you will definitely love these!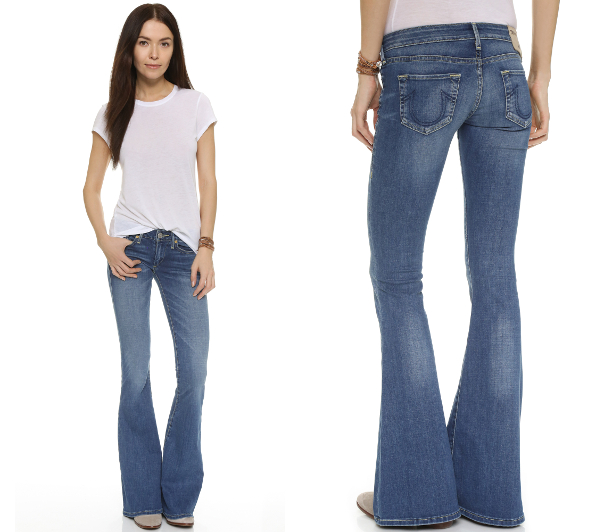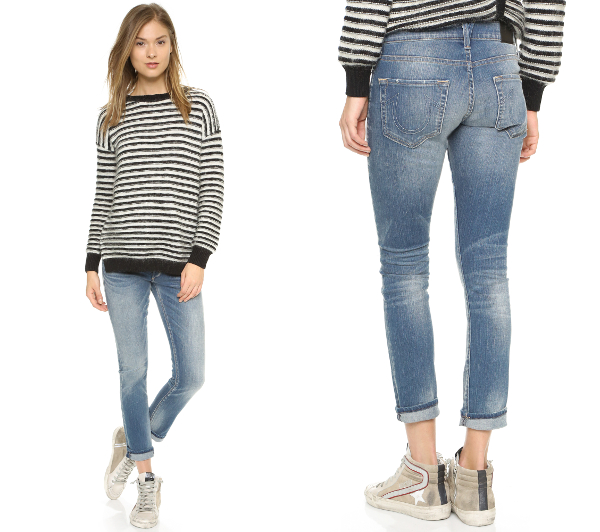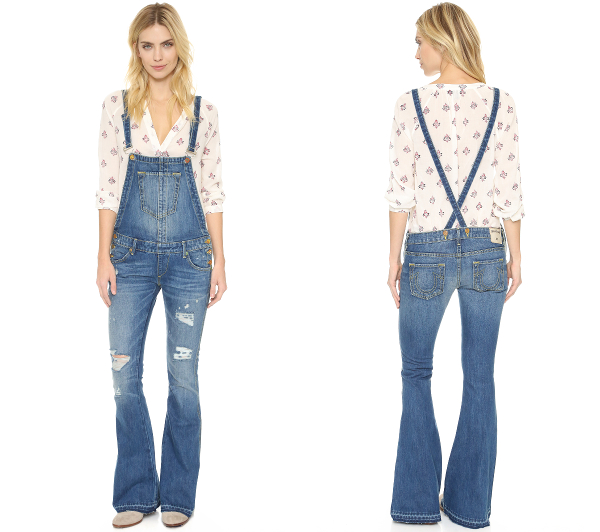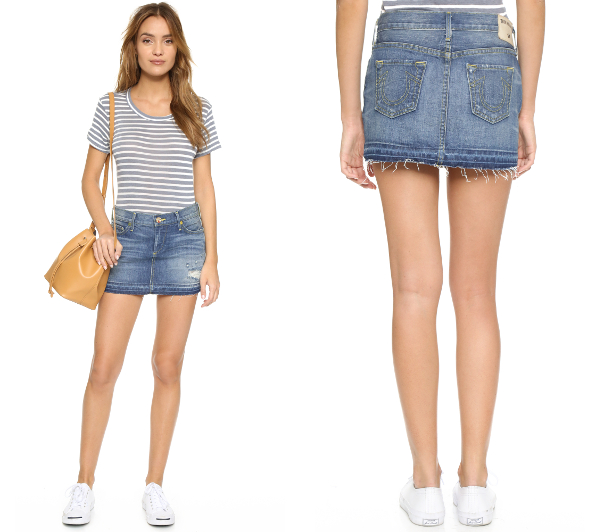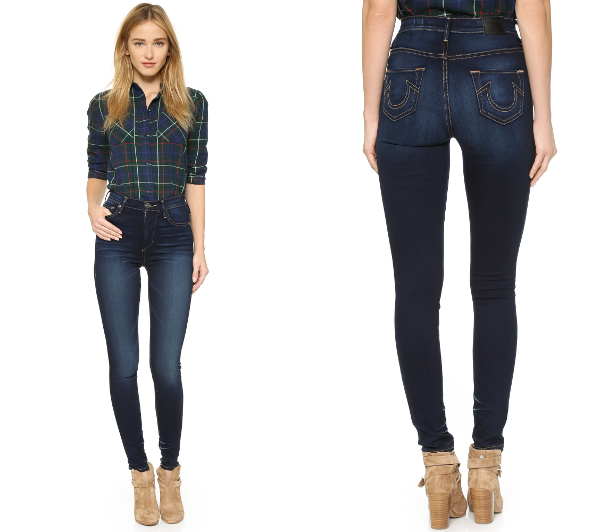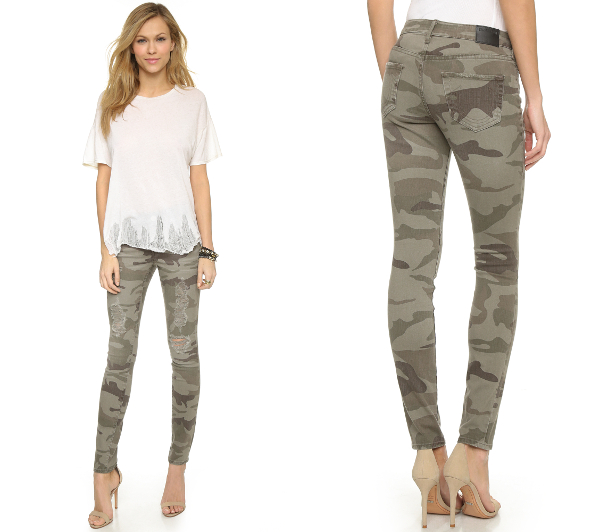 Halle Mid Rise Super Skinny Camo
Like I said, I love True Religion, they are so unique and have a pair of jeans for every occasion you may need for the Summer. Their cut-off shorts have been a staple on the beach for many years and have been worn by celebrities such as; Britney Spears, Tara Reid, Mariah Carey, Jessica Simpson and supermodel Gisele Bundchen. They are one of the denim icons that has stood the test of time at stores and online. As you can see by the variety of styles, True Religion is really on the fore front of all the greatest 2016 denim trends that include frayed hems and ripped legs. I really hope you consider taking a look at the different styles and realize how a variety of denim can really make choosing your outfits fun in the Summer!
Main image courtesy of Style Pantry & bottom image belongs to Lorna Burford.