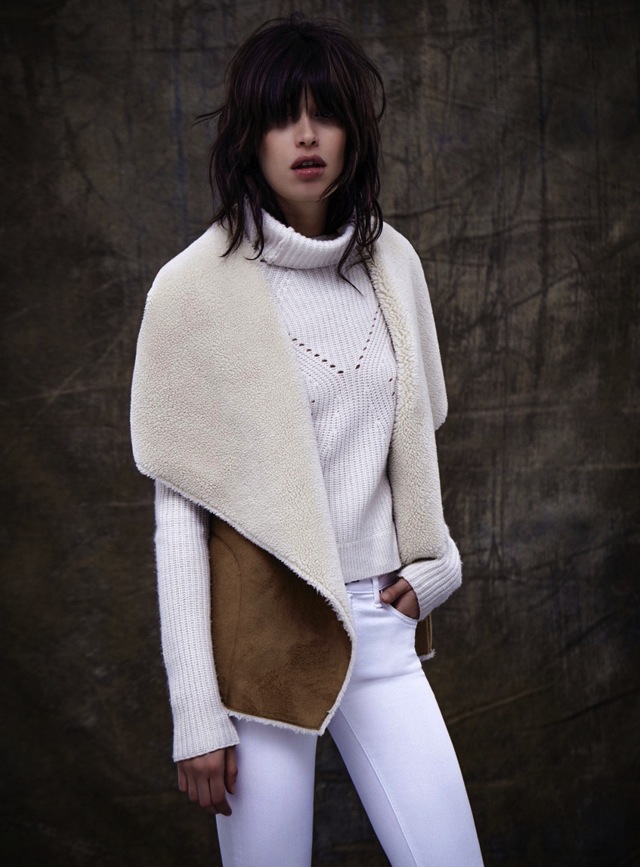 Get ready for Fall with these gorgeous Autumn additions
Being a denim blogger and having a passion for the blue fabric as much as I do, I'm always happy to report on the latest denim trends, new styles and creations as well as share styling advice or what to wear with your jeans. With that in mind, The Jeans Blog has teamed up with Scoop NYC to bring you some top picks for Fall.
I've personally chosen 14 items that would make a great addition to your closet for Fall and 5 of them are denim pieces, while the rest include coats, sweaters, boots and accessories, so there's multiple combinations and outfits that can be worn here with these gorgeous clothing options. If you want to go down the cosy and casual route of a slouchy sweater and jeans with some ankle boots or you prefer something more tailored and love skinny jeans, structured coats and thigh high boots, then we have you covered from every angle!
Fall is one of the best times for experimenting with fashion as it means you get to start layering and wearing more interesting tops, jackets and coats since we often drift towards a darker, more cleaner colour palette with our denim. I find Fall is the time to use denim as a base and build around it, creating your outfits that way. The ultimate combination for me is skinny jeans tucked into boots, whether they are ankle, knee high or over the knee, it's a look that I absolutely adore and can't be without when the warm hues on the trees start rolling in. What's a staple look for Fall for you and what denim do you love?
FRAME Denim Garcon Boyfriend Jeans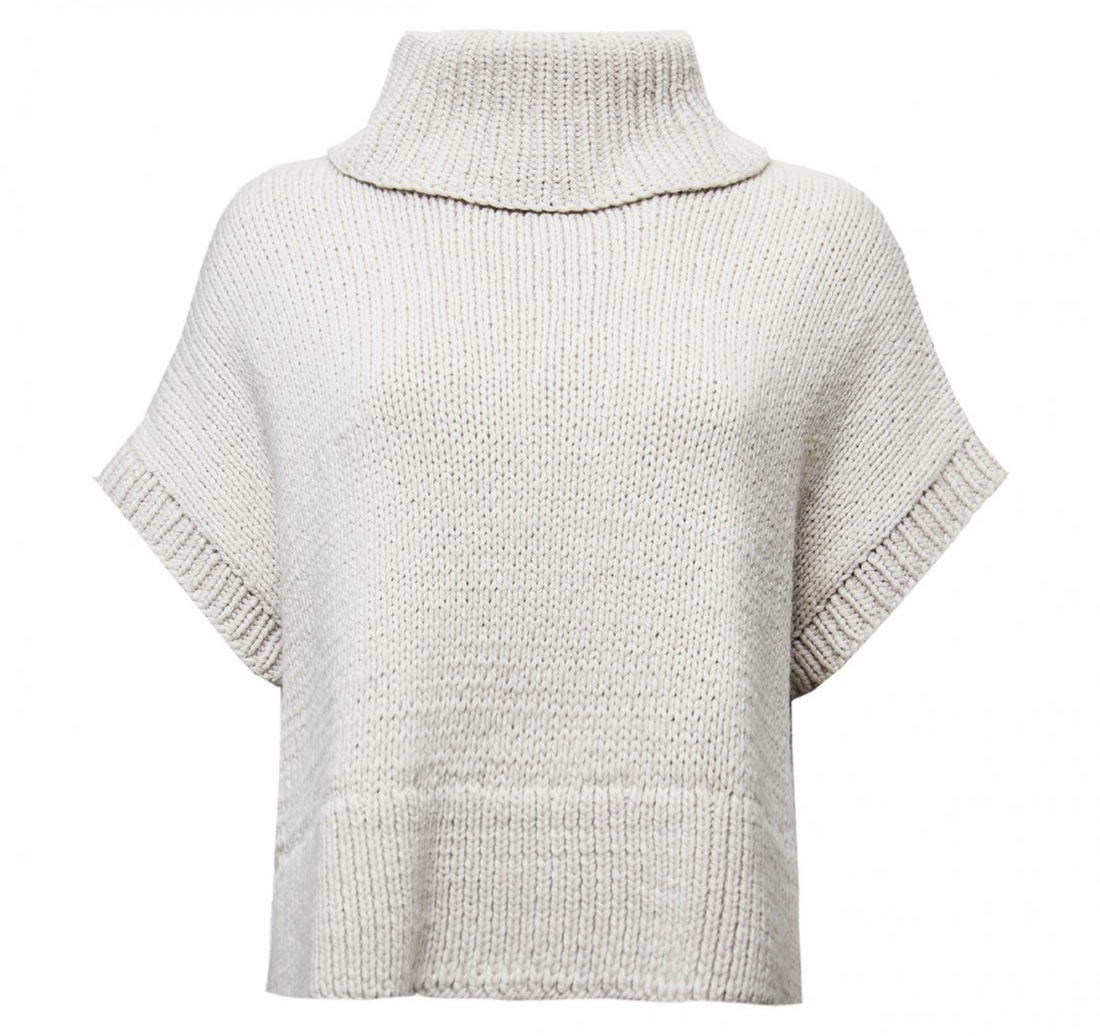 Jeffrey Dodd Crop Turtleneck Sweater
FRAME Denim Le Skinny Jeans in Rip Noir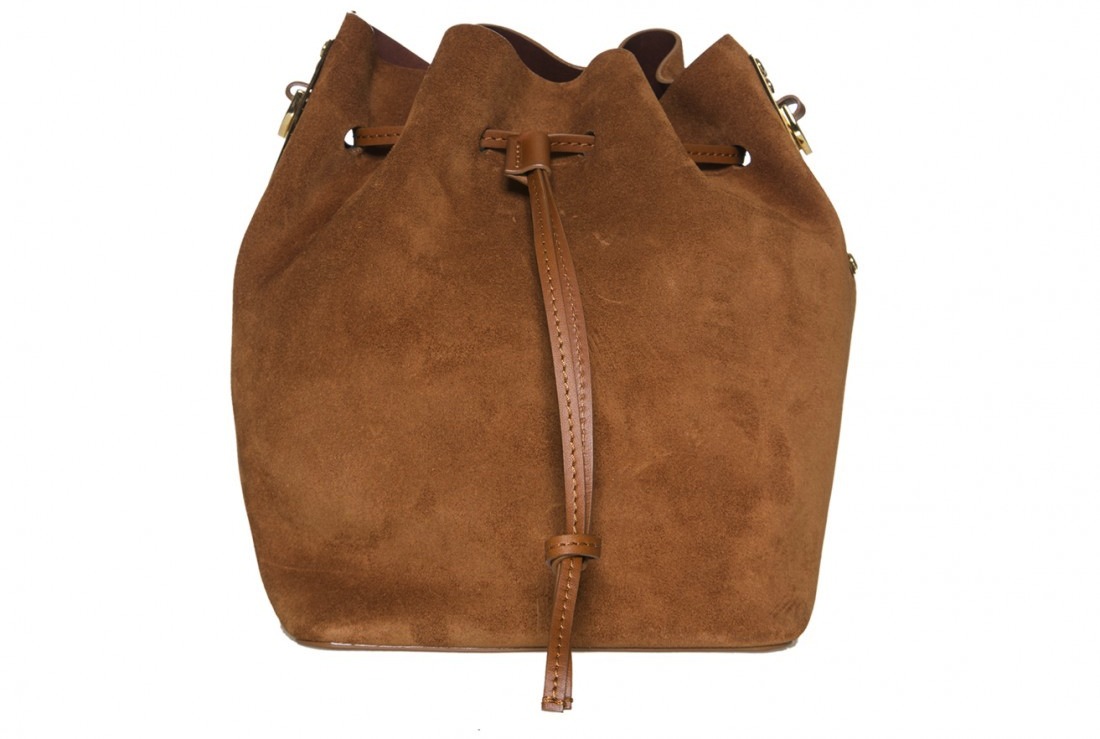 Sophie Hulme Suede Small Bucket Bag
FRAME Denim Le Skinny Jeans in Marshall
Rag & Bone Wax Suede Harrow Boots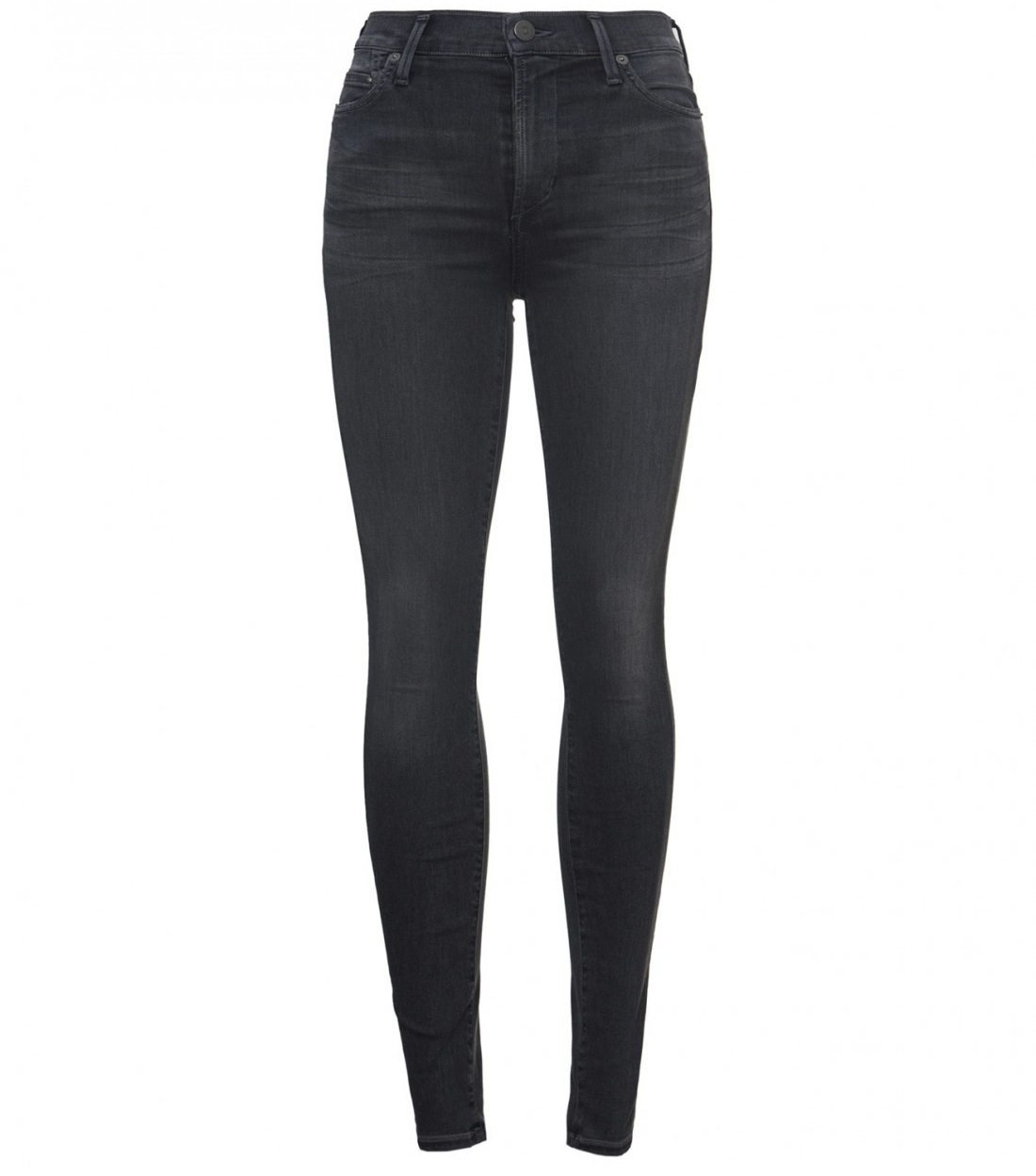 Citizens of Humanity Rocket Jeans in Grey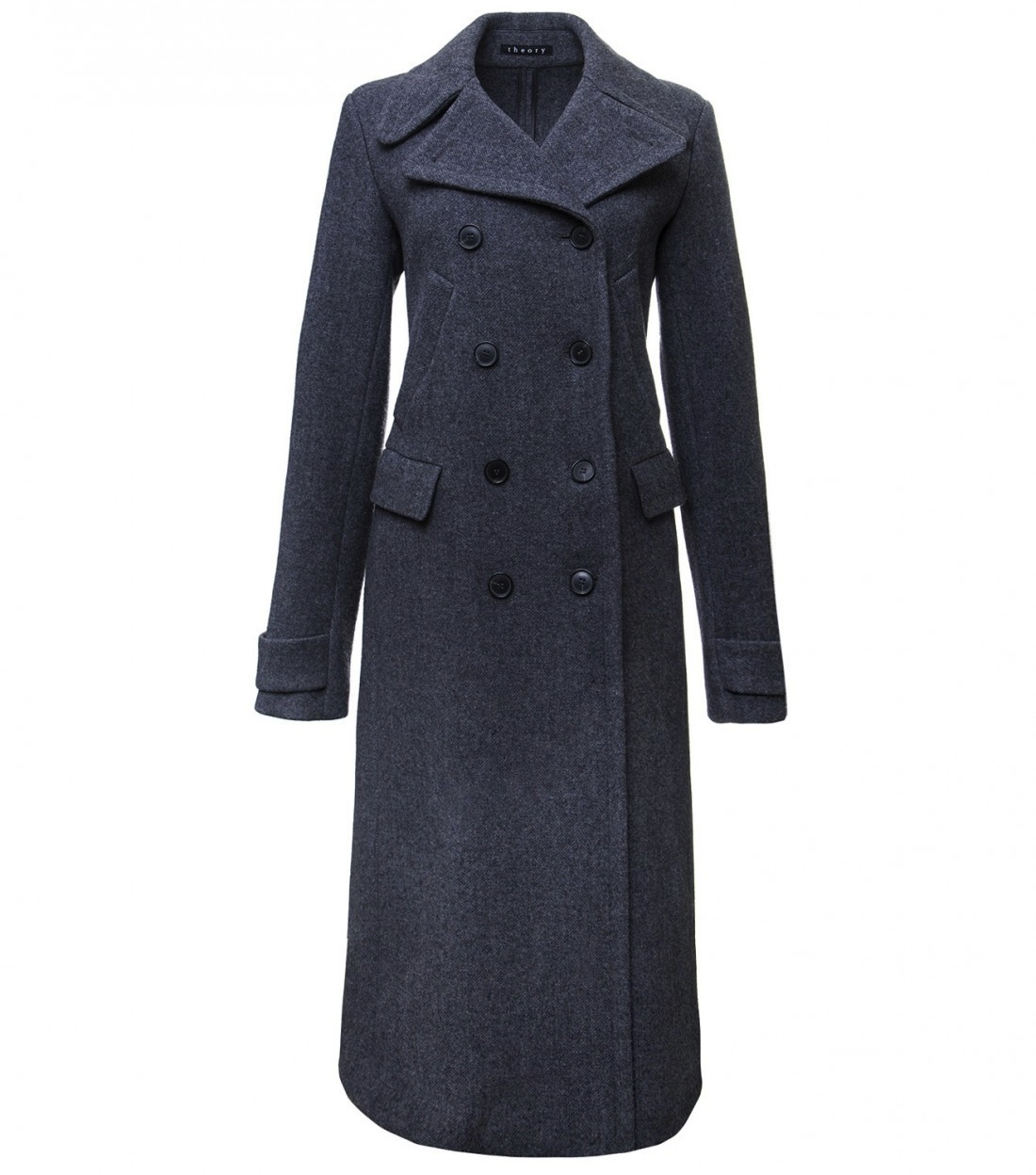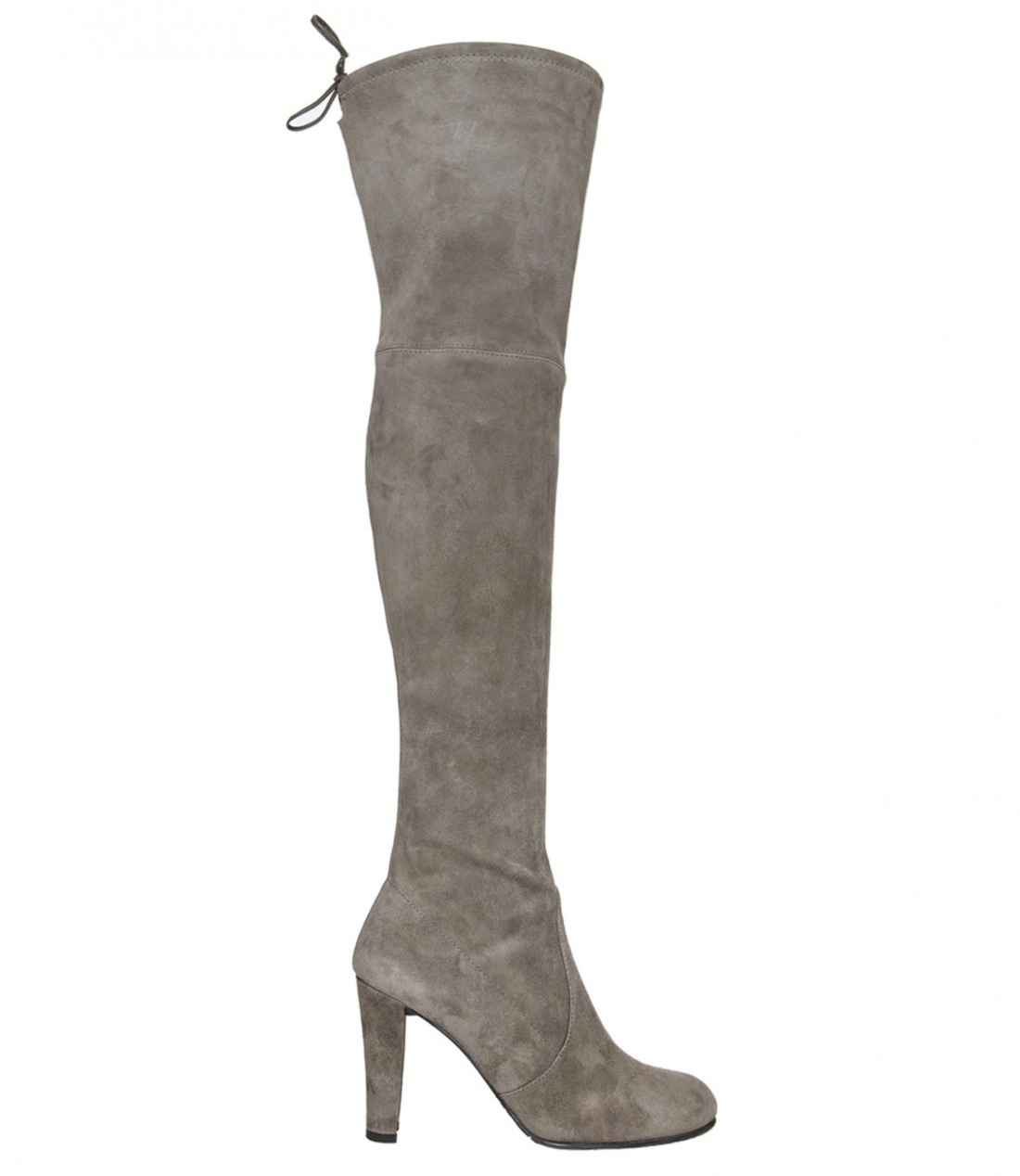 Stuart Weitzman Over The Knee Boots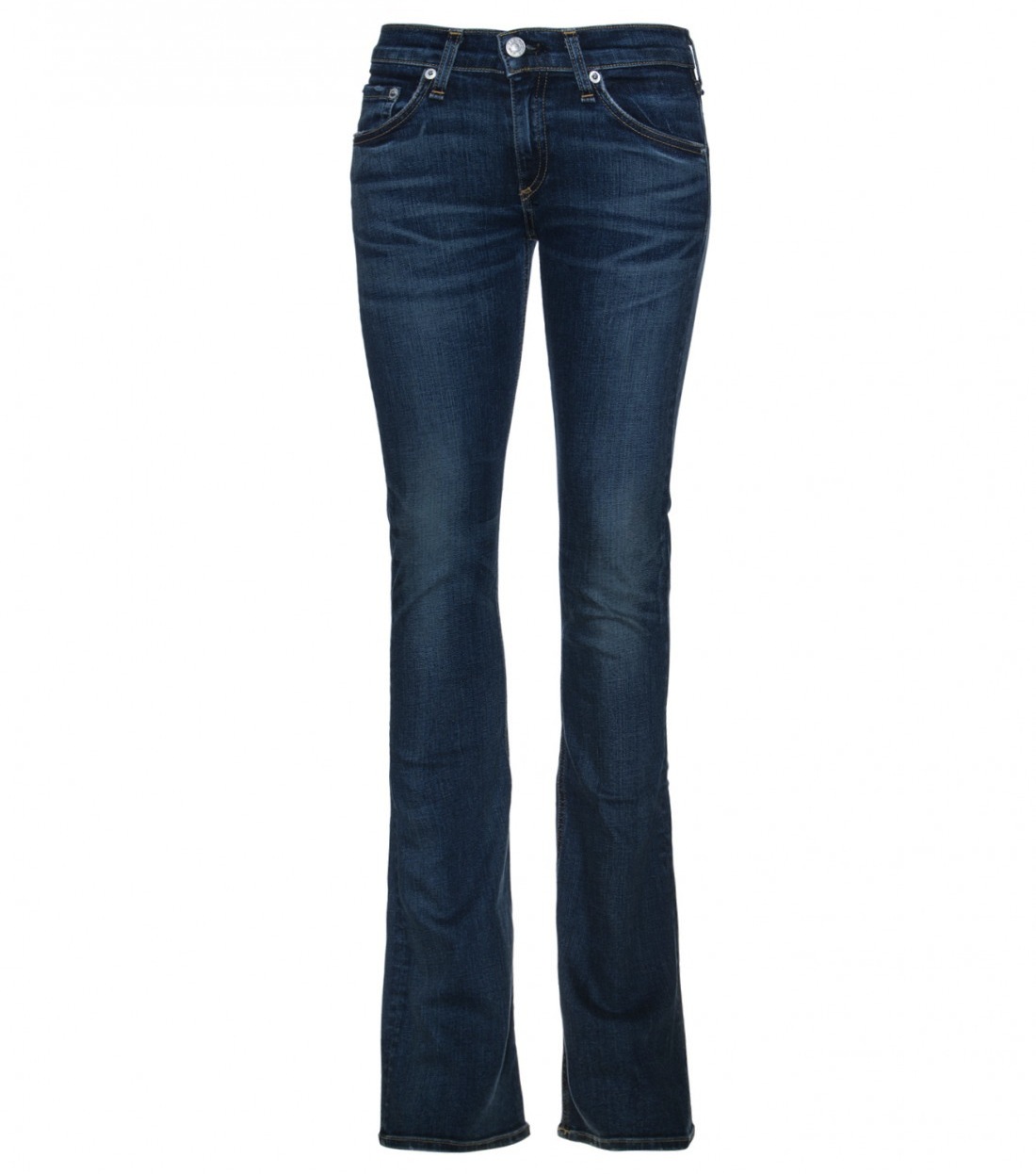 Rag & Bone Bootcut Mid Rise Jeans in Bishop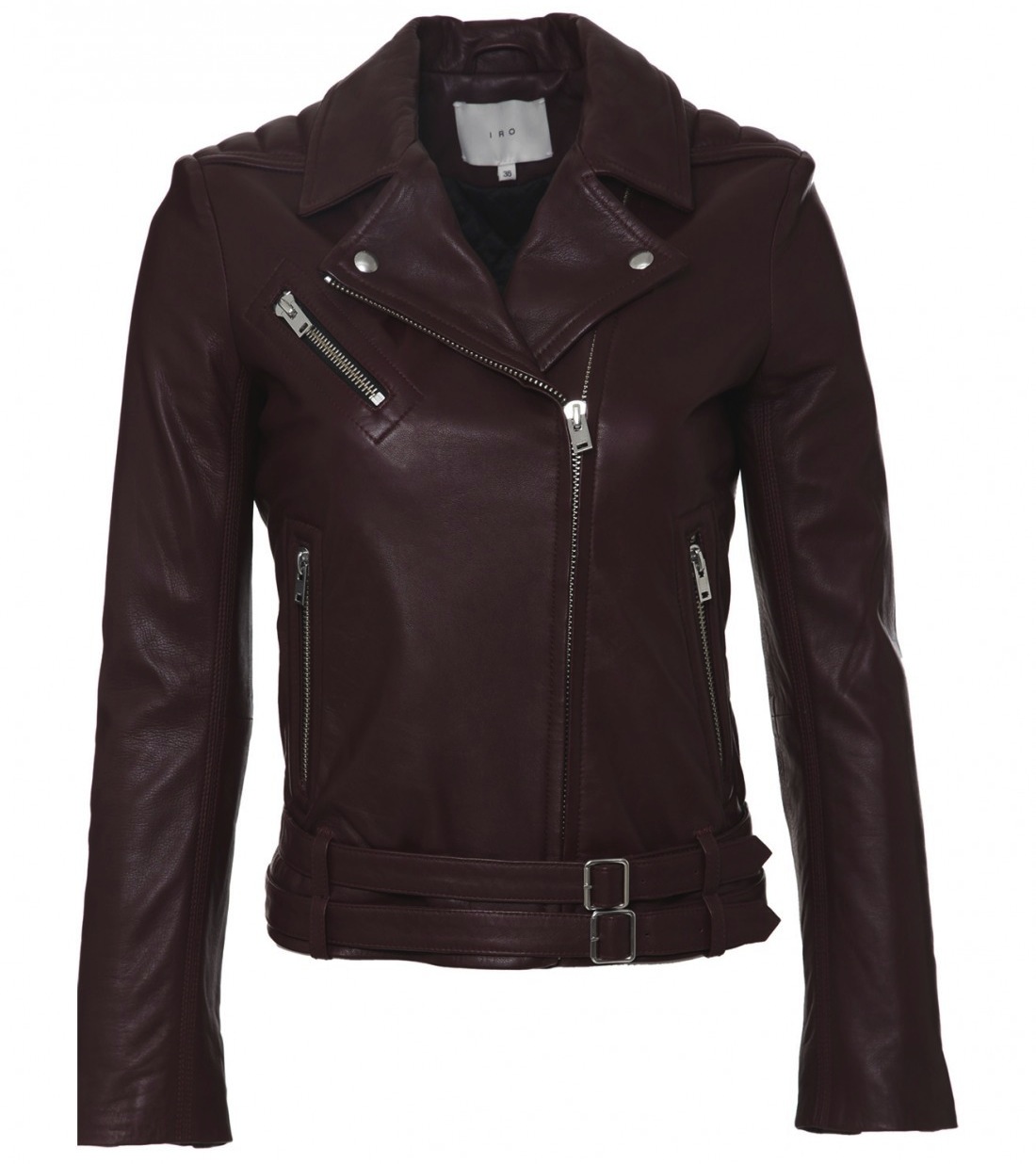 IRO Leather Moto Jacket in Burgundy