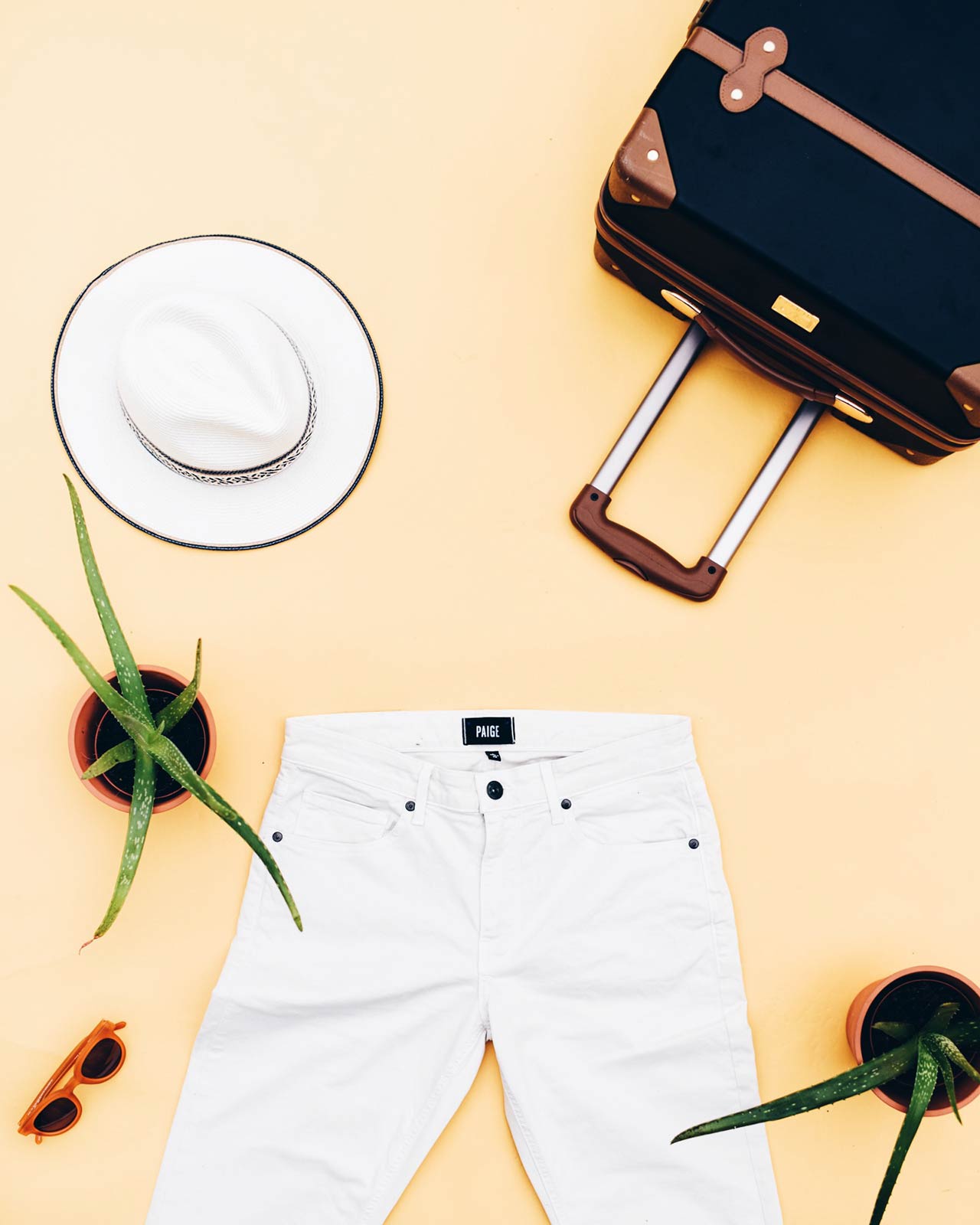 White jeans for men can often be a very scary and daunting prospect. The colour is bright, light and sometimes considered to be better suited to the ladies, but as the times change and men's denim trends always follow the women's after time, white jeans for men have been popular for a couple of years now! As Summer is here, the white denim trend is being seen on the catwalks, street style, Instagram and more, and guys are styling them just like their regular blue denim.
If you're not sure on how to wear white jeans, it's pretty simple. You can keep the washes clean and opt for a more beige, neutral tone if you prefer, this will mute it down a little bit, or if you want to go bright, go for the whitest shade and you can even add some distressing. White jeans are styled best with black, grey and brown for a sophisticated look, however, if you want to go more Miami Vice, then some colour can be added, or, try it with double denim.
The best thing you can do to look stylish in your white jeans though is to keep them skinny. A slim, skinny fit will ensure that you look tailored and smart as nobody likes sloppy white denim. Definitely keep them as slim as you can, but not super skinny. A middle ground is ideal. Teaming them with blazers and loafers with a cuff at the hem is the Italian way and it looks amazing, but I have seen guys wear white jeans with sneakers too. It depends on your personal preference.
With all this being said, I have rounded up 8 pairs of white jeans for men that are trending and hot right now! These are newer styles so they are perfect for the current weather we are having and will see you through to the Winter too if you want to change seasons. One added bonus as well, white reflects the heat so these will even keep you cool when the sun is belting down on you! What could be better than a fashionable pair of men's jeans that's also practical? Happy shopping!
10 White Jeans For Men

Men's White Jeans Style Inspiration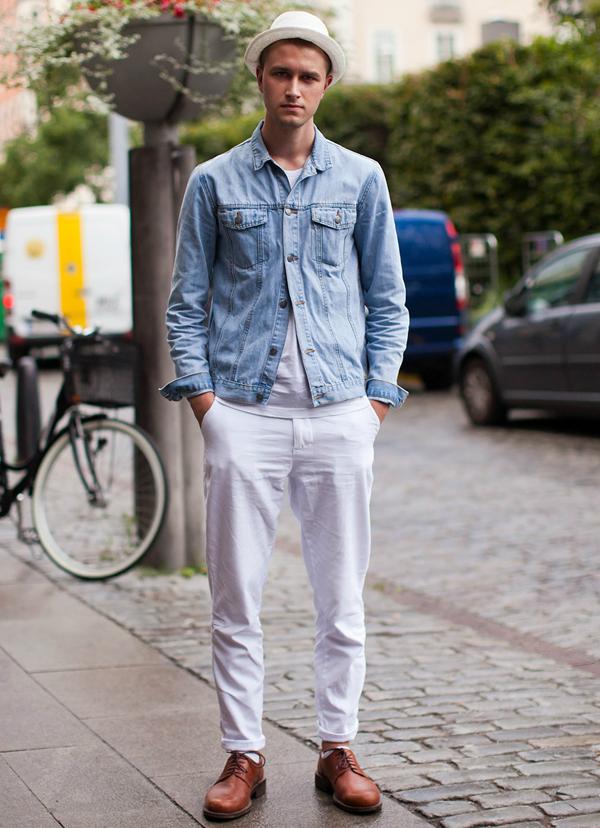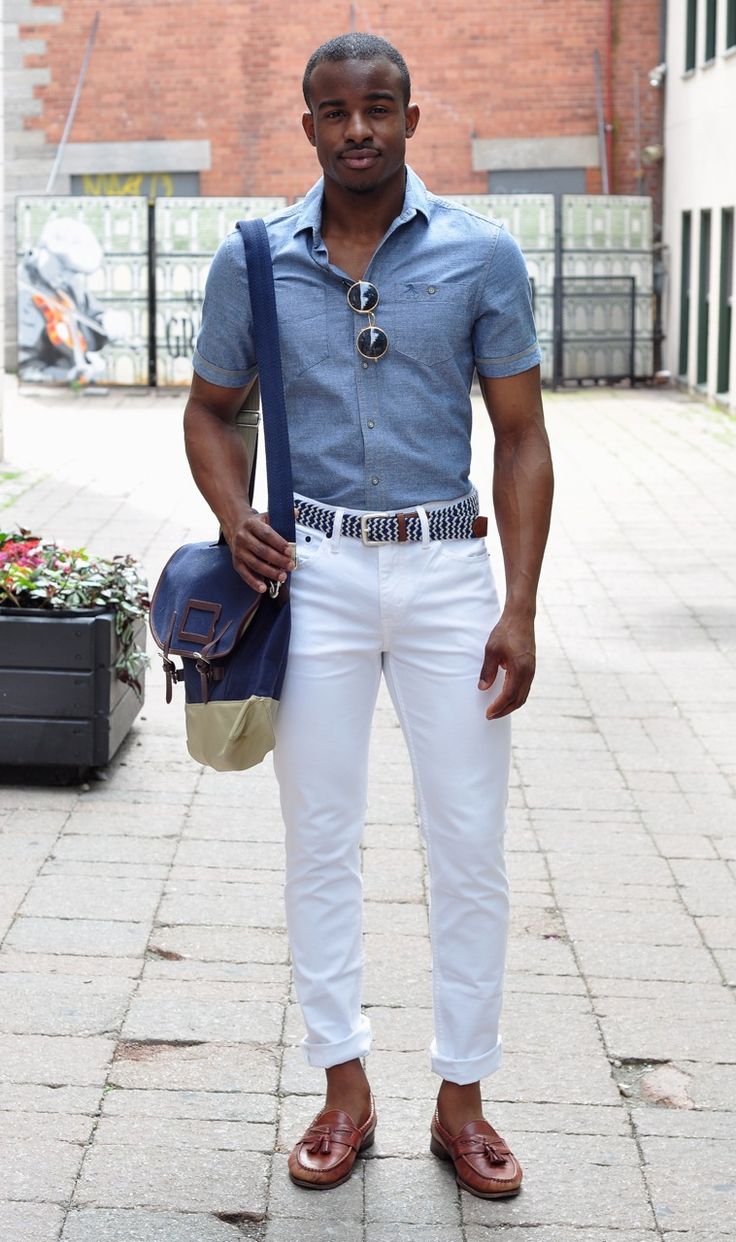 Images courtesy of Paige Men's, Alexander Liang, Pinterest, The Idle Man & Alexander Liang.