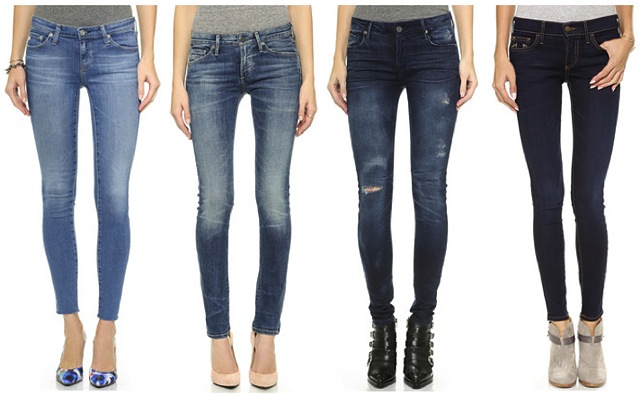 AG Jeans | Citizens of Humanity | RtA | True Religion
The BIGGEST and BEST SALE of the year, the one you have all been waiting for, is finally live! I'm talking about the Shopbop Big Event where you can get up to 25% off of your order (full priced and sale items) for one week! The sale just went live today (25th November) and will be running until Monday 1st December at 11:59 PST! That's a whole week to shop discounts, how amazing is that? Think of all the premium denim you could buy! Just use the code GOBIG14 at the checkout to get these discounts:
Spend $250 and get15% off
Spend $500 and get 20% off
Spend $1000 and get 25% off
This is the sale that I wait for every year from Shopbop as they are one of my favourite stores for denim. Being a denim blogger, I literally purchase all of my denim on there if I'm buying it straight out! The styles and selections they have, usually before anyone else, are amazing! I would recommend putting through a group order if you have friends and family who want items though, that way you get a bigger discount! So what are you waiting for? Start shopping now with the links below!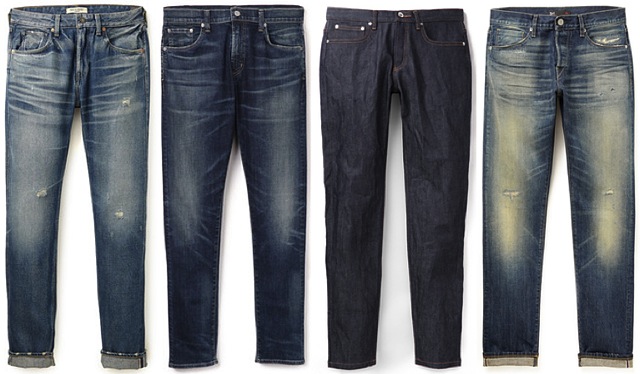 Levi's Made & Crafted | Citizens of Humanity | A.P.C | 3×1