Actor Chris Pratt arrived at church for a Wednesday night gathering in Beverly Hills, California. I know he and his wife Anna have been in the media a lot recently due to their relationship status, but I want to wish them both all the best!
For his outfit, Chris wore a pair of True Religion slim jeans with a long sleeve white t-shirt and some brown boots. Now we never see any celebrities in True Religion anymore! They used to be extremely popular quite a few years back when I first got into premium denim (around 10 years ago), but as jeans became more minimal, they sort of took a back seat due to the heavy stitching.
True Religion did change their branding quite a lot a couple of years ago and made things subtle, even releasing pockets which were plain, so I'd be interested in knowing if you prefer your jeans to be quite bold and statement making like True Religion are known for? Or do you prefer them minimal. I think Chris Pratt wears his well though!
Shop True Religion Jeans at TrueReligion.com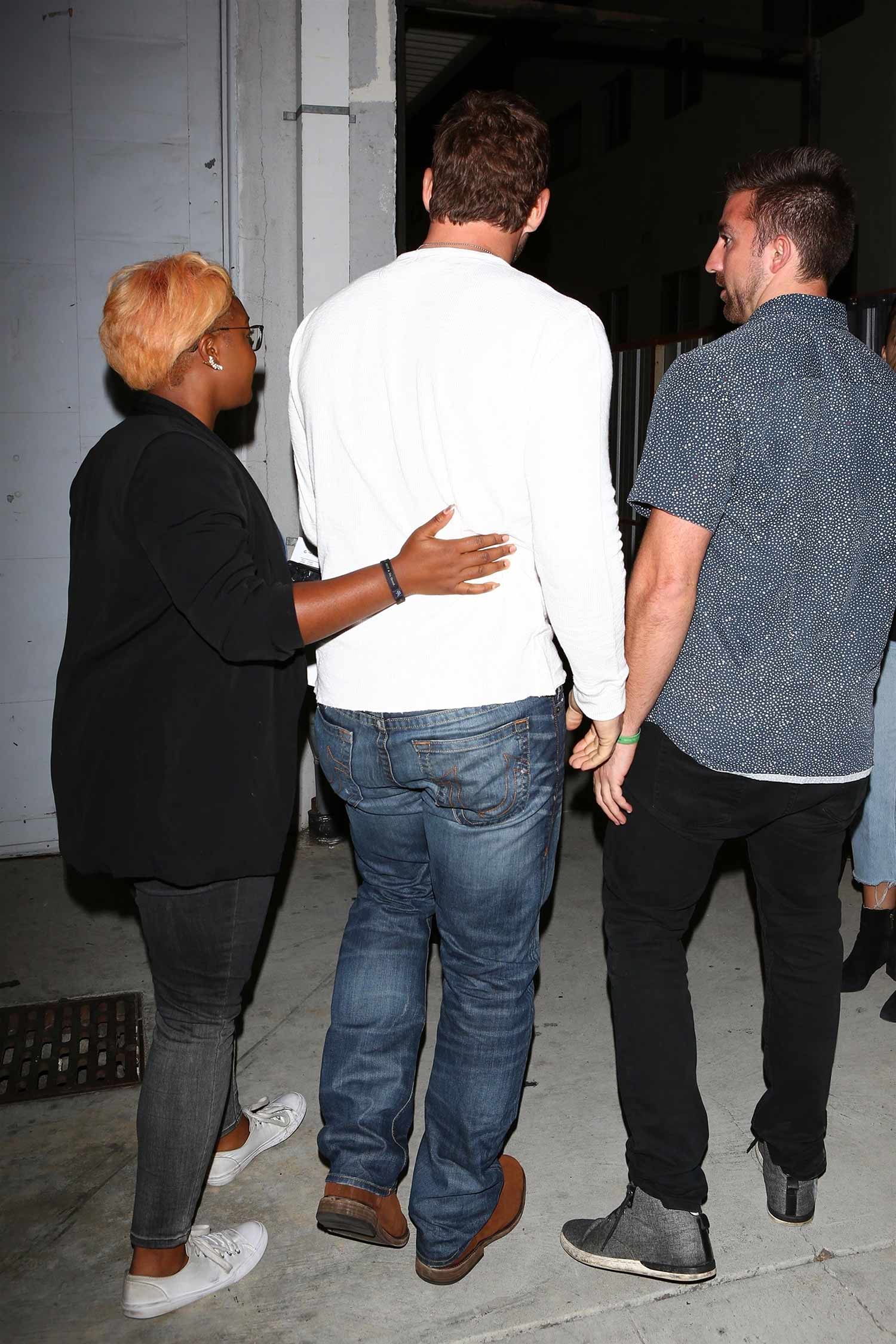 Image Credit: EVGA / NGRE / BACKGRID