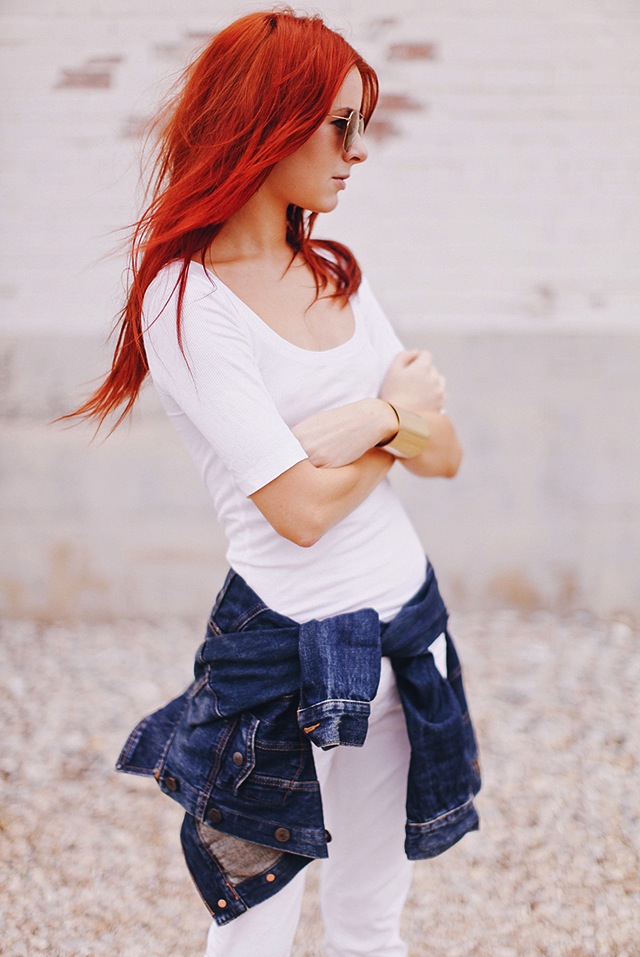 Sea of Shoes in DL1961 Jeans & J. Crew Jacket
Moving onto the third installment of our fashion bloggers in denim series here on The Jeans Blog, this post features 10 lovely ladies in their jeans, denim shorts and jackets. In the previous post, it focused mainly on denim shorts for Summer, however I have included everything in here and not just one specific piece of clothing, also in varying washes and fits too!
I absolutely love looking at fashion bloggers to see what they are wearing, especially as they usually have the brand new and popular pieces out at the moment, giving inspiration and style ideas to everyone viewing their blogs. Being a style blogger myself, I know first hand how difficult and time consuming it can be taking and editing photos, styling an outfit and making the post, combined with everything else, so I always appreciate how beautiful they look! Who are some of your favourite fashion bloggers in denim?
Style Scrapbook in Zara Denim Shorts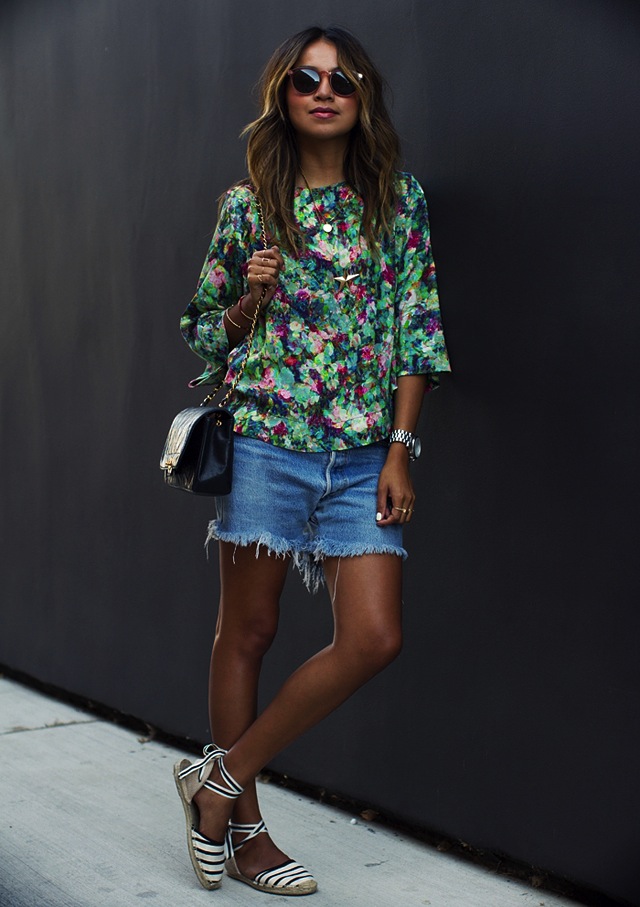 Sincerely Jules in Levi's Denim Shorts
Song of Style in J Brand Jeans
Peace Love Shea in Abercrombie & Fitch Jeans
Viva Luxury in Genetic Denim Jeans