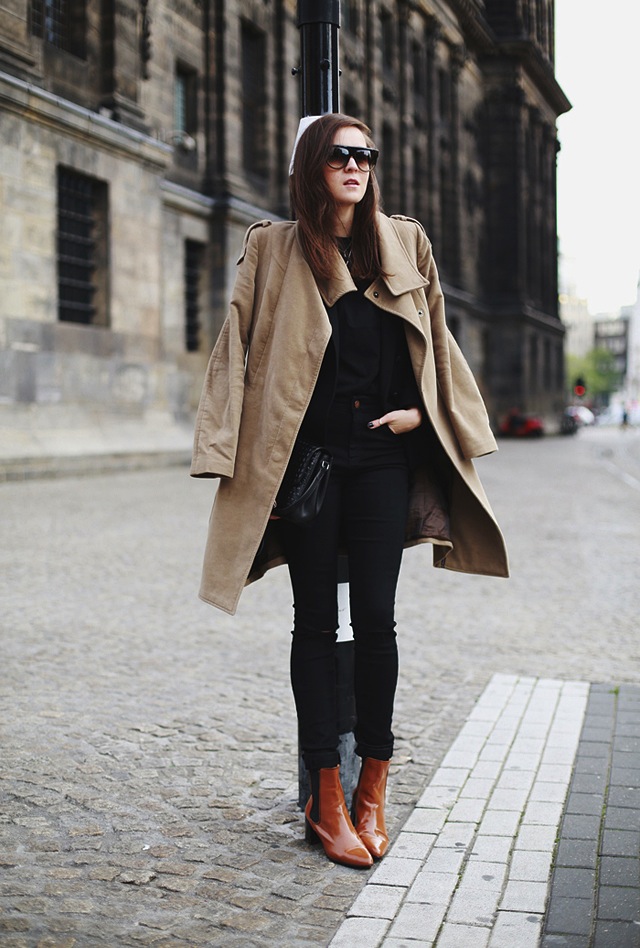 Style Scrapbook in ASOS Skinny Jeans
It's time for a new set of 10 gorgeous fashion bloggers in denim to be featured here on The Jeans Blog! Since Autumn is in full swing and a lot of people are experiencing Winter like weather, there are no denim shorts included in this roundup! Only jeans with jackets and coats or sweaters! It's the perfect post to get some denim outfit inspiration from!
I've gone with a mix of well known and very popular bloggers this time, with a couple of lesser known ones, but I've featured Style Scrapbook four times as I absolutely adore her denim style! She always manages to dress up her jeans perfectly! Which fashion blogger do you think has the best denim style? I would love to know whose jeans are the hottest! Plus, you can shop similar styles of jeans online at Shopbop.com.
Viva Luxury in Level 99 Leather Pants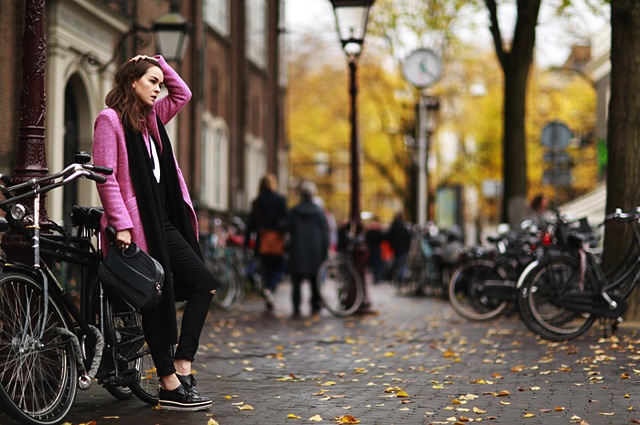 Style Scrapbook in ASOS Skinny Jeans
Song of Style in Gina Tricot Boyfriend Jeans
Re Reticule in Abercrombie & Fitch Skinny Jeans
Style Scrapbook in MiH Skinny Jeans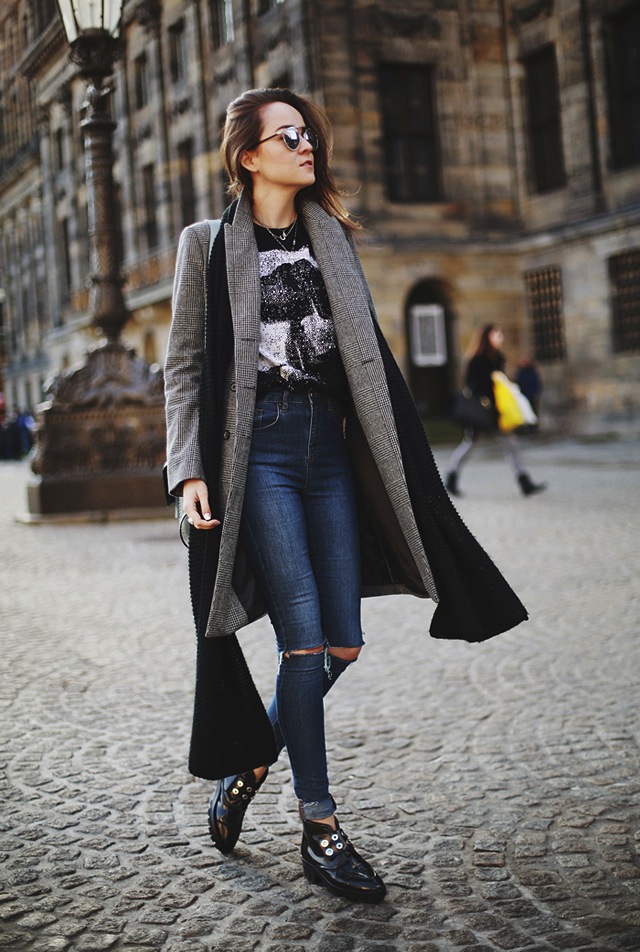 Style Scrapbook in ASOS Skinny Jeans