Joe's Jeans Kalia Collector's Edition #Hello Skinny in Kalia
The lovely Joe's Jeans has released some brand new skinny jeans for Autumn and they couldn't be more perfect for the season if they tried. There's 6 different skinny jeans here and there's something for everyone, ranging from washed black and grey to blue hues and the lovely rich tones of Autumn leaves. Hints of distressing and even frayed hems are apparent as well, making this a new collection must have.
I have to say that each of these jeans would look amazing paired with some ankle boots and a nice structured blazer. Smartening these washes up couldn't be easier, but they will work just as well with a slouchy sweater and some flats. It just goes to show how versatile they are and how important it is to make a few changes from your Summer denim wardrobe to your Autumn one. I'm very much into frayed hems still, so I love that they did their take on the trend in a black wash. Those are perfect! You can check out the full collection on Revolve Clothing, but I would love to know which Joe's Jeans you like the most! 
Joe's Jeans Cupro Colors Flawless The Vixen Ankle Skinny in Mustang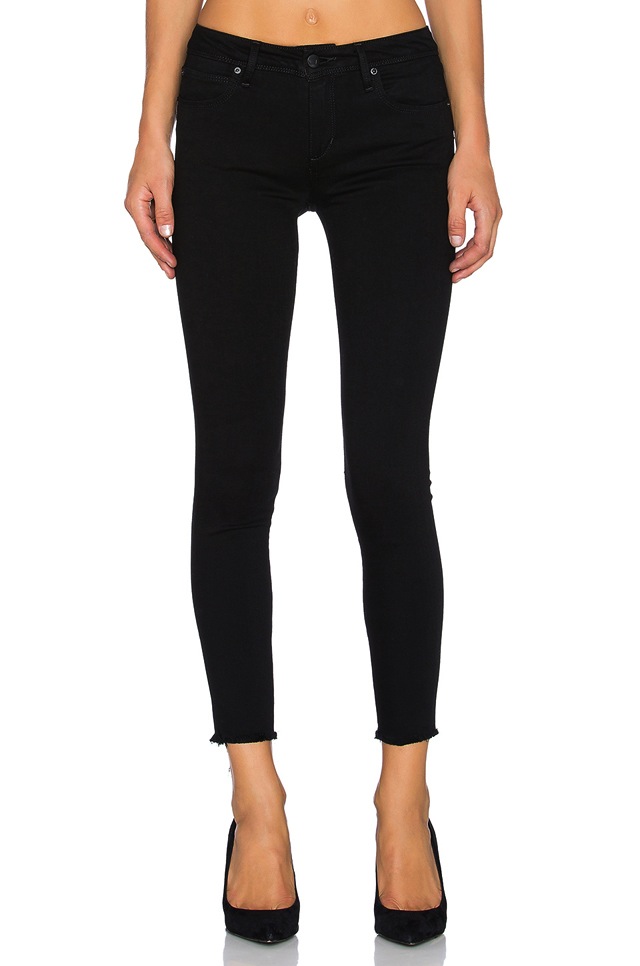 Joe's Jeans Regan Flawless The Finn Ankle Skinny in Black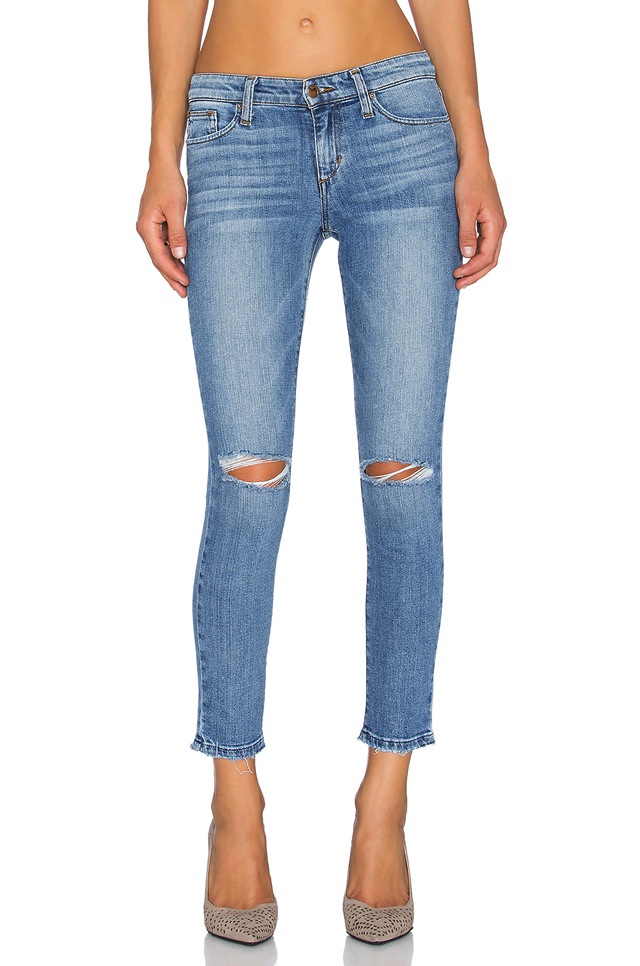 Joe's Jeans Shaye Collector's Edition The Finn Ankle Skinny in Shaye
Joe's Jeans Cupro Colors Flawless The Vixen Ankle Skinny in Rosewood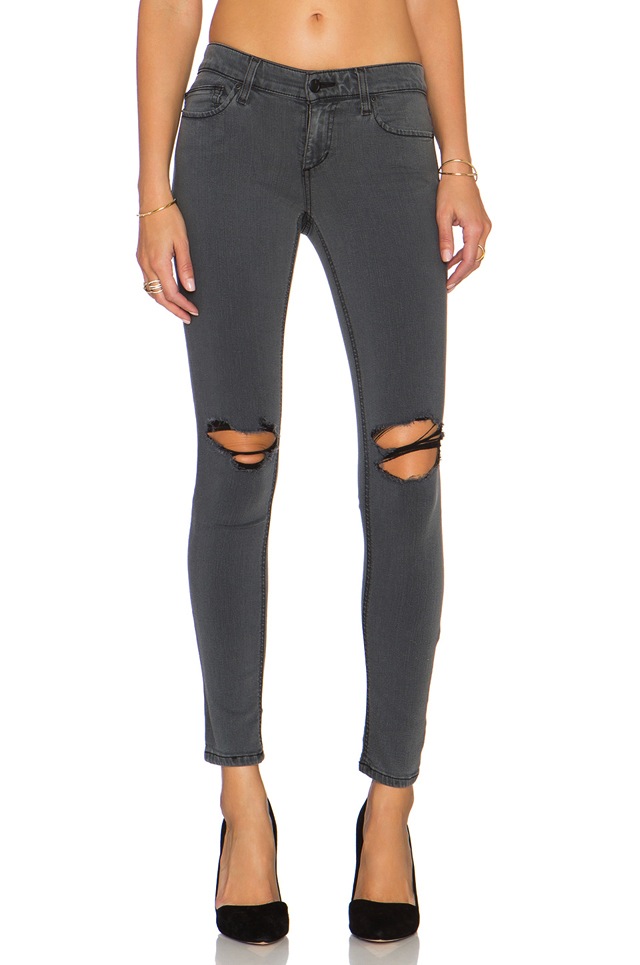 Joe's Jeans Adie Flawless The Vixen Ankle Skinny in Faded Black Distressed