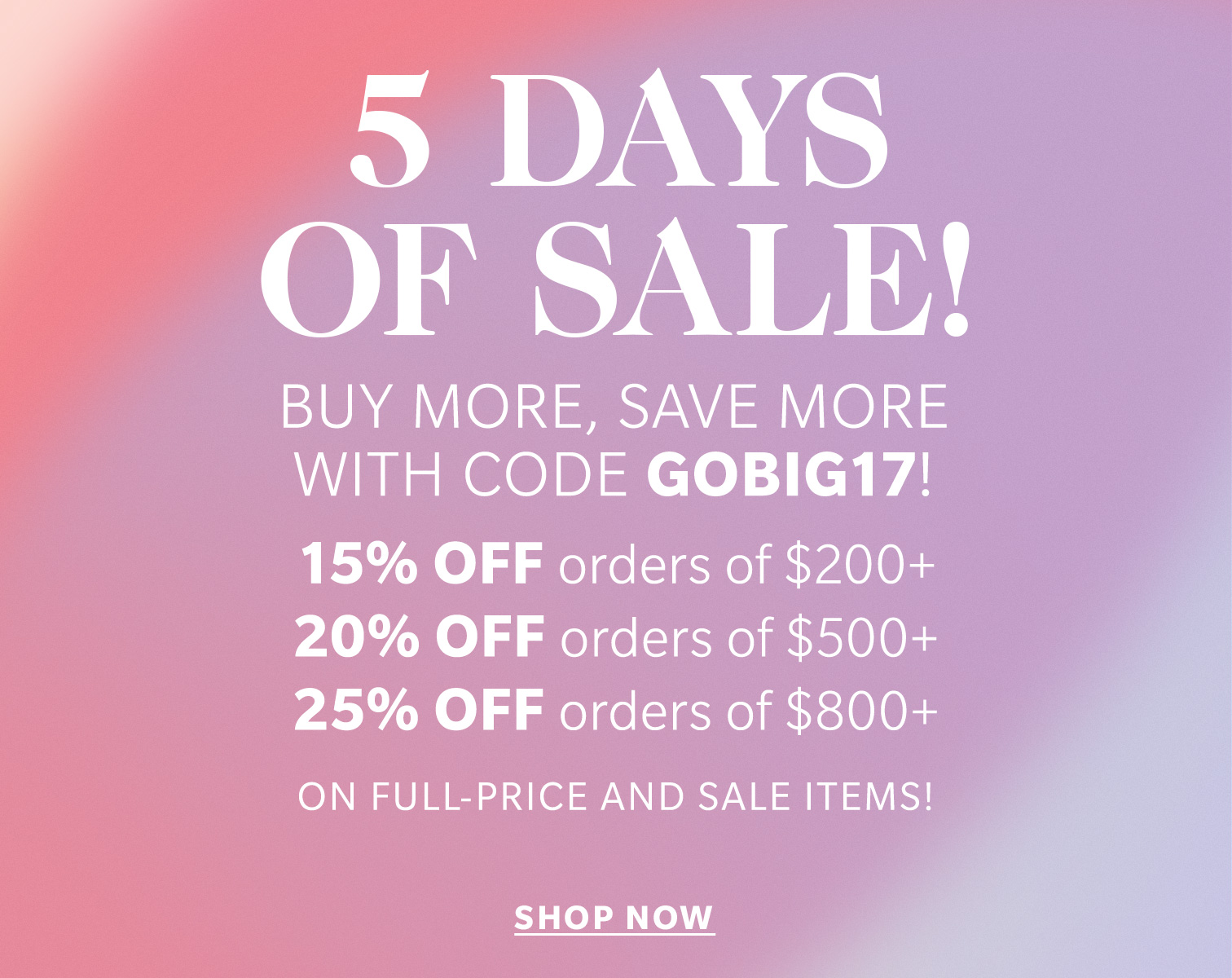 It's here yet again, the SHOPBOP and EAST DANE 25% off sale! Are you excited? We are…
With the success of their other sales in the past, SHOPBOP and EAST DANE are giving you the chance to get up to 25% off your entire order by using the code GOBIG17 at the checkout. It started this morning and is on until March 4th 2017, so you have 5 days to get your denim shopping in! We all need new jeans and denim jackets for Spring don't we?
You can get 15% off on orders over $200, 20% off on orders over $500, and 25% off on orders over $800, so you know what that means – it makes sense to shop with your friends and put through one big order so you get the maximum discount on offer! I would do that myself, so tell them and let them know! The details are in the flyer above, and the links are just below to start shopping. It's a huge help if you can use the links here to help support The Jeans Blog. Happy shopping!
Click Here To Shop Shopbop.com | Click Here To Shop EastDane.com