J Brand Alana High Rise Crop Jeans in Golden Leopard Review
My denim review this week is on the J Brand Alana High Rise Crop Skinny Jeans in Golden Leopard. When I saw these jeans online, I fell in love with them the moment they popped up. I'm always a huge fan of leopard print, owning it on scarves, hats, tops etc and I even own leopard print jeans, in grey and burgundy, but not anything that's representative of the normal orange/brown print. These jeans fit that bill perfectly and I'm excited to share them with you, so lets get to the review!
The Cut/Fit – The Alana is J Brand's high rise cropped skinny, featuring a 10.25 inch rise, an inseam of 26 inches, and a leg opening of 9.5 inches, making them the perfect fit. You don't get any muffin at all with these as the rise is high enough to smooth any lumps and bumps out, plus the length is ideal for those with shorter legs who are looking to achieve an ankle look.
The back pockets are positioned slightly lower on the Alana than they are on the Maria, which is a good thing as they're more flattering. They are placed at an outward angle so they aren't vertical, but with these jeans because the print is so intense, I've found that the back pocket placement doesn't even matter as they aren't very visible.
The Sizing – I took my usual size of 27 in these J Brand Alana jeans and they fit perfectly. They were a little snug at first, but stretched out to fit well. I would say for J Brand they are quite true to size and extremely stretchy, so go with your regular size if you want to try these.
The Denim – These jeans are made from a stretch denim fabrication, blending 94% cotton, 4% polyester and 2% elastane together. I wouldn't say they are as stretchy as jeggings or some brands I have tried, but they definitely have a lot of stretch to them which is perfect. There's no restrictions and you can move freely around and wear them all day. I always give my jeans the minimum of one full day of wear to test them out and these have been comfortable from morning until night, which for a fashion jean with a print is a rare thing! If you're worried about the polyester, you can't feel it. I'm usually sensitive to poly, but it's not itchy or scratchy in this denim, so don't be put off.
The Print – I would usually keep this section for the wash, but as these don't have one, I'm calling it the print. The Golden Leopard print is exactly that, it's a beautiful leopard design in orange, brown and black, creating a bit more of an intense version of a real leopard as they aren't as orange. It has some yellow undertones to it to make it more natural, and the print is different all over as well. I really love these as I think they are truly representative of a fashionable leopard print more than a tacky one. I know leopard print can be deemed tacky sometimes but this one is definitely not. The lining of the jeans is white, so the print is only on the outside of the denim too.
Overall Opinion – My overall opinion of these J Brand Alana Jeans in Golden Leopard is pretty much all positive. I love the high rise, cropped, skinny fit. I adore the print and the colour. I love how comfortable they are, and I love that the detailing is minimal as the print is the focus. I may wish that they were just one inch longer perhaps, but that's just a personal preference, and the print can sometimes make your legs appear larger than they are due to an illusion, but that happens with print. Believe it or not these jeans are easy to style and I find them quite versatile actually! What do you think?
Shop These J Brand Jeans at Shopbop.com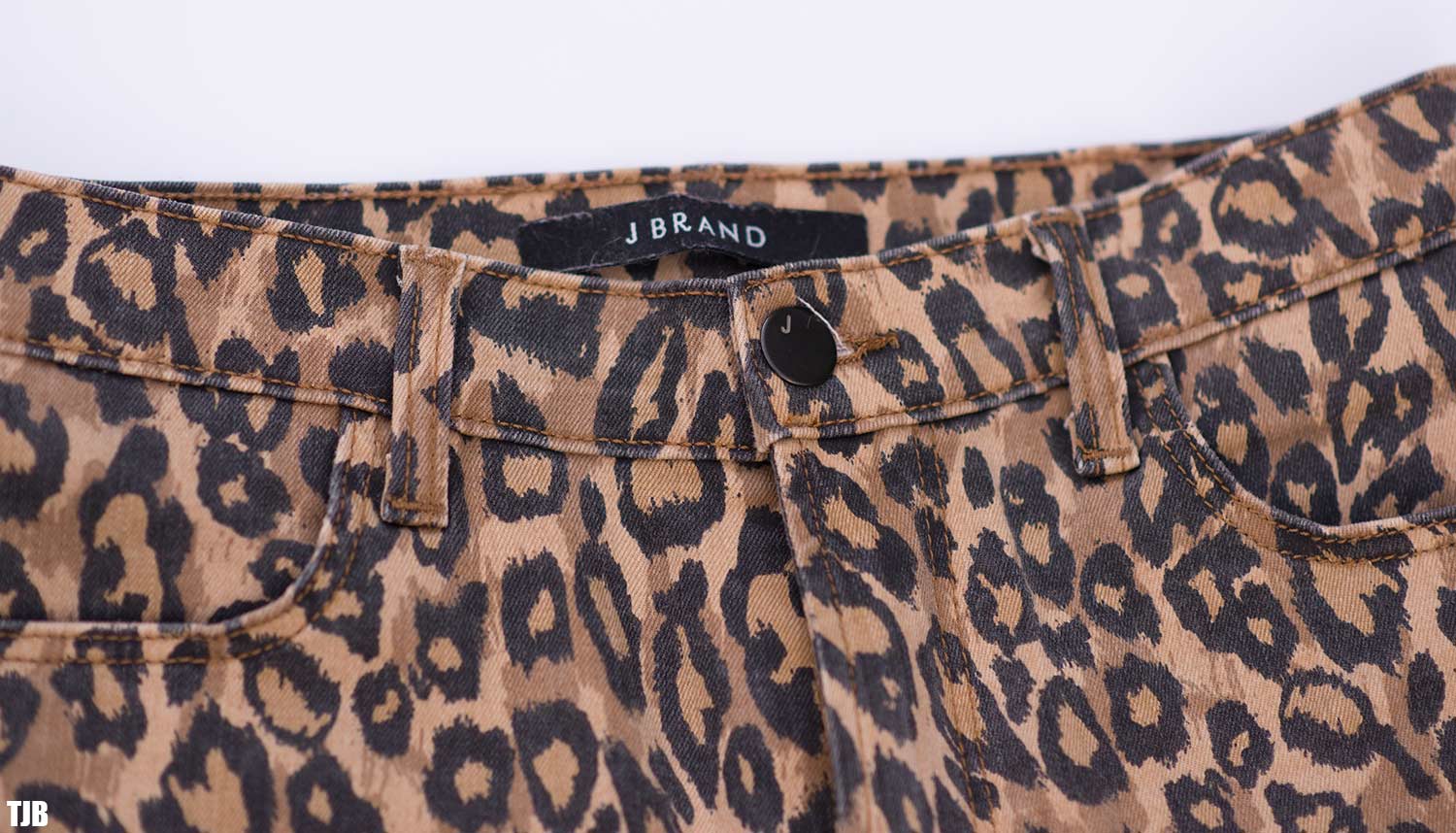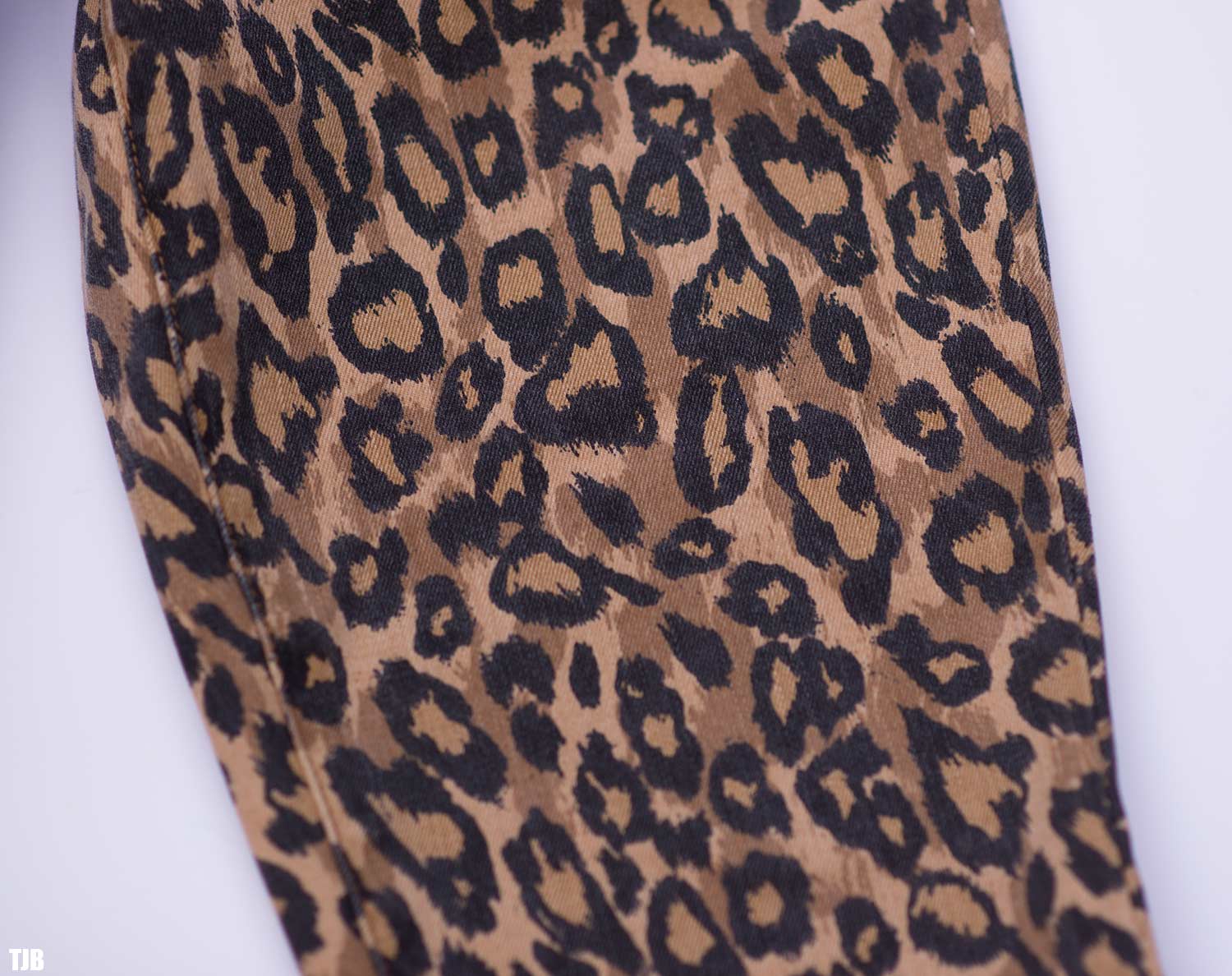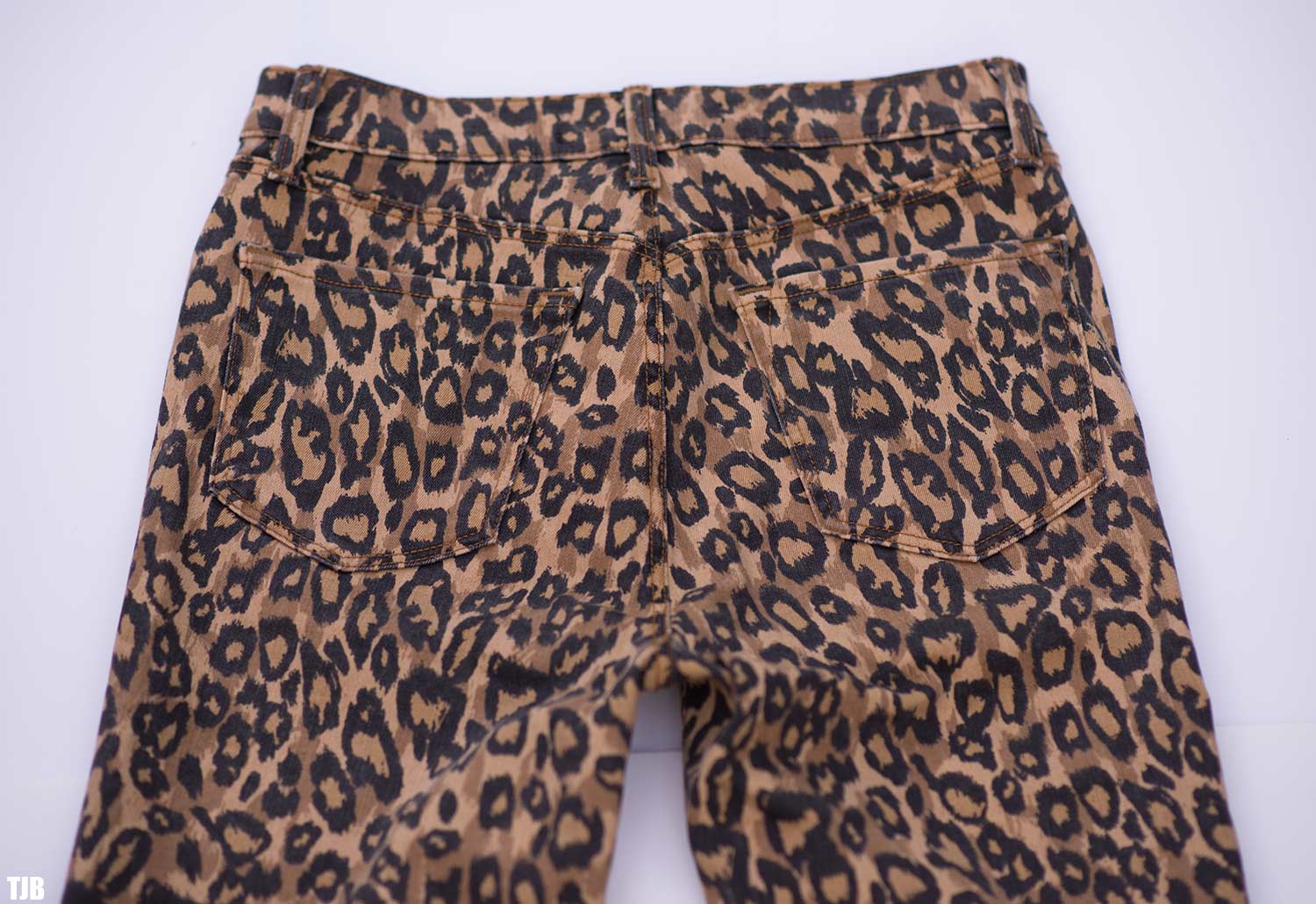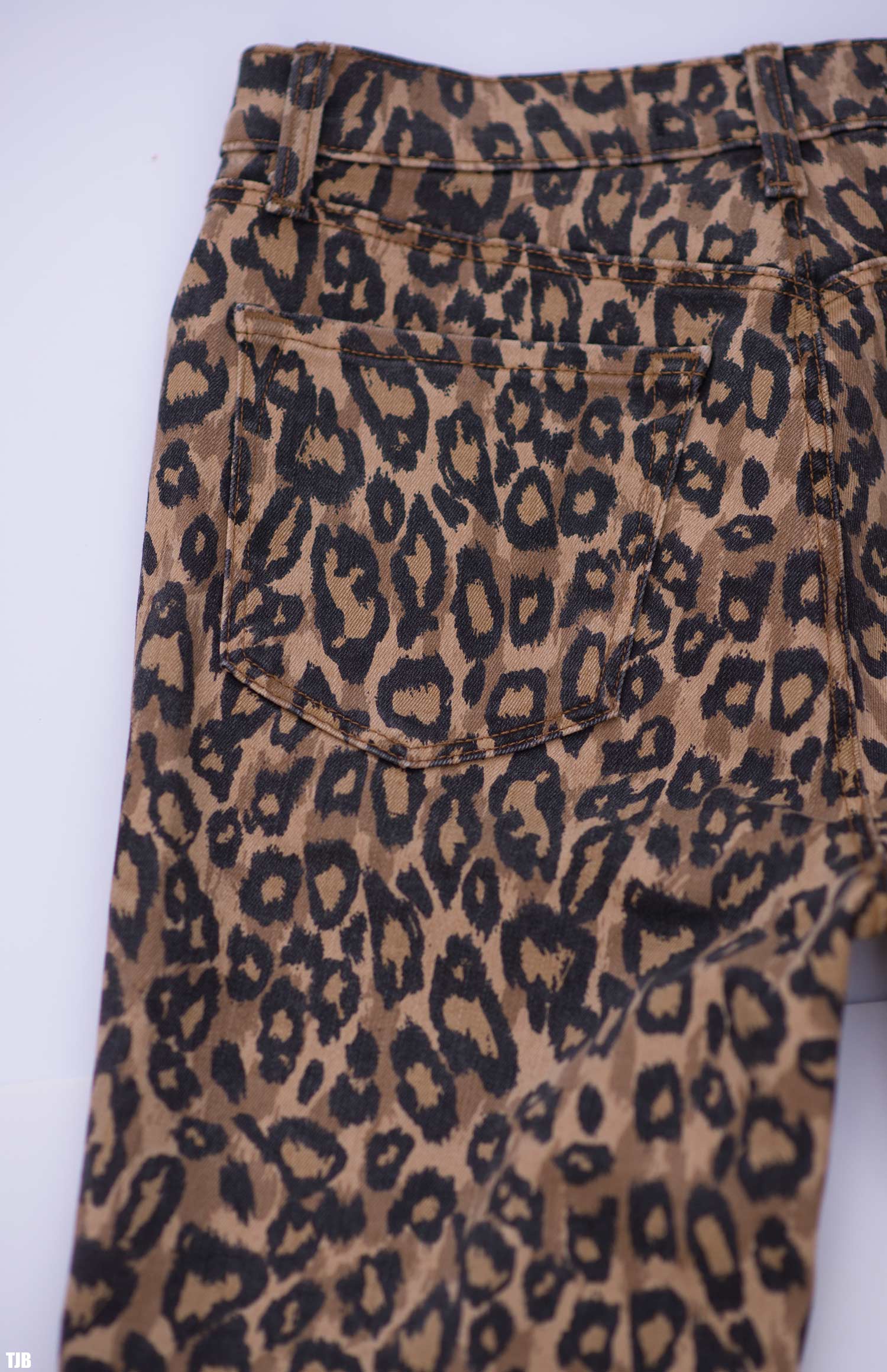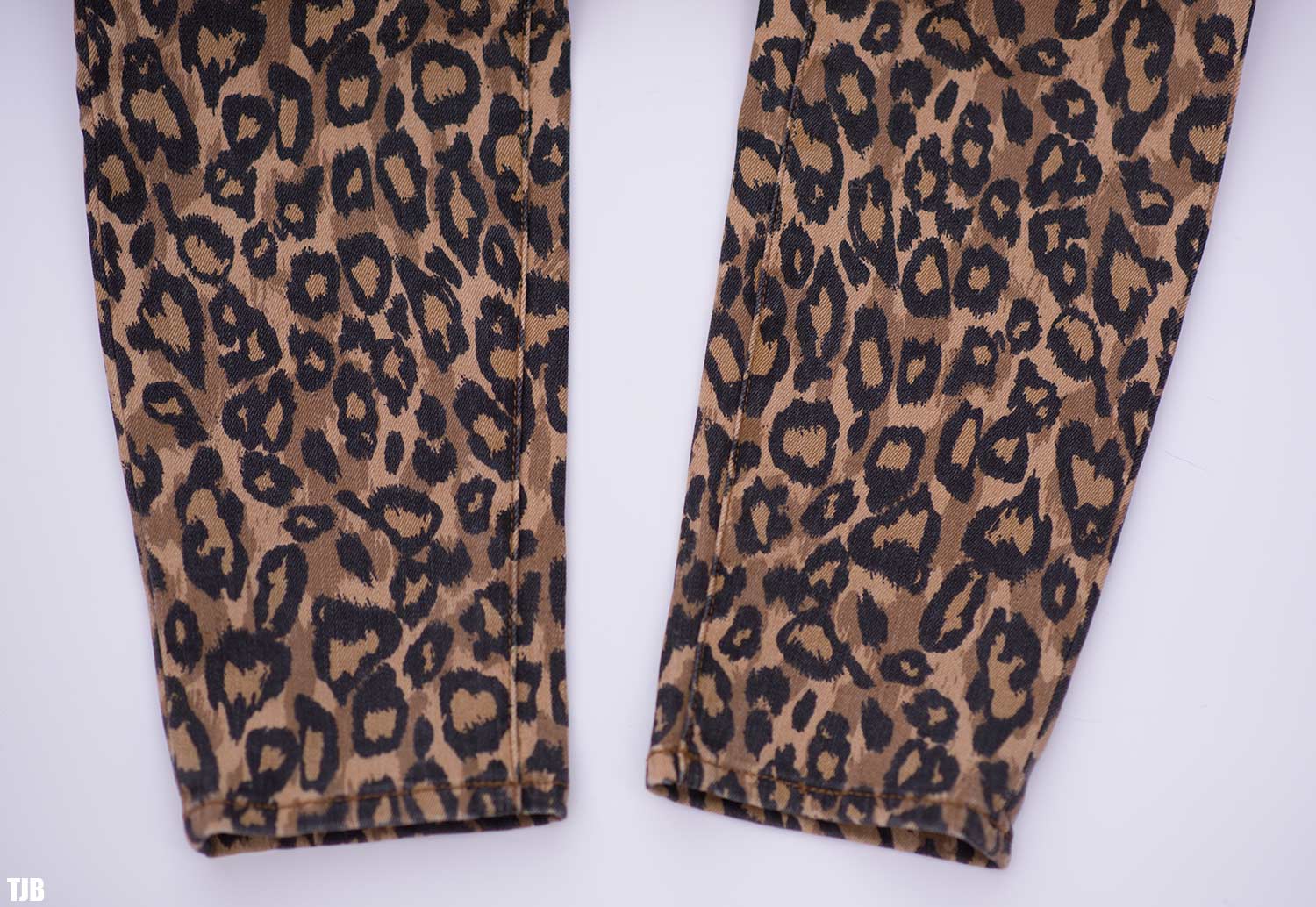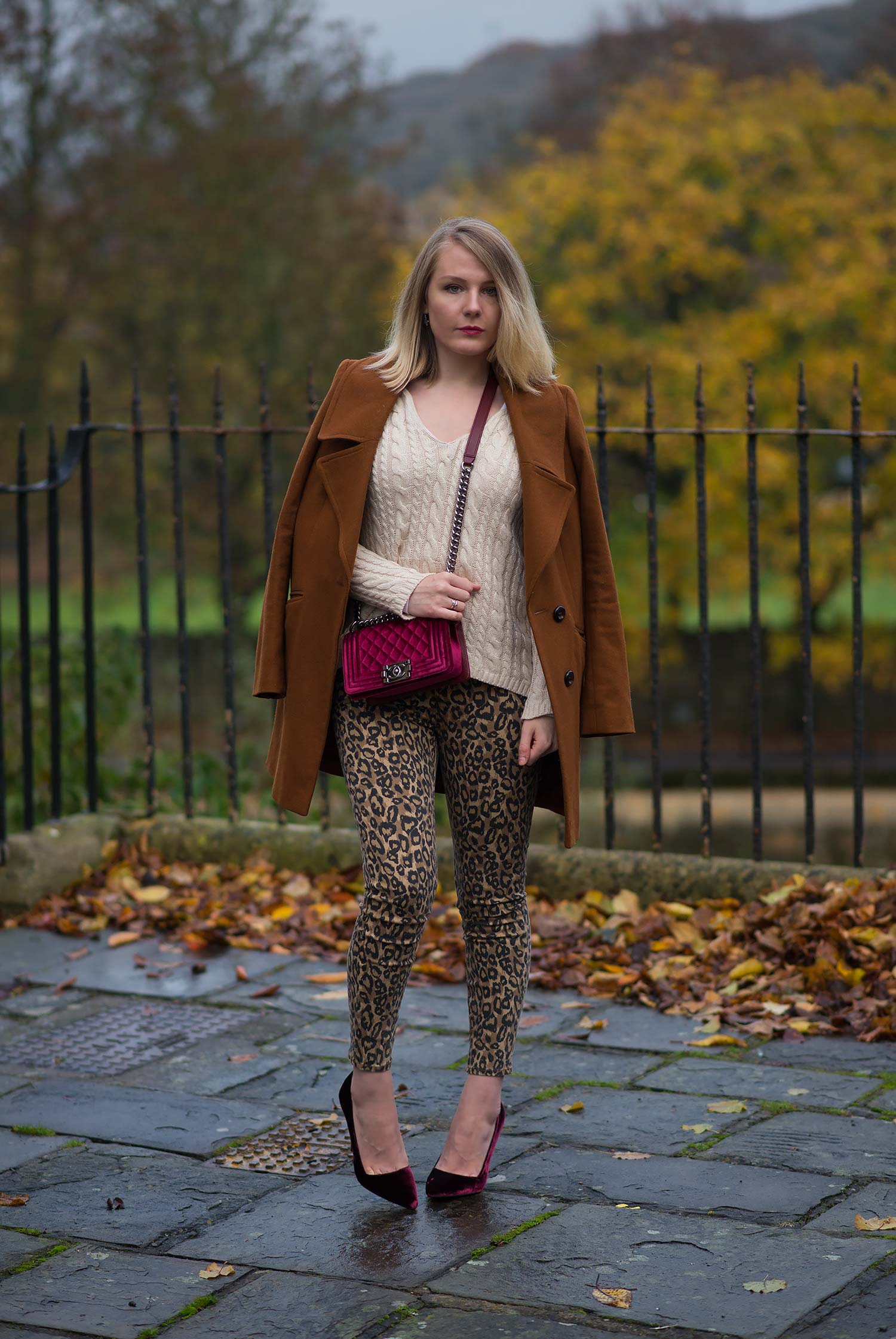 Jeans courtesy of J Brand/Opinions all my own.